If you're searching for the perfect city stay apartments in Toronto, look no further than Corporate Stays! Our exceptional furnished apartments offer the perfect blend of comfort and luxury, providing the ultimate home away from home. With unbeatable locations and top-notch amenities, we're proud to be the premier choice for Toronto rentals. As a bonus, our city also boasts some of the best spots for afternoon tea Toronto has to offer. Read on to find out more about our upscale furnished apartments and the delightful afternoon tea experiences waiting for you in Toronto!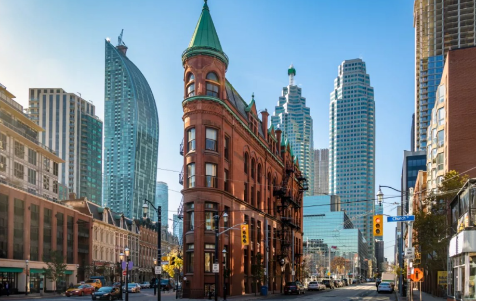 Corporate Stays: Toronto Rentals Redefined
Our furnished apartments are designed with the discerning traveler in mind, offering a range of well-appointed living spaces for both short and long-term stays. Whether you're in town for business or leisure, our city stay apartments will cater to your every need. Here's what sets Corporate Stays apart from other Toronto rentals:
Prime Locations
Our furnished apartments are situated in some of the most sought-after neighborhoods in Toronto. Enjoy easy access to the city's top attractions, including the CN Tower, the Royal Ontario Museum, and the Distillery District. Plus, with countless shopping, dining, and entertainment options right on your doorstep, you'll never be short of things to do.
Luxury Living
Corporate Stays apartments are designed to provide a comfortable and stylish living experience. From fully equipped kitchens and spacious living areas to high-speed Wi-Fi and modern furnishings, our city stay apartments offer all the conveniences of home – and more.
Exceptional Amenities
As a Corporate Stays guest, you'll have access to a range of premium amenities designed to enhance your stay. Many of our furnished apartments feature state-of-the-art fitness centers, swimming pools, and rooftop terraces. For added convenience, our 24/7 concierge service is always on hand to assist with any requests.
Flexible Stays
We understand that each guest's needs are unique, which is why we offer flexible rental terms to suit your individual requirements. Whether you're in town for a few days or a few months, we'll work with you to find the perfect furnished apartment for your city stay.

Afternoon Tea Toronto: Indulge in a Timeless Tradition
As a guest at Corporate Stays, you'll be well-positioned to explore Toronto's vibrant culinary scene – including the city's renowned afternoon tea experiences. Here are some of our top picks for afternoon tea in Toronto:
The Omni King Edward Hotel
The historic Omni King Edward Hotel offers a classic afternoon tea experience in their elegant Victoria's Restaurant. Savor a selection of finger sandwiches, pastries, and freshly baked scones as you enjoy the soothing sounds of live piano music.
The Ritz-Carlton Toronto
The Ritz-Carlton Toronto's DEQ Terrace and Lounge offers a luxurious afternoon tea service, complete with a selection of gourmet sandwiches, pastries, and teas. Don't forget to try their signature Ritz Royal Tea, a unique blend created exclusively for the hotel.
Windsor Arms Hotel
Step back in time with the Windsor Arms Hotel's traditional afternoon tea service, held in their charming and cozy Tea Room. Choose from an extensive selection of fine teas, accompanied by an assortment of delicate finger sandwiches and sweet treats.
Experience the best of city living with Corporate Stays' furnished apartments and immerse yourself in Toronto's delightful afternoon tea culture. Book your stay today and discover the ultimate in comfort, convenience, and luxury!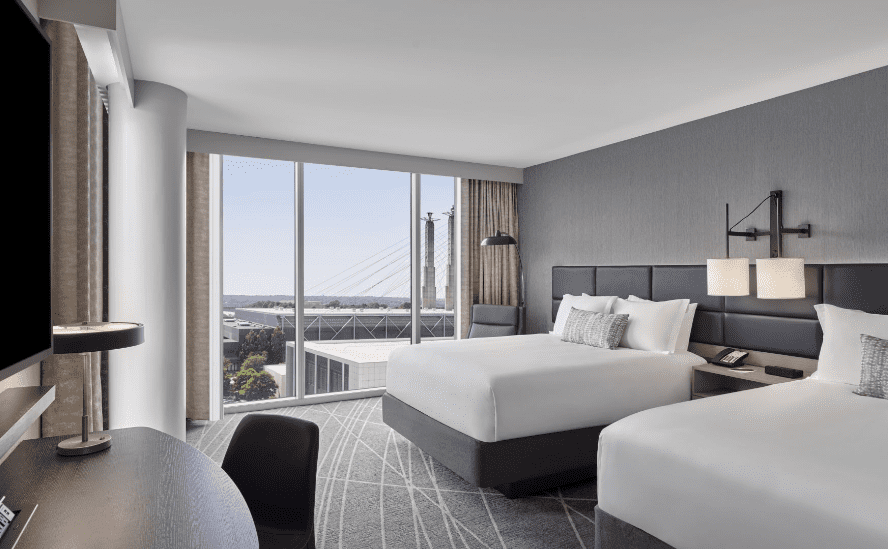 Experience the Ultimate City Stay Apartments with Corporate Stays
In conclusion, Corporate Stays offers the finest city stay apartments in Toronto, combining luxury, comfort, and convenience. Our furnished rentals boast prime locations, allowing you to explore the best of the city, including its charming afternoon tea experiences. Don't compromise on your accommodation – choose Corporate Stays for a truly unforgettable Toronto adventure. Book your stay today and experience the difference for yourself!