Welcome to Corporate Stays: Your Home Away from Home in Calgary
Corporate Stays recognizes the need for cozy, practical spaces during your travels. Our Calgary furnished apartments provide a mix of comfort, style, and convenience, catering to business travelers, vacationers, and relocating families. In this blog, discover why Corporate Stays is ideal for your Calgary visit and the perks of our furnished apartments.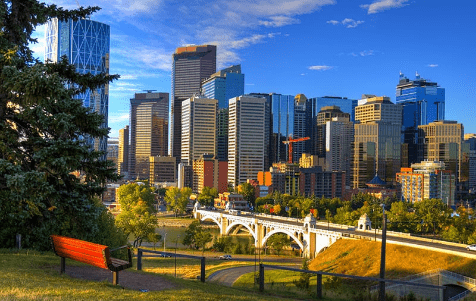 Why Choose Furnished Apartments for Rent in Calgary?
While hotels are a popular choice, furnished apartments for rent in Calgary offer numerous advantages. Here's why you should consider Corporate Stays for your Calgary visit:
Space & Comfort: Our apartments offer separate living, dining, and sleeping areas, providing ample room to relax and unwind.
Fully Equipped: Each unit comes with a well-equipped kitchen, modern appliances, and essential amenities, making for a hassle-free stay.
Cost-Effective: Save on accommodation by choosing a furnished apartment. Corporate Stays offers competitive all-inclusive rates that cover utilities and Wi-Fi.
Prime Locations: Our apartments are strategically located in the heart of Calgary, near business centers, shopping areas, and top attractions.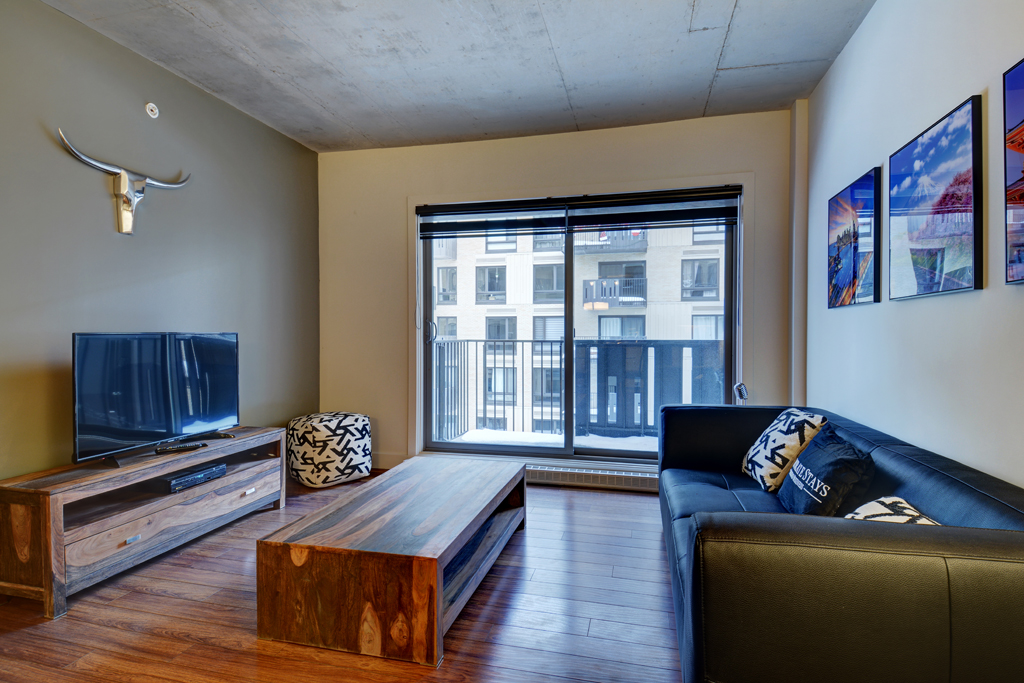 The Corporate Stays Difference
Corporate Stays is committed to providing top-notch Calgary furnished apartments that stand out in the industry. Our distinguishing features include personalized services, such as housekeeping, concierge assistance, and 24/7 support, for a seamless and stress-free stay. With rigorous inspections and strict standards, we guarantee clean and comfortable apartments that meet our quality assurance. Additionally, our flexible lease terms cater to diverse needs, whether for a short or extended stay. Experience our exceptional service and stay in one of our furnished apartments in Calgary today.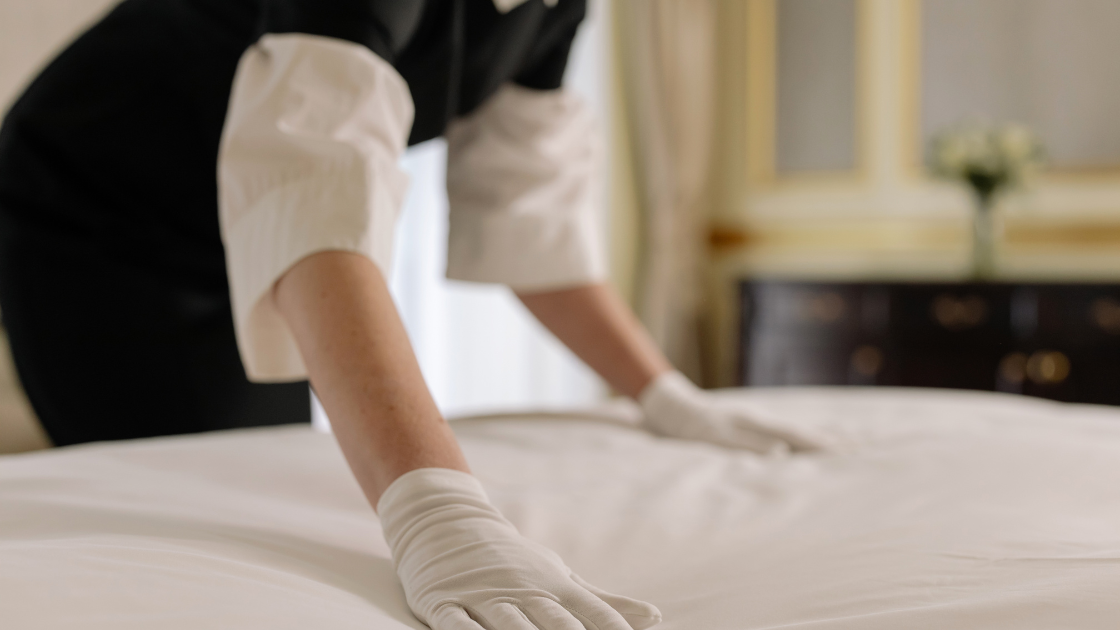 Experience Calgary's Vibrant Culture and Attractions
Staying in a Corporate Stays furnished apartment in Calgary places you in an ideal position to explore the city's many attractions. From the stunning beauty of Banff National Park to the bustling downtown, there's something for everyone. Don't miss:
Don't miss out on these must-see Calgary attractions:
Calgary Tower: Gaze at the panoramic views of the city and Rocky Mountains.
Heritage Park Historical Village: Travel back in time at Canada's largest living history museum.
Calgary Zoo: Discover over 1,000 animals, including the award-winning Panda Passage.
Studio Bell, home of the National Music Centre: Immerse yourself in Canada's rich musical history.
Ready to experience the comfort and convenience of furnished apartments for rent in Calgary? Contact Corporate Stays today to book your ideal accommodation and make your next trip to Calgary an unforgettable one.