Corporate Stays has officially launched its own car rental service to provide reliable and affordable transportation solutions. The company by the name Corporate Cars has a variety of vehicles in its collection available for daily, weekly, and monthly. At the moment, Corporate Cars offers its services in Montreal. To accommodate its customers, the company provides sedans, vans, and luxury vehicles for both short and long-term rental. Customers will have their vehicles dropped off at a desired and convenient location. For example, Corporate Stays guests may have their vehicle parked in their building's parking garage upon arrival.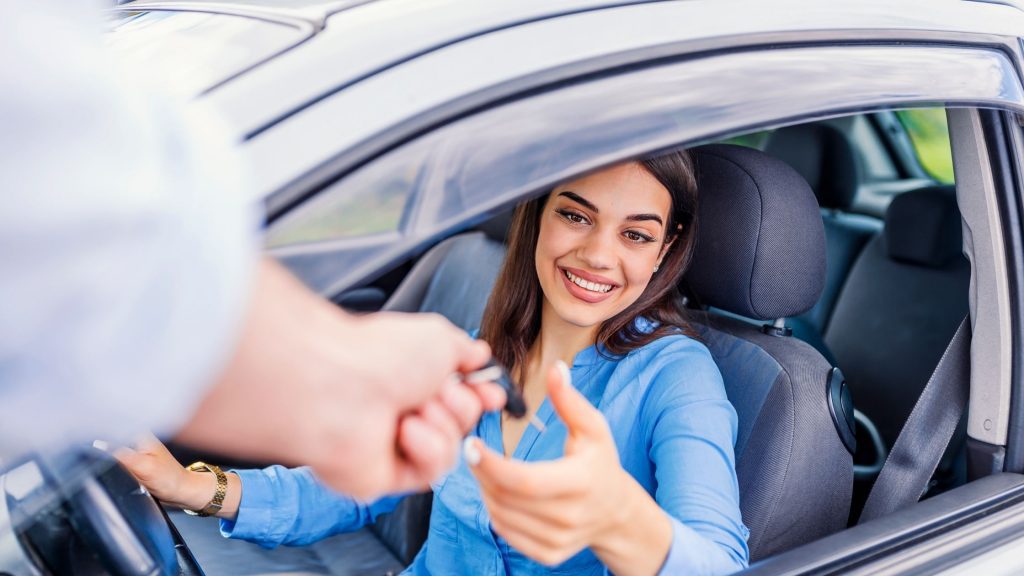 An affordable solution
As Canada's largest corporate housing provider, Corporate Stays website has years of experience in the hospitality industry and understands the importance of suiting travelers' needs. "With Corporate Cars, people can arrange transportation services at an affordable cost and at ease," says CEO and Founder of both companies, Vladimir Suarez. Impressively, Corporate Cars rates are 50% cheaper than other traditional car rental services, such as AVIS or Budget.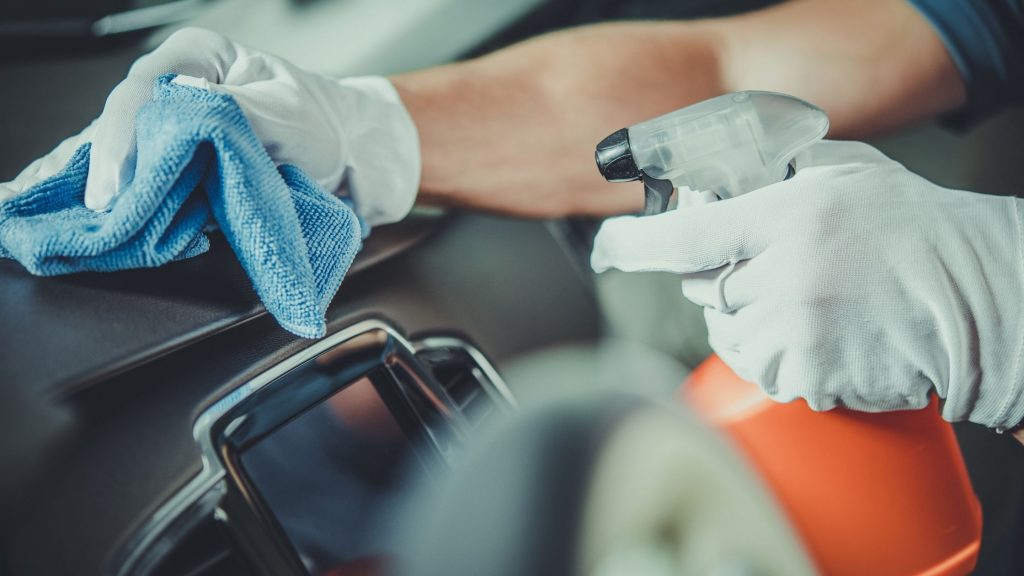 Professionally cleaned
All of Corporate Cars' vehicles are professionally cleaned with industry-approved products. The new car rental company has also completed training on enhanced cleaning and disinfection practices that use the latest recommendations from CDC, EPAM, WHO and other vehicle detailing experts. In addition, Corporate Cars offers contactless pickup and drop-off services for its customers to reduce contact between individuals. 
Car rental service made easy
At Corporate stays, we offer car rental services to accommodate our guests' needs. We want to make sure that you have a complete experience. That includes providing access to private transportation if it's necessary. With Corporate Cars we can guarantee:
the easy and hassle-free booking process
contactless pickup/ drop off
affordable rates
professionally cleaned vehicles
a vast array of vehicle models
comfortable and spacious vehicles
Collection of Vehicles
Corporate Cars has a variety of vehicles in its collection, that vary in their make and model. For example, there are several sedans, vans, and luxury cars available for rent. Some car makes include:
Mercedes-Benz
Dodge
Audi
Volkswagen
Hyundai
A bright future
Despite the ongoing pandemic, the company's car rental services are flourishing faster than expected. By the end of the year, it will operate a total of 50 cars in Montreal. Corporate Cars will focus on thriving Montreal's car rental market for the time being, but it is hoping to expand its services to all major Canadian cities in the near future. 
Looking for a car rental during your stay? Book your car rental with Corporate Cars today!