Corporate Stays has announced its transitioning into a 100% work from home company by July 2020. It now gives all employees the option to work from home year round!
Adapting To The New Normal
As non-essential businesses are slowly re-opening across the country, Corporate Stays has taken great care in preparing for what is the new normal in business operations. The company is very cognizant of the fact that they will have to learn to adapt and restructure the traditional operational set up. This comes about as many companies across the globe have been forced to let go of old business models.
Health & Safety
Since the beginning of the pandemic, Corporate Stays has made all necessary efforts to ensure the safety of its employees. Keeping at heart their employees safety and mental health first, Corporate Stays has decided to become a 100% work from home company.
"Our main priority is the health and safety of our employees. We've had to think outside of the box to ensure our employees are comfortable with the decisions we're taking. Therefore, we have decided to become a work from home business, while giving our employees the option to work in any one of our vacant units on a daily basis when working from home is less than ideal.", said Vladimir Suarez. 
Regardless of where a Corporate Stays employee decides to conduct their daily work, the company will continue to provide them with face masks and hand sanitizer in accordance with the government's guidelines. 
Access To Vacant Corporate Stays Apartments
When working from home isn't possible or if they wish to have a change in scenery, employees are welcome to work at any of the vacant apartments. The company is also giving employees office equipment including desks, chairs and monitors to help with the transition.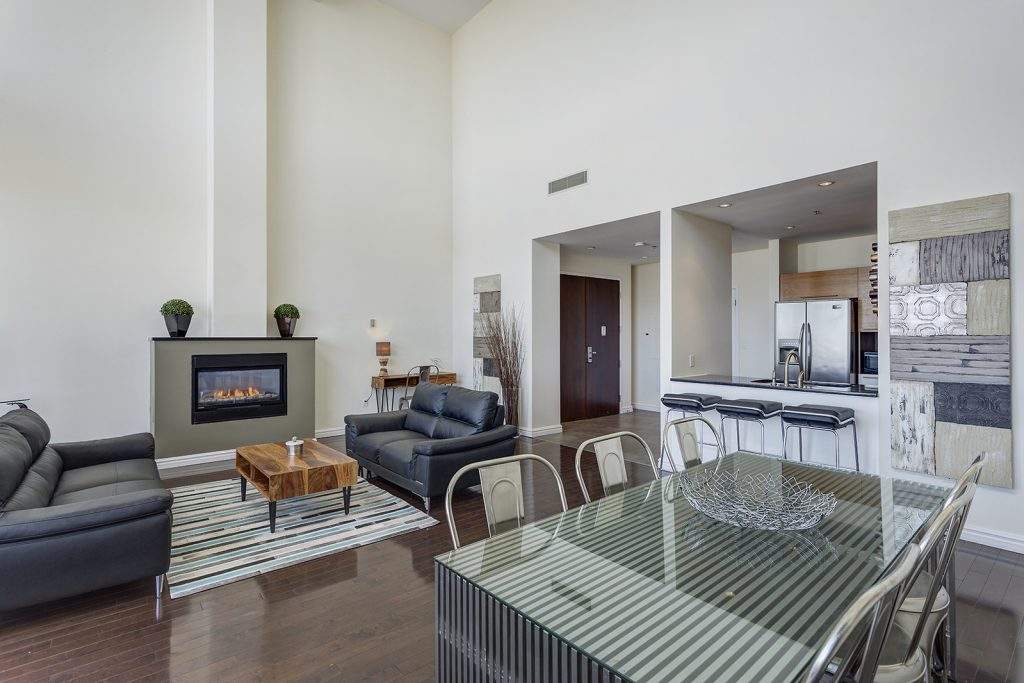 Want to know how we've been dealing with the pandemic? 
Read more:
Corporate Stays Cleaning and Sanitization Protocols Update