Every executive knows that a business trip requires a lot of preparation. Thus, here are 6 tips every business traveler should know to make it more bearable and productive.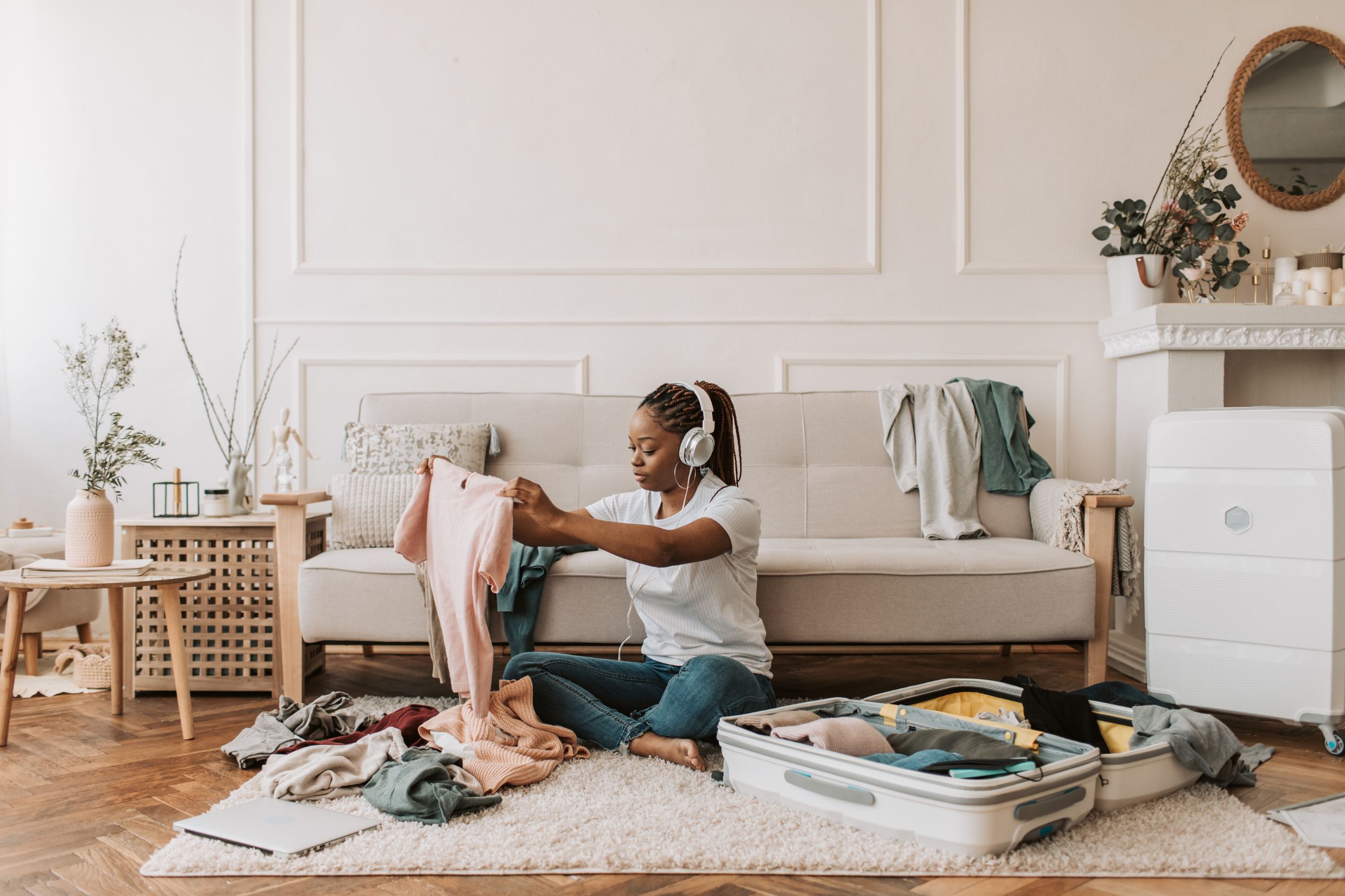 1. Travel Light
A business trip usually doesn't last long, so carry-on luggage is the best way to travel light. Take only what you need for meetings and business events. Also, pack clothes that you can mix and match to save space. Don't forget to check the weather forecast for the city you're traveling to; this will also help you know what clothes to pack.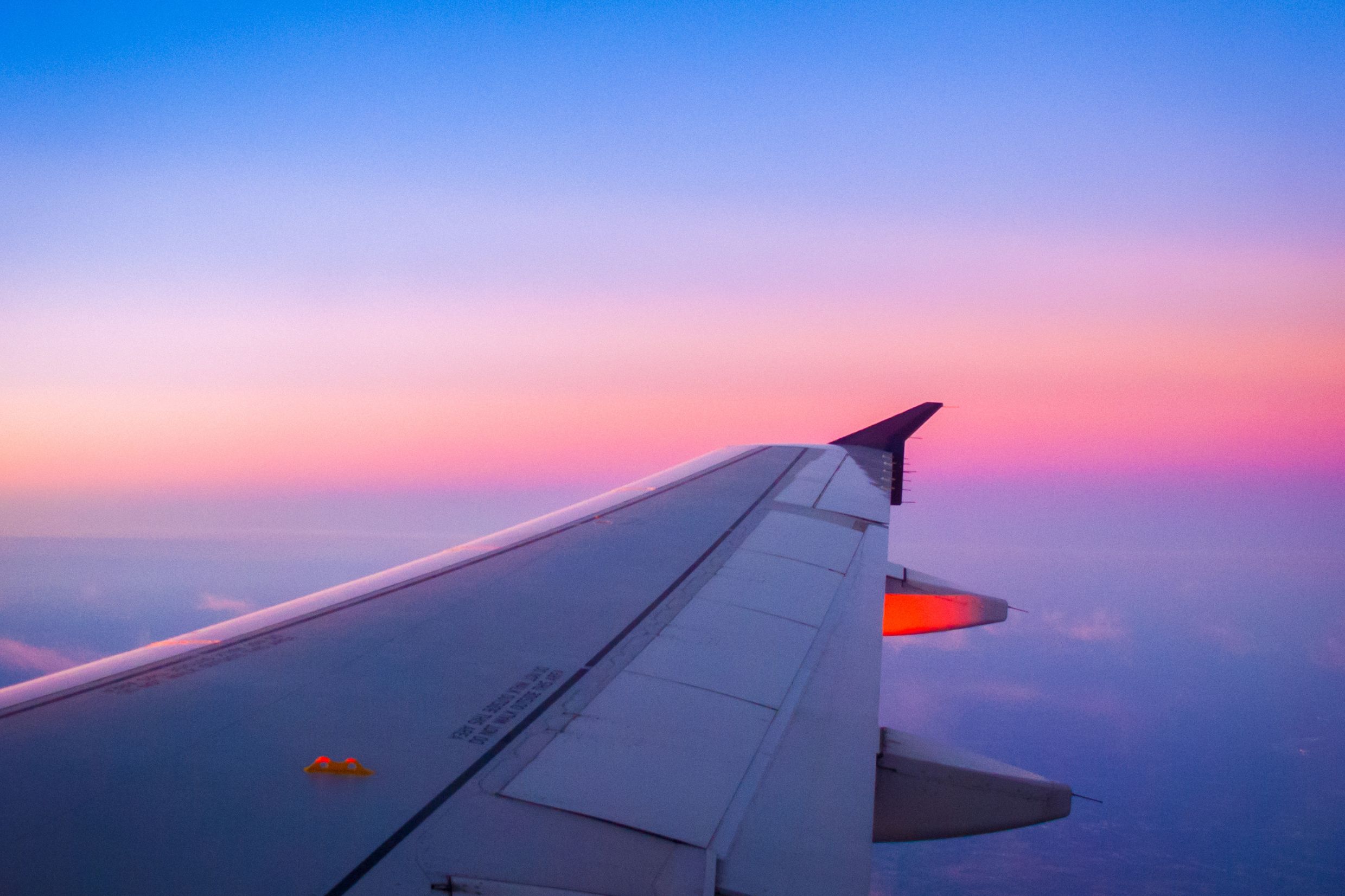 2. Take Advantage of Flight Time
In business and work, time is very short, so if you have something to do, make the most of your flight time. Go over your presentation, study your client, or send the emails you had pending. This will help you to organize your time and work better.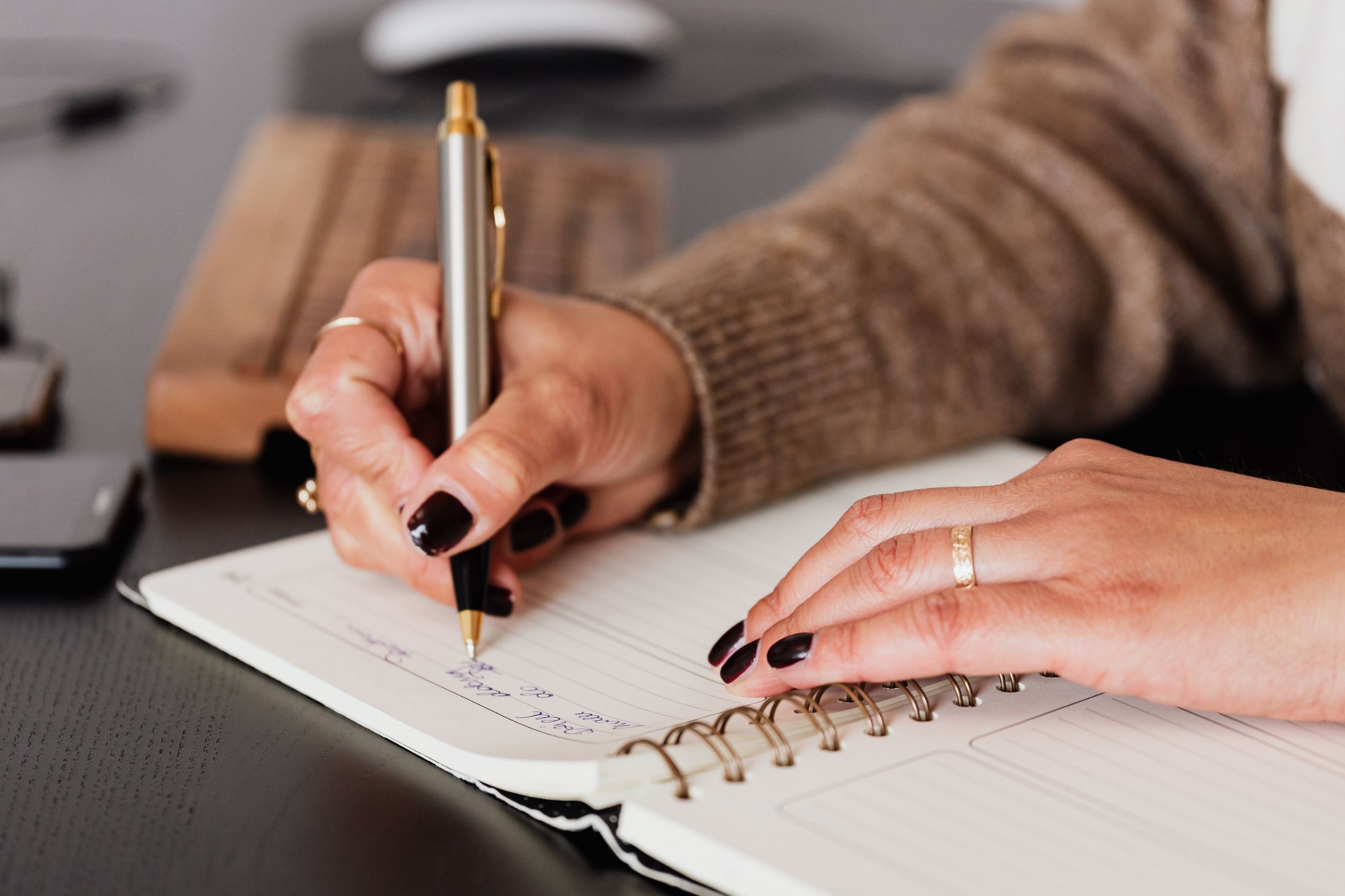 3. Organize Your Agenda
Before leaving on a business trip, it is important to check that all the tasks to be carried out are fixed on the agenda; this way, you will have an impeccable business meeting. You can review client information, hotel and location information, transport, and recommended restaurants and have your presentations and documents ready to share.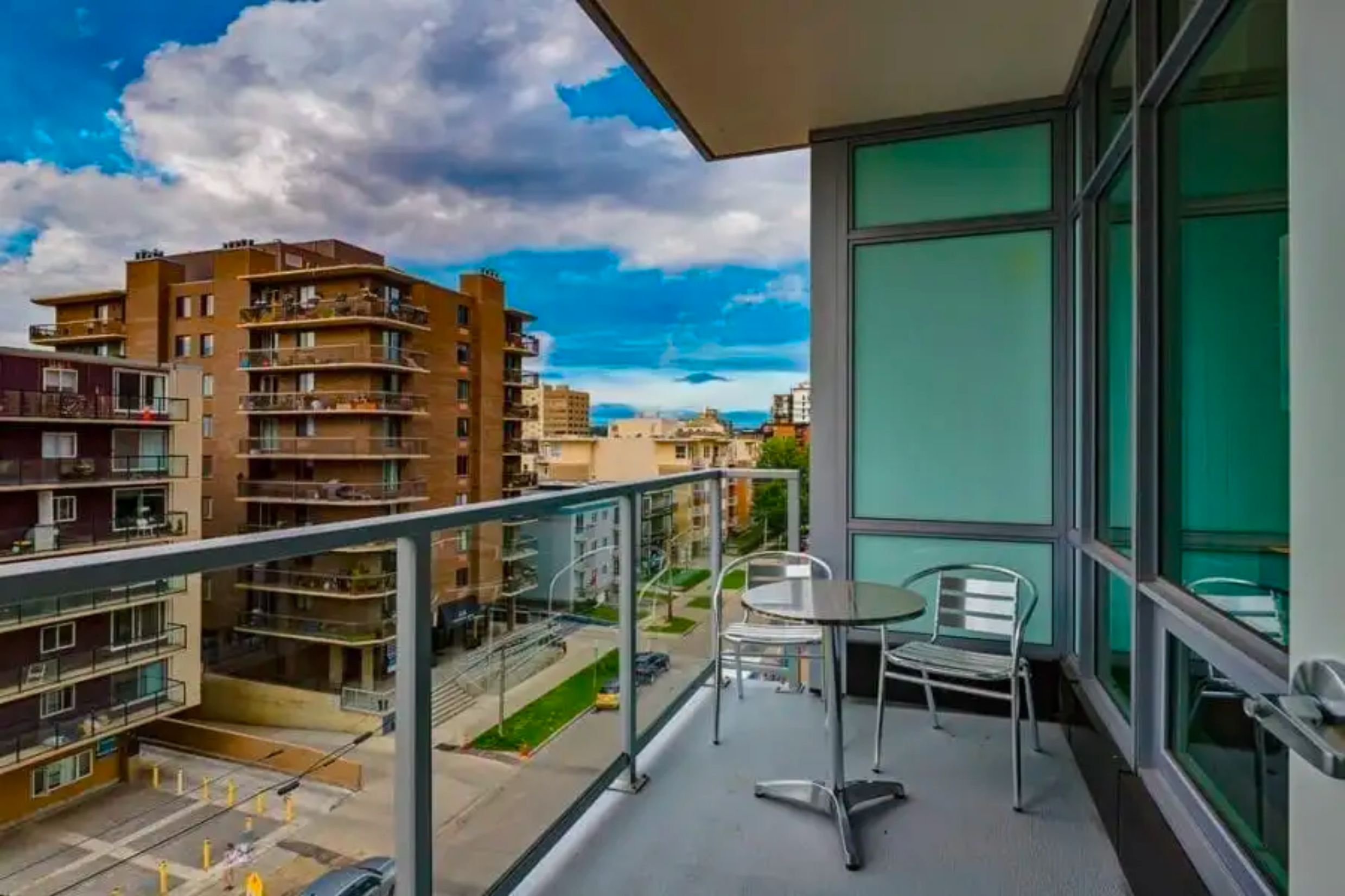 4. Choose Your Accommodation Wisely
Whether you are traveling for a day or a month, accommodation is key to the success of your business meeting. Keep in mind that the perfect accommodation for a business trip is between the place of business, the airport or a train station. On the other hand, consider whether you need your flat to be furnished, have a business lounge, parking or whatever facilities you need.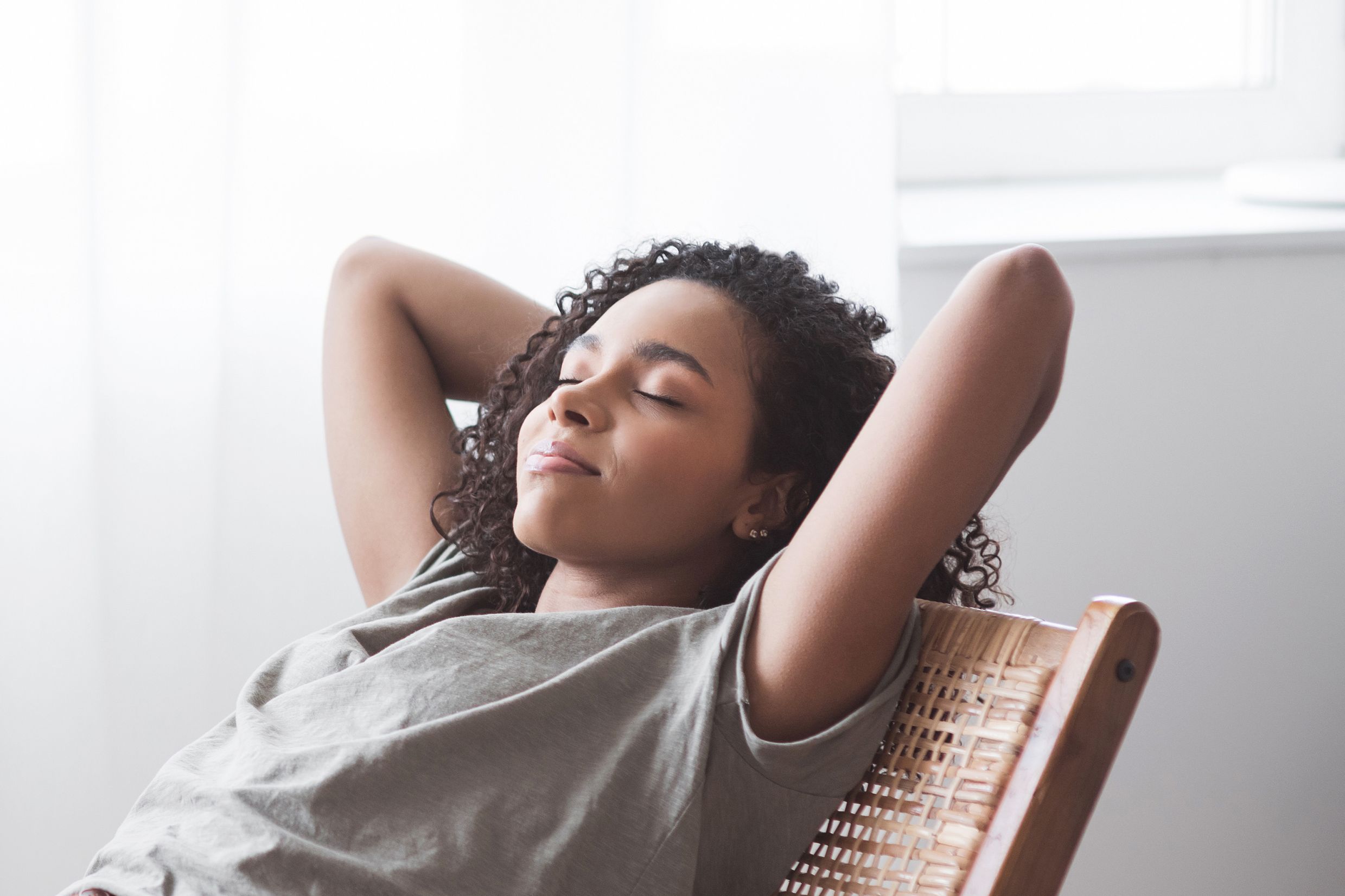 5. Prepare your body and mind for travel
Traveling back and forth and jet lag can be very tiring for your body and mind. Therefore, your body and mind can get tired easily, known as jet lag. To avoid this, we recommend sleeping well before traveling, eating well, staying hydrated, and having a good coffee and breakfast in the morning will prevent this discomfort.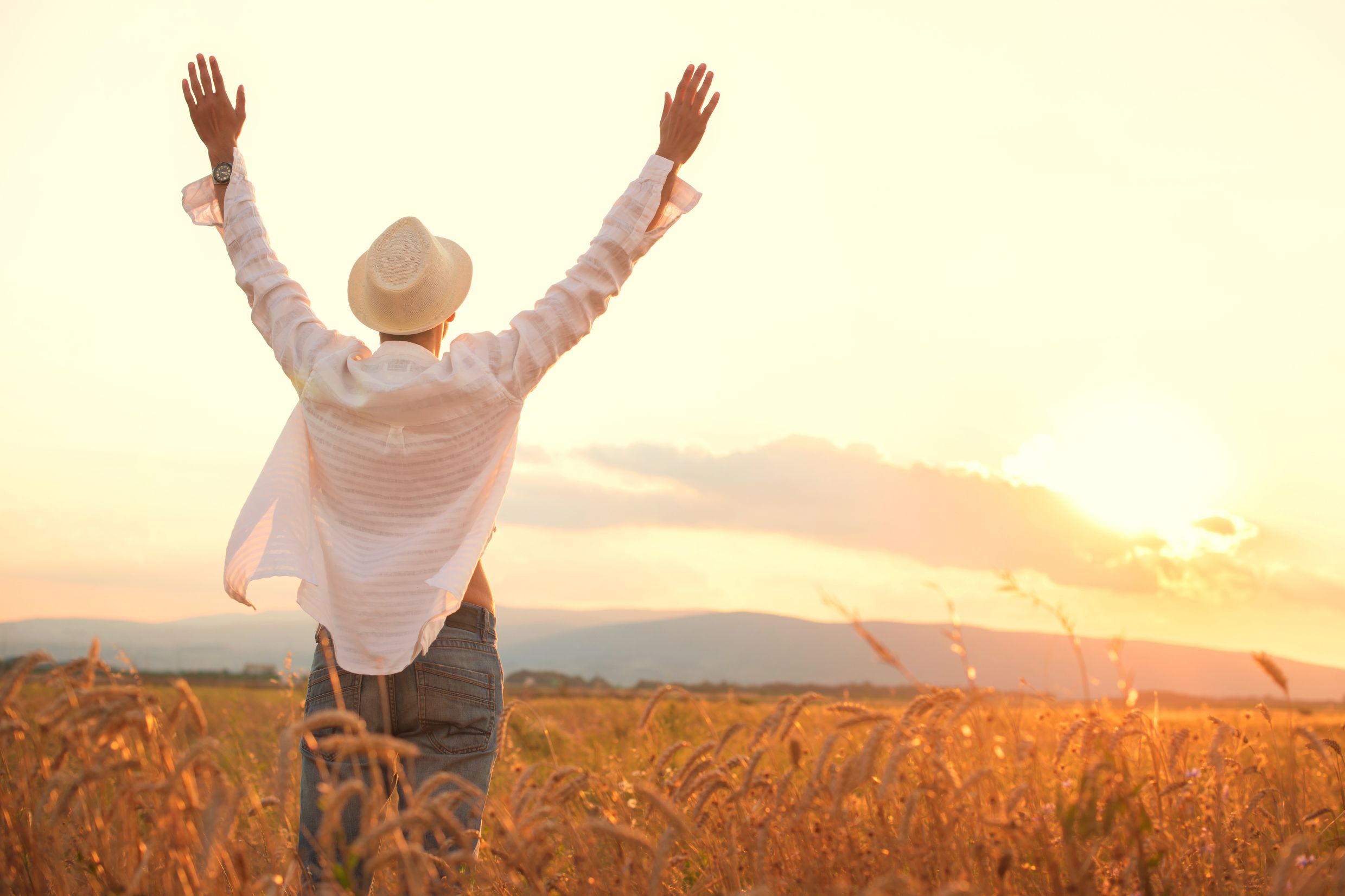 6. Combine Business and Pleasure
Of course, it doesn't all have to work on your business trip, as you can combine it perfectly with pleasure. Once you've finished your work duties, take some time to explore the landmarks of the city you've traveled to, go for a swim, have dinner or just walk around. This will clear your mind, change your surroundings and recharge your batteries to make your days even more productive.
Corporate travel gives you more experience, responsibility, and passion for your work. We hope you will be successful with these travel tips. Visit Corporate Stays to find the best places to stay near business districts and follow us on Instagram for more travel tips.