Best Things About Living in Quebec in 2022
Quebec is distinguished by a unique culture that exemplifies an alluring aspect of Canada. So what is it like living in Quebec in 2022. Being a province with a strong French background, it offers a unique cultural fusion that is unmatched elsewhere. Additionally, you may enjoy a wealth of beautiful landscapes, all four official seasons, as well as an intriguing history and cultural scene. Quebec offers highly comfortable living conditions while also being quite practical and affordable. It gives you the best of both worlds because you can benefit from its vibrant culture to enliven your mind and soul while also finding it to be a good spot to have a family.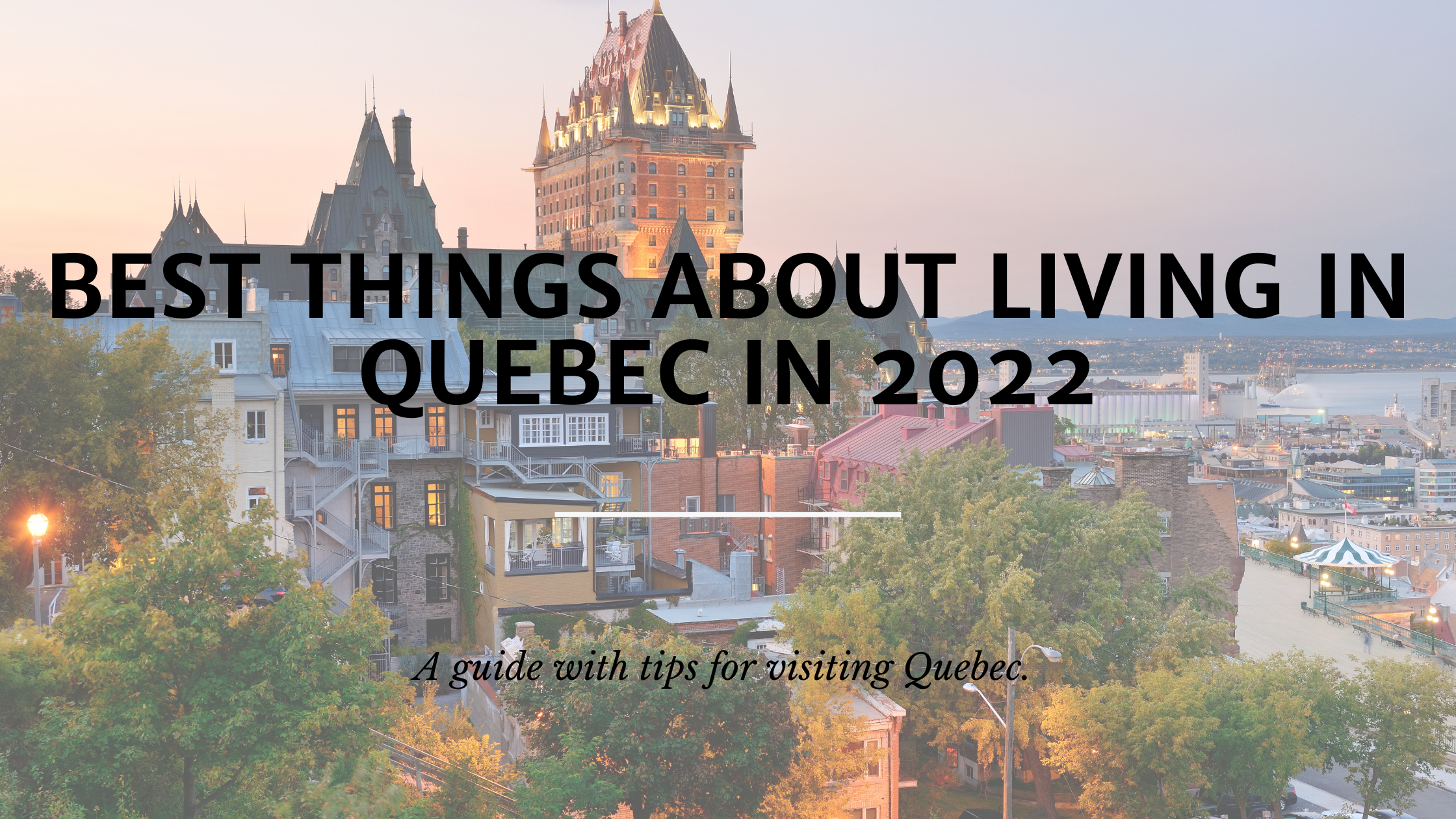 Quebec City: A Safe Place to Live and Visit
One of North America's lowest crime rates is seen in Quebec City. It was additionally recognized as Canada's safest urban area for starting a family and raising kids. Residents report that in Quebec City, on average, it is 94.16% safe to walk alone during the day and 85.41% safe at night.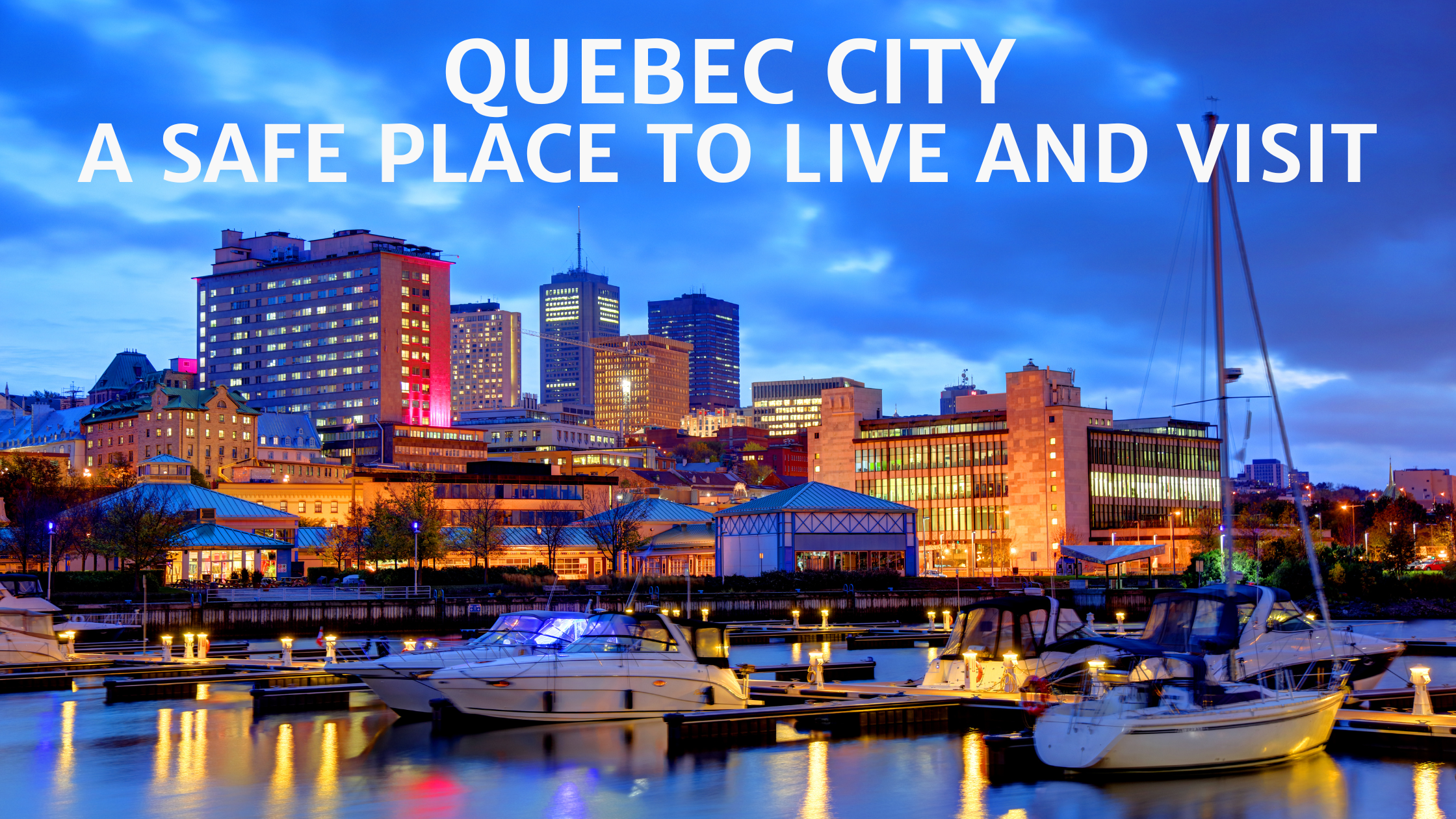 Quebec City has a beautiful atmosphere that is a drastic and welcoming. Once in Old Quebec, visitors frequently experience a sense of being transported to a French village. History buffs will especially enjoy seeing Old Quebec. A must-see is the Chateau Frontenac, a historic inn that overlooks the St. Lawrence River and is perched atop Old Quebec.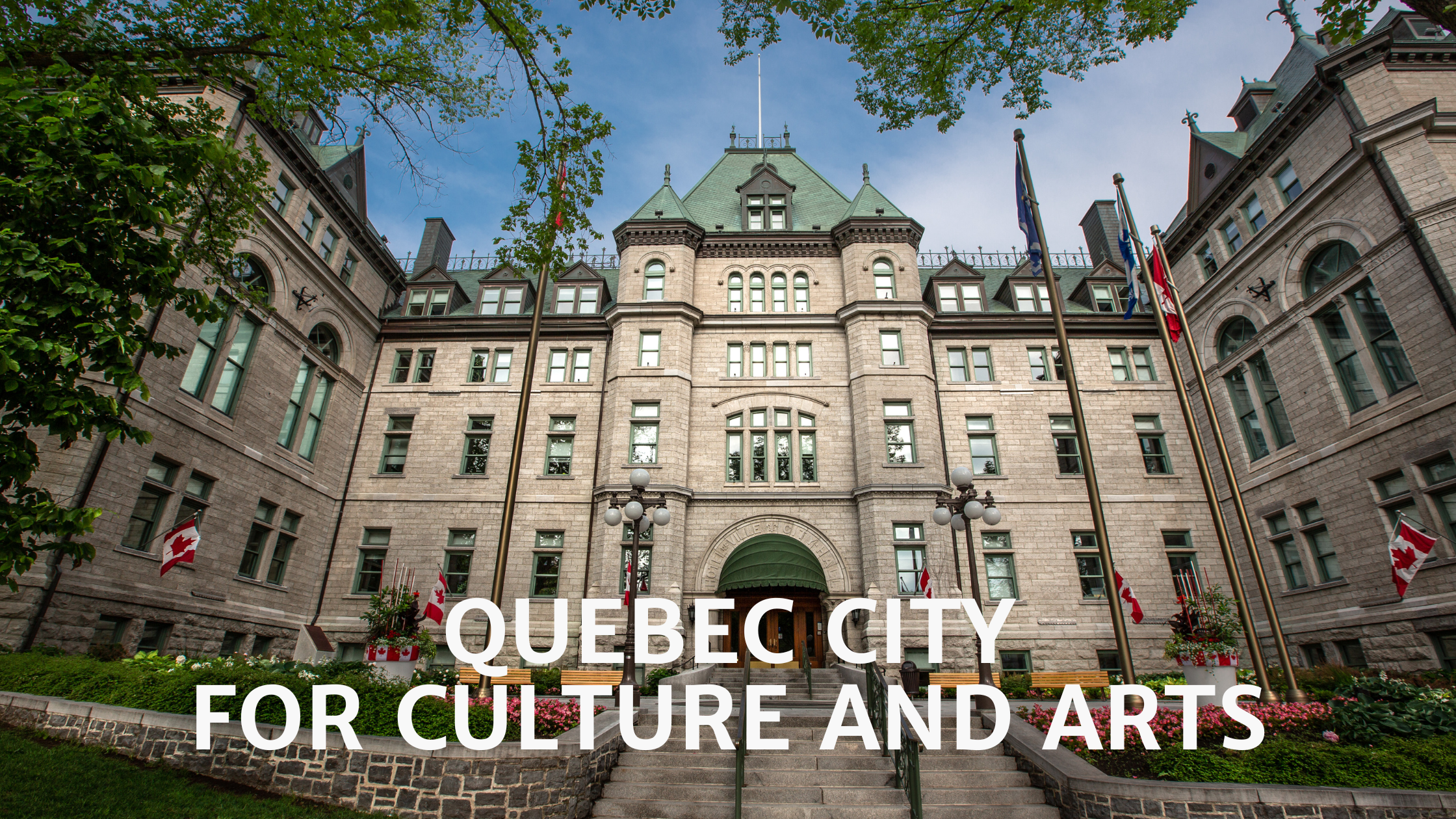 Montreal is one of the most beautiful cities of Quebec. It would be the winner if there was ever a fun city contest. Living in Montreal is an experience for all the senses thanks to its vibrant nightlife, varied neighborhoods, fantastic lineup of festivals, and internationally recognized restaurant. It has a particular energy that keeps it always alive.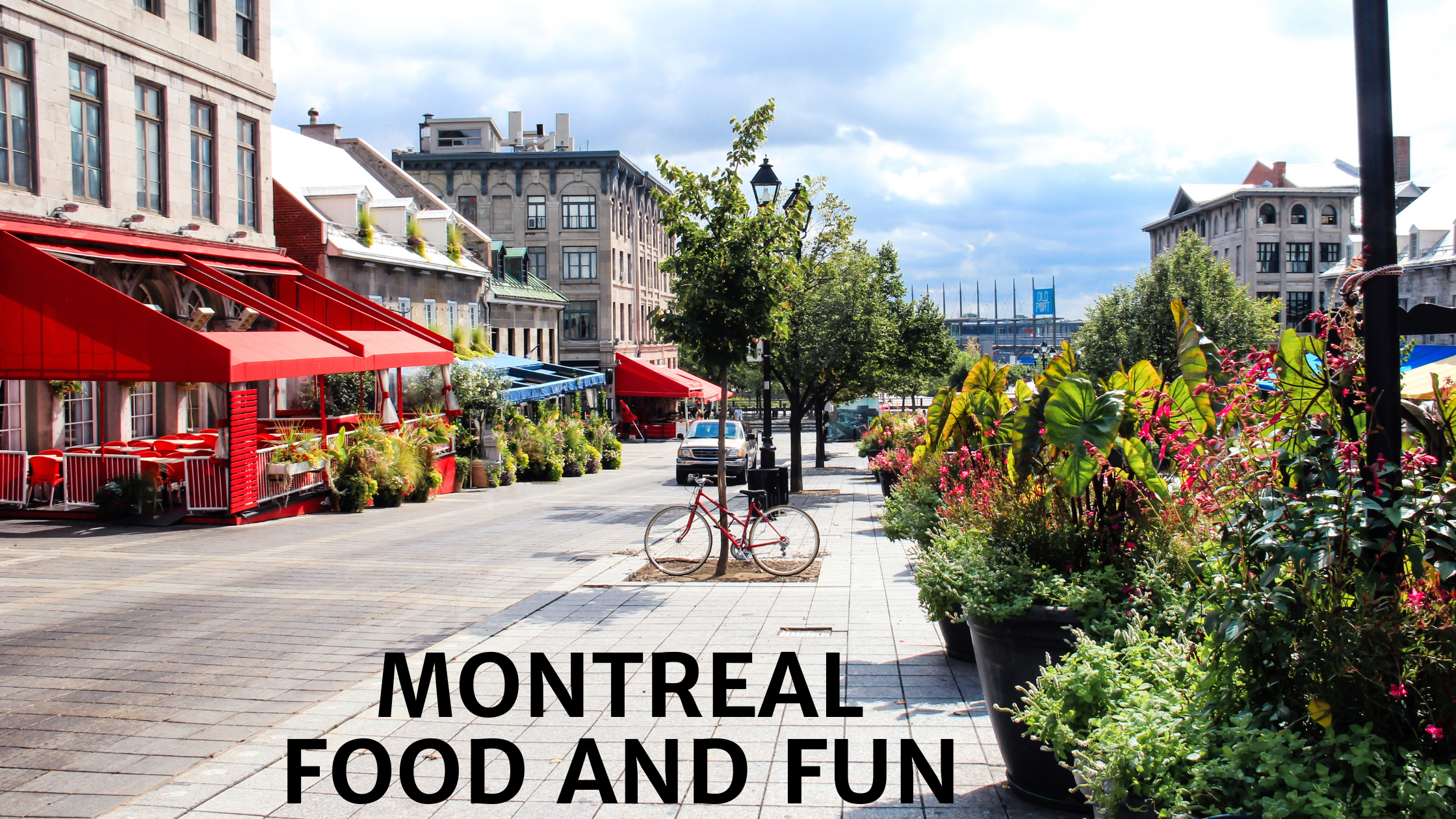 A Flagship Property to Stay at While in Montreal
While visiting Montreal one of the most important thing to have a pleasant visit is having a home away from home so we present you our best furnished apartments for rent in Montreal.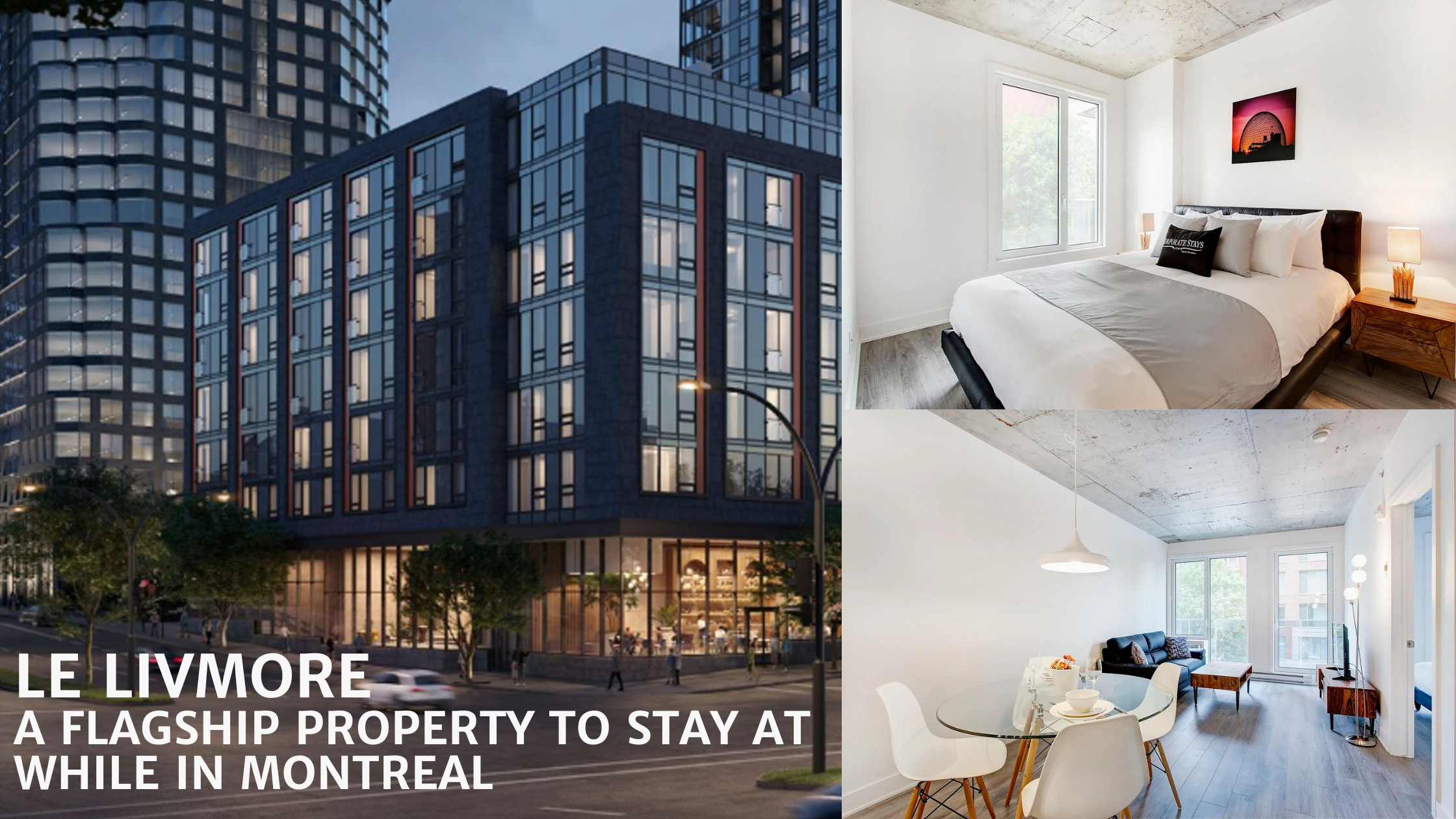 It is a chic, modern space in Montreal's dynamic downtown core. From the moment you step inside, you'll feel at home. you can explore all of this from the comfort of your home. This stunning residence is just minutes away from all this and much more.
This property offers services including:
Swimming pool
Gym
Outdoor terrace with BBQ lounge and social seating.
Dog park and spa
For more places to stay in Montreal check out this list. Now and for a limited time we offer Free Yoga Classes to our Montreal guests, just let us know you are interested by submitting this FORM
Follow us on Instagram for more offers and information.