Experience the height of luxury in the vibrant city of Montreal as well as live like royalty in Montreal. Corporate Stays offers an exquisite collection of luxury apartments that make you feel like royalty. Whether you're a business traveler or a leisure seeker, our exclusive properties, including Le Livmore, Le James, 400 Sherbrooke, and Mosaique, promise an unforgettable stay in the heart of Montreal. Let's embark on a journey of opulence and grandeur.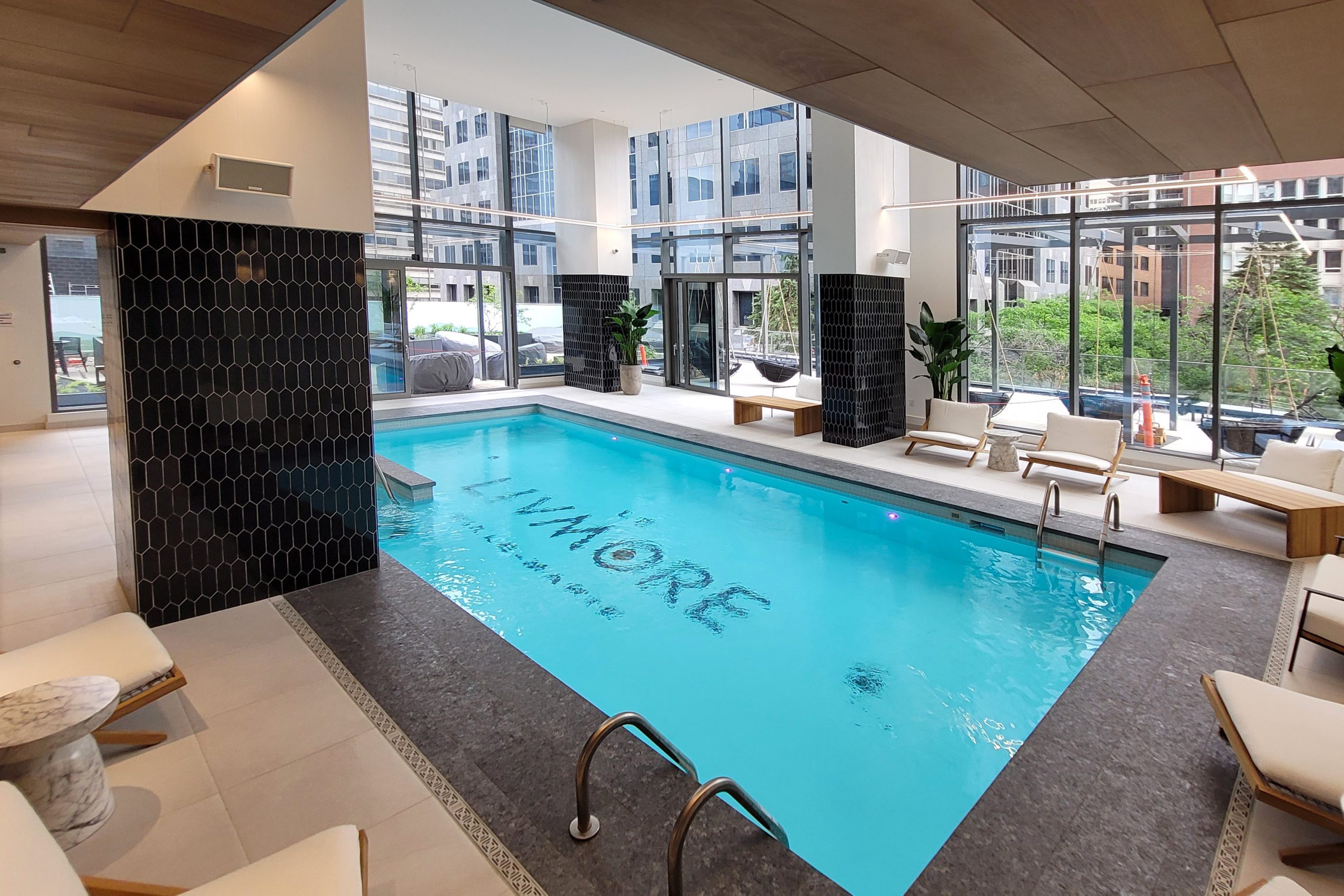 Discover Le Livmore: A Majestic Retreat in Montreal
In the heart of Montreal, Le Livmore stands tall as a majestic retreat, offering a seamless blend of modern design as well as timeless elegance. Step into a world of refined living with spacious layouts, premium furnishings, and panoramic city views.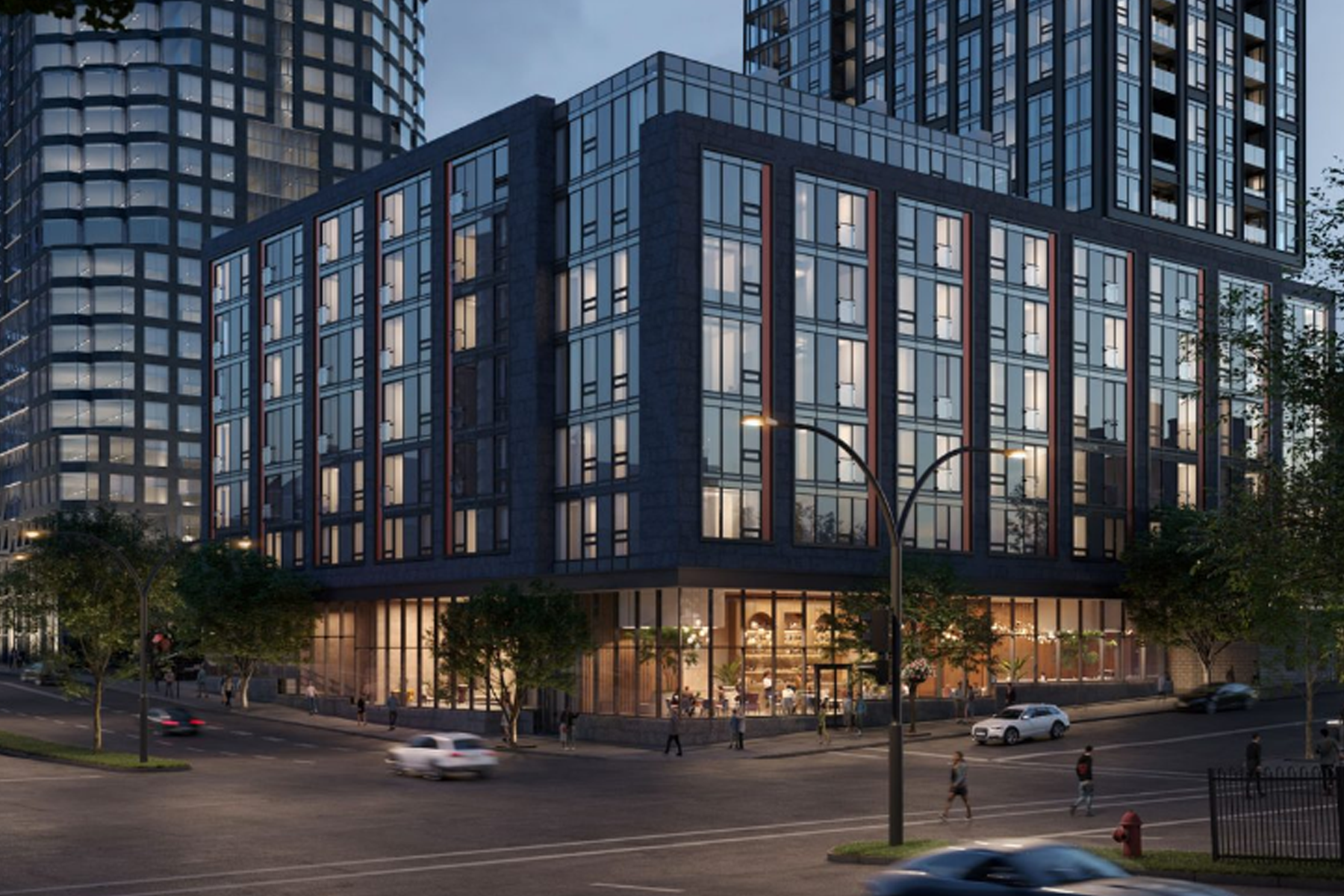 Indulge in Sophistication at Le James: Your Luxury Haven
Le James takes luxury to new heights with its sophisticated ambiance and meticulous attention to detail. Revel in the spaciousness of the tastefully designed apartments with high-end furnishings and state-of-the-art amenities. Indulge in the breathtaking views of the cityscape and immerse yourself in the vibrant energy of Montreal.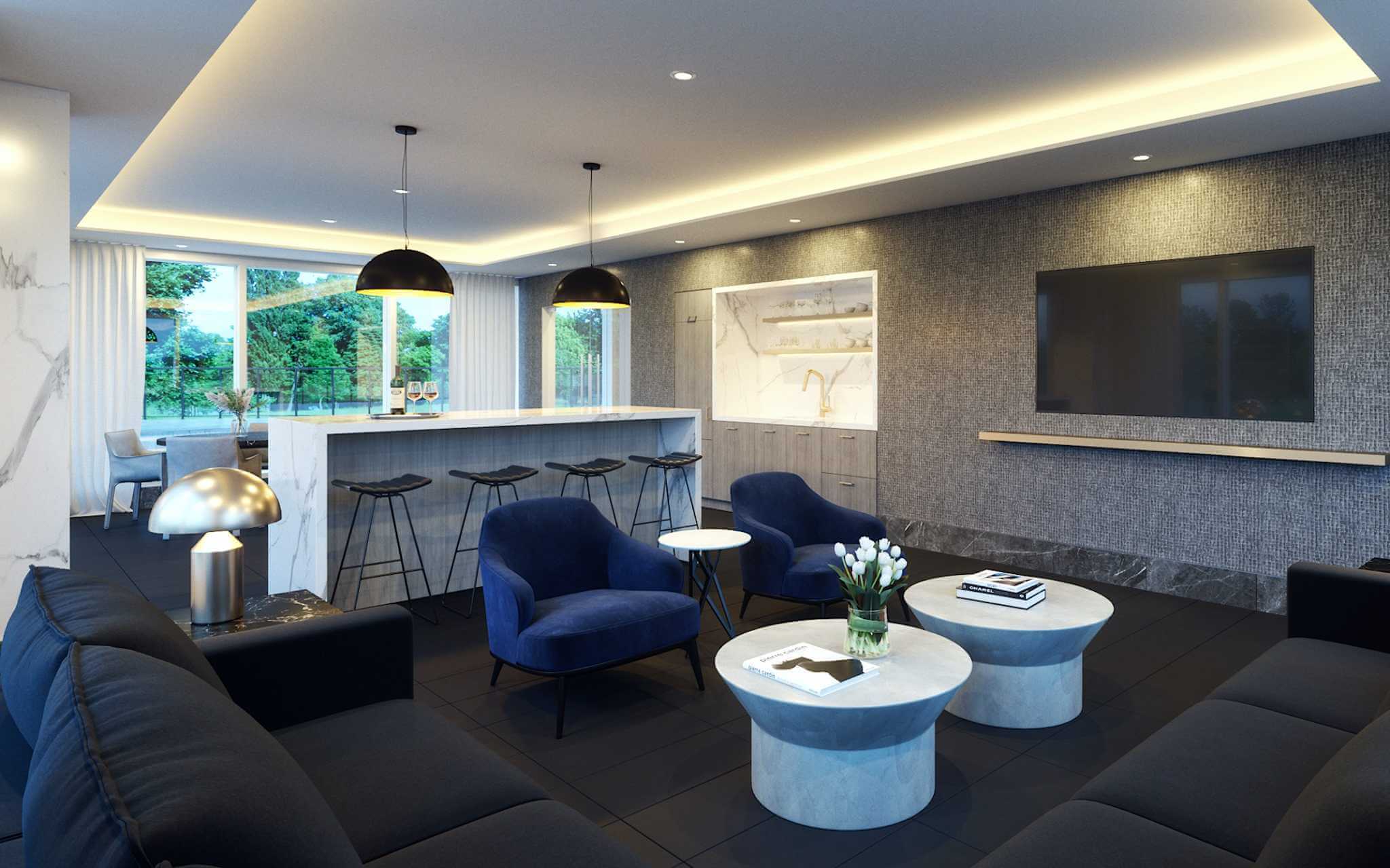 Unveiling 400 Sherbrooke: The Epitome of Elegance
At 400 Sherbrooke, luxury reaches unparalleled heights. This architectural masterpiece offers a collection of opulent apartments where both comforts meet grandeur. Every aspect of 400 Sherbrooke exudes prestige as well as refinement, from the exquisite interiors to the awe-inspiring views.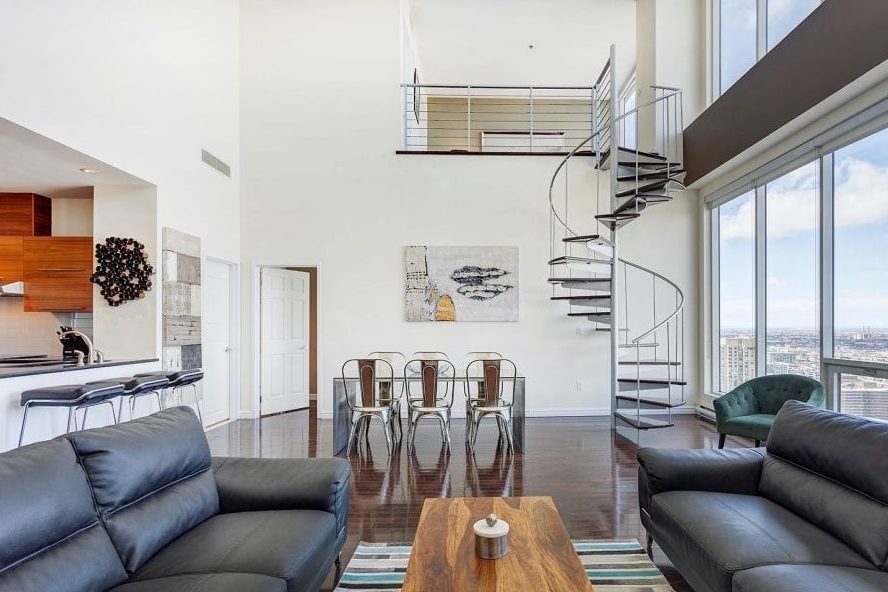 Mosaique: Where Luxury Meets Artistry
Mosaique, a true masterpiece, combines luxury as well as artistry to create a unique living experience. Immerse yourself in the beauty of the meticulously designed apartments, featuring curated artwork, upscale furnishings, and modern amenities. Indulge your senses and embrace the harmony of art and luxury.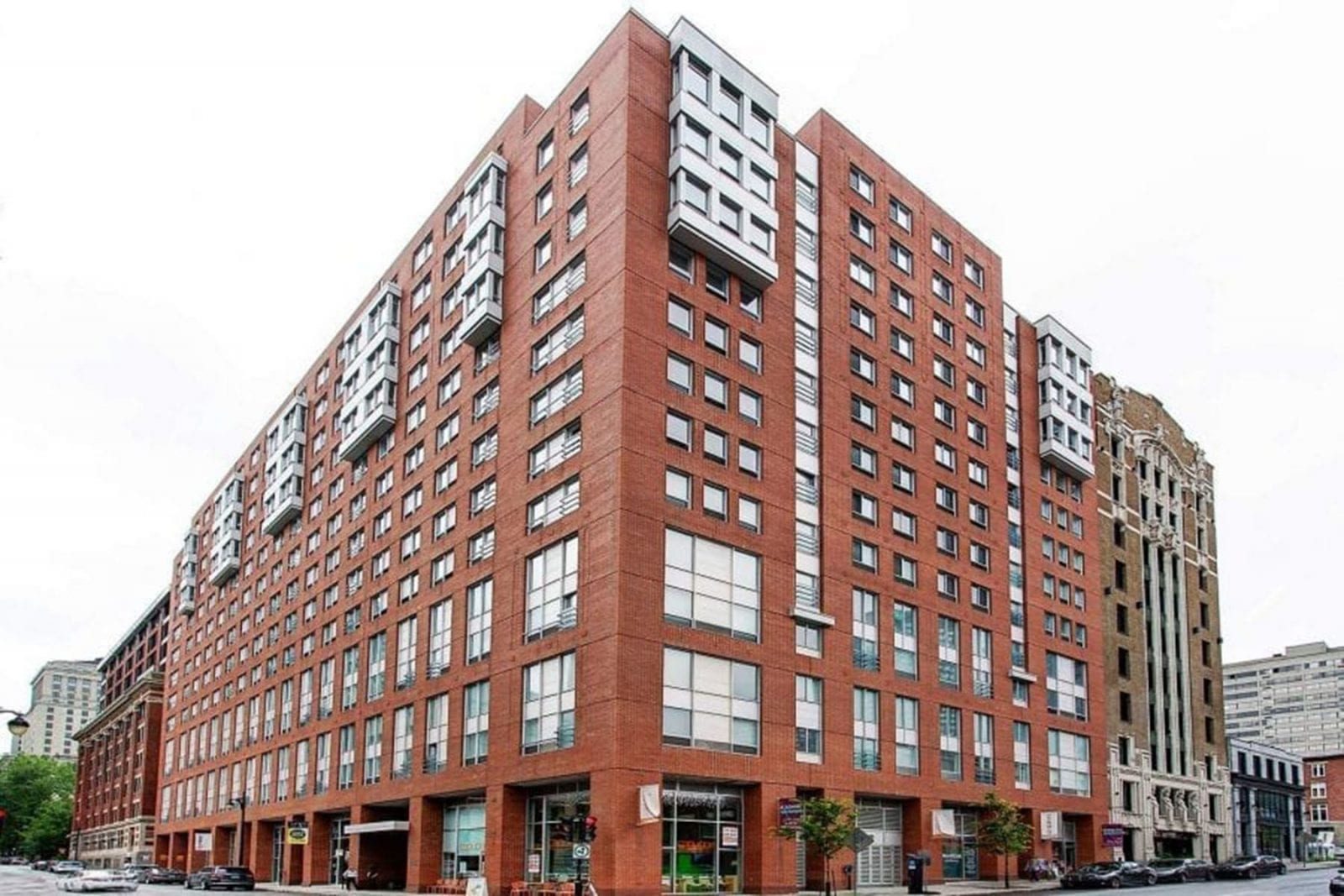 Reserve Your Stay and Experience the Royal Treatment
Ready to experience the lavish lifestyle as well as live like royalty in Montreal? Reserve your stay with Corporate Stays and unlock a world of luxury. As a special offer, if you book for a month or more, you'll receive a complimentary 1-day luxury car rental from our sister company, Corporate Cars. Discover the city in style and convenience, exploring its vibrant streets and hidden gems. Follow our Instagram, where you can check out our apartments all over Canada and view all the amenities we provide!