Vancouver is fantastic this winter. Along with many excellent cafes, restaurants, and cultural attractions, it is widely known for its outstanding natural beauty and outdoor lifestyle.
Many people may argue that the summer is the perfect season to travel, and, let's face it, Vancouver summers are amazing. But you should consider winter as an option. Vancouver's temperate climate makes it perfect for touring and exploring year-round.
Downtown Vancouver is on a peninsula in the Strait of Georgia, with the often snow-covered ranges of the Coast Mountains rising in behind. The setting is one of the city's main attractions. Check out some of our fantastic luxury apartments in Vancouver on our website. There you can see our apartments' full features and amenities, like full furniture from Casa Suarez, a global fitness center, and more! In Vancouver this winter, we have a vast offer on our apartments waiting for you, keep reading, and don't miss out by following us on Instagram!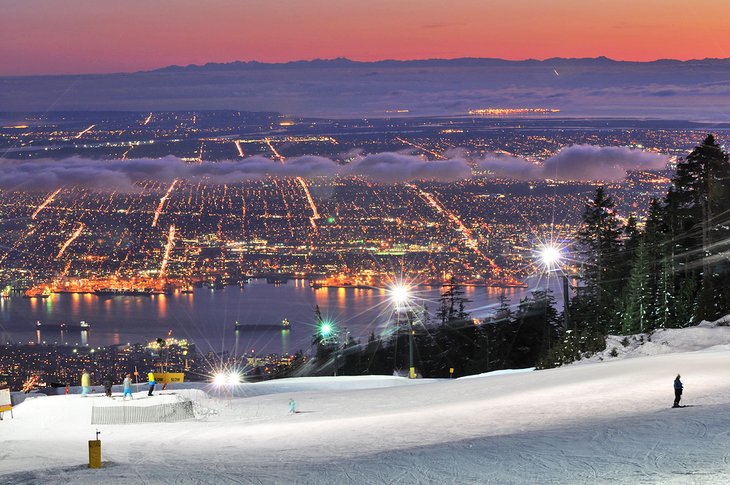 Things to do When Staying in Vancouver During Winter
The most typical Canadian pastime is skiing, and Vancouver has a ton of fantastic possibilities! Look at the nearby North Shore mountains, including Grouse Seymour and Cypress. Vancouver's downtown is about 30 minutes away from these three mountains.
Do Some Ice Skating at an Outdoor Rink
In Vancouver, going ice skating on a cold afternoon is enjoyable. Vancouver is home to many indoor skating rinks, most at community and recreation centers.
A pleasant outdoor skating rink is also in downtown of Vancouver throughout the winter. It has a lively, festive atmosphere and is constantly full of seasonal decorations.
Interested or planning a trip to Vancouver this winter? You can book your luxury apartments on our website. With a whopping offer of a 40% discount on all flats across Canada! And as a cherry on top, our sister company Corporate Cars, can accommodate your trip in by providing you with the best rental cars from all categories! Contact us, and we will help you organize your journey with us this winter.