Because moving can be time-consuming and complicated, careful planning can help a move to your corporate apartment go well. Whether you have a short-term or long-term lease, you must create a moving checklist. Everything you need to know for a smooth transition is included in this blog post.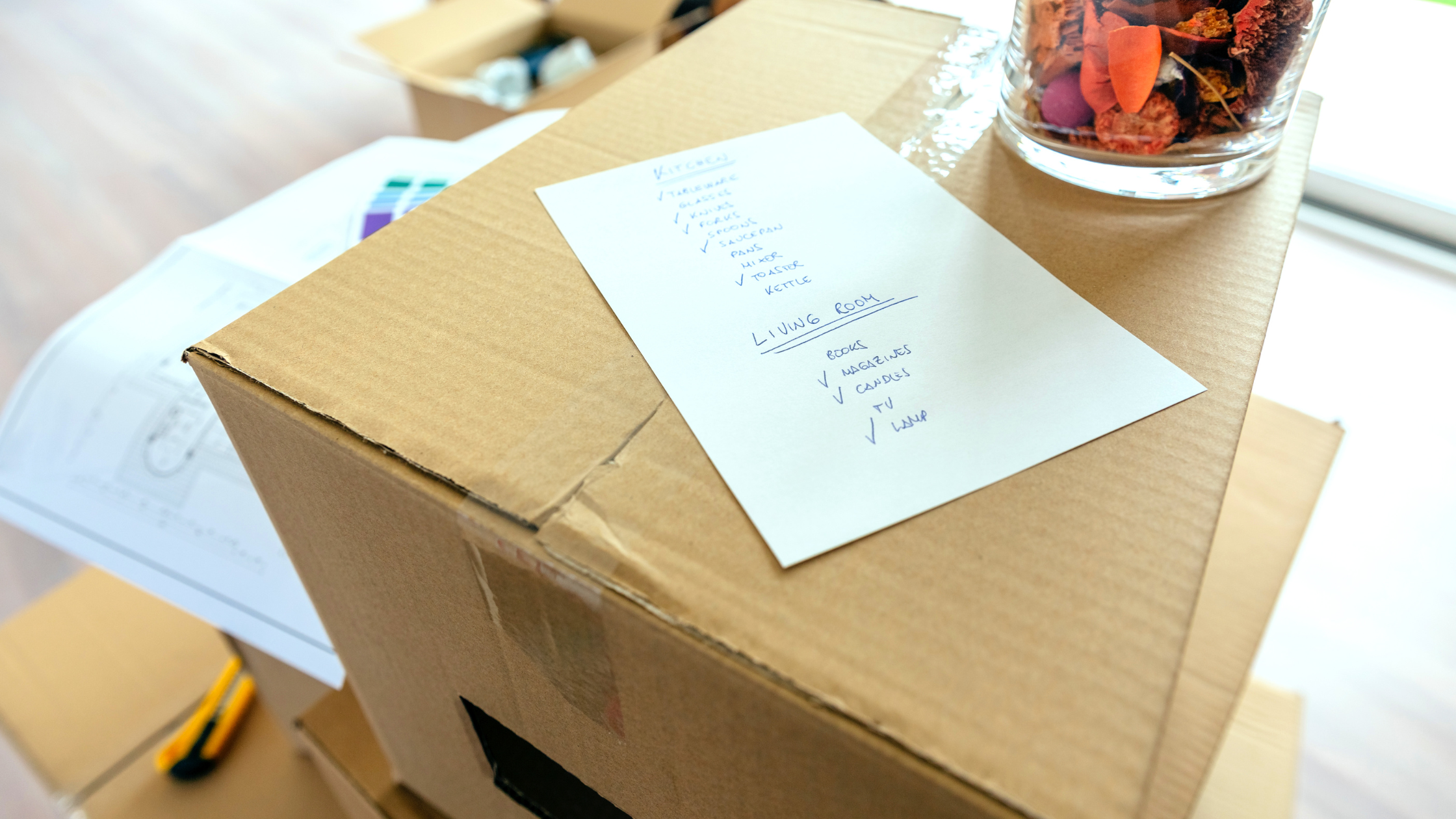 Ease your move into a corporate apartment with a moving checklist.
To stay on schedule, make a list that details the many things you can do from the time you decide to look for a rental property until the last box is moved into your new corporate suite. The preparations and shipping arrangements will depend on how long you'll be there, and a moving checklist will help you stay on schedule. Especially if you have children or pets, moving into temporary housing can be stressful without an excellent moving checklist.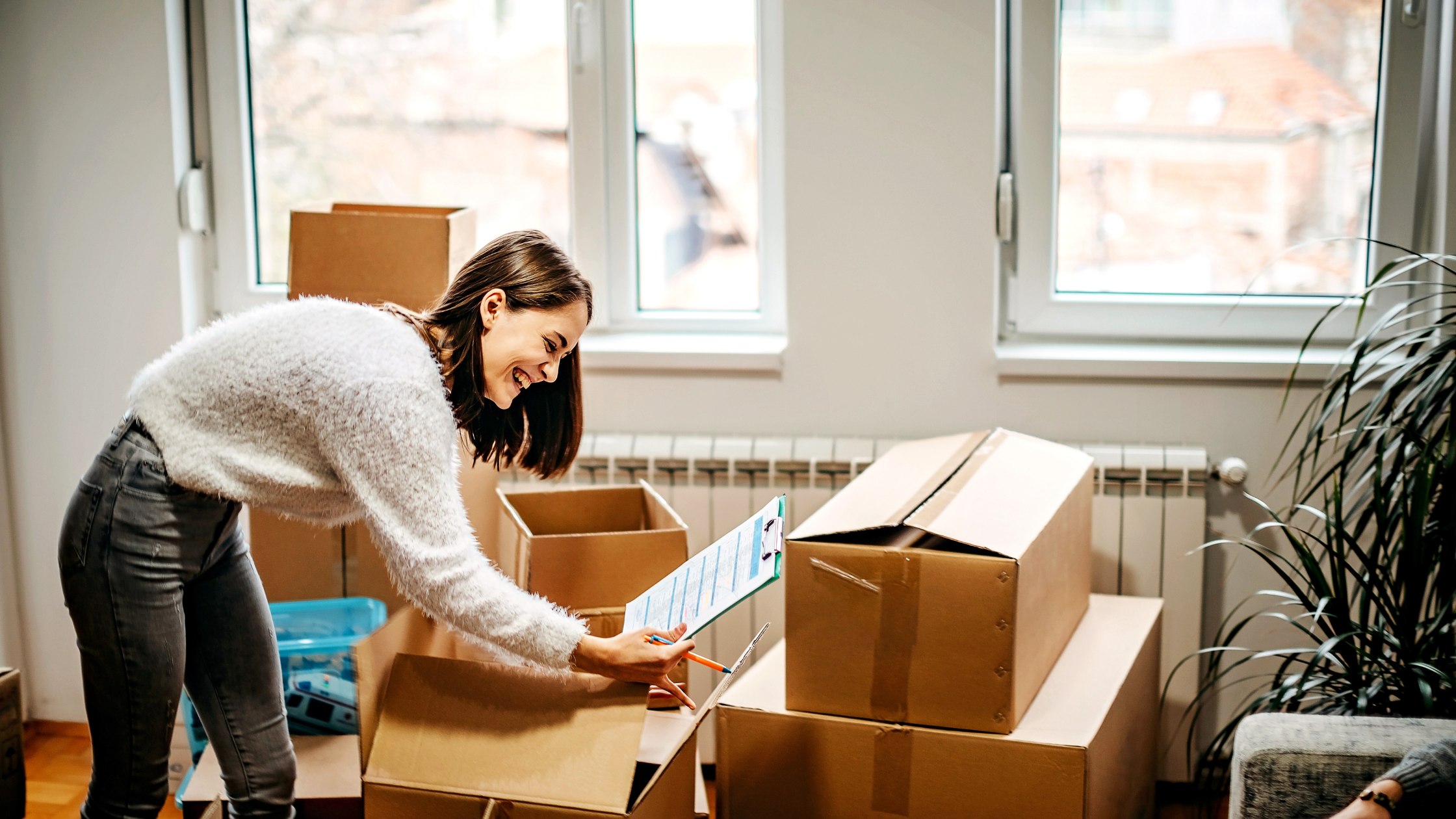 Preparing for the relocation
Start preparing as soon as you sign a lease and pay rent for your executive suite. You will need boxes of all sizes, wardrobe containers, a medical kit, a toolkit, and packing tape.
Two weeks before the move, determine possible moving companies and start gathering good moving boxes.
Plan the transfer of your medical records and other documents. Fill up on your prescription drugs.
Place sensitive paperwork in a secure location for you to handle personally when moving. Change your mailing address to reflect your new site.
Make sure to provide enough clothing and toiletries to last before the move, as well as a few cleaning supplies. Keep extra containers on hand for last-minute purchases.
Verify the payments with your mover, landlord, and any utility providers.
Before moving, defrost the refrigerator and freezer for at least 24 hours.
Depending on how long you plan to stay in the new apartment, look into storage options. Check if you can store your possessions with a relative or friend or in a rental storage unit.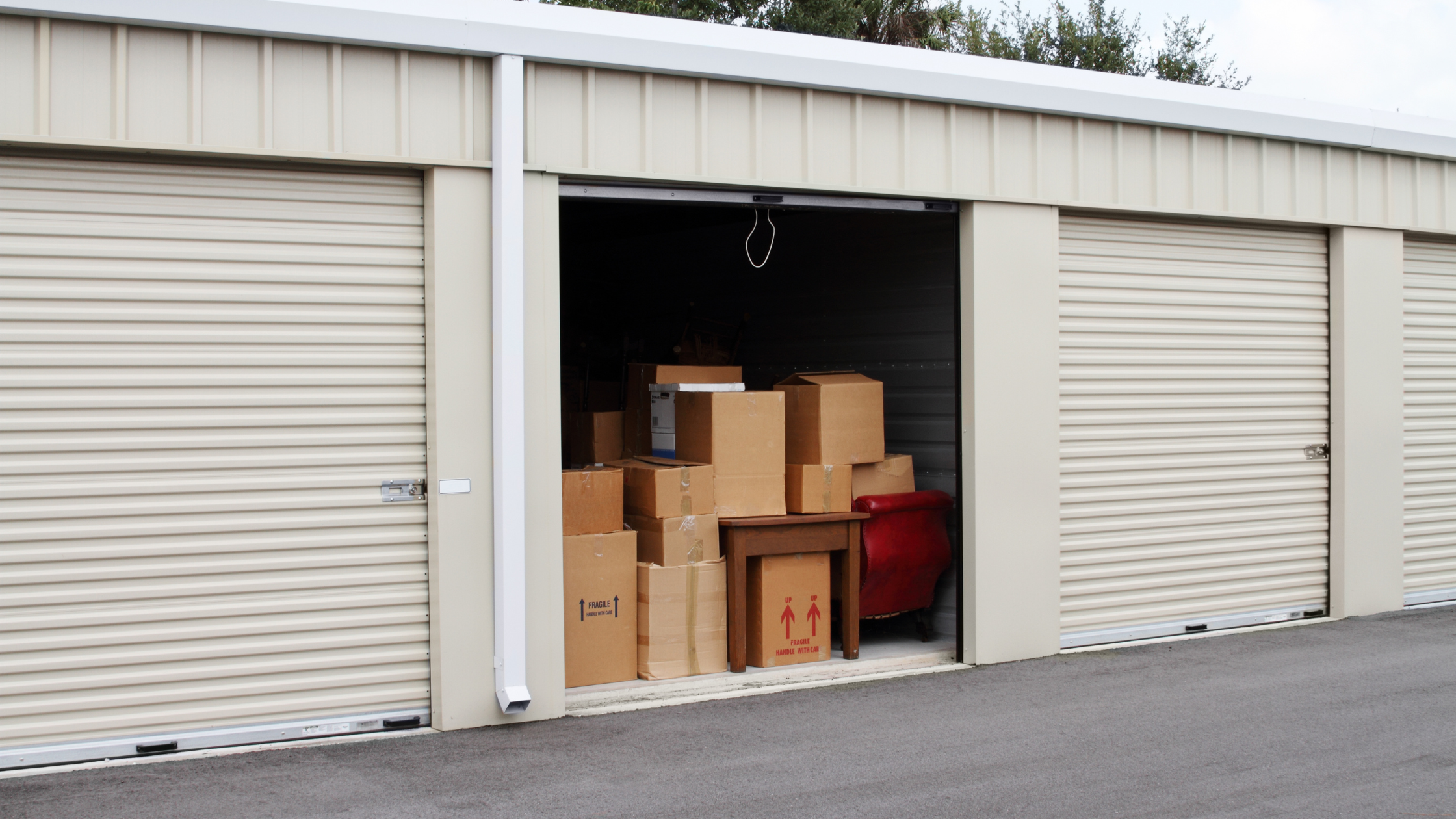 Our corporate flats are in some of the most renowned areas of the city, making them a fantastic option if you want to live like a resident. You will spend less time and money on transportation.
Each furnished apartment from Corporate Stays has a fully furnished kitchen with upscale facilities. You will be able to prepare nutritious meals, and you won't have to spend your budget on pricey restaurants!
Fitness centers, movie theaters, indoor and outdoor pools, and rooftop patios with spectacular views are just a few of the facilities available in our corporate housing across Canada.
In Corporate Stays, we specialize in providing executive apartment rentals that satisfy every client's need, but we also strive to provide as many services as possible. Check them out here!