When visiting a city for a brief holiday or business trip, you might book a hotel room or a room through a home-sharing website. However, hotel rates can be much higher than those for corporate housing. Hotels and homestays can get quite expensive very quickly if your stay is longer than a few weeks. Your prices may increase when you factor in the price of eating out for breakfast, lunch, and dinner. With corporate apartments, you can save up to 50%.
As a substitute for renting a house, executive suites provide a far higher quality of service. When planning your next extended stay, think about corporate housing. It's a versatile, cost-effective solution with many incredible benefits.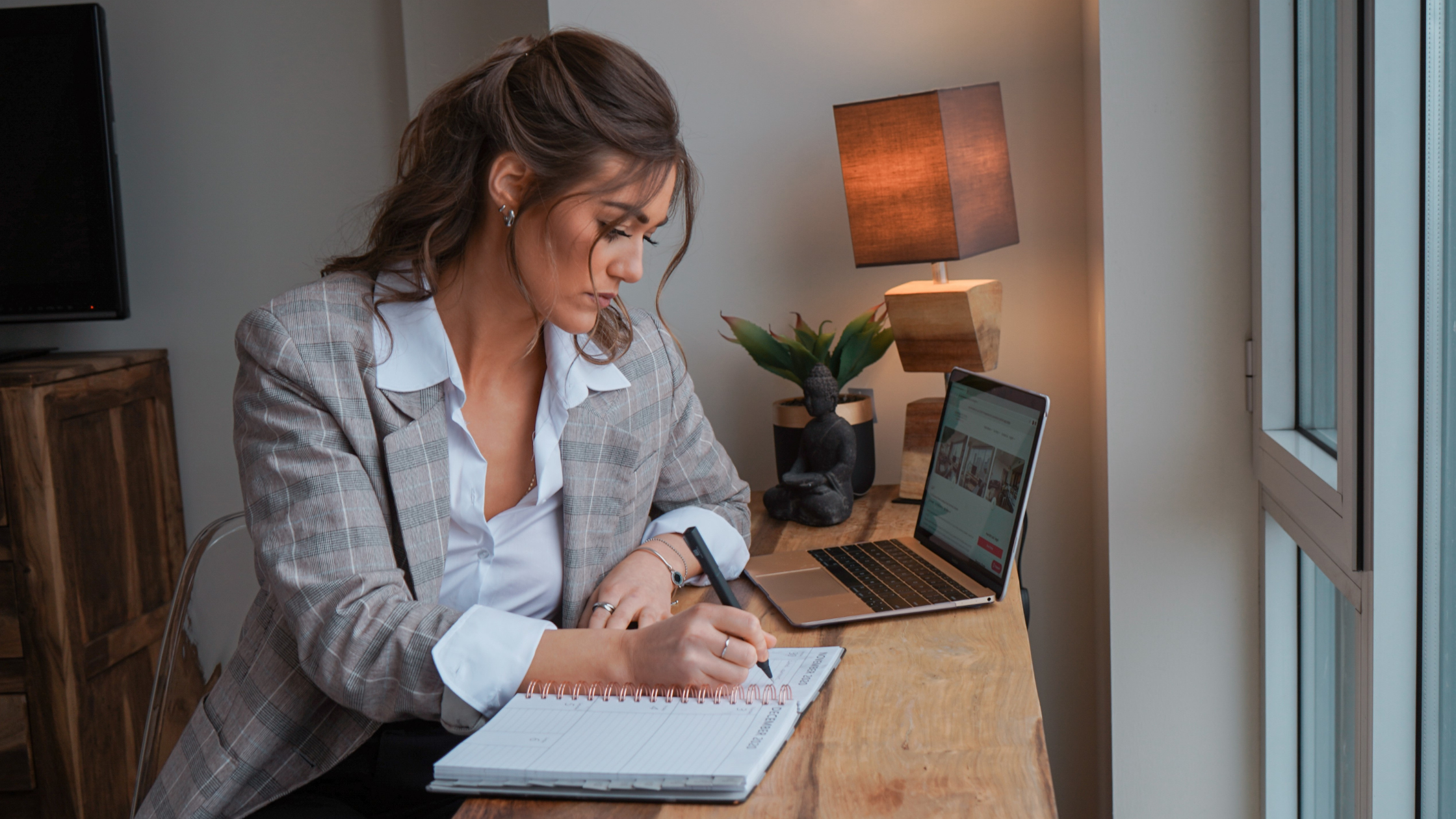 Who covers corporate housing costs?
The expense of corporate accommodation is often covered by employers or insurance firms. Corporate housing might be a fantastic choice for students, tourists on extended stays, and vacationers of all kinds.
Employers frequently cover the cost of corporate housing for executives, consultants, or interns working in particular industries.
Insurance companies may also pay for furnished suites when providing lodgings for homeowners displaced by fires, natural disasters, or other qualifying incidents.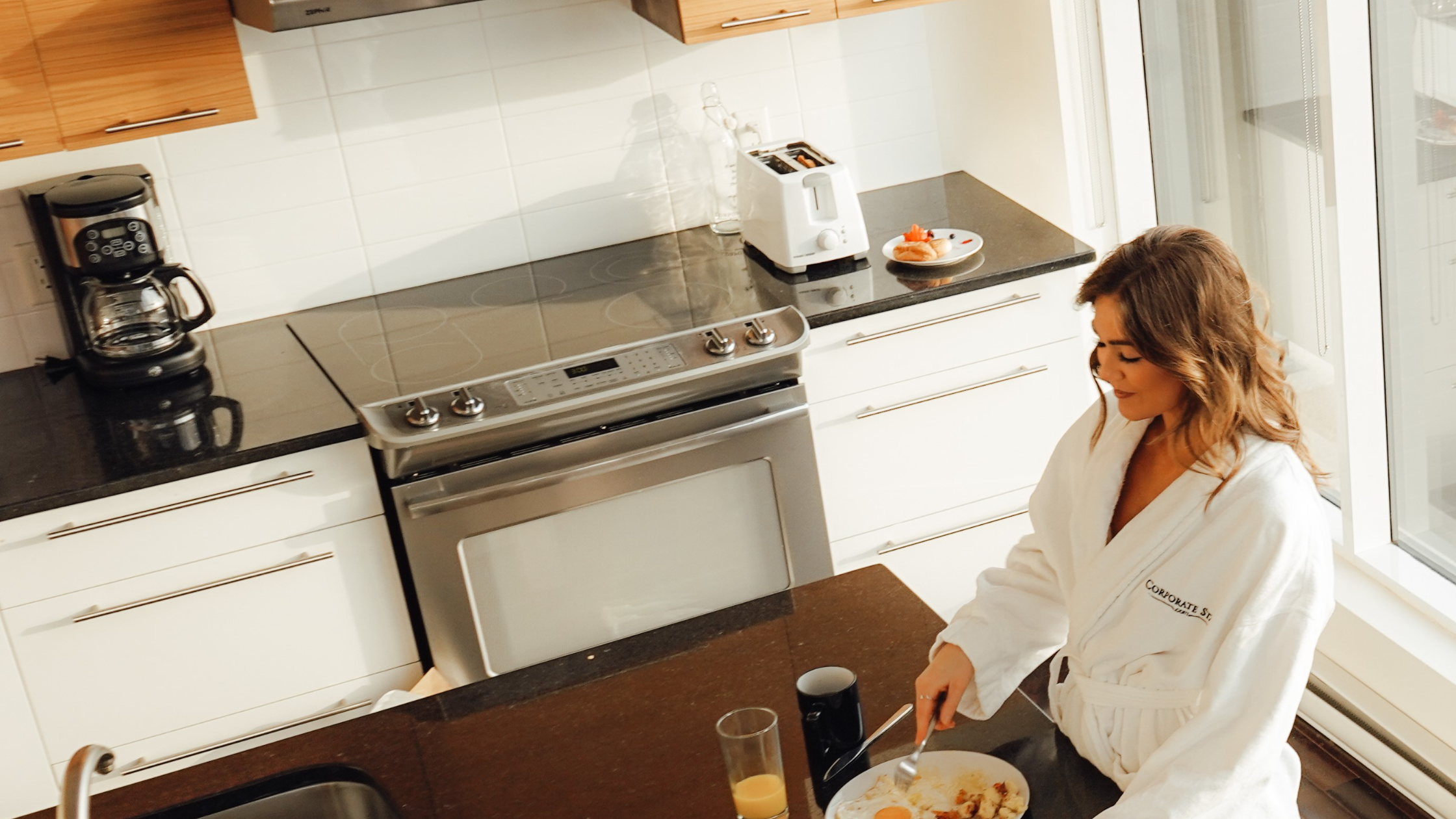 Benefits of corporate flats
Executive apartment rentals are always completely furnished and serviced. Those who live in short-term rentals never bother about furnishing their homes with furniture, kitchenware, or bedding. Also, various facilities like a fitness center, movie room, or pool are included in the month-to-month rentals. Corporate housing provides more square footage per dollar, and home amenities than similarly priced motels do. Corporate housing units can be studios, although they tend to have more frequent one, two, or even three bedrooms.
In Corporate Stays, you can purchase guest services like housekeeping or insurance. Check them out here!
Corporate lodgings are always situated in desirable neighborhoods. That provides quick access to diners, stores, and entertainment. In temporary housing, your furry friend is welcome.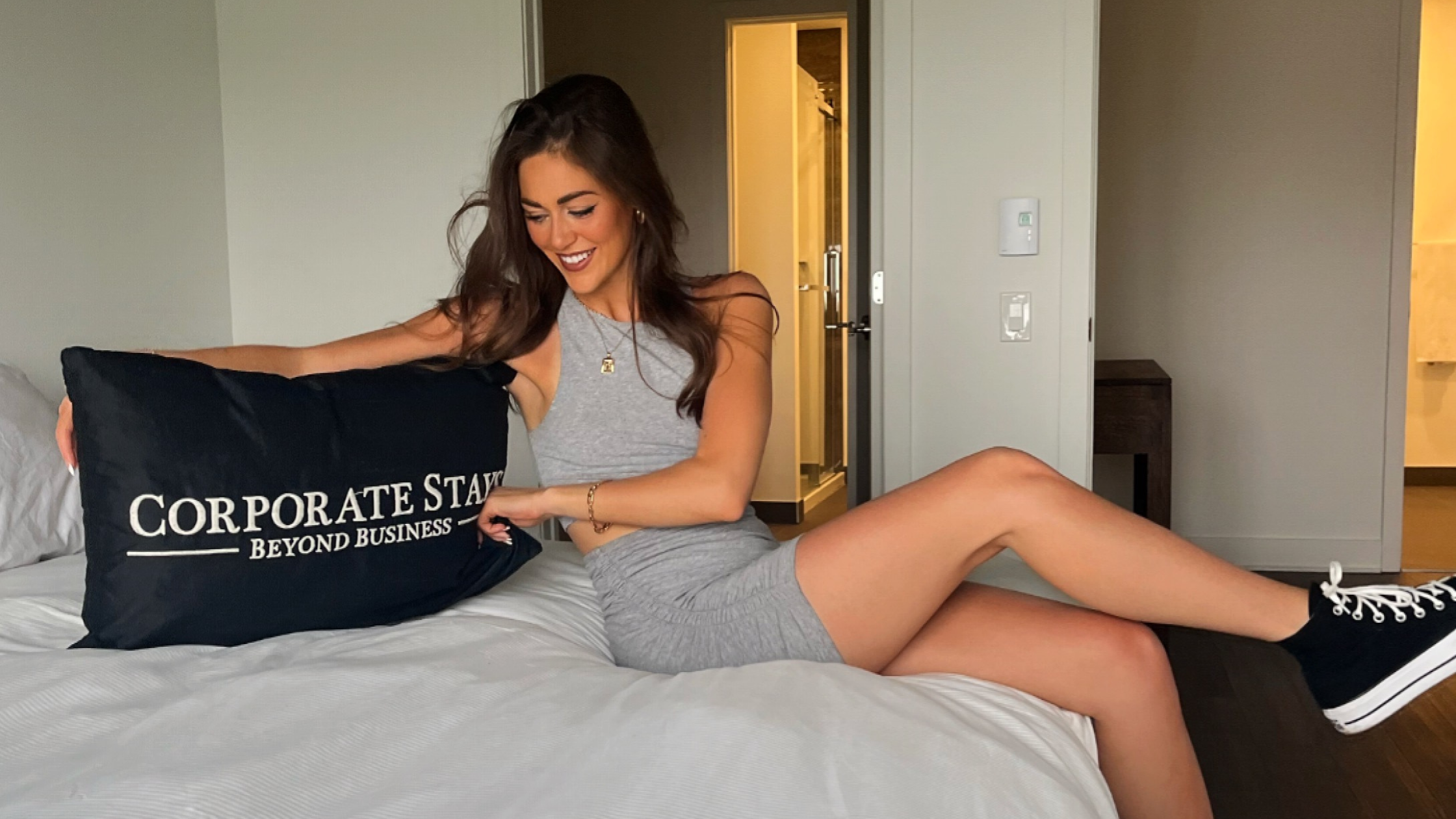 When the time comes for a significant relocation, locally or internationally, there may be numerous additional pressures. However, we handle every little detail when you collaborate with us. You may unwind and concentrate on what's crucial: your next new adventure! Get started by contacting us right away!