Prepare To Explore Canada (Plus Free Treats)
BEST TIME TO EXPLORE CANADA
Canada is huge and each province has something unique to offer throughout the seasons. Figuring out the best time to explore Canada is no easy answer as it really depends on what you personally like. Which season you prefer, and what is your favorite lifestyle.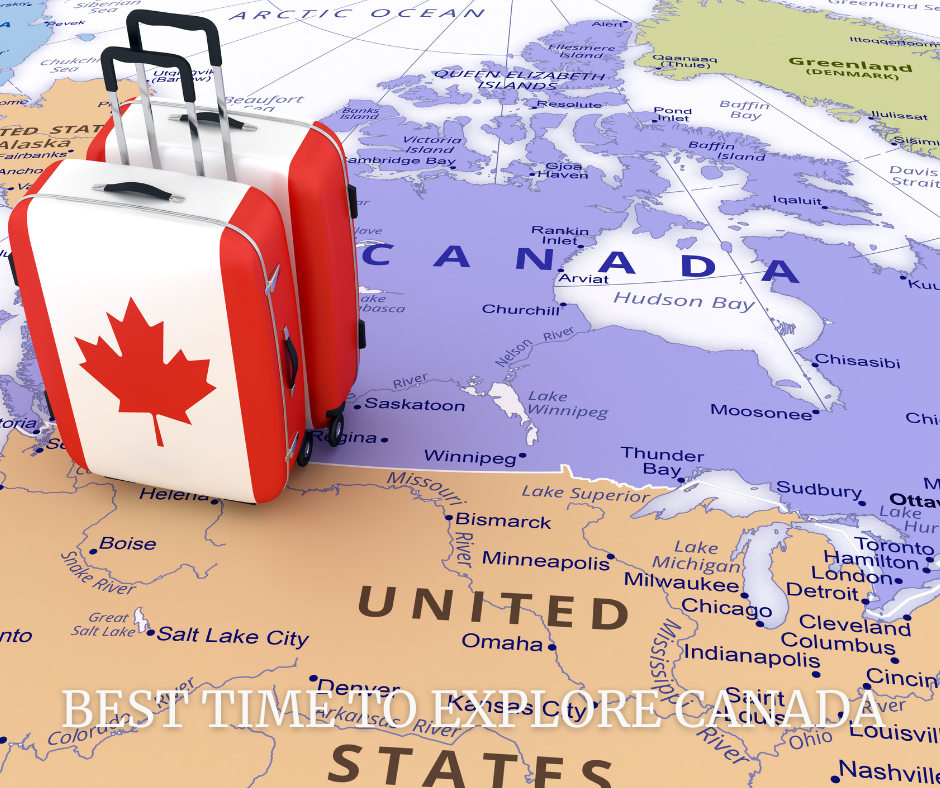 WHAT TO WEAR IN CANADA
It all depends when you decide to explore Canada. Although many imagine Canada to be this big, white, cold place, the reality is Canada actually has four seasons. However, the seasons in Canada are super real: I mean winter is REALLY winter! So be prepared to face some -25C during the day.

WHERE TO STAY
For the best comfortable experience, of course, we are going to recommend CorporateStays furnished apartments. They are stunning, glorious and oh so photogenic. Have great amenities and located in the most dynamic spots of each city.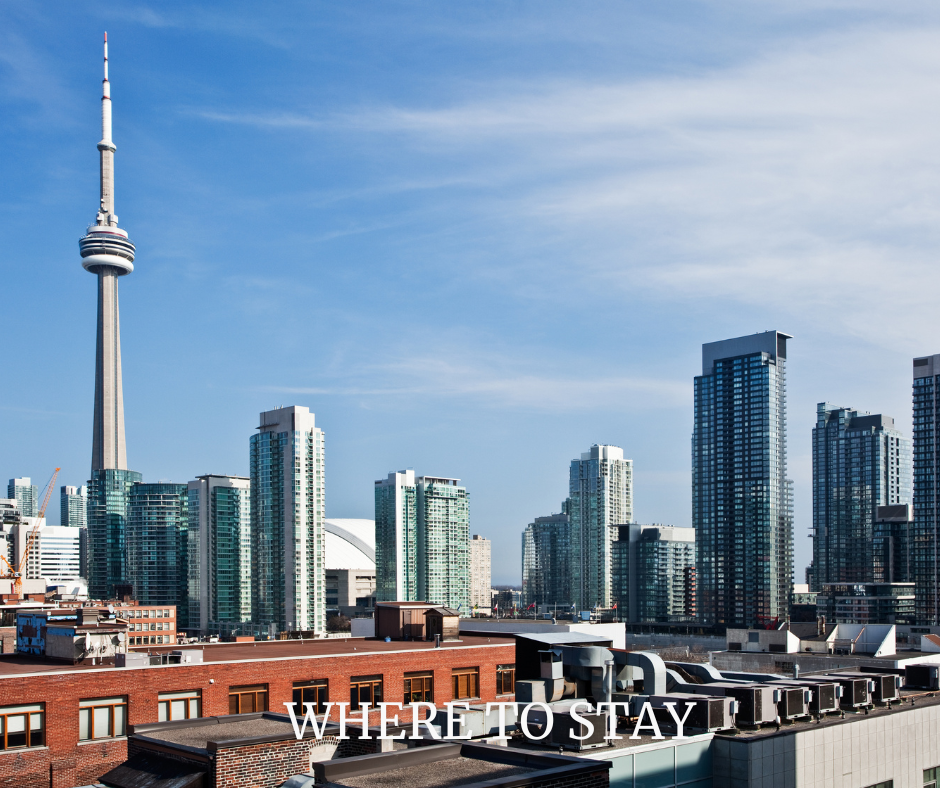 The Good Stuff! Free Treats
For all our Montreal guests we offer free yoga classes.
For all our signature collection apartment guests in Montreal we offer 2 days free car rental from Corporate Cars for each month of stay.
For the rest of Canadian cities guests we offer free night at Saboga Lodge resort in the Saboga island at Panama, for every month of stay in one of our signature collection apartments. the vacation you deserve.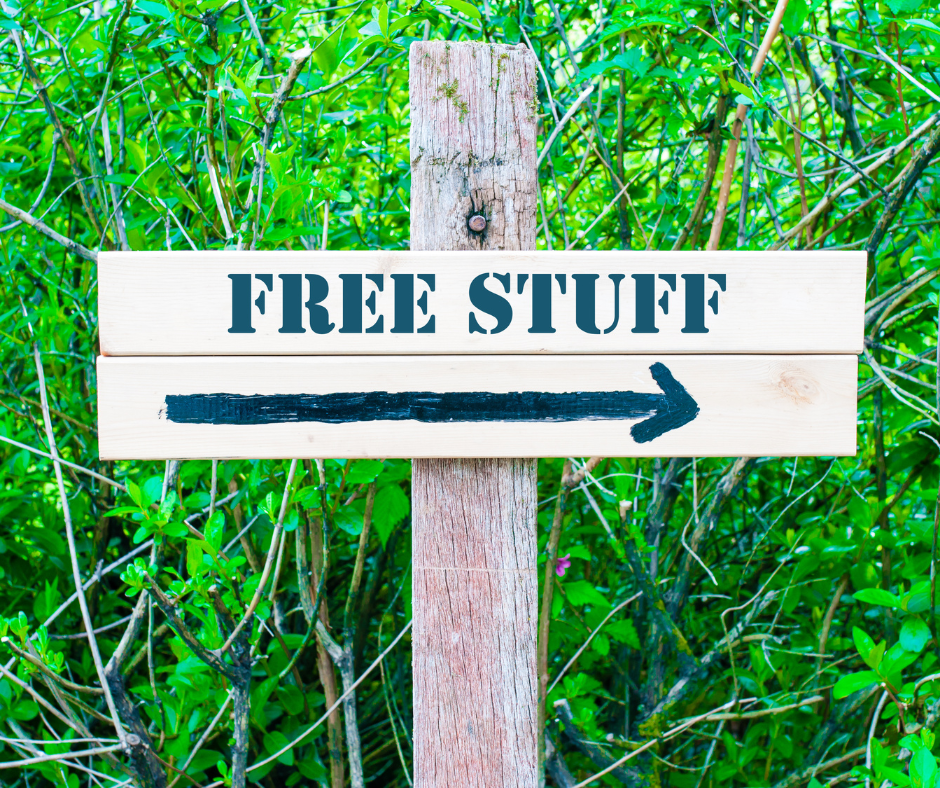 Follow us on Instagram for more offers!