Welcome to the Corporate Stays Montreal Content Creator Getaway!

Join Us in Montreal for a Month!
Are you looking for an adventure? Do you love to create content? If so, we have an exciting opportunity for you!
We're inviting up to 10 people to come stay with us in Montreal for a whole month, starting in March. For just $1000 per person, you'll get to experience the vibrant culture and stunning beauty of this incredible city.
During your stay, we're also hoping that you'll help us create some amazing content for our organization. Whether you're a photographer, writer, or social media whiz, we know that you have something special to offer.
How can you apply?
This is a limited time offer, so if you're interested, be sure to act fast! Only 10 tickets are available! To reserve your spot, simply fill out the form below and we'll be in touch.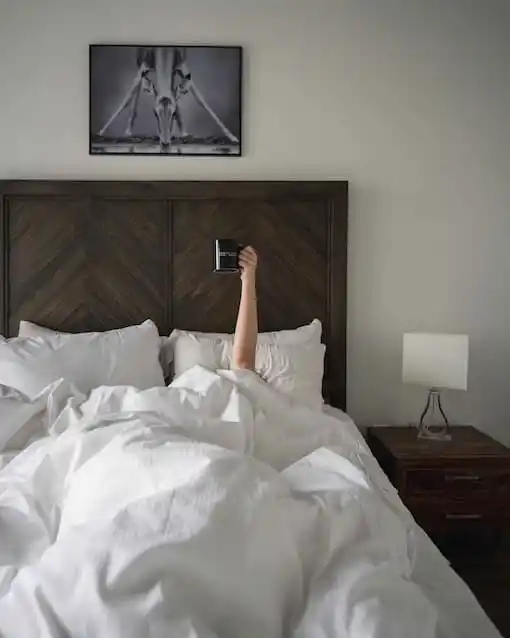 We can't wait to welcome you to Montreal and create some amazing content together!