Summer in Canada is magical, with long sunny days and endless outdoor adventures. Whether you're planning a family vacation, a romantic getaway, or a solo trip. Corporate Stays offers luxury summer apartment rentals that will make your stay unforgettable. With locations across Canada, from Vancouver to Montreal, we have the perfect base for your summer adventures!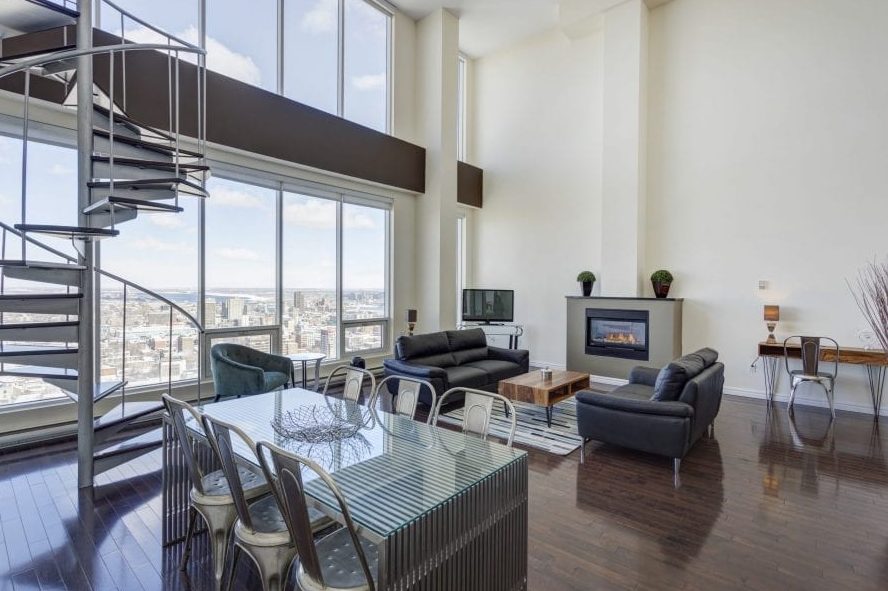 Discover the Best of Canada
Our apartments are ready with all furniture and designed to provide you with the ultimate luxury experience. From the moment you step inside, you'll feel at home in our stylish and comfortable spaces. Our apartments have modern amenities, including fully-equipped kitchens, comfortable living areas, and high-speed Wi-Fi so you can work and relax in style.
In Vancouver, explore the city's natural beauty with a hike through Stanley Park, or stroll through Kitsilano and Gastown's charming neighborhoods. In Toronto, experience the city's vibrant culture with a visit to the Art Gallery of Ontario, or take a walk through the historic Distillery District. And in Montreal, immerse yourself in the city's French heritage with a visit to the Notre Dame Basilica or a stroll through the charming Old Port.
Luxury Amenities
Our luxury apartments are designed with your comfort in mind so that you can enjoy your stay to the fullest. Whether you're looking to relax after a long day of exploring or stay productive during your trip, our amenities are sure to exceed your expectations. Enjoy a refreshing dip in the pool! Unwind in the hot tub, or work up a sweat in our state-of-the-art fitness center.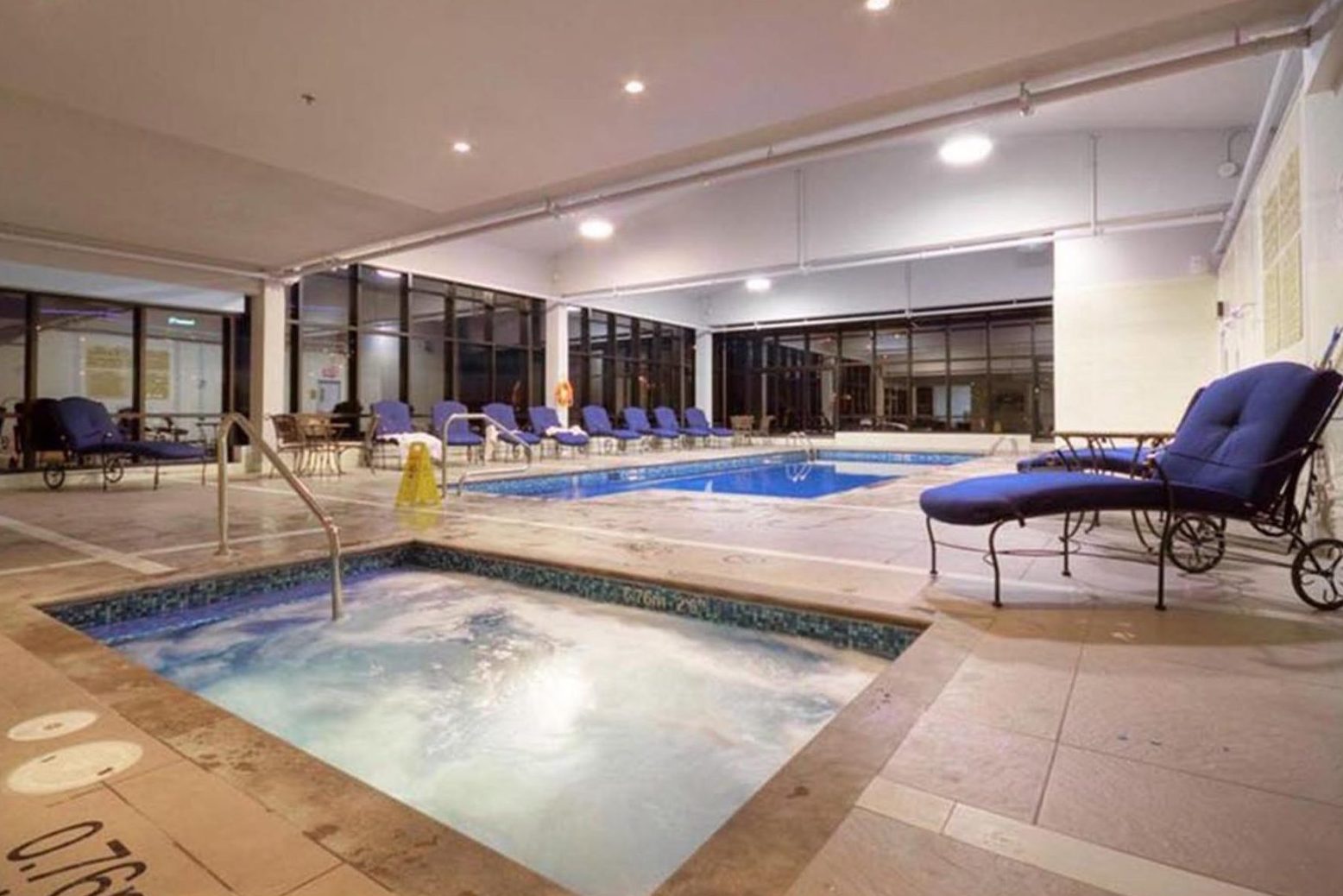 Book Your Luxury Housing Today
Ready to experience the best of Canada this summer? Book your luxury summer stay with Corporate Stays today and enjoy the ultimate luxury experience. Our friendly staff is here to help you with everything you need, from booking your apartment to planning your itinerary.
Corporate Stays is dedicated to providing our guests with the best possible experience. We look forward to welcoming you to Canada this summer!