Trying to find the perfect place to stay during your business or leisure trip to Canada? Corporate Stays offers a luxurious and comfortable experience you won't find anywhere else. Our signature apartments provide all the amenities and services you need to make your stay in Canada unforgettable.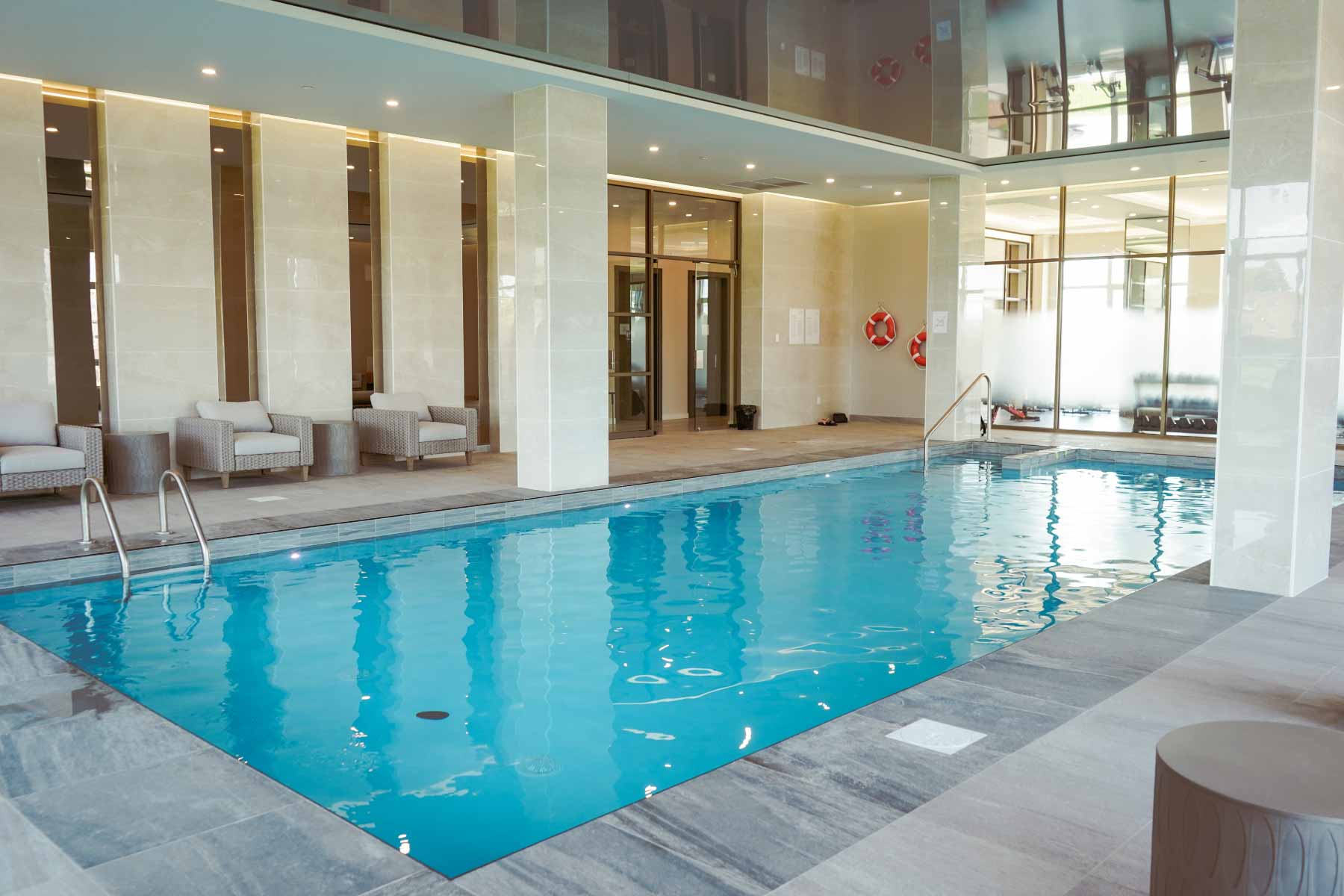 Luxury Apartments in Montreal: Experience the Best of the City
Montreal is known for its beautiful architecture, rich culture, and vibrant nightlife. And there's no better way to experience all the city offers than by staying in one of our luxury apartments. Located in the heart of Montreal's downtown area, our apartments offer easy access to the city's best restaurants, shopping, and entertainment venues.
Our apartments in Montreal come with your comfort in mind. They come fully equipped with everything you need to feel at home, including high-speed internet, cable TV, and a fully stocked kitchen. Plus, our 24-hour customer service team is always available to help with any questions or requests you may have during your stay. Check out all of our Montreal signature apartments here!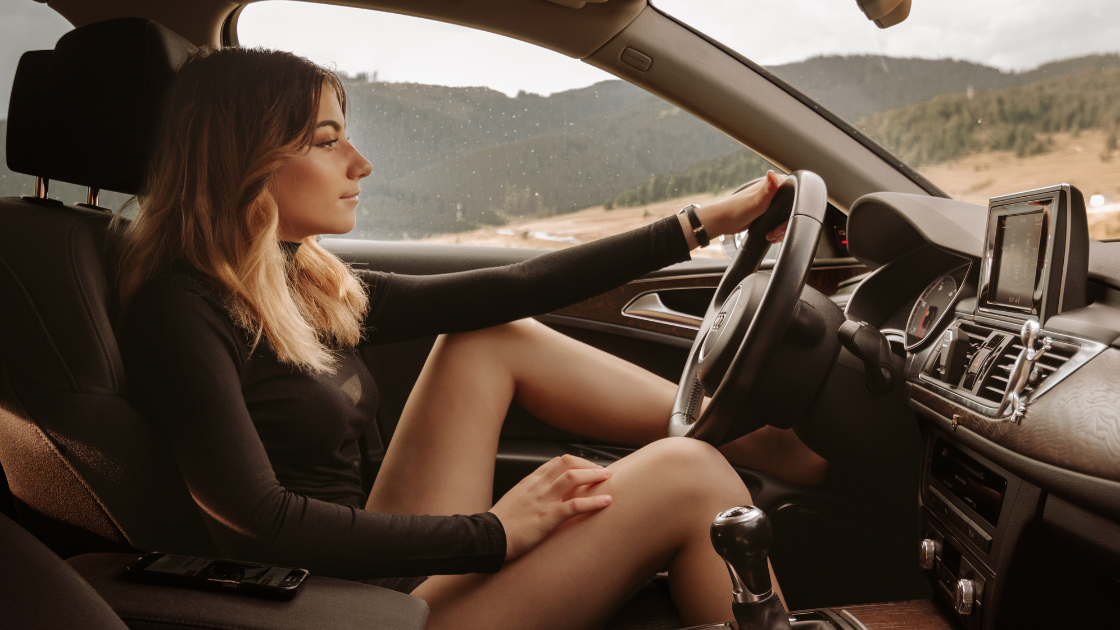 Exclusive Offer: Explore Montreal in Style with Our Corporate Cars Collaboration
As a special offer for our guests staying in Montreal for at least one month or more, we've partnered with our sister company Corporate Cars, to provide a free one-day luxury car rental. This offer is exclusive to our guests and allows you to explore the city in style with a top-of-the-line Mercedes Benz and other luxury cars!
Montreal is a city that's full of incredible sights and experiences. One of the most iconic destinations in the city is Mount Royal. This beautiful park offers stunning city views and is the perfect place to stroll or picnic with friends and family.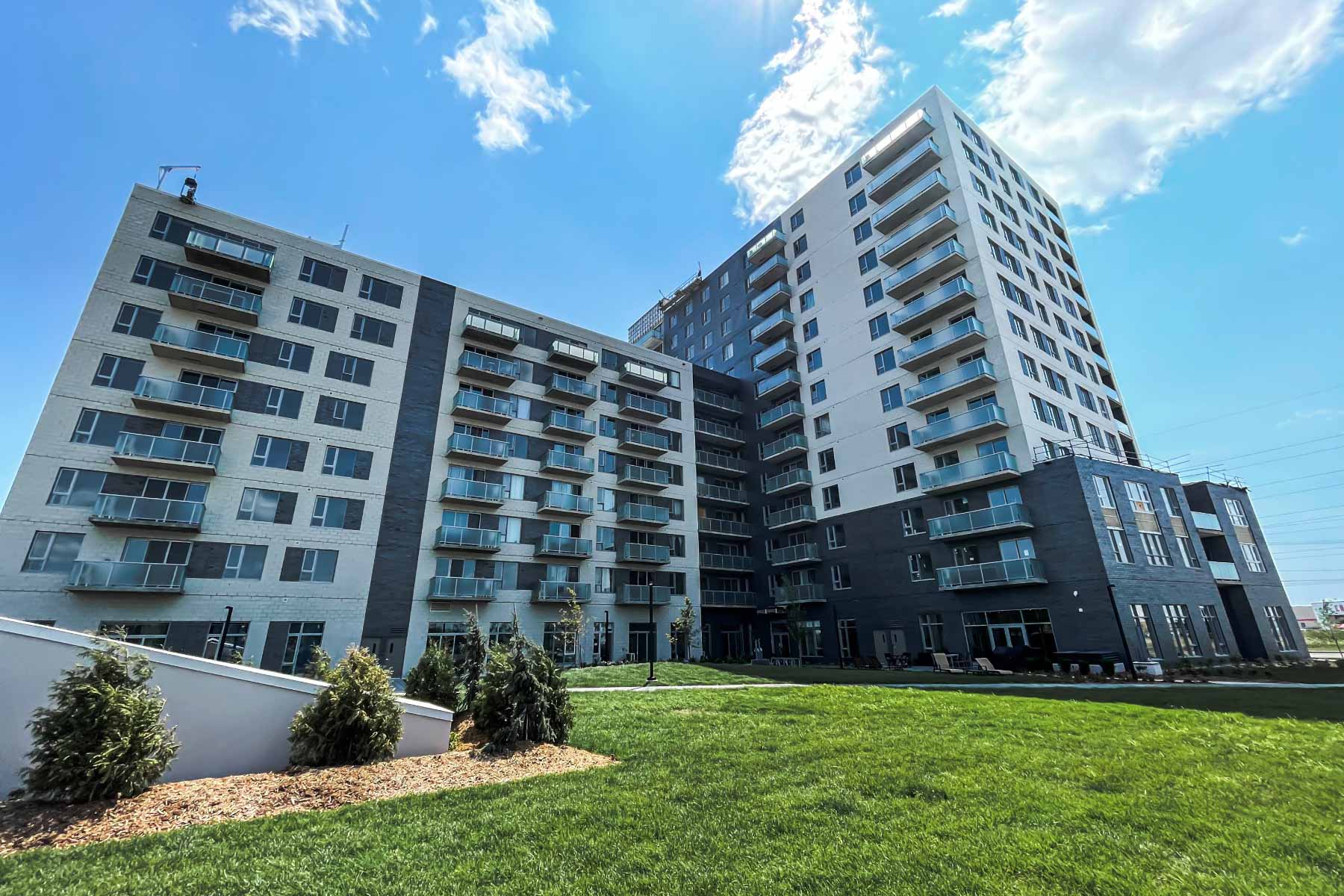 Experience Luxury Living with Corporate Stays in Canada
At Corporate Stays, we're committed to providing our guests with the best possible experience during their stay in Canada. Our signature apartments and exceptional customer service are just a few reasons many travelers stay with us. Book your stay with us today and experience luxury living like never before. Check out our Instagram to see all the amenities we provide!