We have great news for you if you often search for short-term apartment rentals for your employees! 
Managing employees who must relocate effectively is challenging as many businesses become increasingly global. 
Costs can increase, especially if staying in hotels, and the budget has to be reduced, which can hurt the company.
Cost reduction and saving the company money can be made without the employee feeling dissatisfied and stressed. Instead of making cuts that will make relocation unpleasant or unsafe or asking employees to share rooms, you can choose the Corporate Stays passport program.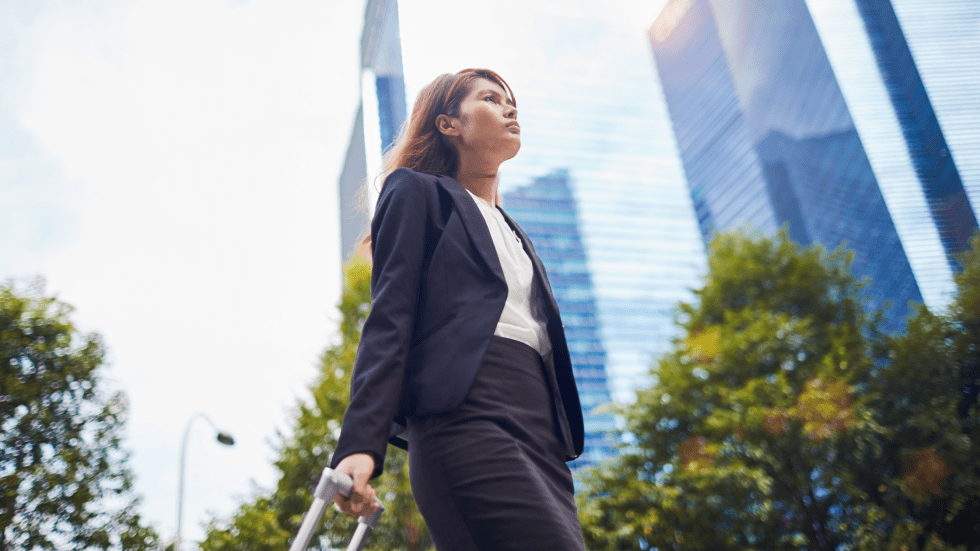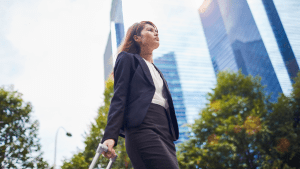 What is Corporate Stays passport?
With a CS passport, our guests can spend 3-6 months between Canadian cities, having the freedom to move and work between Corporate Stays residences for a monthly flat rate.
Like every other typical market, the price of real estate and rent can vary from city to city. However, with a CS passport, guests can stay even in the most expensive cities at a low price.
There are over 500 executive suites across the country; so many options exist. 
Where are short-term apartment rentals available?
Corporate Stays passport holders can stay in our signature collection of short-term rentals in Montreal, Calgary, Quebec City, Toronto, Halifax, Kanata, Vancouver, Winnipeg, Laval, Ottawa, Edmonton, and Brossard.
What does the CS temporary housing solution offer?
Our corporate apartments are always located in some of the city's most prestigious neighborhoods, which is an attractive option for employees, as they will be able to experience life as locals. Meanwhile, for you, it will mean saving the employee's time and money on transportation.
All Corporate Stays furnished apartments have fully equipped kitchens with high-end amenities. As a result, your employees can prepare nutritious food, and you will not have to spend the budget on expensive restaurants!
Our corporate housing across Canada has numerous facilities – fitness centers, movie theaters, indoor and outdoor pools, and rooftop terraces with iconic views.
In Corporate Stays, we specialize not only in providing executive apartment rentals that meet every client's need, but we are already trying to provide as many services as possible for a better experience. Therefore, your employee will be able to enjoy the beauty of Canadian cities without a single worry. See a list of all available additional benefits and services that you can purchase from Corporate Stays.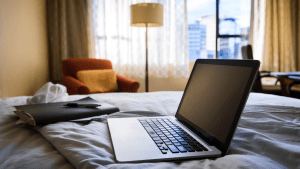 Join our exclusive passport program and save big! We look forward to accommodating your employees in our luxury accommodation!