Park Life
Diag. San Jorge 92, Guadalajara, Jalisco, México
The Park Life building in Guadalajara, Mexico, ensures a unique and comfortable experience for guests looking to enjoy both the convenience of a residence and the services of a hotel. The building is centrally located with several entertainment, cultural, and sightseeing options nearby, and includes numerous luxury amenities within the building itself.
Building Facilities

Conference Room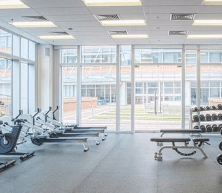 Fitness Centre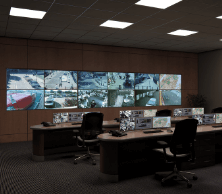 On Site Security
Video
Anything else you'd like to know?
For a complete set of policies for this home, please get in touch with one of our sales representatives.