Paradox Santa Fe
Paradox Santa Fe, Santa Fe, Contadero, Mexico City, CDMX, Mexico
Paradox is a state-of-the-art building located in the heart of the business district of Santa Fe, in Mexico City. Heralded for its unique architecture and beautiful views of the "Parque La Mexicana", guests staying in Paradox are in for a special experience. Paradox has everything a guest would need for a comfortable stay, whether for business or pleasure, short or long-term.
Building Facilities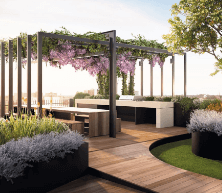 Communal Terrace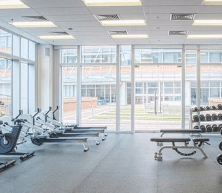 Fitness Centre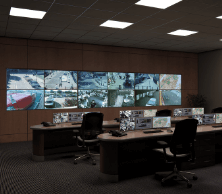 On Site Security

Outdoor Pool
Video
Anything else you'd like to know?
For a complete set of policies for this home, please get in touch with one of our sales representatives.