Garden Residences
33 Sheppard Ave E, North York, ON, Canada
In the middle of the North York area lies the luxurious Garden Residences, one of the best places to stay in the area. Easily accessible, this building is just a few seconds away from the Sheppard-Yonge Subway Station and numerous bus stops. With a choice between 1 or 2 bedroom apartments, this building is decked out with a multitude of amenities. Go for a dip in the pristine pool, relax in the sauna or whirlpool jacuzzi, and get your sweat on in the fitness center. A beautiful view of the city is available from the enormous terrace and sun deck, or just enjoy it from one of the apartments which all feature large open window spaces. Flooded with light and suitably furnished for any kind of traveler, these classy apartments have their own modern charm. Any apartment you book with us is guaranteed to be gorgeously furnished and equipped – take advantage of this marvelous building and location now!
Building Facilities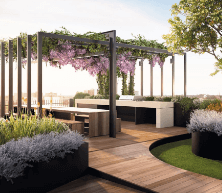 Communal Terrace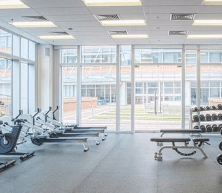 Fitness Centre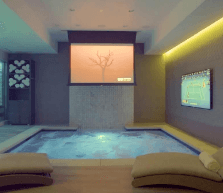 Jacuzzi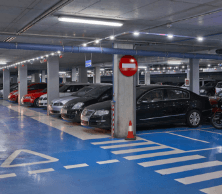 Parking

Pool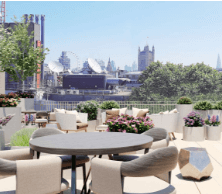 Rooftop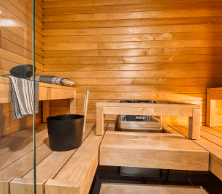 Sauna
Video
Anything else you'd like to know?
For a complete set of policies for this home, please get in touch with one of our sales representatives.