Fraser Suites Kensington, London
Fraser Suites Kensington, Stanhope Gardens, London, UK
Welcome to Fraser Suites Kensington, London, where the romantic elegance of Victorian London exudes in the style and comforts of the modern age. Our 5-star property was fully refurbished in 2016, giving guests unbeatable accommodation.
Ideally located within the prestigious Kensington precinct and elegantly designed with a timeless appeal, Fraser Suites Kensington is set in the heart of London, with easy access to internationally renowned attractions, restaurants, cafes and bars, the Natural History Museum and direct links to the West End.
Building Facilities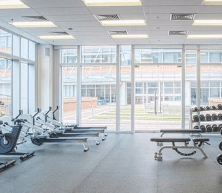 Fitness Centre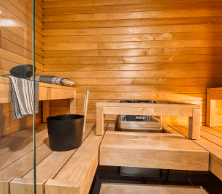 Sauna
Video
Anything else you'd like to know?
For a complete set of policies for this home, please get in touch with one of our sales representatives.