Ascott Huai Hai Road Shanghai
Ascott Huai Hai Road Shanghai, Huaihai Road, Huaihai Road East Section, Huangpu, Shanghai, China
One of Shanghai's best-kept shopping destinations is Huai Hai road. While tourists flock to the truly boisterous Nanjing road, Shanghai locals know that the real shopping lies in the opposite direction. The expansive street has enticed a multitude of International luxury brands, earning it the title 'Oriental Avenue des Champs-Élysées.' It is here, tucked between the bustling commercial centre and the Yan Zhong Guang Chang park, where our serviced residence lies, offering guests a true oasis in the gleaming metropolitan heart of Shanghai.
Ascott Huai Hai Road Shanghai is also just a short walk from the famous Xintiandi with restaurants, bars and boutiques, and surrounded by rows of modern office buildings.
Building Facilities

Conference Room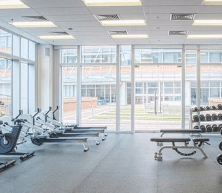 Fitness Centre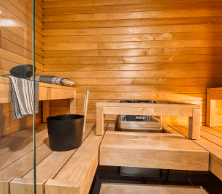 Sauna

Steam Room

Tennis Court
Video
Anything else you'd like to know?
For a complete set of policies for this home, please get in touch with one of our sales representatives.