At Corporate Stays, we value our guests and thank them for trusting us with their housing solutions. Therefore, we believe they deserve a spotlight. The Corporate Stays team works hard to build a loyal relationship with its guests and every opinion matters. It allows us to work on both our strengths and weaknesses and because there's always room for improvement. The Corporate Stays Reviews Guest Spotlight features our guests we had the pleasure hosting and look forward to having again.
We had amazing guests stay with us this past month. Felicia, Nicole and Jason shared their stories and experiences about Corporate Stays online.
1. Félicia Fontaine // Ste-Foy House, Quebec City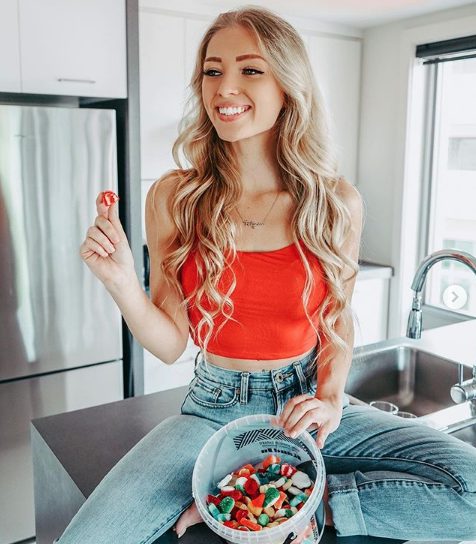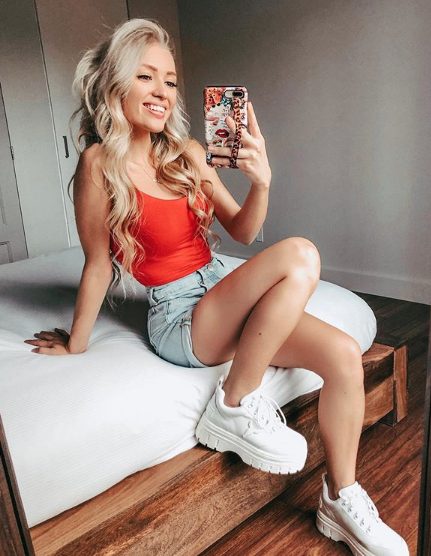 We had the pleasure of hosting Félicia Fontaine at our beautiful Ste-Foy House in Quebec City. The property is conveniently located only 20 minutes away from the city centre. It can accommodate up to 9 people, has 4 bedrooms and 2 bathrooms. Enjoy the beautiful outdoor terrace on a warm day or cozy up in the large living area and watch a movie.
" If you're searching for short term rental accommodation, I really recommend @corporatestays! Their accommodations are luxurious and very spacious. The service is quick and they are super courteous." 
Thank you Felicia for choosing Corporate Stays!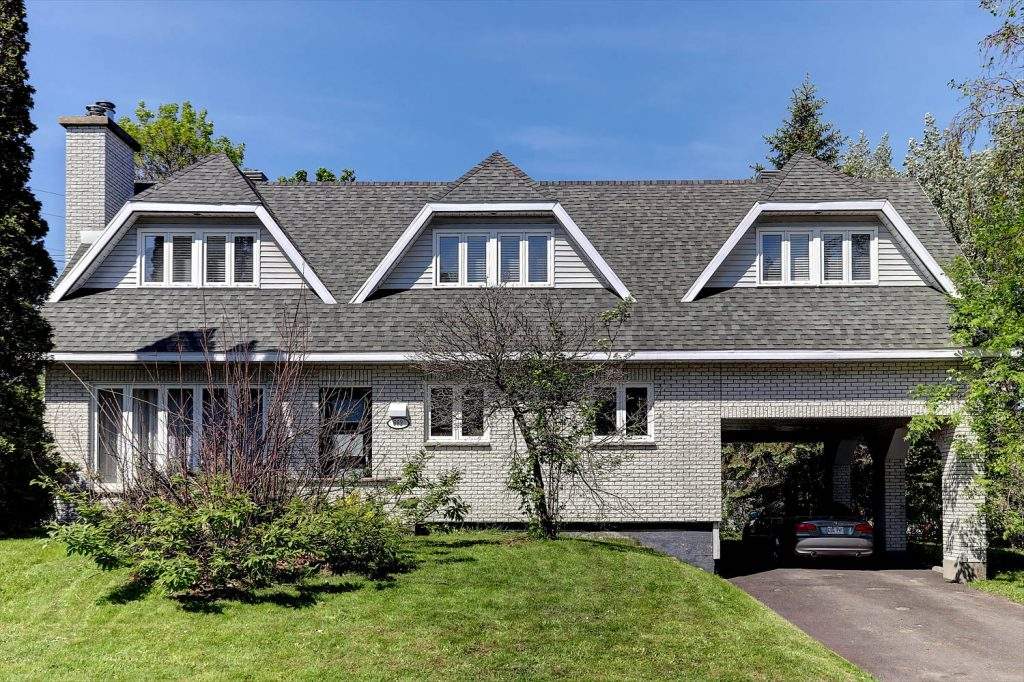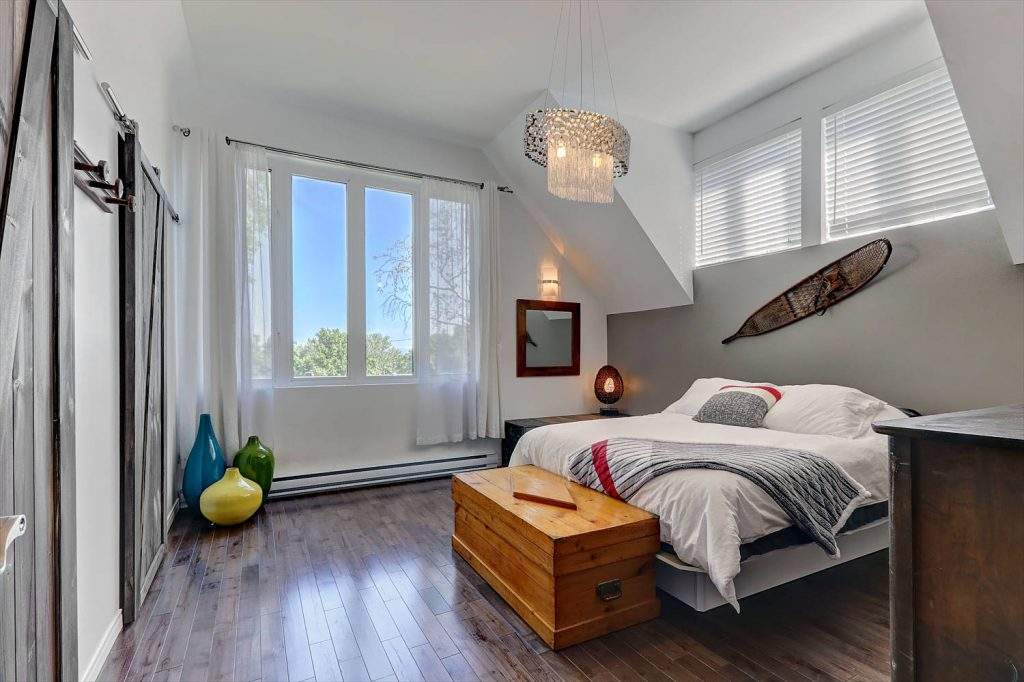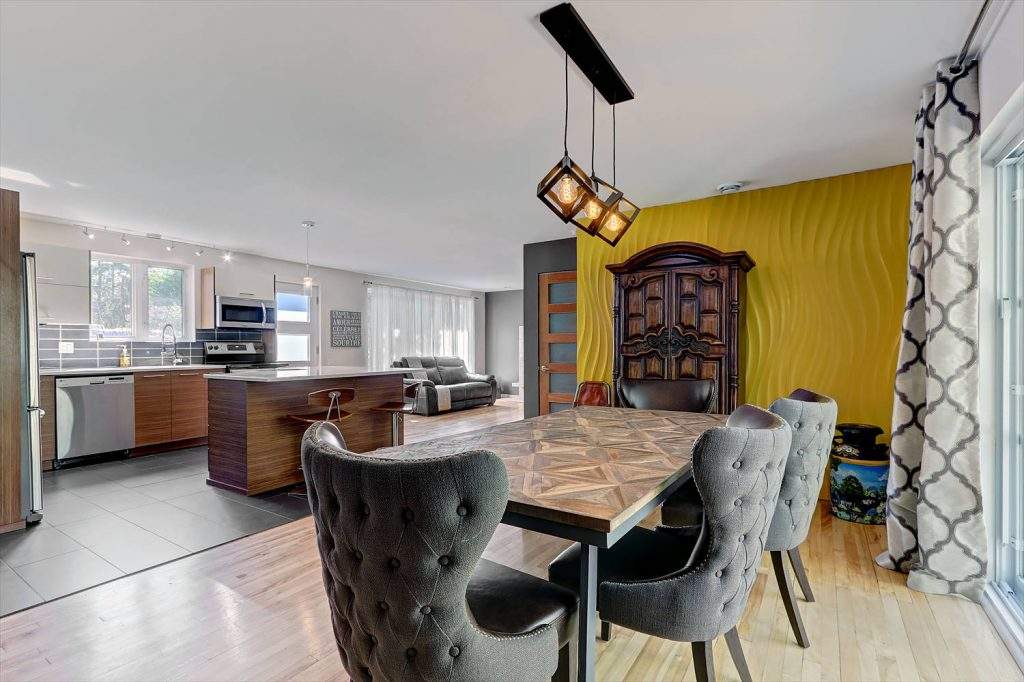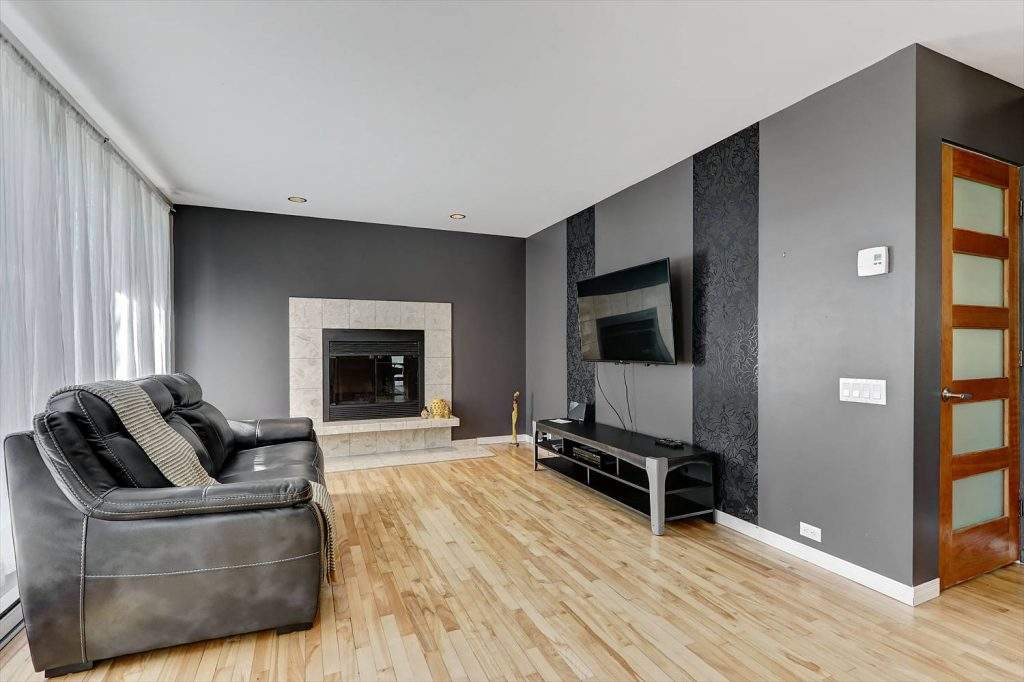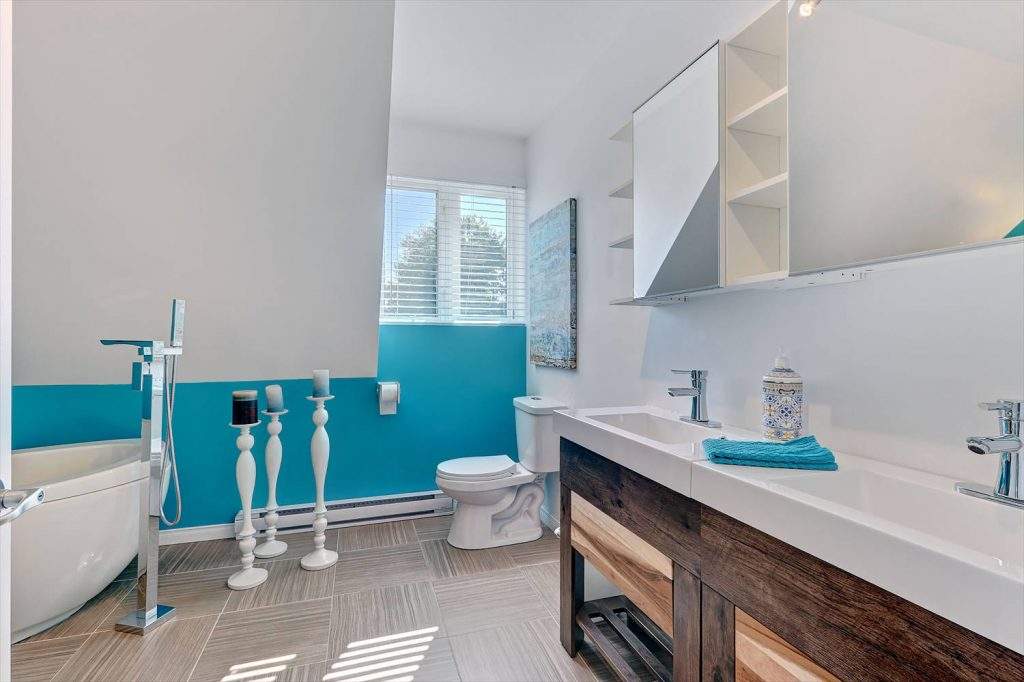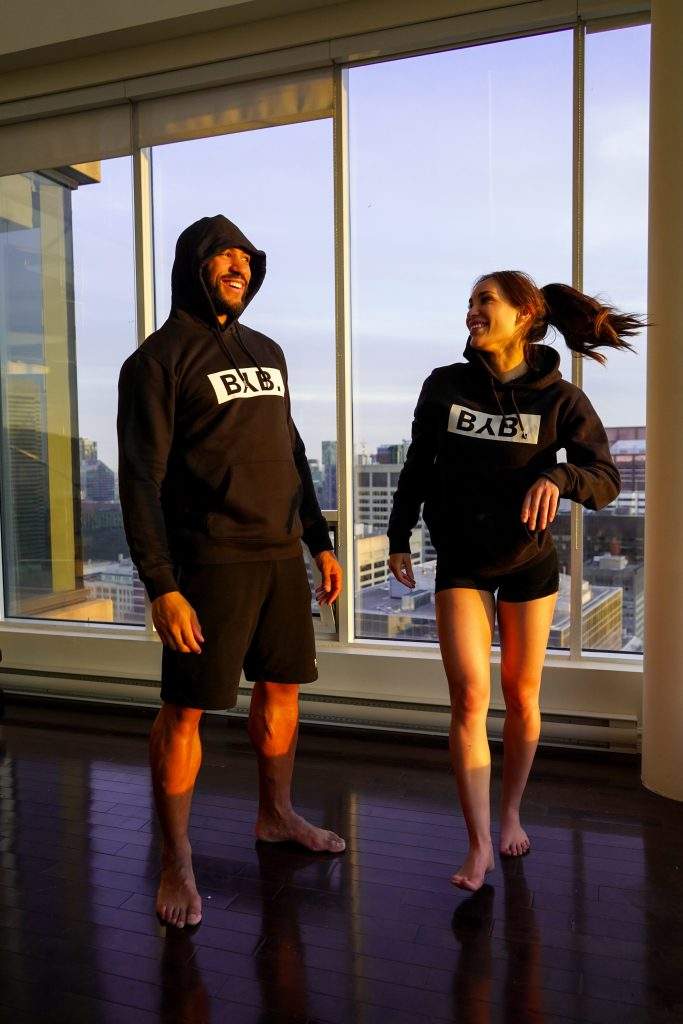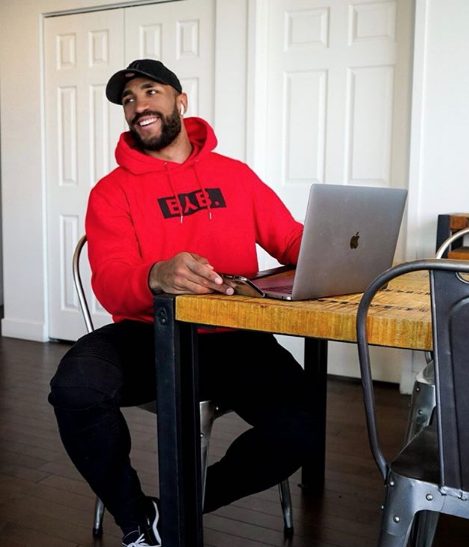 Jason and Marialye stayed at our Montreal penthouse for a week. The large space allowed the power couple to maintain their healthy lifestyle and continue their everyday fitness routines. This incredible downtown property offers a serene stay in the heart of the city. The 2 story penthouse features 2 bedrooms, 2 bathrooms and can accommodate 4 people.
Features
Cinema Room
Communal Terrace
Concierge Services
Doorman
Fitness Centre
Pool
Sauna
Sun Deck
Pet friendly
"We had an amazing time here with them! Very professional, the apartments are very luxurious and beautiful. I 100% recommend Corporate Stays to anybody who wants to try
"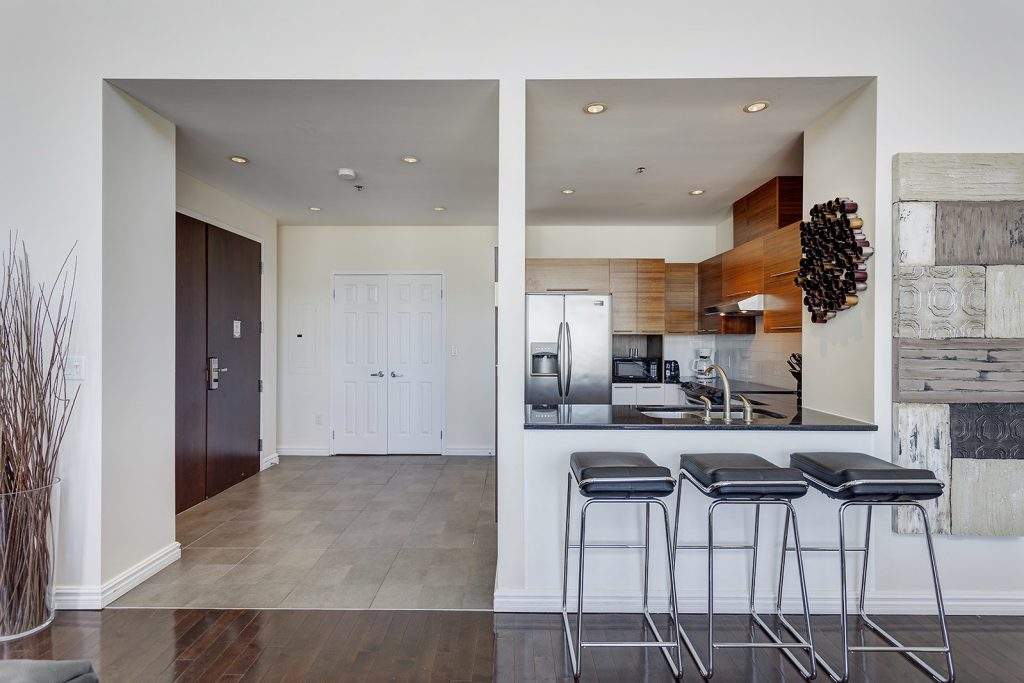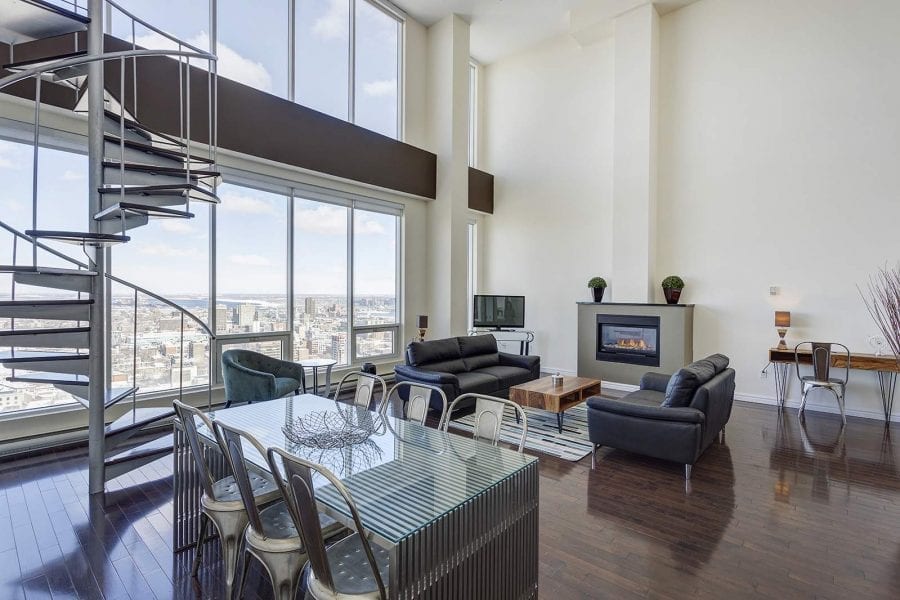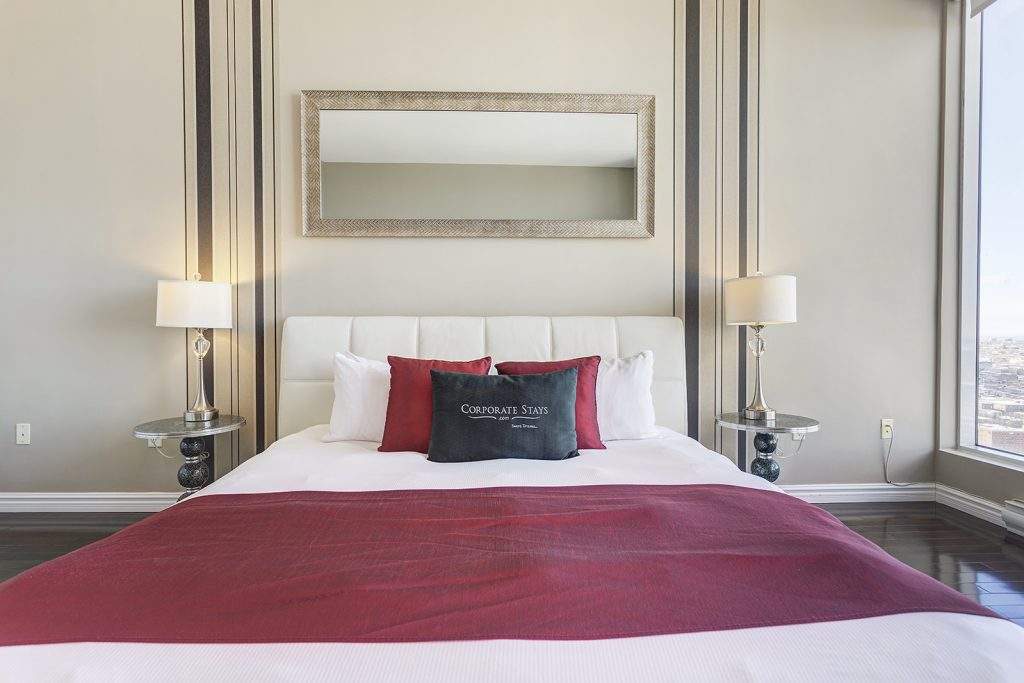 __________________________________________________________________________
2. Nicole // 300 Front Street West, Toronto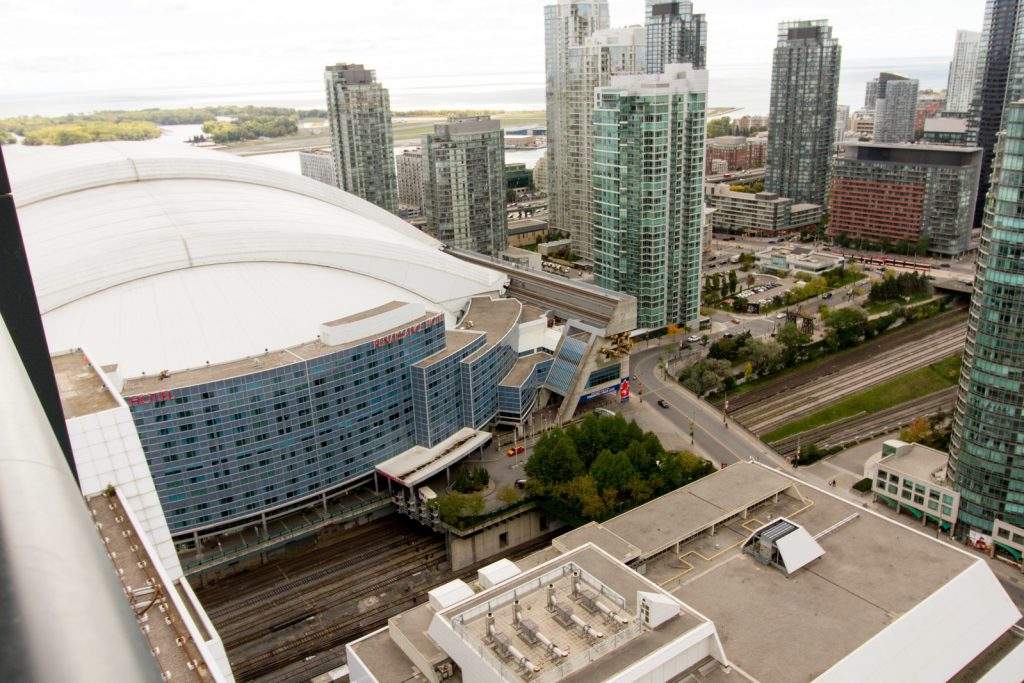 Nicole and her family were staying at one of our signature collection apartments, downtown Toronto. The modern living unit has 3 bedrooms and 2 bathrooms. Take advantage of the amazing building amenities – an infinity rooftop pool and an on-site fitness centre. Have a cup of coffee on the balcony and  enjoy the panoramic views of downtown Toronto and Lake Ontario.
Thank you Nicole for choosing Corporate Stays!
Amenities
BBQ Area
Communal Terrace
Concierge Services
Doorman
Fitness Centre
Pool
Restaurant / Bar
Sauna
Steam Room
Sun Deck
Whirlpool Jacuzzi
Pet friendly
"We moved from Ottawa to Toronto in March 2020 when COVID-19  made everything unknown and scary. Corporate Stays and specifically Fabian made our transition into our temporary suite easy and safe. The suite we stayed in was beautiful, equipped with everything we needed to feel at home and had a stunning view. Our hired relocation team BGRS was inadequate but Fabian and his company were always pleasant and eager to help with any questions and requests that we had. Thank you Fabian and Corporate Stays – you made our 9 week stay with you a wonderful experience during a scary time!"