As Hollywood North, Toronto attracts many film and television productions annually, bringing together many industry professionals. Whether you're part of the cast or crew, finding comfortable and convenient corporate rentals to stay at during the production can make all the difference. That's where Corporate Stays comes in, providing a range of fully furnished corporate housing for film production options that cater to all your needs and preferences.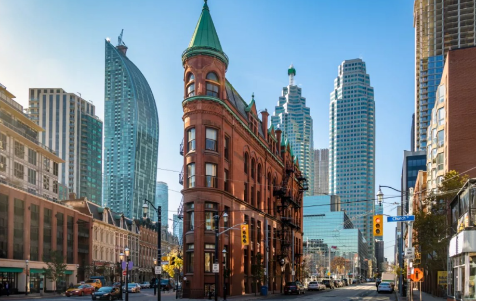 Corporate Housing for Film Production and Entertainment Professionals
At Corporate Stays, we understand the fast-paced demands of the film and entertainment industry. That's why we provide fully furnished corporate rentals that offer a home-like environment, so you can focus on your work without worrying about setting up your living space. With everything you need to feel at home, our rentals are designed to make your stay comfortable and hassle-free.
All-Inclusive Corporate Rentals
With a range of amenities, Corporate Stays offers a great alternative to hotels. Our fully equipped apartments feature living areas, Wi-Fi, cable, and utilities, as well as luxury facilities like fitness centers, swimming pools, saunas, BBQs, and meeting rooms. Our pet-friendly apartments include one, two, or three bedrooms, plus penthouses, accommodating families and guests.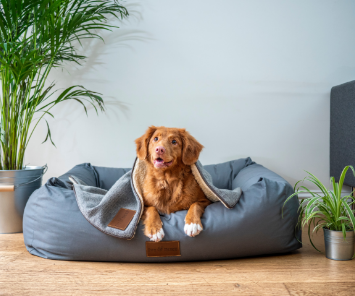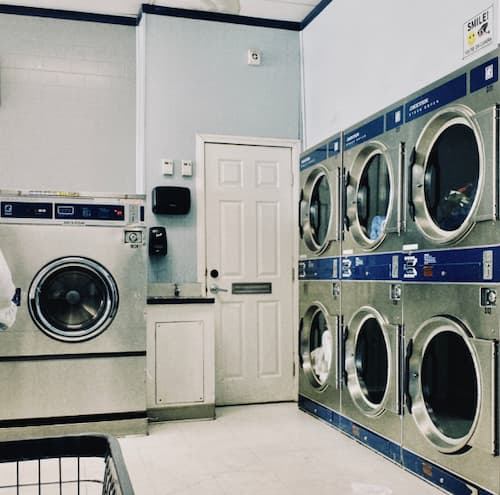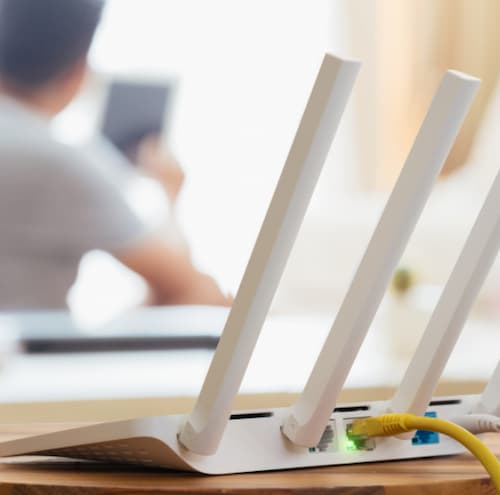 Convenient Locations
Corporate Stays has properties located throughout Toronto, from the downtown core to the suburbs, making it easy to find a suite close to your set location. This means you'll avoid long commutes and have more time to rest and recharge. In addition to that we provide you with all that you need to know about Toronto.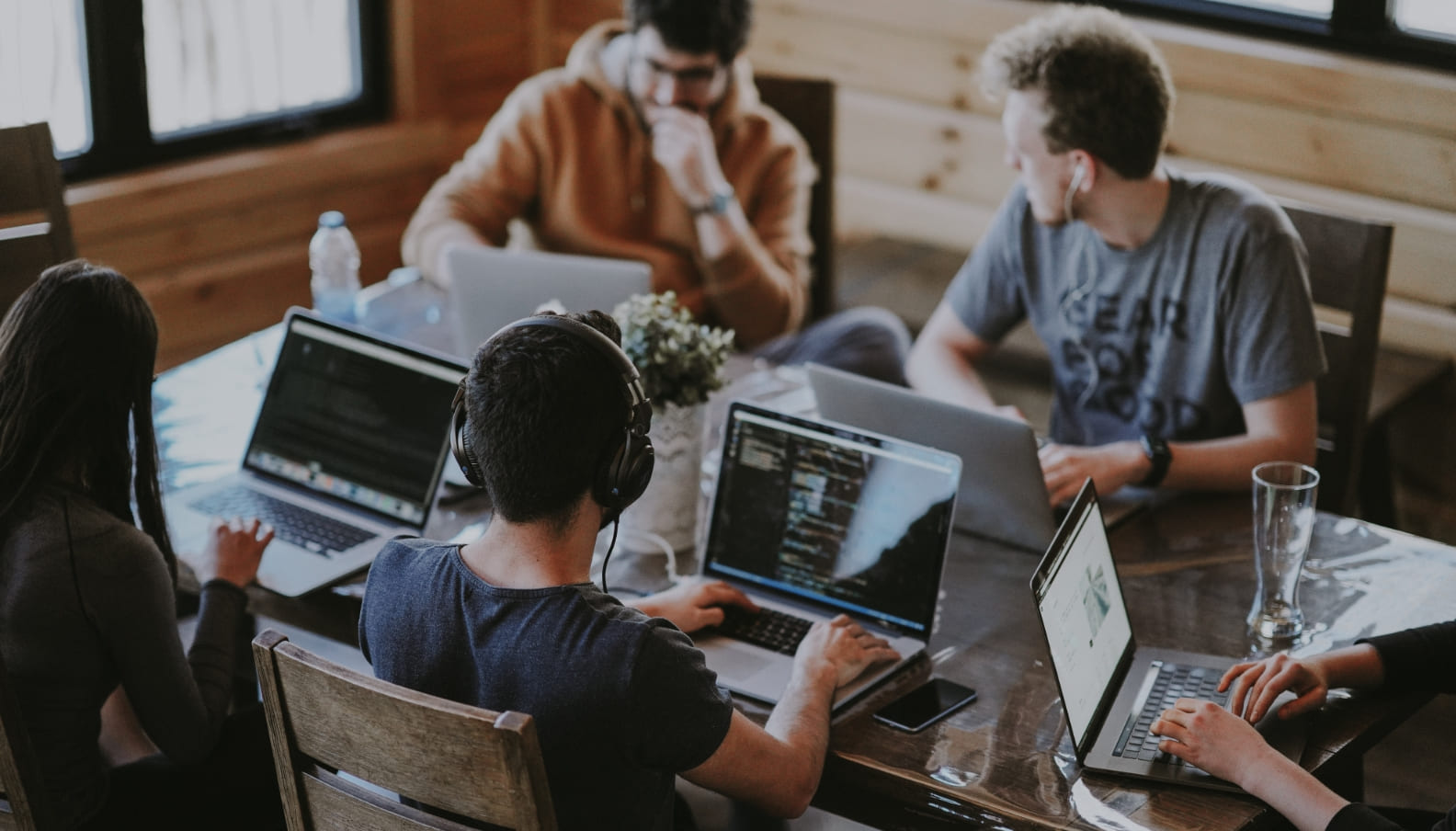 A Comfortable Stay for a Hectic Schedule
Our corporate rentals prioritize your comfort. We provide a relaxing space to rest, recharge, and prepare for work. Our amenities include laundry facilities and complimentary housekeeping every two weeks. We understand the stress of the industry, so we offer hassle-free amenities. At Corporate Stays, our temporary housing feels like a home away from home.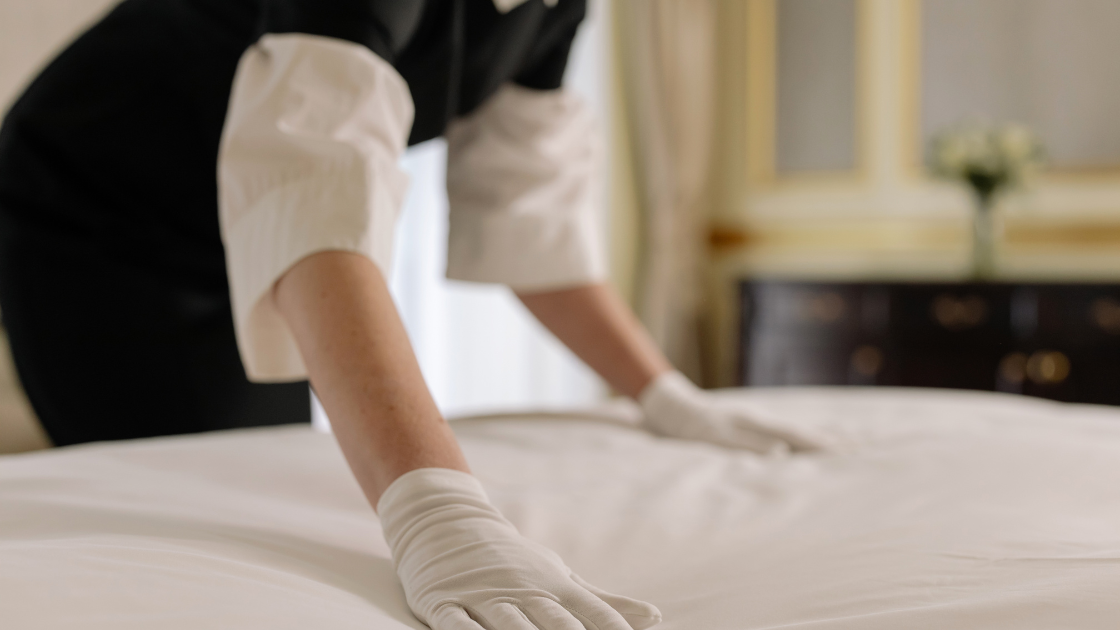 Luxury Corporate Rentals
Corporate Stays offers upscale apartments for rent, ideal for those seeking luxury. Our apartments feature premium finishes and designer furniture, elevating your living experience. We offer rental options in downtown Toronto and other desirable neighborhoods. At Corporate Stays, we believe in providing luxury, even when traveling for work.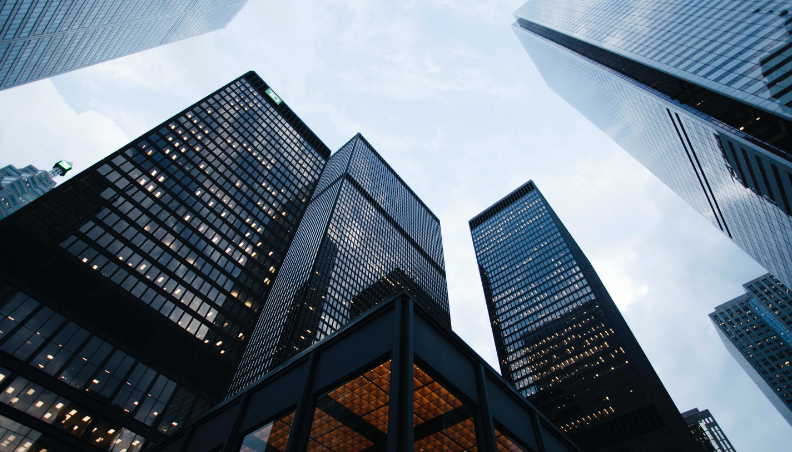 In conclusion, if you're a professional in the film and entertainment industry looking for temporary corporate housing for film production, Corporate Stays is the perfect solution. Our fully furnished corporate rentals provide a comfortable and convenient home away from home, with all the amenities you need to make your stay as enjoyable and stress-free as possible. Contact us today to learn more about our affordable rates and personalised services.