The long awaited for day is here! As of August 9th, 2021 at 12:01 a.m. (EDT), Canada opens its border to USA vaccinated citizens and permanent residents for non-essential travel. Eligible visitors may qualify for the fully traveller exemption which exempts them from quarantine, a hotel stopover and a 8 day testing requirement. It's been over a year and a half since the two North American nations closed the border in response to the COVID-19 pandemic. But the interlude is finally over and we're ready to welcome back American citizens and residents to our Corporate Stays apartments!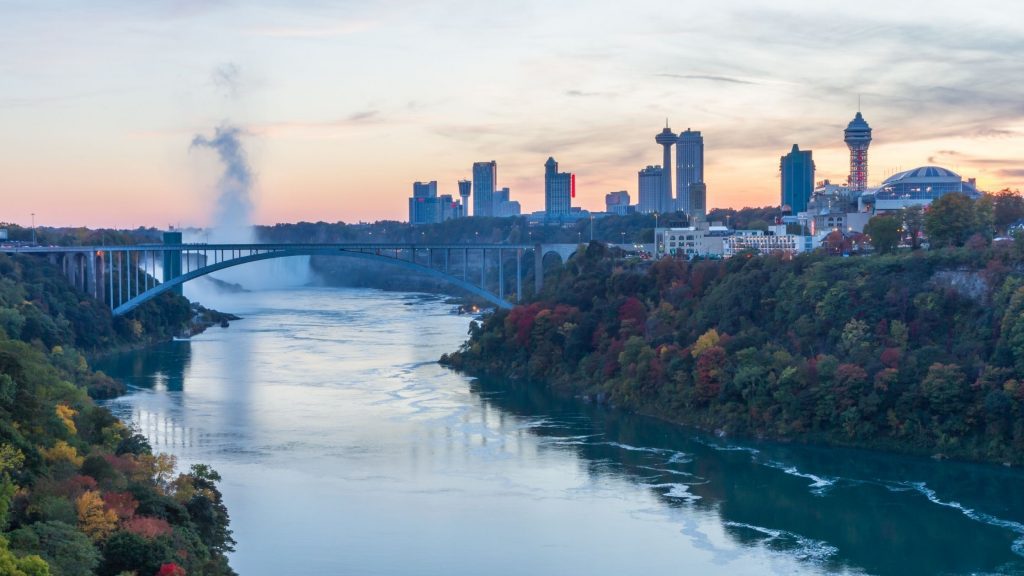 Canada Border Crossing Requirements
To visit Canada, American citizens and permanent residents must have received a full series or combination of vaccines, at least 14 days prior to entering Canada. At the present moment, the Government of Canada accepts the following vaccines: Pfizer-BioNTech, Moderna, AstraZeneca/COVISHIELD, Janssen (Johnson & Johnson). As per the official Government of Canada's website, to qualify for the fully vaccinated traveller exemption, you must:
be eligible to enter Canada on the specific date you enter
show no signs or symptoms of COVID-19
have received the full series of an accepted COVID-19 vaccine or a combination of accepted vaccines
received your last dose at least 14 days prior to the day you enter Canada

Example: if your last dose was anytime on Thursday July 1st, then Friday July 16th would be the first day that you meet the 14 day condition

upload your proof of vaccination in ArriveCAN
meet all other entry requirements (for example, pre-entry test)
If you qualify for the fully vaccinated traveller exemption you are exempt from:
quarantine
hotel stopover (for air travellers)
day-8 testing requirement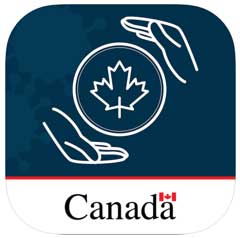 ArriveCAN
Prior to entering Canada you must submit you personal information and proof of vaccination via ArriveCAN by downloading the mobile application or creating an account online. ArriveCAN is intended for us by incoming travellers to Canada whether they are entering by air, land or marine. Complete the ArriveCAN form 72 hours prior to your arrival, which includes flight and personal details. Please note, your proof of vaccination must be submitted in either English, French or a certified translation.
Children Under The Age of 12
Children under the age of 12 and unvaccinated dependent children can enter Canada for non essential travel with a fully vaccinated parent, step-parent, tutor or guardian who is eligible to enter Canada. Their information must still be submitted via ArriveCan prior to arrival.
---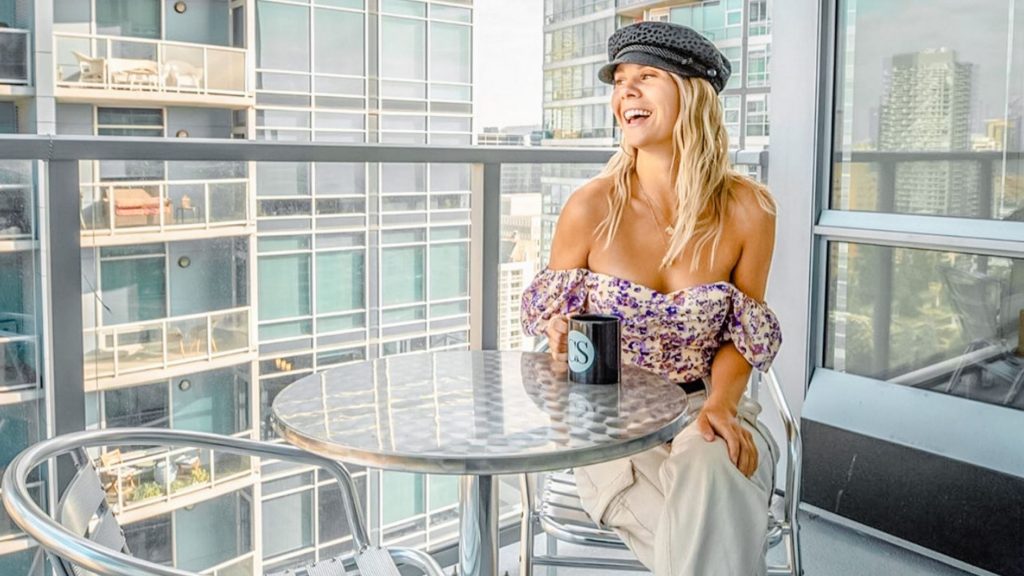 We're ready to welcome you back!
Corporate Stays is excited to welcome back its American guests. With over 600+ furnished apartments to choose from, there is plenty of variety. If you have any questions about a particular property, our team of housing specialists will assist with all your inquiries. Corporate Stays Signature Collection properties are located in Toronto, Montreal, Vancouver, Ottawa, Quebec City, Halifax, Calgary, Edmonton and Winnipeg. Therefore, we can accommodate your travels from the east to the west coast of Canada.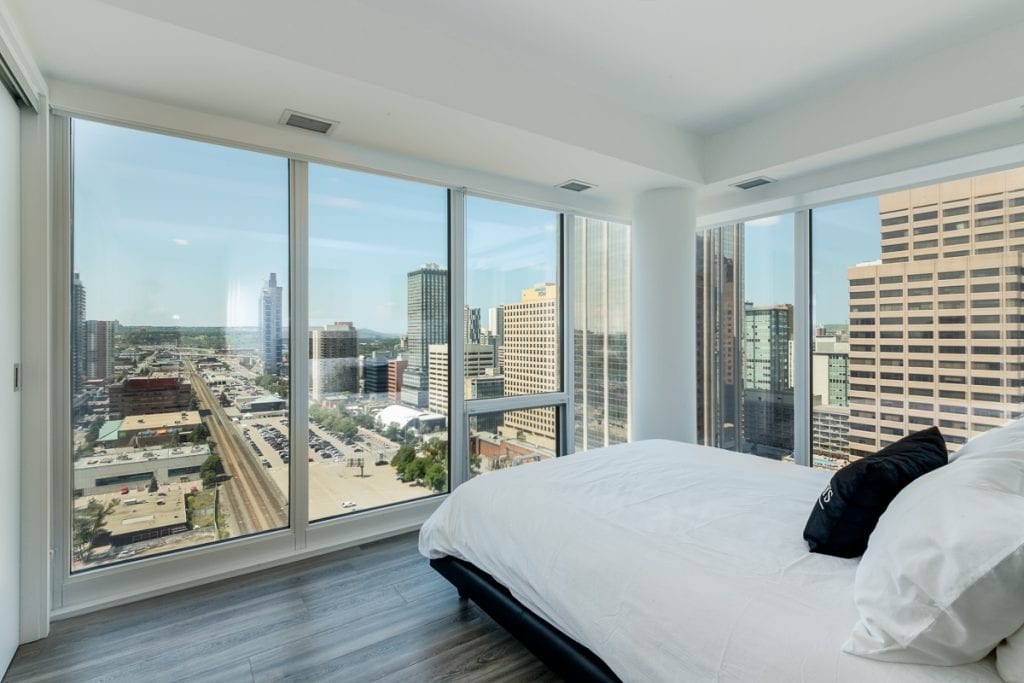 Why do international travellers choose Corporate Stays?
As Canada's largest corporate housing provider, we offer a wide range of executive apartments to suit your needs. Without doubt, our spaces are clean, cozy, bright, and full of character. Our Signature Collection properties are situated in prime locations of every city, near many points of interest and attractions. In addition, our numerous guest services such as grocery delivery and housekeeping guarantee a stress-free stay. By choosing Corporate Stays you are guaranteed:
Fully furnished
Multiple units
Equipped kitchen
In suite laundry
High Speed Wifi
Pet friendly options
Prime locations
Clean and sanitized apartments
24/7 support
Guest services
Book your stay today!
Whether you are travelling for business or pleasure, for a long or short term stay, we are here to help you find your perfect home away from home.
As a welcome back gesture, we will also provide our American guests 10% OFF their next booking. Terms and conditions apply.