Finally! One of the most awaited days of the year for all lovers of discounts and promotions. Black Friday deals are here and we are happy to let you know about all our special offers.
Our Black Fridays Deals 
Make the most of your business travels or vacation by choosing Corporate Stays luxury buildings. Our furnished apartments have privileged locations, with many points of interest and activities at your reach. Most importantly, all for an affordable price, that will fit your budget and needs. If you make your booking from November 22nd to 29th 2021, you can take advantage of our 30% OFF Black Friday deal in the following cities across Canada. 
Discover Quebec City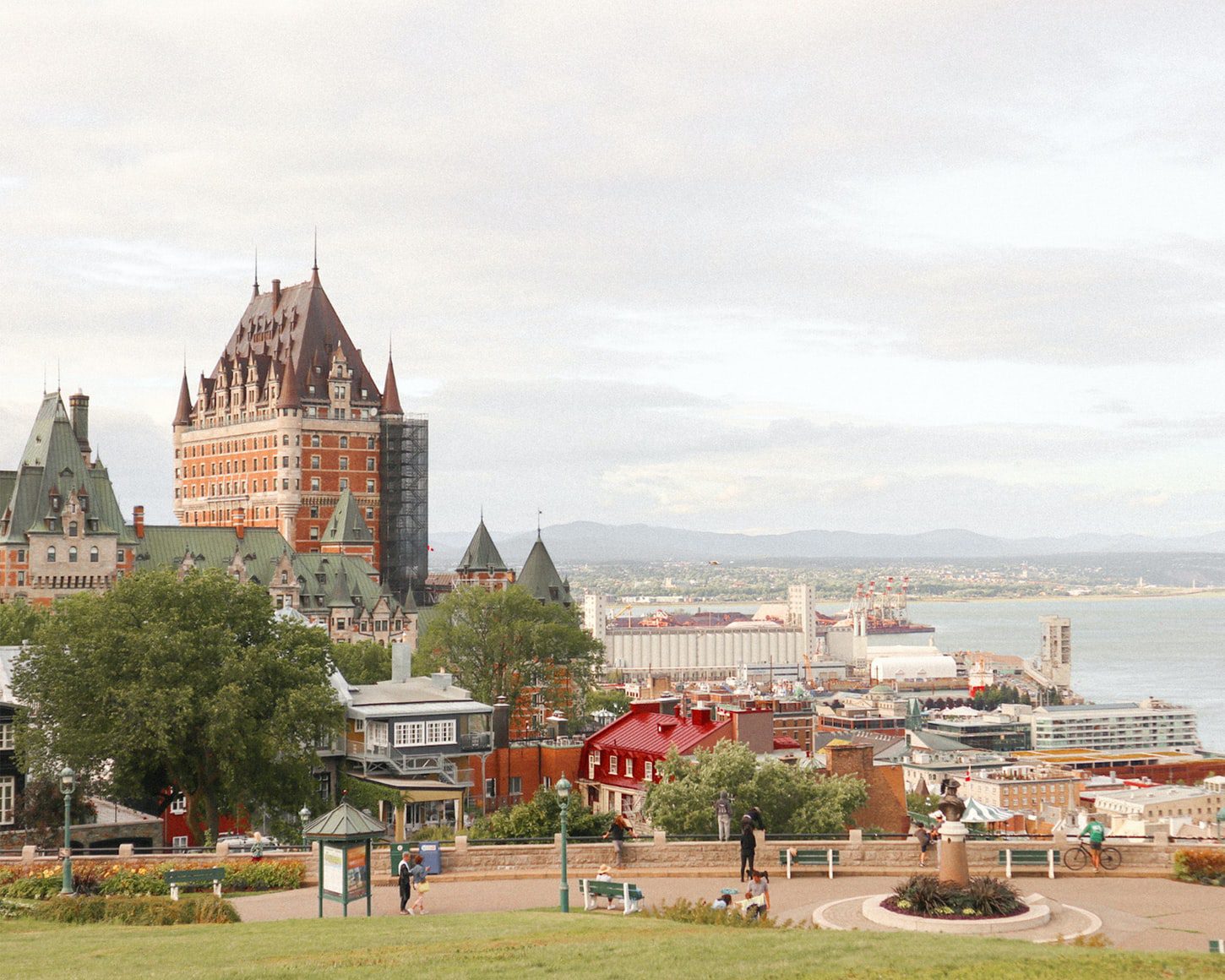 By visiting Quebec City, you will have the opportunity to absorb the great charm it has to offer. It is the second most populated city in the province of Quebec, which is the French-speaking part of the country.
On the other hand Quebec City has a multitude of activities to do. For example, you can take a historical tour of the city, visit the Montmorency waterfalls, the Frontenac castle, enjoy French gastronomy and culture or simply stroll the streets that tell the stories of this province. Quebec is also characterized for being a small and relaxing city where you can avoid the hustle and bustle of the big cities.
Take advantage our Black Friday 30% OFF discount in Quebec City. We a variety of 1 and 2 bedroom furnished apartments that will guarantee an unforgettable experience.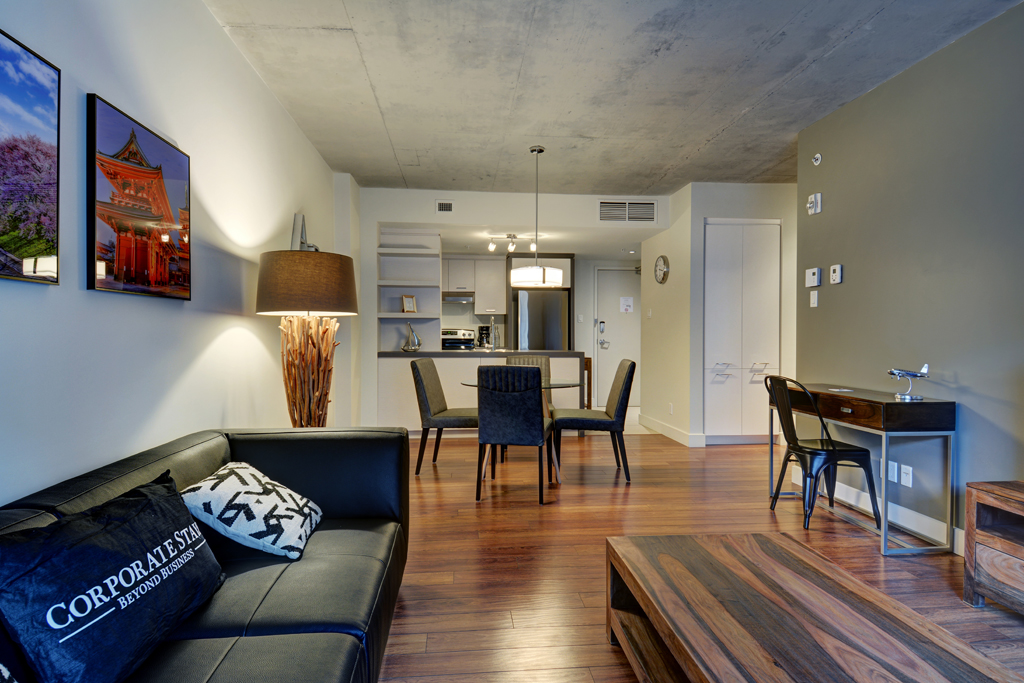 If calm is your thing, living La Garde will give you a lot of peace. This is one of the most famous suburbs of Quebec and has a lot to offer. Among the many activities you can do are the Quebec Aquarium, visit the Parc du Bois de Coulogne, go to the botanical garden and much more. Enjoy the magic of the neighbourhood and comfort of our apartment which is also part of our Black Friday promotion.
Discover Edmonton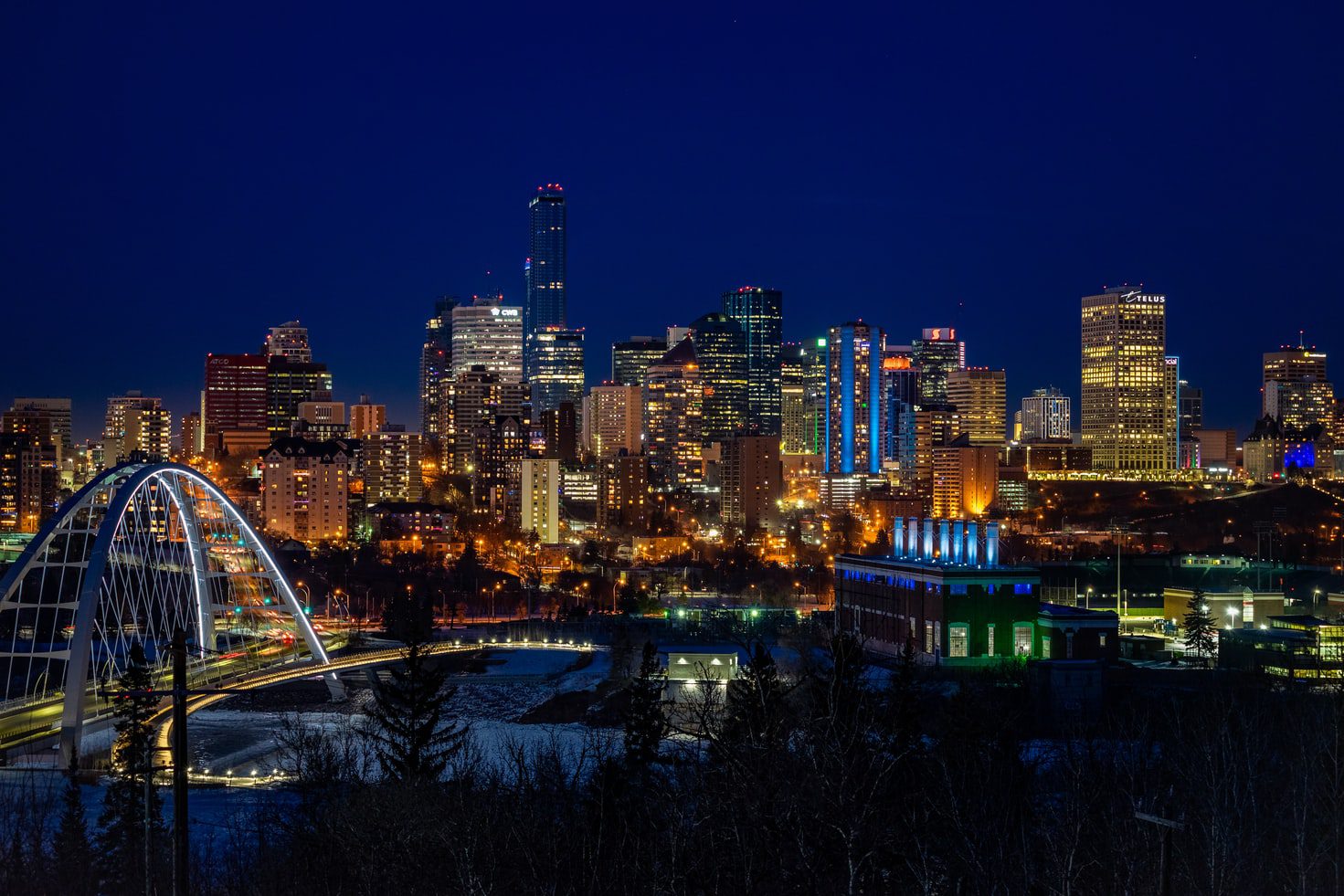 Edmonton is known for its large system of parks located around its famous river, the North Saskatchewan. There are more than 100 km of trails and nature to explore! For example Fort Edmonton Park is the largest historic park in the country. In addition, you can visit the various attractions in the city, such as the West Edmonton Mall, the World Waterpark or the Royal Alberta Museum.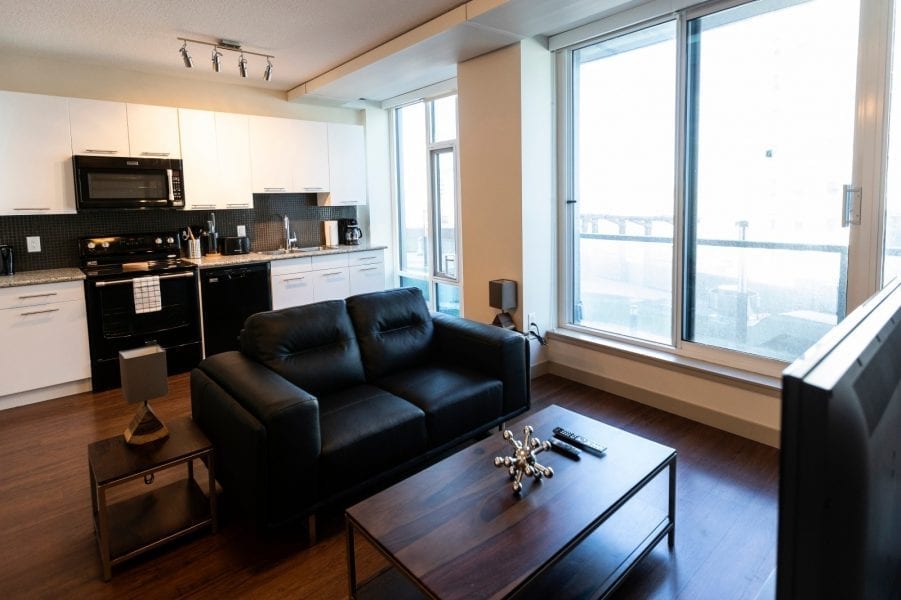 Live your experience at the Mayfair
Located in downtown Edmonton, the Mayfair is close to the city's trendiest coffee shops, restaurants, bars, transport and nightlife. This beautiful complex also features luxury amenities such as a modern fitness centre and a communal terrace. On top of that you will enjoy all the comfort that Corporate Stays furnished apartments in Edmonton offer. For example, an equipped kitchen, in-suite laundry, all appliances and high speed Wifi.
Discover Winnipeg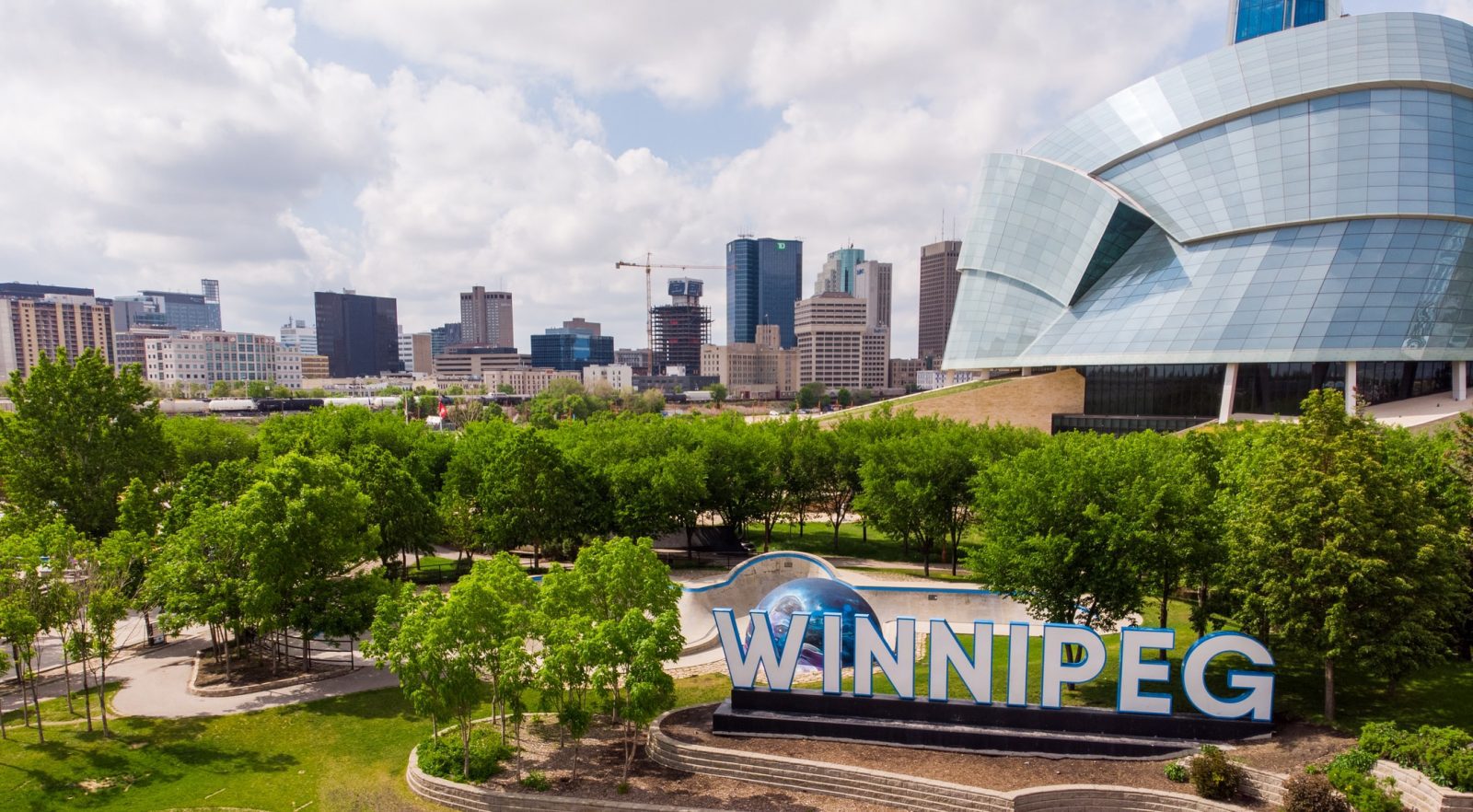 Winnipeg is a modern, industrial and touristic city in Canada. It is located in the province of Manitoba and can be quite a surprise if you are thinking of touring the country. In addition, it is characterized by its many green spaces and outdoor activities. Enjoy our Black Friday deal and plan your getaway to this underestimated Canadian city.

A good trip starts with a good stay
East Village has a privileged location that brings you close to different attractions and points of interest. For example, The Forks, Osborne Village, Riverwalk Trail and the Winnipeg Railway Museum are all within walking distance. There are studios, 1 and 2 bedroom apartments available for both long and short term rentals. All units come fully furnished and with equipped kitchens. In addition, the building has a fitness center to maintain an active lifestyle. You will be in a location with easy access to public transportation that will take you downtown in minutes so you can enjoy all the diversity that this wonderful city has to offer. Looking for the perfect place in Winnipeg? East Village is your next home away from home.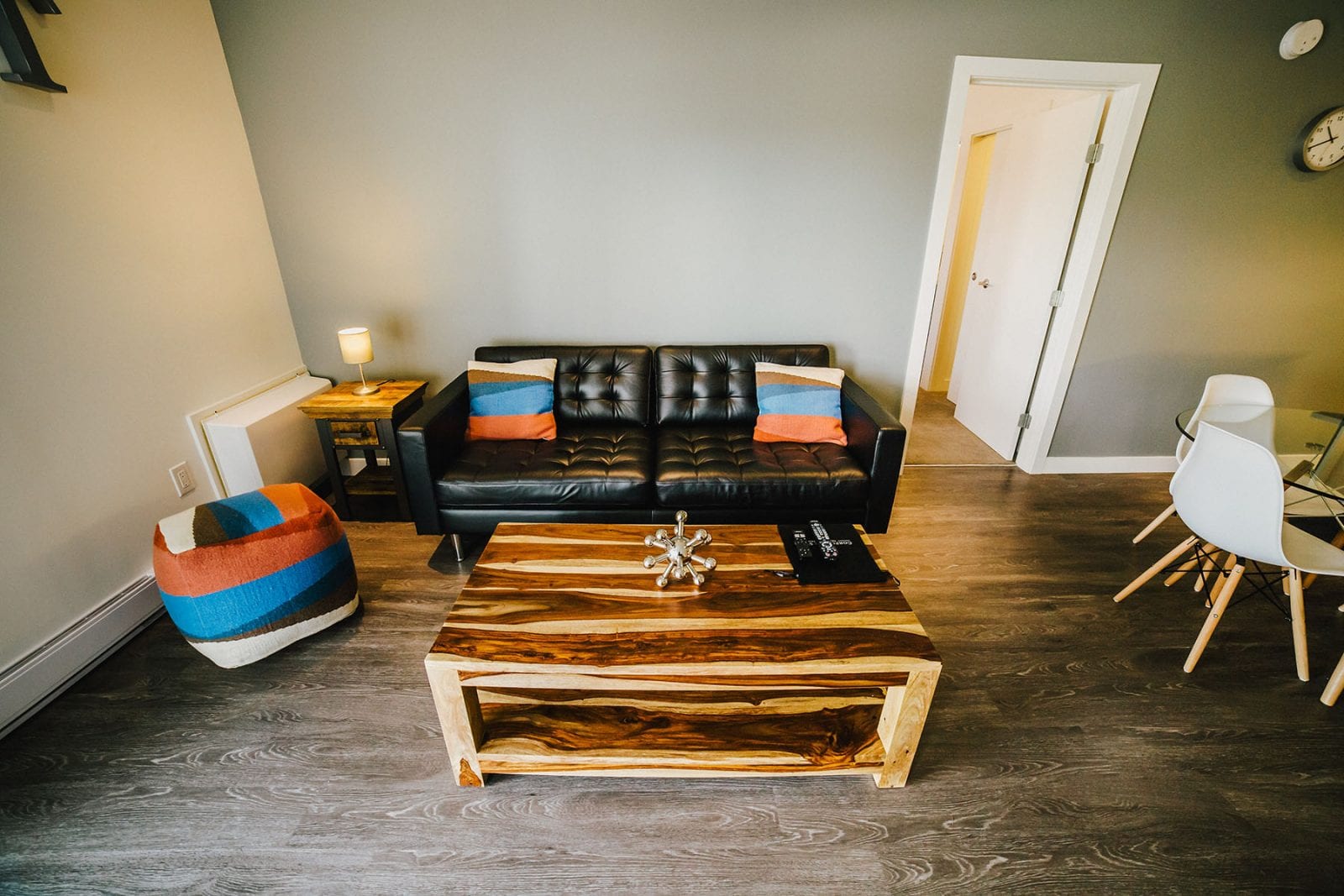 The Spot and LXTX are located in south west of downtown Winnipeg and feature a variety of green spaces. Here you can have the best of the city and nature while staying in a comfortable, luxurious apartment at the best price.
Our Black Friday deals offer the best opportunity to travel and see new places at an affordable price. Remember that our offers will be available for a limited time only and our 30% off bookings are based upon availability. Terms and conditions may apply. 
Happy Black Friday and enjoy your stay!