Corporate Stays stands out as the top choice for individuals and organizations across Canada. In the fast-paced world of corporate housing and business solutions, our luxury furnished apartments offer unmatched comfort and convenience! Catering to the needs of professionals from various industries. Whether you're a government official, a professor, an insurance adjustor, or part of any corporate team, we provide exceptional short as well as long-term rentals tailored to your requirements. Discover why countless individuals and companies rely on us for their accommodation needs.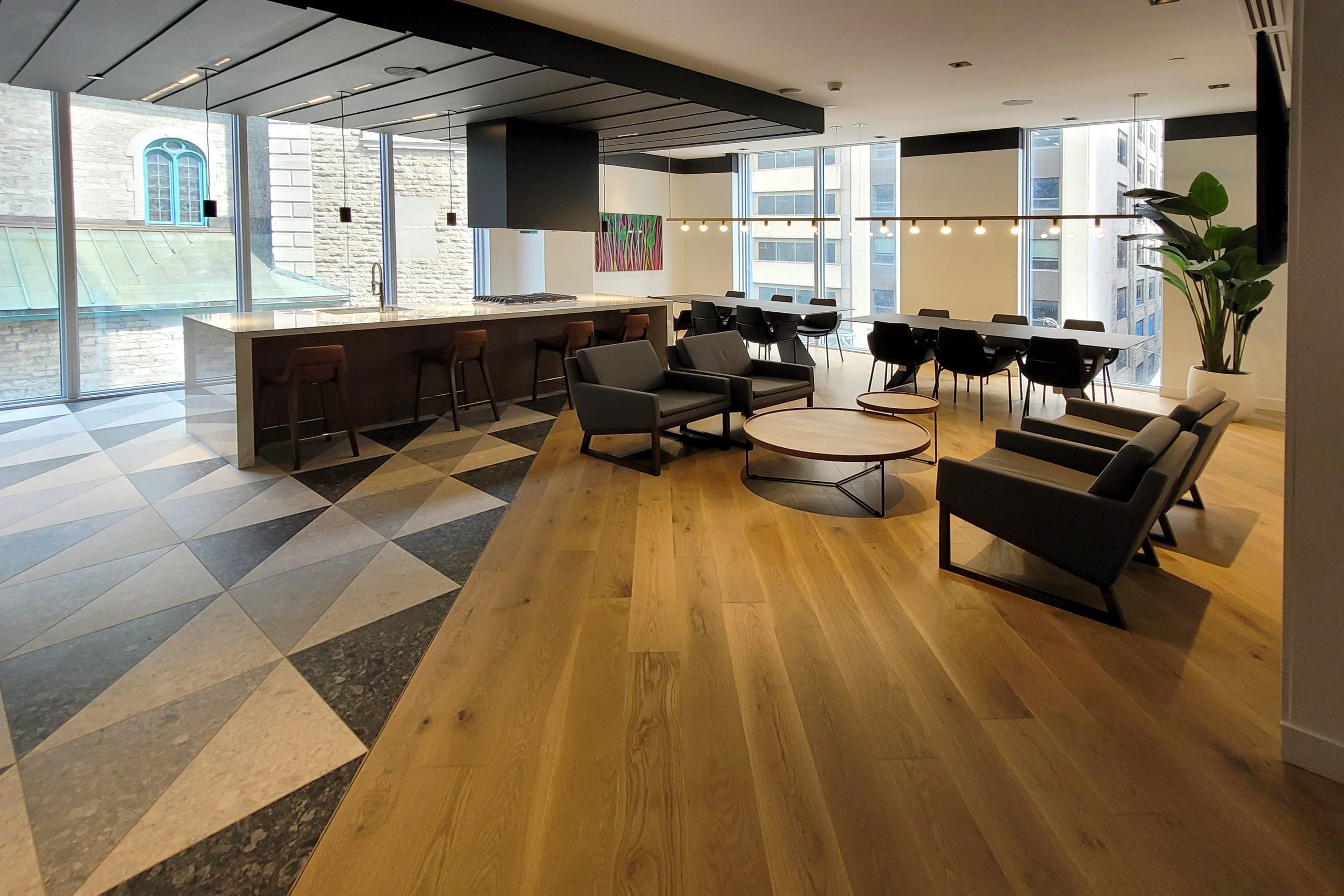 The Perfect Solution for Professionals
At Corporate Stays, we understand the importance of comfortable as well as well-appointed living spaces while away from home. Our luxury furnished apartments are meticulously designed to offer you the perfect blend of style, comfort, as well as functionality. With locations across Canada, including popular cities like Toronto, Montreal, Vancouver, and Ottawa! We ensure that you have a premium accommodation option wherever your business takes you.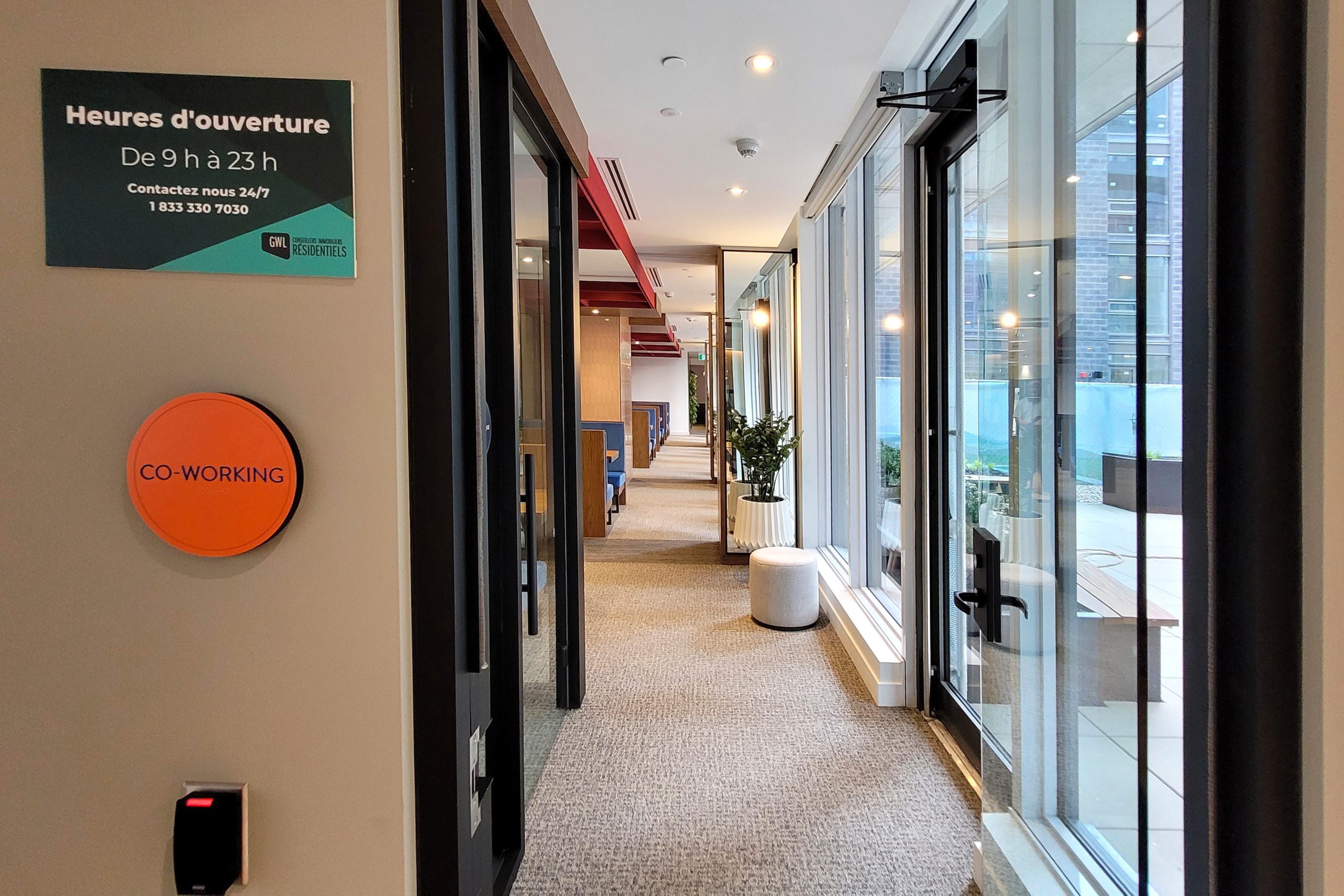 Making Business Travel a Pleasure
Our commitment to excellence goes beyond the apartments themselves. We provide unrivaled personalized service as well as round-the-clock support! We ensure that your stay is as smooth and hassle-free as possible. Our dedicated team is available around the clock to address any inquiries or requests you may have, making your experience with Corporate Stays genuinely exceptional.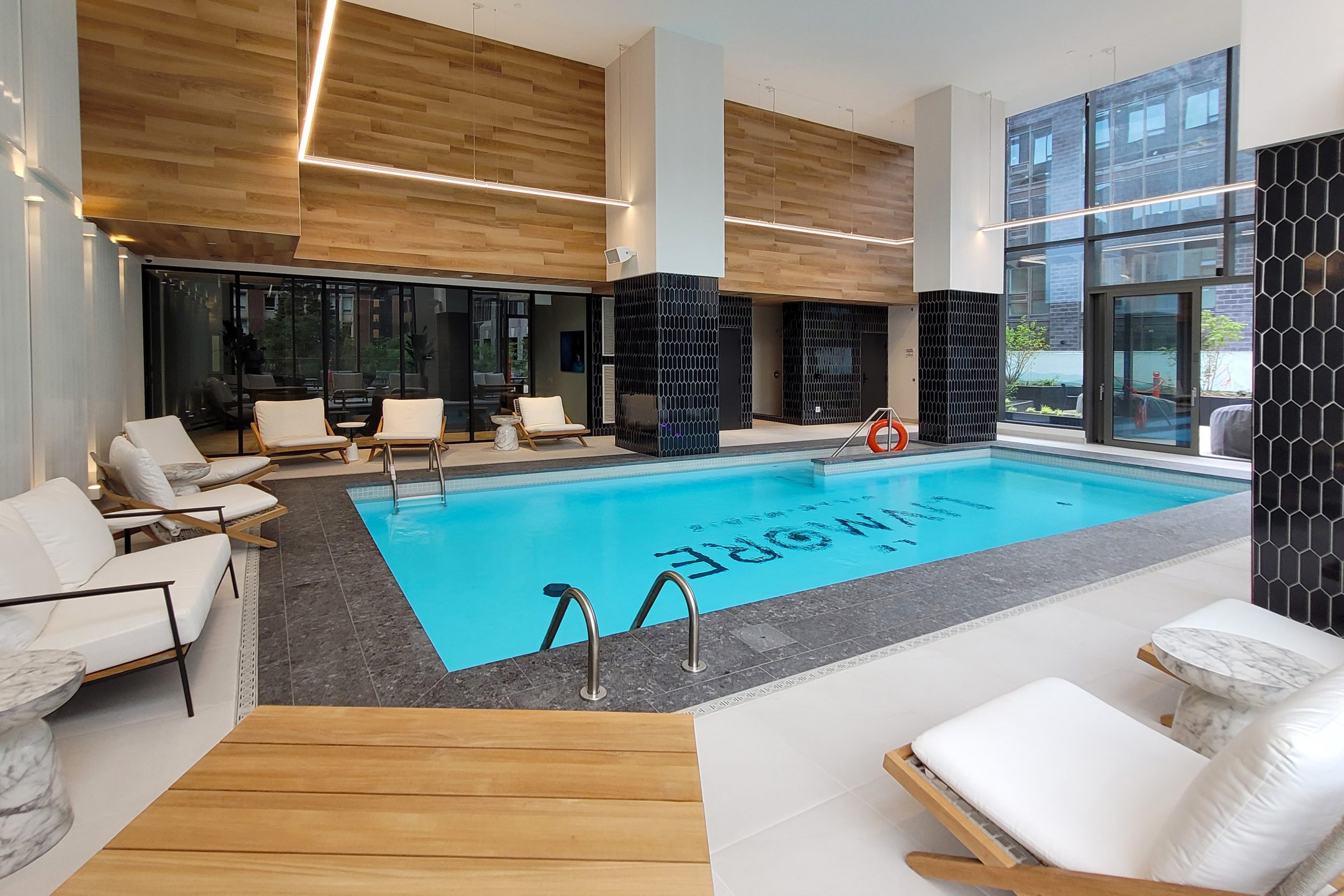 Seamless Booking Process
Booking with us is seamless and convenient. Our user-friendly website allows you to explore our wide range of apartments, compare amenities, and make reservations with ease. We offer flexible accommodation options, whether you need a short-term stay for a business trip or an extended rental for a long-term assignment.
Experience the difference of staying with Corporate Stays, where luxury, comfort, and convenience meet to create a truly exceptional living experience. Book your next housing business solution with us and discover why we are the preferred choice for professionals across industries.