Renting an apartment in Canada can be a daunting task. Especially if you're moving to a new city for work or personal reasons. But with the right resources and preparation, finding a home away from home can be a breeze. We at Corporate Stays can help simplify the process and make your transition to a new city seamless.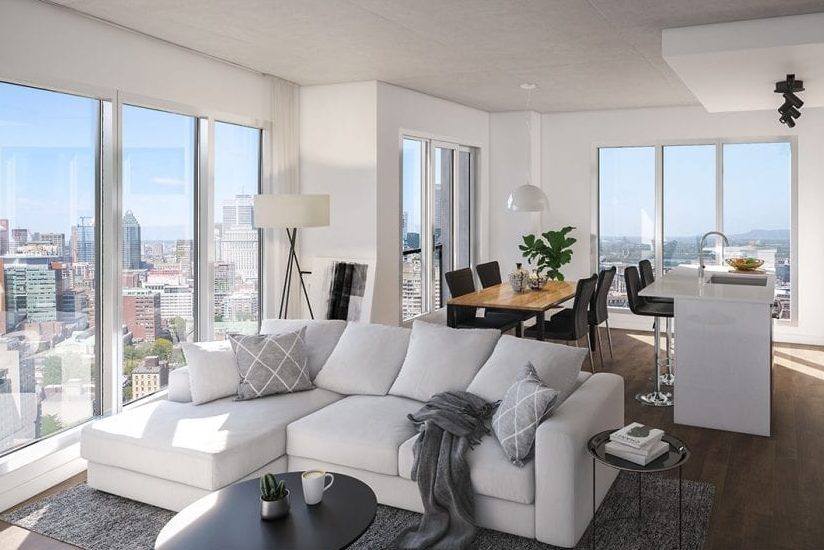 Find Your Perfect Home with Corporate Stays
We offer a wide range of fully furnished apartments in the most sought-after locations across Canada. From modern studios to spacious three-bedroom apartments, we have the perfect home for everyone. With Corporate Stays, you can choose from a variety of apartment styles, locations, and amenities to suit your specific needs. Whether you're looking for a luxury apartment with a stunning view of the city or a cozy home in a quiet neighborhood, Corporate Stays has got you covered. And as a cherry on top we are offering a 1 day free luxury car rental! As a collaboration with our sister company, Corporate Cars! It is valid for all our guests that rent for a minimum of 1 month in our Montreal apartments.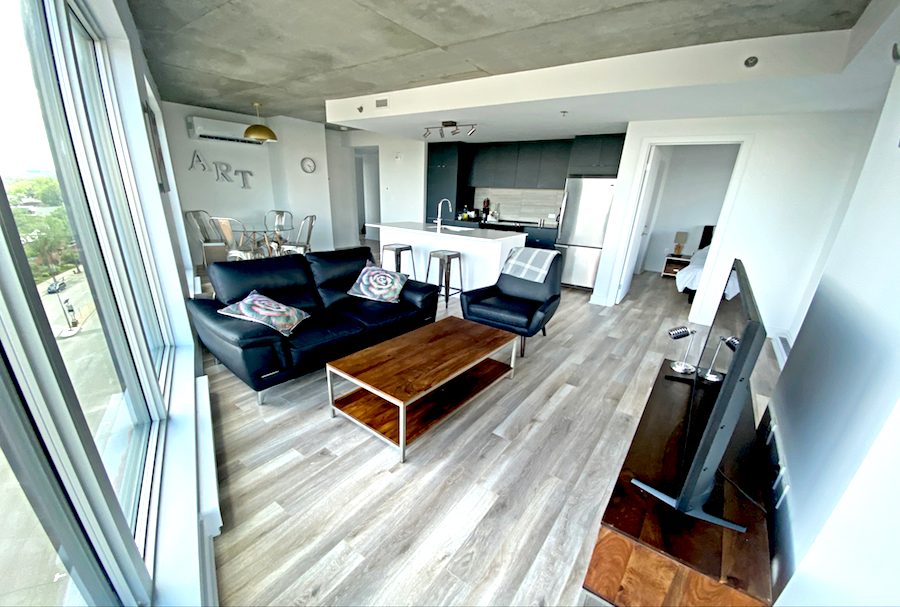 Enjoy the Comfort and Convenience of a Fully Furnished Apartment
Moving to a new city can be stressful, but with Corporate Stays, you don't have to worry about furnishings or appliances. All of apartments come fully furnished! With high-quality furniture, linens, kitchen essentials, and all the amenities you need to feel at home. We also offer a range of convenient services, including housekeeping, maintenance, and 24/7 support, to make your stay as comfortable and stress-free as possible.
Corporate Stays understands that every guest has different needs, which is why we offer a variety of flexible lease options. Whether you're staying for a few weeks, a few months, or longer, we have a solution that fits your specific needs. And with our commitment to sustainability and environmentally friendly practices, you can enjoy the peace of mind.
With our wide range of fully furnished apartments, flexible lease options, and commitment to sustainability. You can rest assured that you'll find the perfect place to call home. So, whether you're moving to a new city for work or personal reasons, let us help make your transition seamless and stress-free. Visit us on our website to book or contact us and make sure you check out our Instagram for our apartment tours and clips!