As the excitement builds for the Formula 1 Canadian Grand Prix 2023 at Circuit Gilles Villeneuve in Montreal, it's time to start planning your ultimate stay in the city. Corporate Stays offers you the perfect accommodations, combining luxury, convenience, as well as proximity to the thrilling race. Let us be your guide to the best places to stay while attending this prestigious event.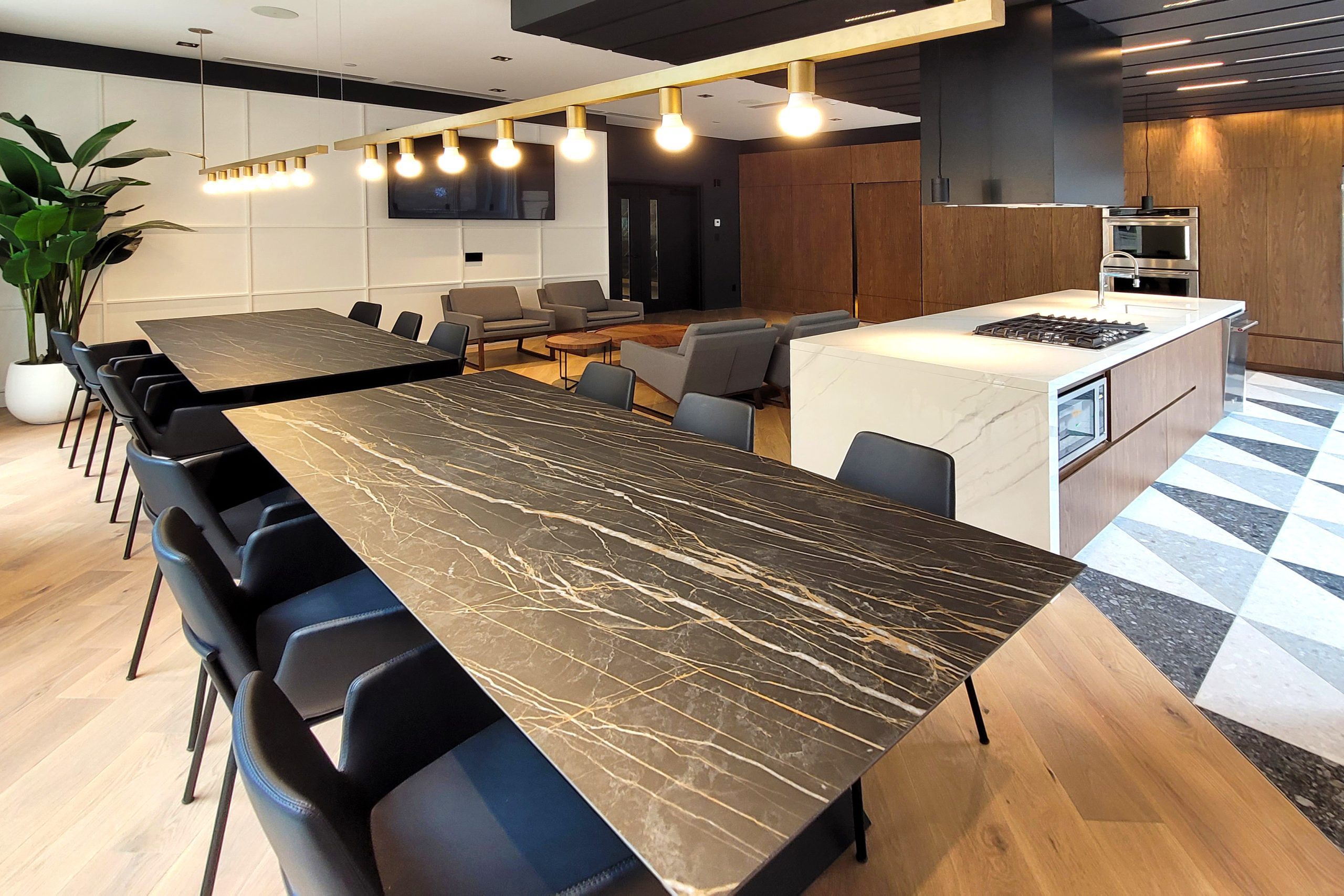 Le Livmore: Where Luxury Meets Comfort
Nestled in the heart of Montreal, Le Livmore offers a luxurious retreat for race enthusiasts. Immerse yourself in elegance and sophistication, enjoying spacious and beautifully furnished apartments designed to exceed your expectations. Relax in style and recharge for the thrilling race ahead.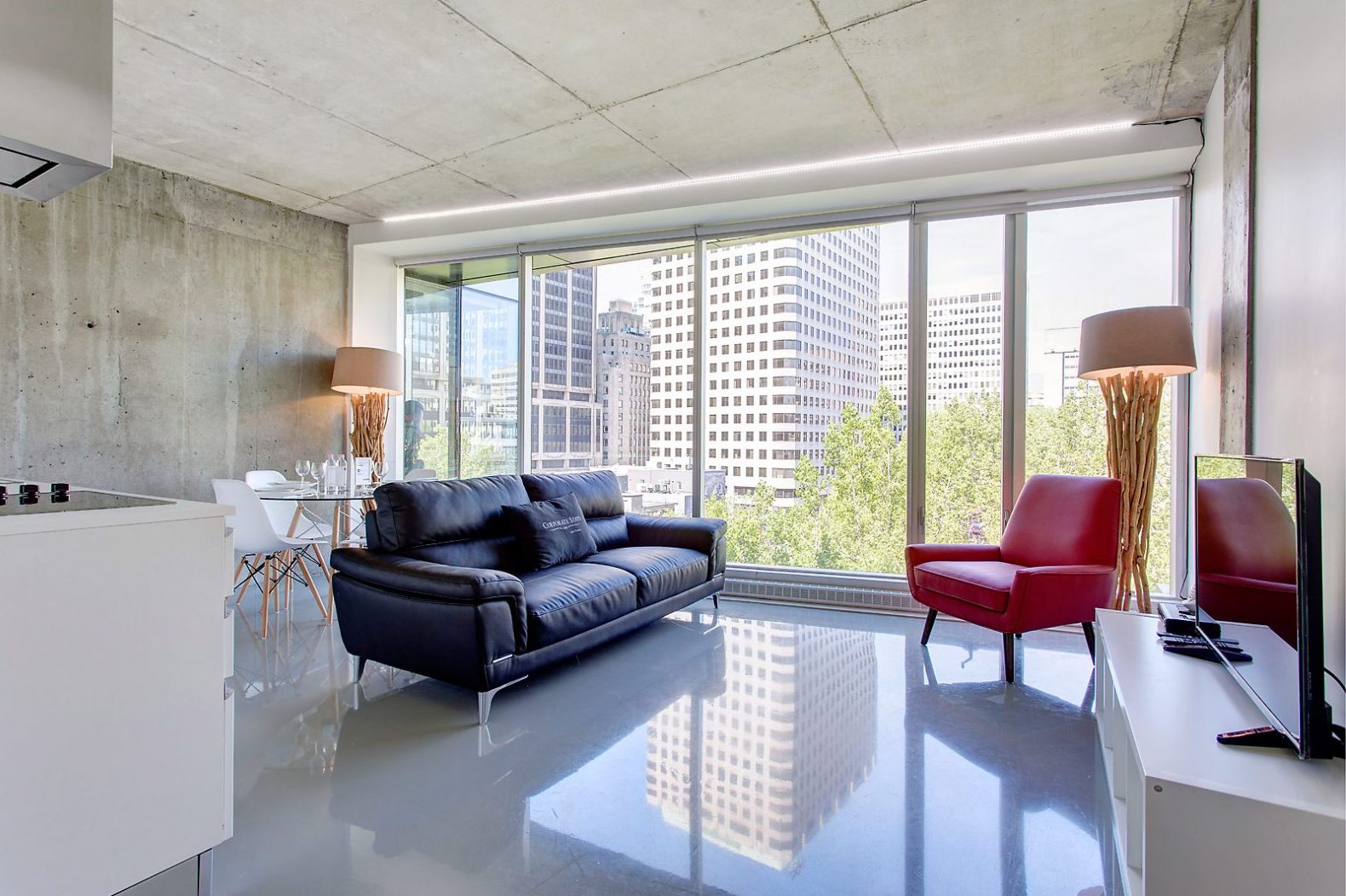 Loft4U: Urban Chic in the Heart of Montreal
For those seeking a trendy and contemporary stay, Loft4U is the perfect choice. These stylish apartments offer a fusion of modern design as well as urban charm, providing you with a chic and comfortable haven. Enjoy the vibrant ambiance of Montreal while indulging in the luxury and convenience of Loft4U.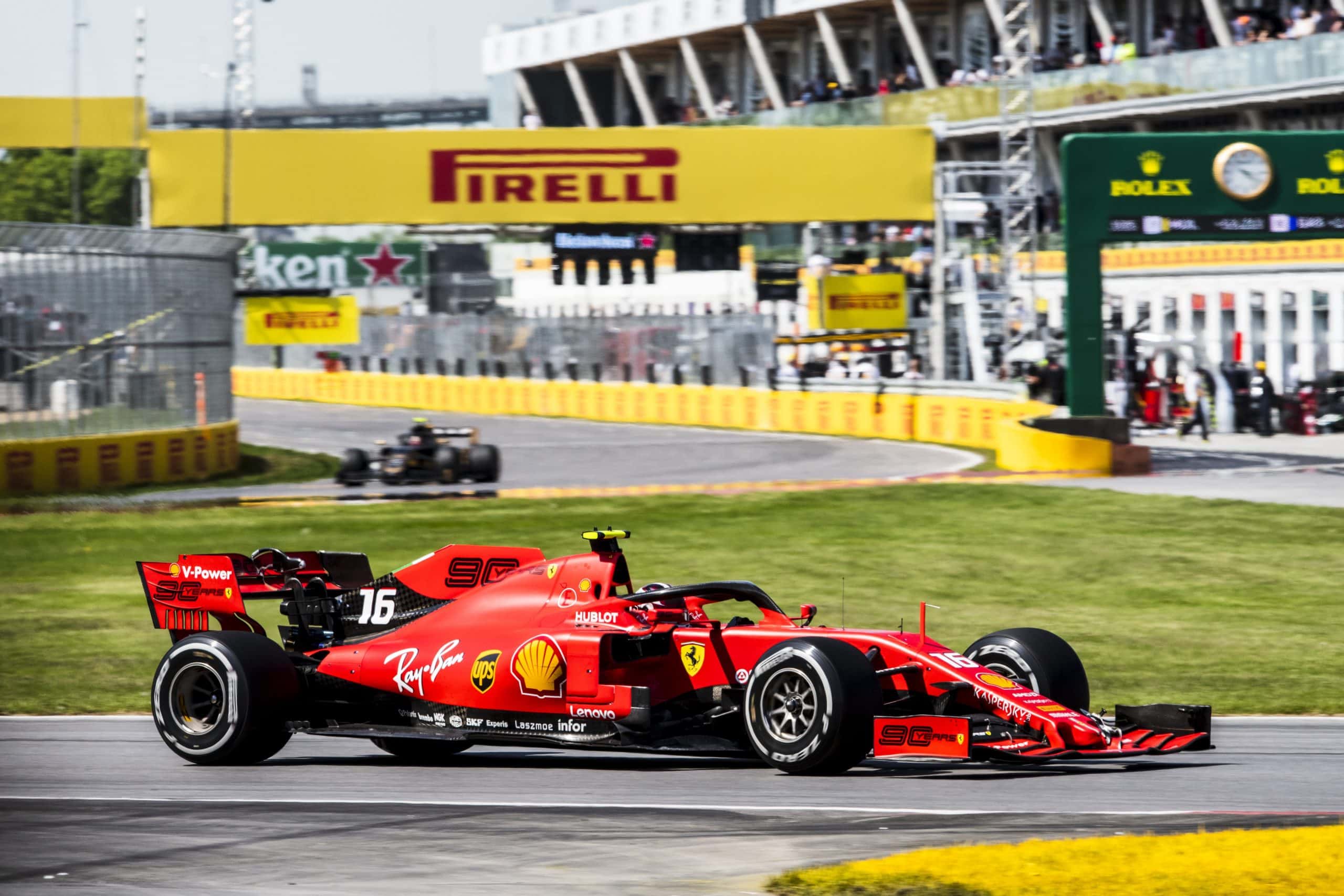 The Ultimate Guide to the Canadian Grand Prix Experience
Proximity to Circuit Gilles Villeneuve: Both Le Livmore and Loft4U offer convenient access to Circuit Gilles Villeneuve, ensuring you can easily immerse yourself in the heart-pounding action of the Grand Prix.
Vibrant Dining and Nightlife: Montreal is renowned for its culinary delights and vibrant nightlife. Explore the city's top restaurants, trendy bars, and bustling cafes, savoring the flavors and soaking in the electric atmosphere.
Cultural Exploration: Take the opportunity to explore Montreal's rich culture and history. Discover the charming cobblestone streets of Old Montreal. Visit renowned museums and art galleries, and immerse yourself in the city's vibrant arts scene as well as the Formula 1 Canadian Grand Prix!
Outdoor Adventures: If you're craving outdoor adventures, Montreal has much to offer. Take a stroll along the picturesque waterfront, rent a bike, and explore the scenic paths, or unwind in one of the city's beautiful parks.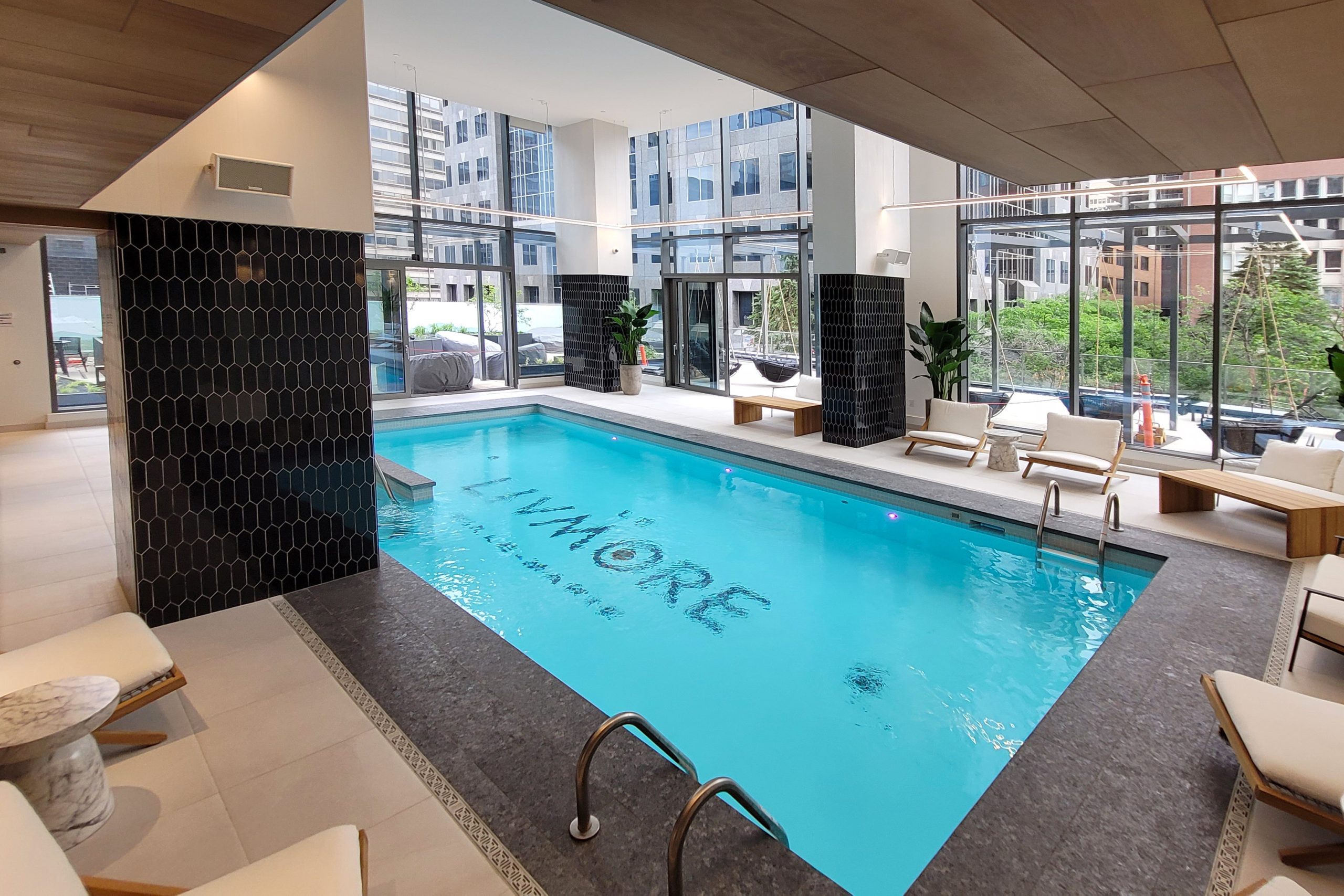 Reserve Your Grand Prix Getaway with Corporate Stays
As you plan your unforgettable experience at the Formula 1 Canadian Grand Prix, secure your stay with Corporate Stays. By reserving a month or more, you'll not only enjoy the luxury and convenience of Le Livmore or Loft4U but also receive a complimentary 1-day luxury car rental from our sister company, Corporate Cars. This allows you to explore Montreal with style and ease.
Don't wait any longer—reserve your stay with Corporate Stays and immerse yourself in the thrilling world of the Canadian Grand Prix. Contact us today to book your luxury apartment and get ready for an unforgettable experience in Montreal.