Canadians in other provinces sometimes refer jokingly to "Winterpeg," Manitoba. Winter in Winnipeg has a cold continental climate. However, we are offering 40% off all apartments in Winnipeg and across Canada this season! With cold weather outside, you can bet that staying at one of our luxury rental apartments has all the features and amenities to make you feel cozy, warm, and right at home!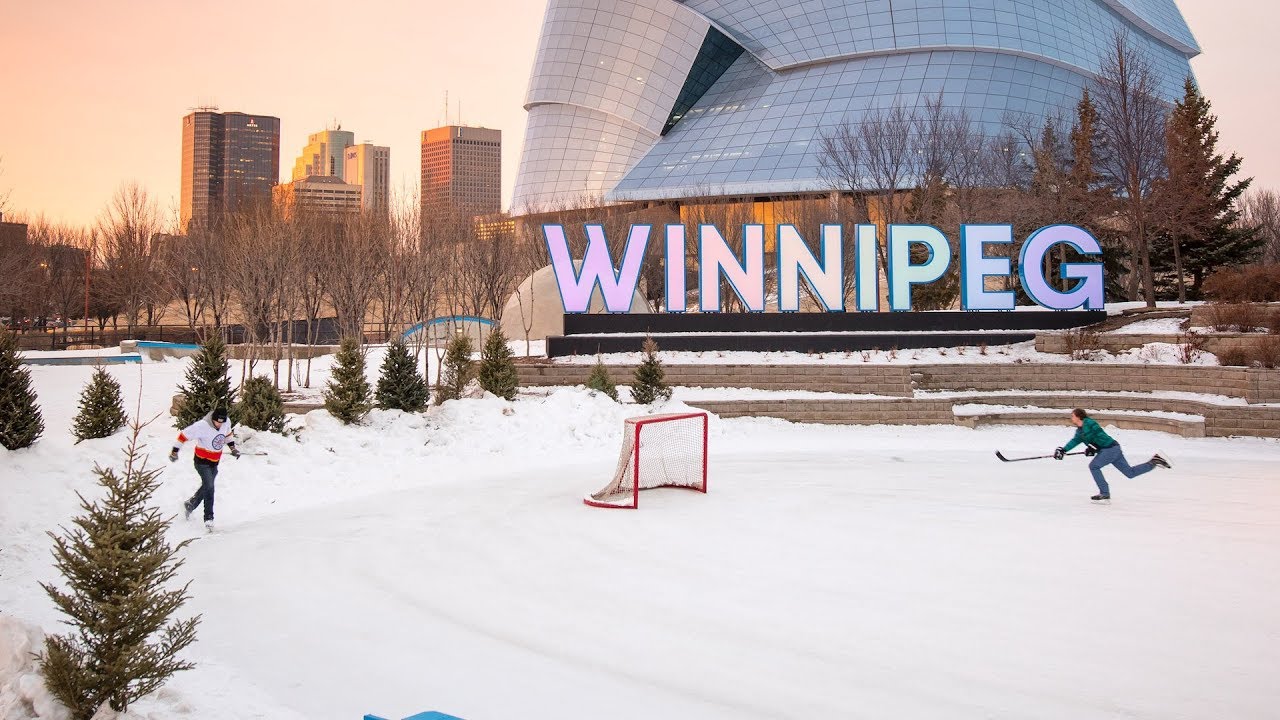 Our Cozy Luxury Apartments
LXTX provides visitors with the best of everything because it is situated in the center of Tuxedo Pointe and by upscale boutiques, cafes, and eateries. Take pleasure in being close to many points of interest and attractions. Assiniboine Park, Winnipeg's newest Premium Outlet Collection, and Shindleman Park are a few examples. LXTX has a workout center, an outdoor patio, and a lounge area as amenities.
Enjoy your stay in a coveted condo community this winter in Winnipeg! At LXTX, there are apartments available for both long and short stays. They have walk-in closets in the bedrooms and an open-concept kitchen with a built-in dining bar.
LXTX offers one-bedroom apartments that can house up to two people. The huge windows allow much natural light to enter the apartments. Both short-term and long-term rentals are appropriate for them.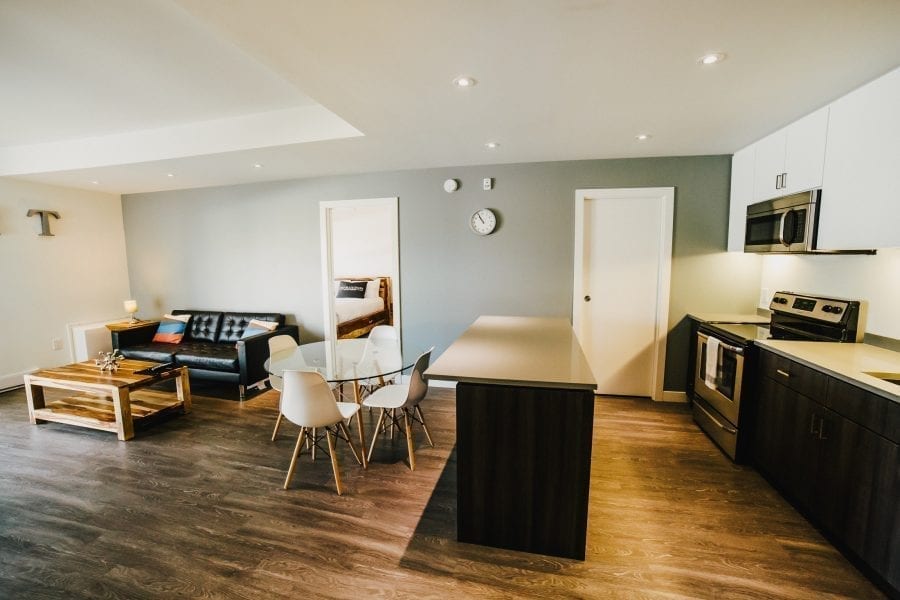 Tuxedo Neighborhood
A residential neighborhood, Tuxedo is situated 7 kilometers southwest of Winnipeg's city center. Lovely homes and lush vegetation surround this neighborhood. Assiniboine Park is one of the most well-known neighboring attractions in the area.
This magnificent park includes a zoo, a garden, a natural playground, a family center, restaurants, and a pavilion. Tuxedo is a developed commercial area with many local malls, stores, restaurants, and bars.
Downtown is 18 Minutes Away
Not to worry, we provide our guests with the top of line luxury rental cars from our sister company Corporate Cars. This way, you can control your time, travel anywhere, and explore the city. Book your apartment on our website and follow us on Instagram to stay tuned for our winter season offers!