Are you planning to visit Canada in the Wintertime? Canada is the ideal destination for a winter holiday! With majestic mountains, crisp air, snow-covered trees, and snow-covered streets, Canada is the perfect place to escape the hustle and bustle of everyday life. With so many incredible activities to enjoy, like skiing, snowshoeing, and snowmobiling, you will have an unforgettable experience. Plus, with Corporate Stays, you can quickly provide the best apartments to rent in Canada to make the most of your stay.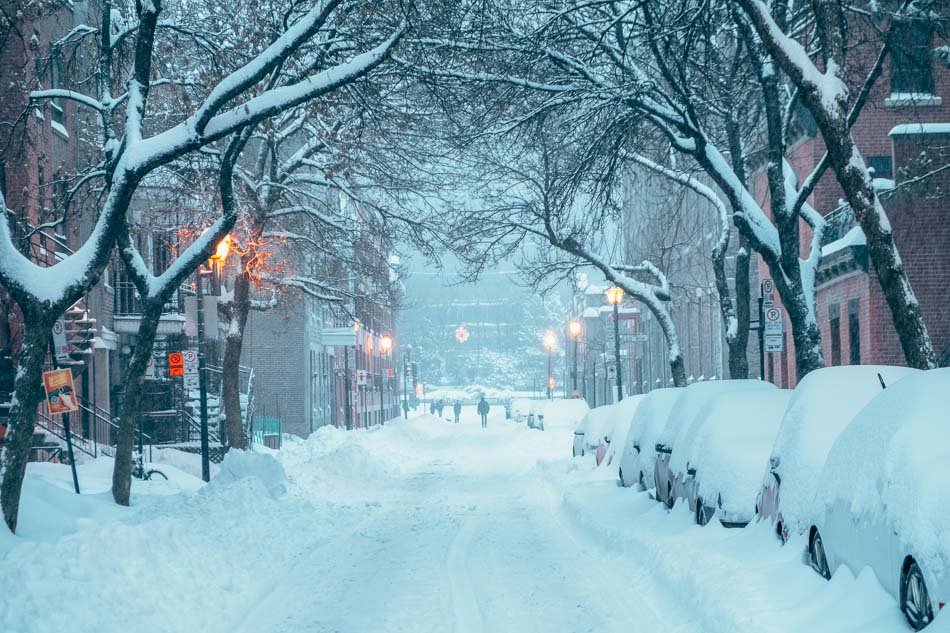 The Scenery is Spectacular
When it comes to winter vacations, Canada is one of the most picturesque places to visit. From snow-covered trees and the glistening snow on the ground to winter wonderlands and rolling hills, the scenery in Canada during the wintertime is stunning. Imagine looking out your window onto snow-capped mountains or peaceful lakes surrounded by snow and ice – it's simply breathtaking. For those looking for an even more spectacular view, Corporate Stays offers signature apartments located in some of Canada's prime neighborhoods in hand-picked locations giving customers access to fantastic luxury views. You won't be able to resist taking advantage of all the natural beauty Canadian winters offer.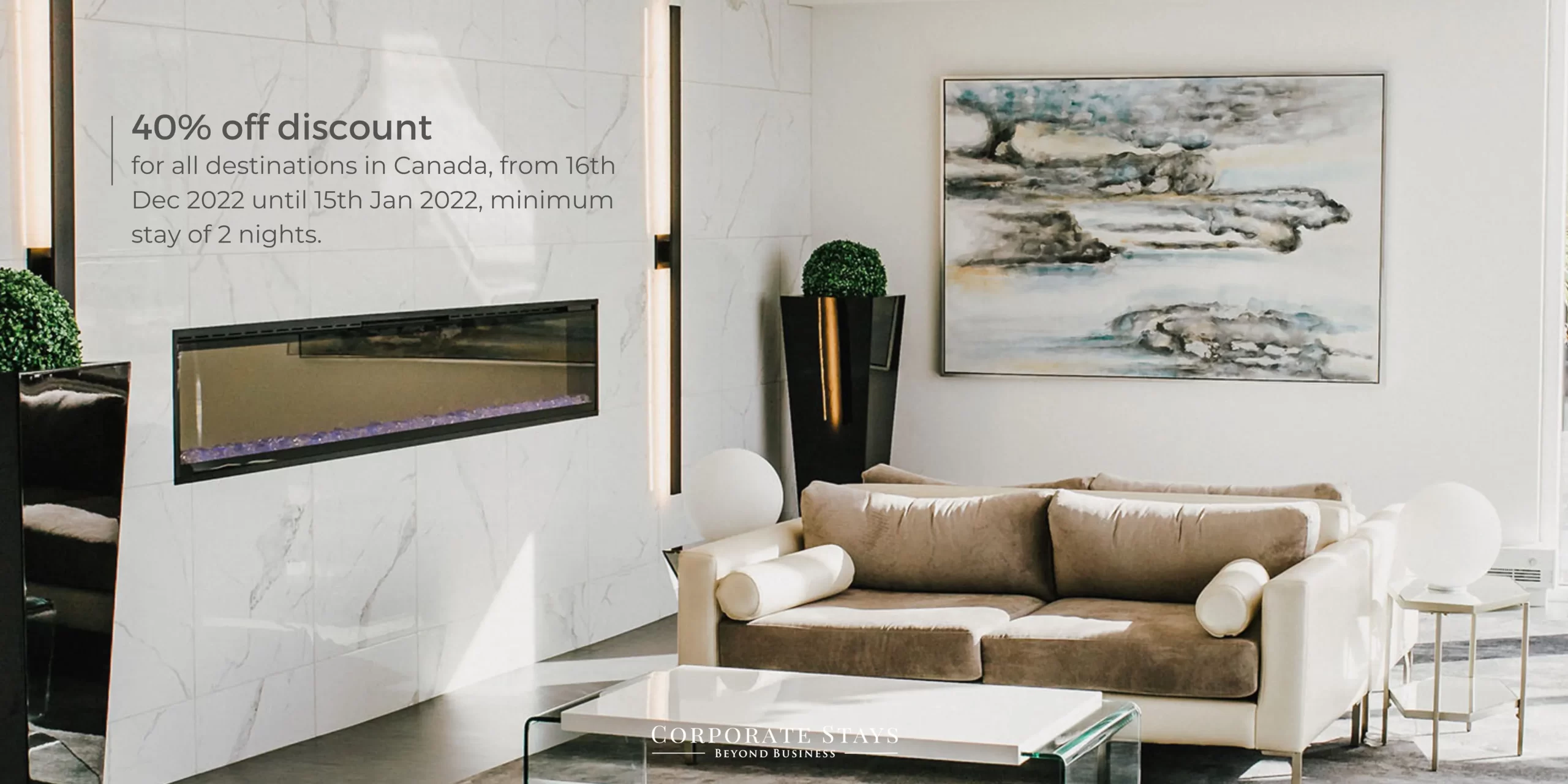 The Best Luxury Apartments in the Country
When visiting Canada during the winter season, it's crucial to stay in a comfortable and luxurious apartment that makes your vacation more enjoyable. Corporate Stays offers a wide range of fully-furnished luxury apartments across the country that meet all your accommodation needs.
From downtown Vancouver to Montreal and Toronto, you will find many well-equipped apartments with amenities that include free Wi-Fi, flat-screen TVs, air conditioning, laundry facilities, and parking. Corporate Stays also offers grocery delivery services to your apartment, so you don't have to worry about finding a grocery store nearby.
Whether you are planning a romantic getaway or a family vacation, Corporate Stays has the perfect apartment for you. The apartments have well-equipped kitchens so that you can cook delicious meals for the entire family. Many apartments also have balconies and terraces, perfect for taking in stunning views of the city.
Furthermore, each building has a gym and spa so that you can enjoy a relaxed and energizing workout. With Corporate Stays, you can be sure of having an unforgettable experience as you explore the beautiful country of Canada. So, if you are planning on visiting Canada in the winter time, check out our website and explore all of our amazing signature apartments in prime locations! Follow us on Instagram to stay tuned.