If you are a wine fanatic we have an exquisite plan for you. Discover the top wineries to visit in Niagara on the Lake and delight yourself with a wide variety of wine. We are sure you will be amazed by the beautiful vineyards in Ontario.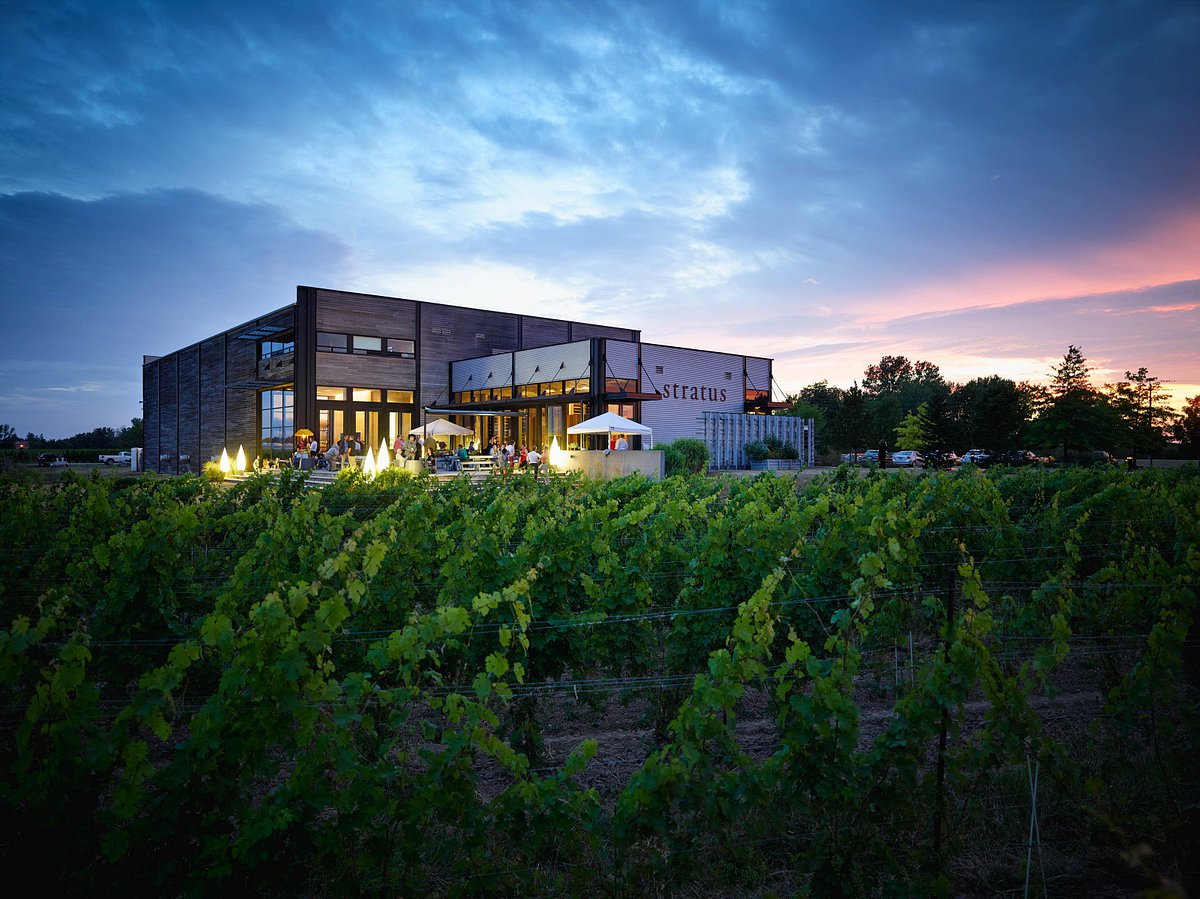 At first glance, Stratus seems a bit intimidating. Their tasting flights are priced above the regional average, probably because their wines are too. The winery building has high ceilings, heavy doors, and rows of wine housed on black and white shelves. Despite first impressions, Stratus is one of Niagara's most welcoming wineries. The staff is friendly and attentive. This winery is to enjoy good wine and learn about the region.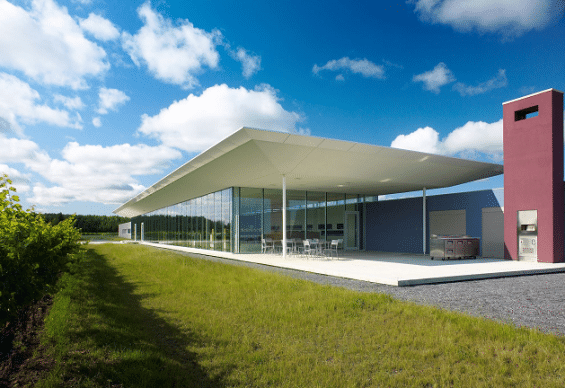 At Southbrook, you will learn a lot about sustainability.  This winery produces organic and biodynamic wines. Therefore,  you'll see sheep wandering among the vines which perform essential maintenance tasks such as weed control. If you like dessert wines, you will love the bottle of Framboise. The raspberry flavor is so rich and concentrated that you'll be left wanting more.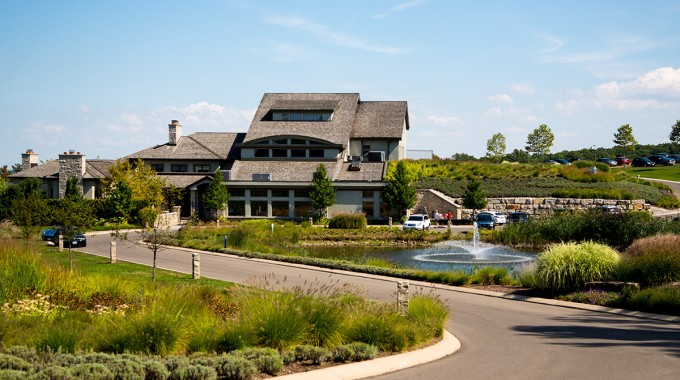 Tawse is one of Ontario's most famous wineries due to its organic and biodynamic certifications. This company started as a family business and like Southbrook, is home to grazing sheep. Tawse has different varieties of award-winning wines that you can taste at this wonderful place.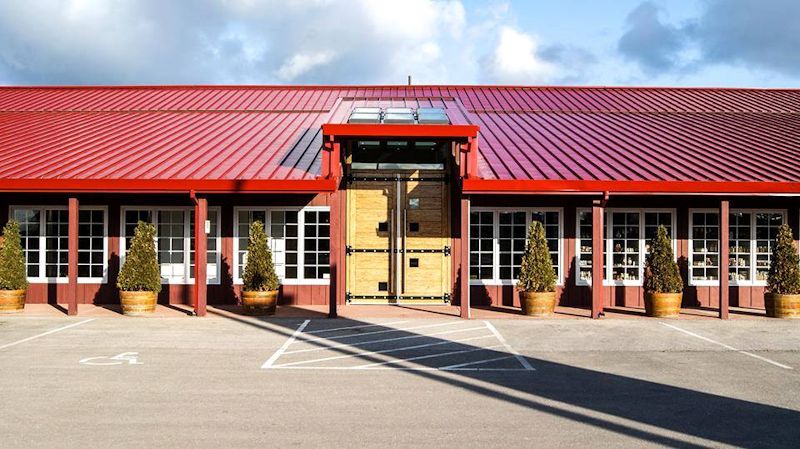 Pillitteri welcomes guests from all over the world to tour our vineyard facilities. Here you can taste a wide variety of popular wines. This family business is also an expert in Icewines. Therefore we recommend you book a visit in advance online to enjoy this great plan.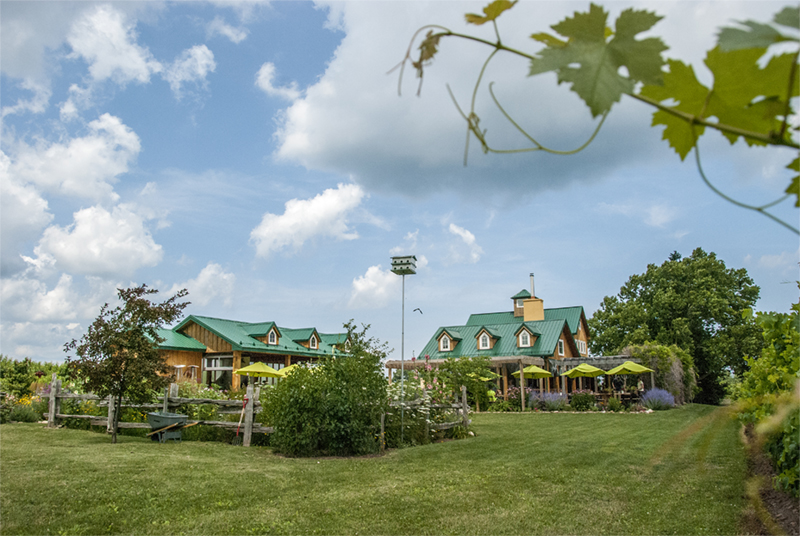 This is a wonderful place to enjoy exquisite food and wine. Take a bottle of Betty's Blend, a white wine comprising riesling, gewürztraminer, and chardonnay. It's a lovely summer sweet that goes especially well with food.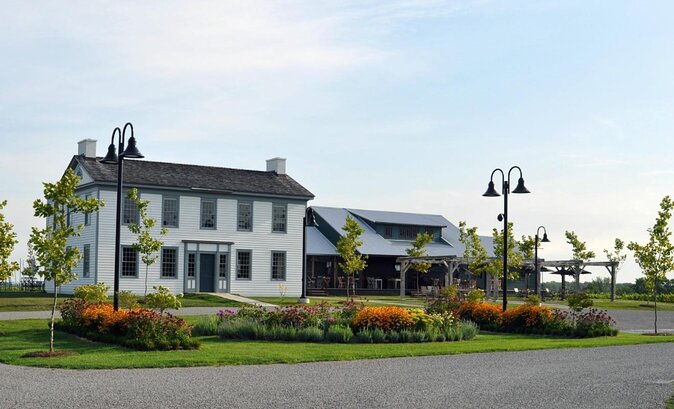 This rustic place has gained recognition in recent years. It is the ideal place if you want to spend time outdoors, enjoy luxury gastronomy, and accompany it with good wine. You can also learn about the history of this place and connect with nature.
We hope this virtual tour of Niagara On The Lake's vineyards will help you decide which one you want to visit. If you are in the province of Ontario or Toronto, this is a must-see plan. You can enjoy nature, succulent food, and great wines.