Calgary is undoubtedly a city that stands out in Canada. Its festivals, restaurants, events and cowboy vibe give it a unique touch that attracts thousands of tourists. We have compiled a list of the top 6 things to do in Calgary if you are planning to visit soon. Thus, you will be able to enjoy even more your stay in this beautiful city.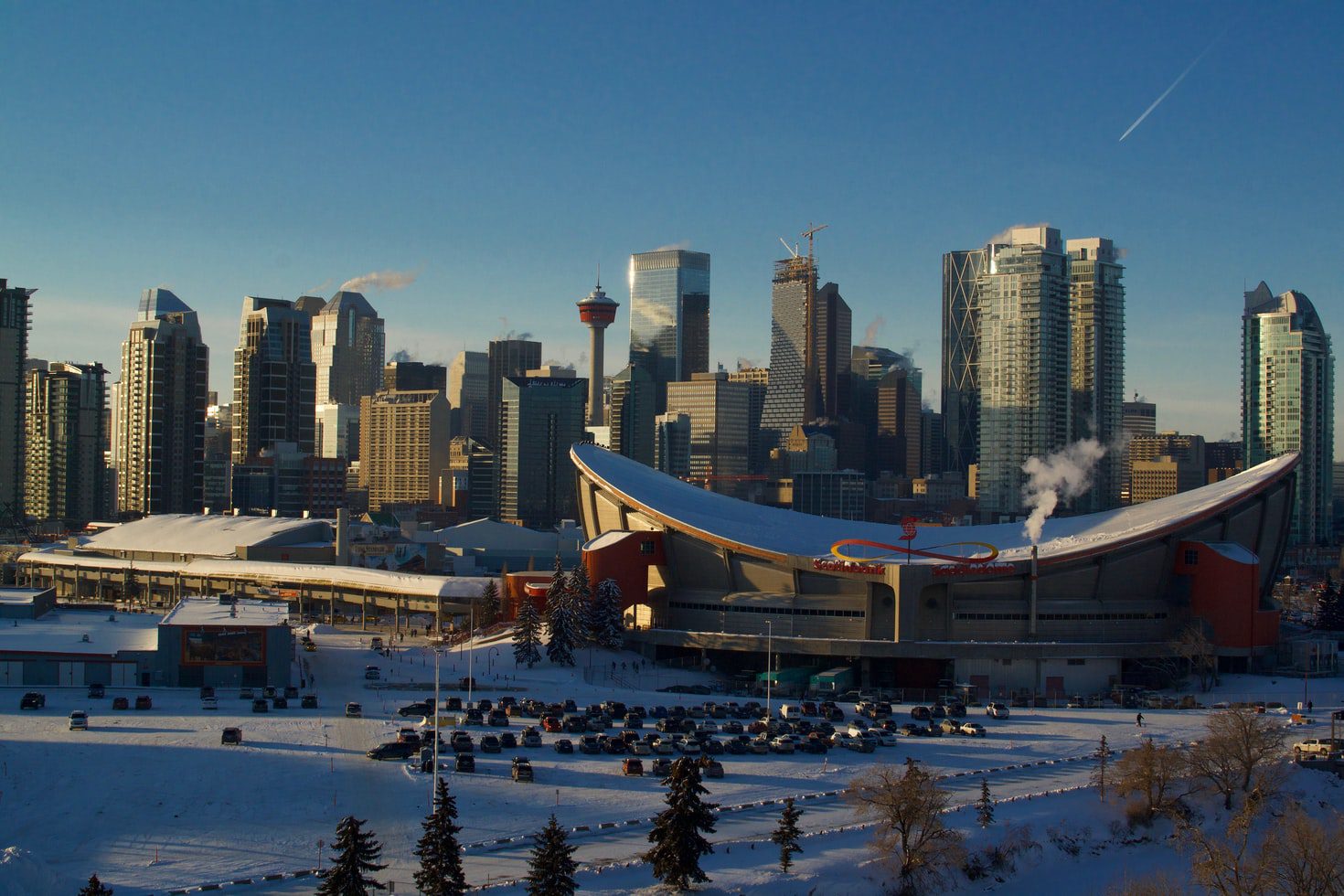 WinSport operates the Calgary Olympic Park. It is renowned for having hosted the 1988 Winter Olympics. Today different athletes train here, but you can also visit it and practice different sports such as skiing, skating, snowboarding, luge, ziplining, mountain biking, miniature golf, among others. On the other hand, in summer the stadium holds different Challenge Courses in which you can also participate.
The stadium is emblematic in this city and is a must on your list of things to do and visit. You can also make an alternative plan and visit the stadium's Sports Hall of Fame.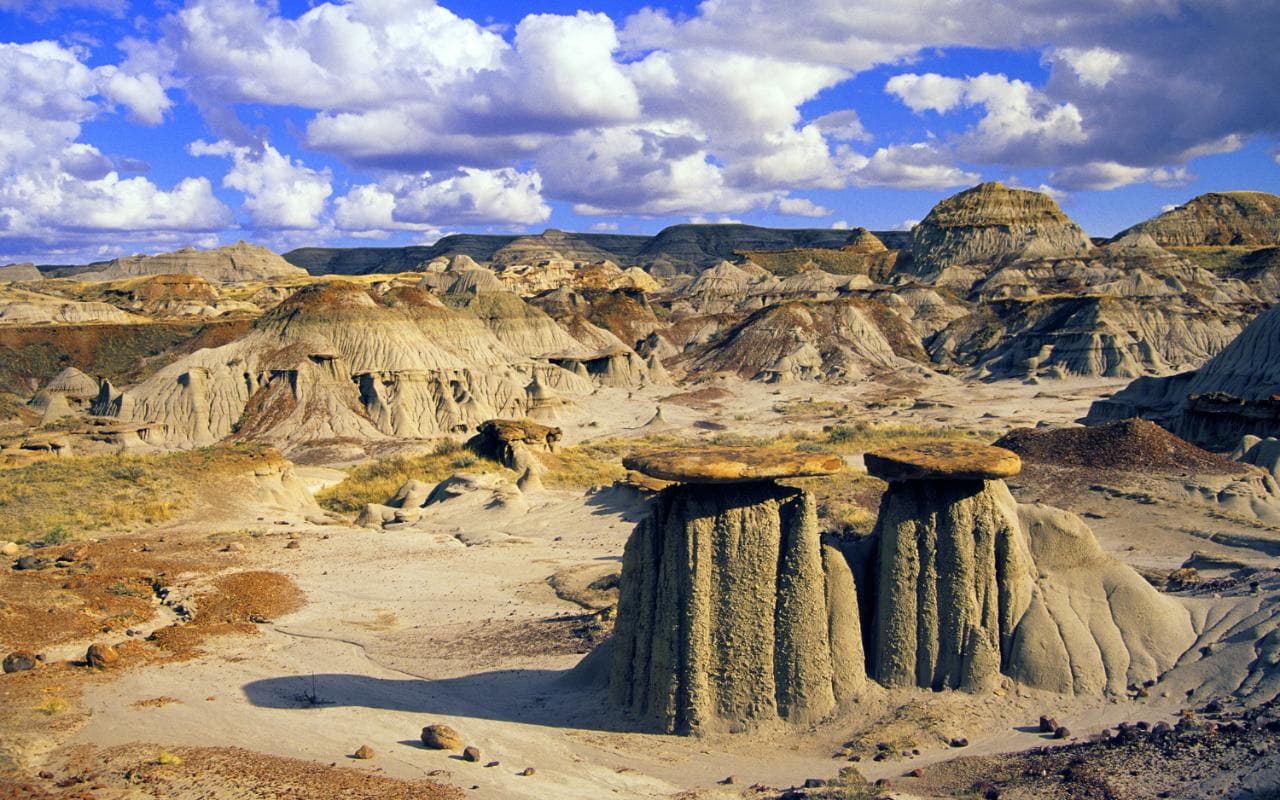 It's time to find fossils in the unusual wastelands of this UNESCO World Heritage site. The Provincial Park is located about two and a half hours outside of Calgary, near Brooks. Archaeologists have unearthed about 300 fossils here, making it the world's largest source of Cretaceous fossils. Here you can do a variety of activities such as hiking, camping and active digging. Make the most of this intriguing park and live a prehistoric experience.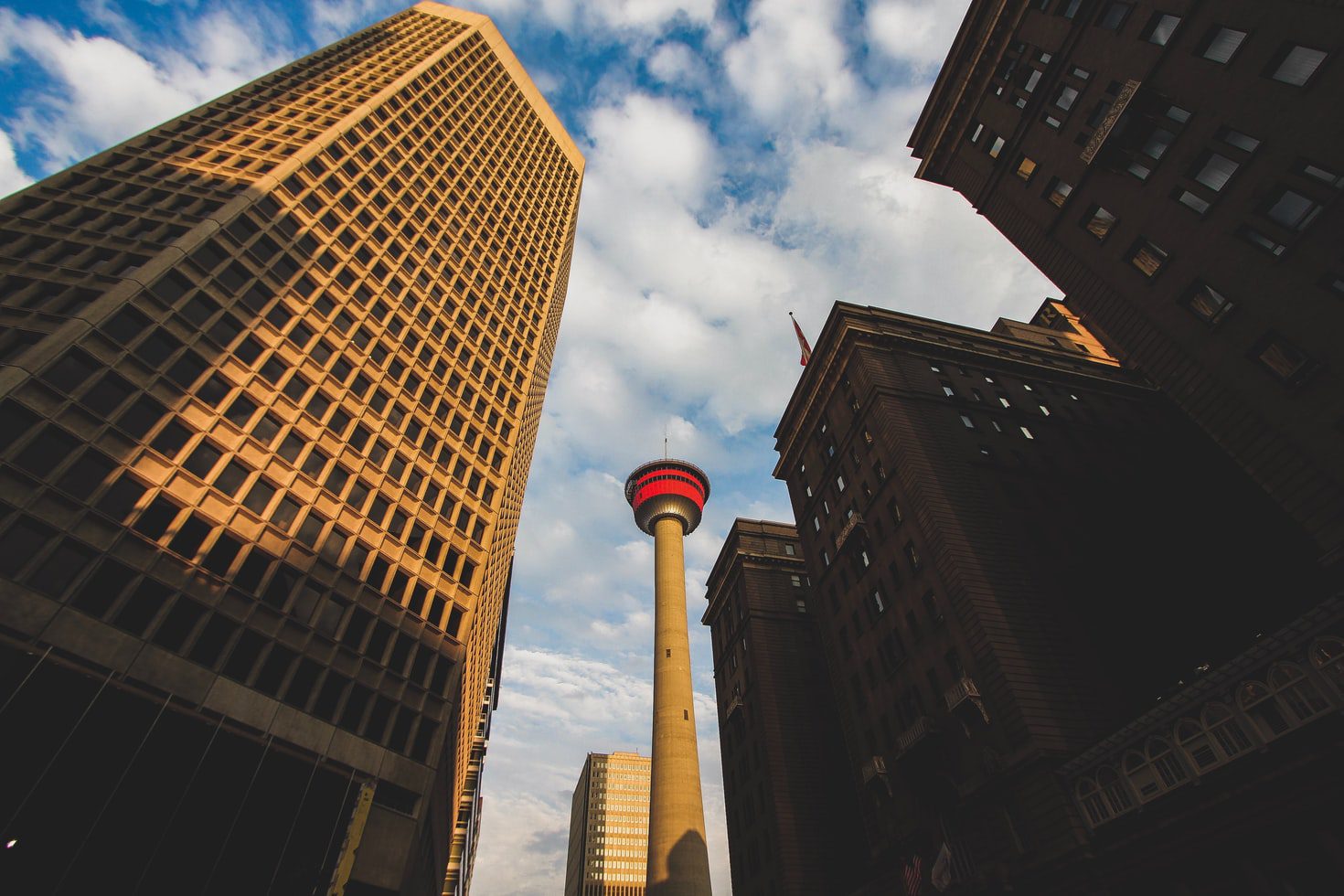 The Calgary Tower is an imposing landmark that will amaze you with its 360-degree view of the skyline. Its panorama encompasses the hillsides, the plains, the Rocky Mountains and much more. The tower is 191 meters tall and has two restaurants offering high-altitude dining: the revolving SKY360 is ideal for a drink or two, while the luxurious Ruth's Chris Steakhouse is perfect for tasting the exquisite Alberta beef.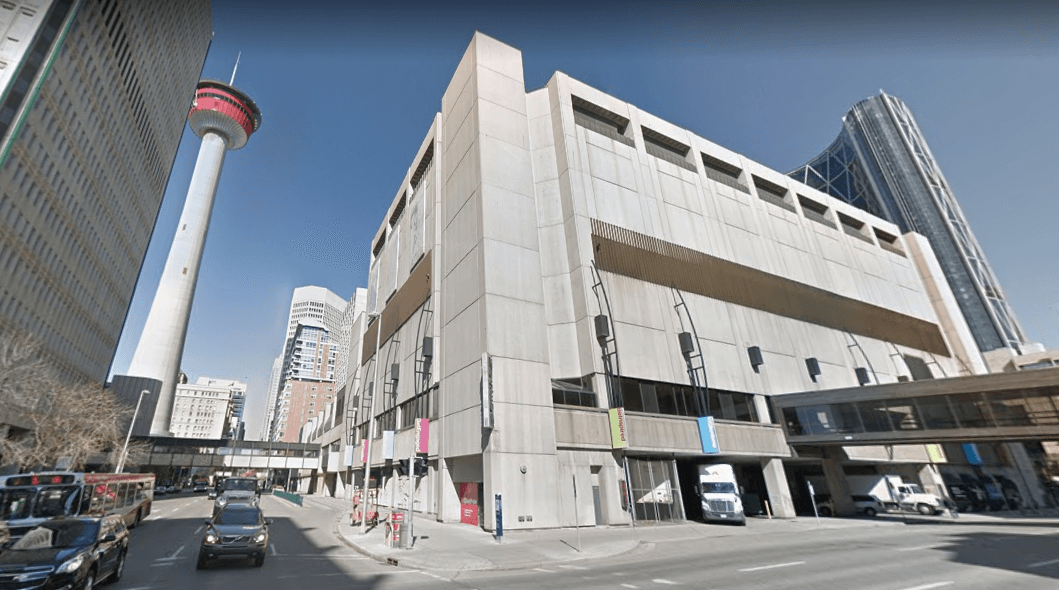 The amazing Glenbow Museum is located in downtown Calgary. It was a gift from philanthropist Eric Lafferty Harvie. Today, it is the cultural center of Calgary and brings art and history closer together through the one million objects on display. It hosts high-profile international exhibitions, and its permanent collections include rare cultural artifacts, photographs, historical documents and works of art of all kinds. Thanks to this museum, Calgary's history has gained worldwide attention, giving it the recognition it enjoys today.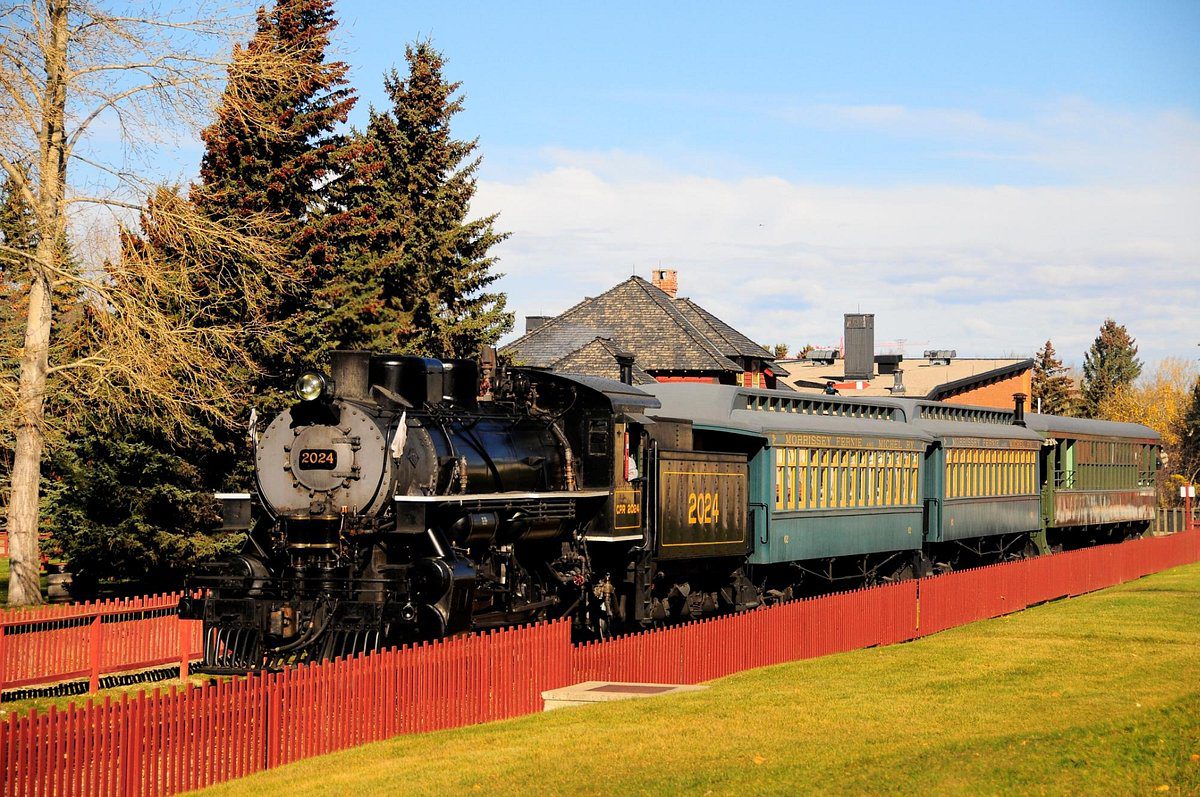 The Calgary Heritage Park is over 50 hectares in size and is the largest of its kind in Canada. It's also perfect for learning about the history of western Canada from the 1860s to the 1950s. Here you can enjoy a variety of activities. These include touring protected historic buildings and estates, viewing antique vehicles, visiting nearly 200 exhibits, riding a steam train or pedal boat, and enjoying a delicious dinner. Moreover, these activities are present throughout the year, so at any time you can visit and enjoy this wonderful park.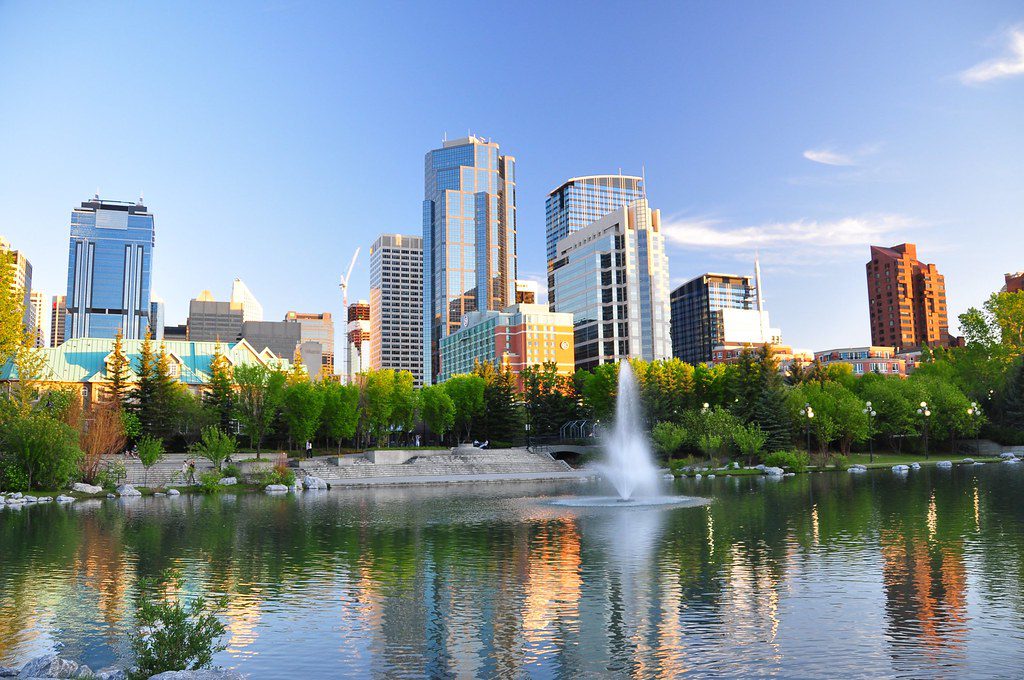 On Bow River Island, you'll find the lush Prince's Island Park, an urban oasis where you can stroll, bike, paddle, ski or enjoy an outdoor play or concert. This park hosts popular celebrations such as the Calgary Folk Festival and Canada Day activities. Furthermore, you can enjoy a visit to the Eau Claire Market for lunch or a drink on the patio.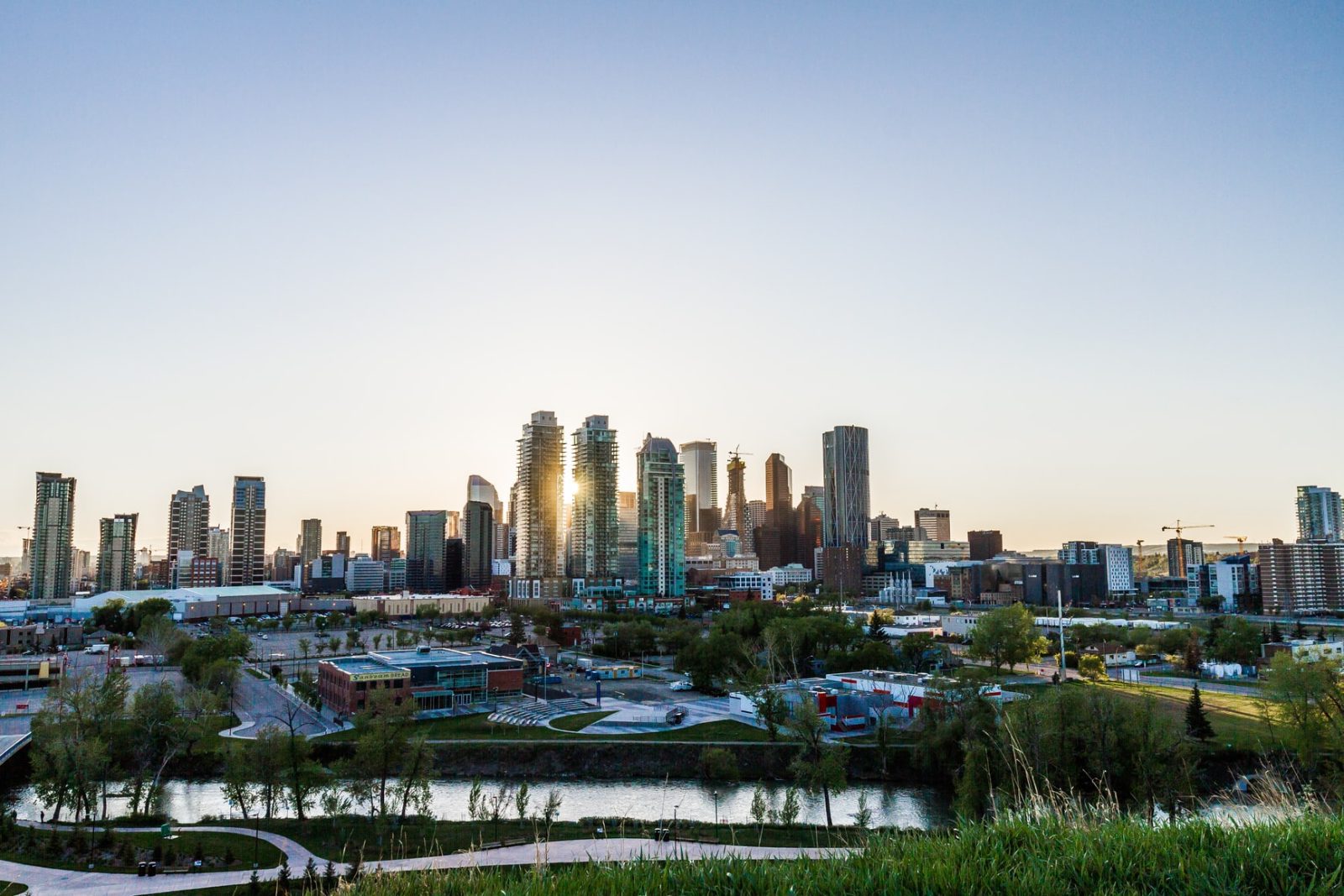 Now, All That Remains Is to Enjoy!
Now that you know a little more about Calgary and its activities it's time to have fun. Plan your getaway with Corporate Stays and stay in buildings with prime locations, great amenities, comfort and all the access you need to get the most out of your visit.
Contact us for more advice or follow us on Instagram to learn more about this beautiful city and your future destination.