Are you planning to visit Montreal this winter? If so, look no further than Corporate Stays for all your accommodation needs. With a wide range of luxury apartments in the heart of Montreal, Corporate Stays offers the perfect combination of convenience and comfort. Our signature apartments boast all the amenities you could imagine! They can even provide luxury cars in Montreal via our sister company, Corporate Cars, to help you quickly get around the city. Whether you're looking for a short-term stay or a longer-term residence, Corporate Stays is the best way to experience Montreal this winter.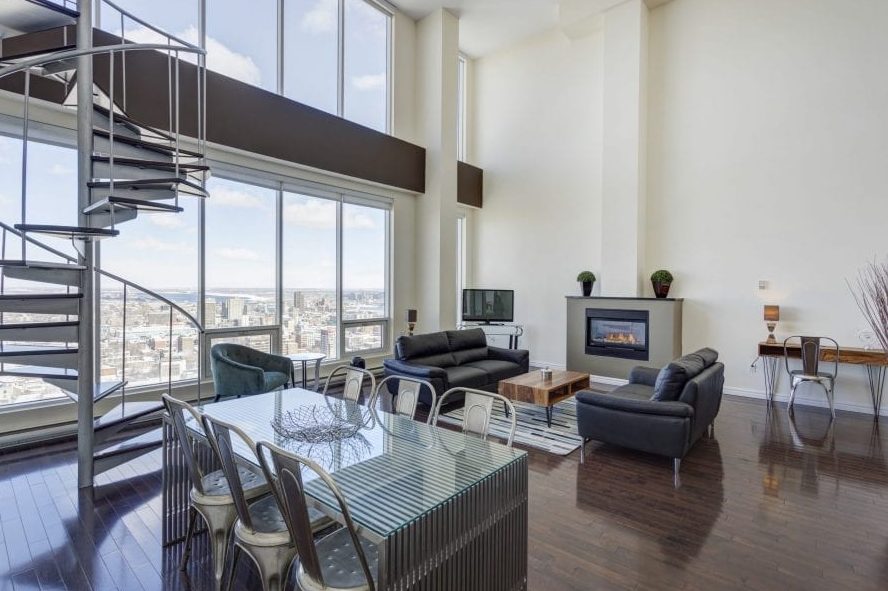 Location, Location, Location
Finding the perfect place to stay can be a daunting task. You want a comfortable home base to explore the city while conveniently located near all the best attractions and restaurants. Corporate Stays has the answer with their signature apartments in Montreal. Our luxury apartments include the most sought-after locations in Montreal with stunning views, offering comfort, convenience, and style.
With fully furnished apartments and modern amenities, you can feel right at home in one of Montreal's premier locations. The Corporate Stays collection features prime locations, such as 400 Sherbrooke, Livmore, Alexander Hex 1, Hex 2-ST, Shaughn, Le V-Studio, Loft4U, Mosaique, and Monarc. These high-end apartments offer convenient access to major attractions in the city, allowing you to maximize your time and explore everything Montreal has to offer. Whether you're looking for a romantic getaway, a business trip, or an exciting family vacation, Corporate Stays has the perfect place for you.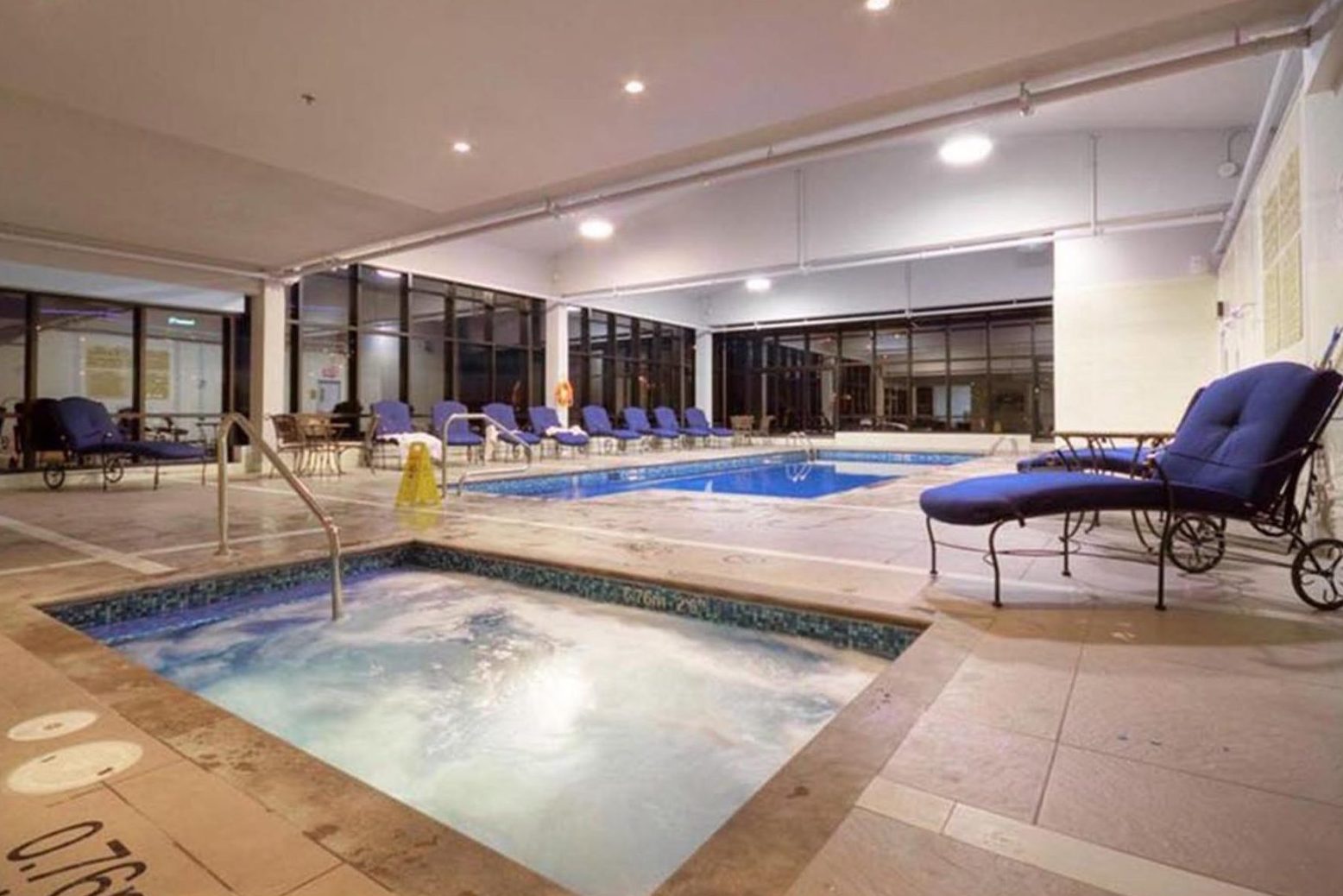 Luxury Features and Amenities
Staying in one of our signature apartments in Montreal is a truly luxurious experience. Our apartments come furnished with all the comforts of home, including kitchen equipment and high-speed WIFI. You'll also have access to smart TVs and more.
When it comes to amenities, we'll spoil you for choice. Relax by the indoor swimming pool, gather with friends at the BBQ area, get your heart rate up in the fitness center, or enjoy the view of Montreal from your private balcony. Whatever you're looking for, you can find it here. Check out our website for a complete list of amenities.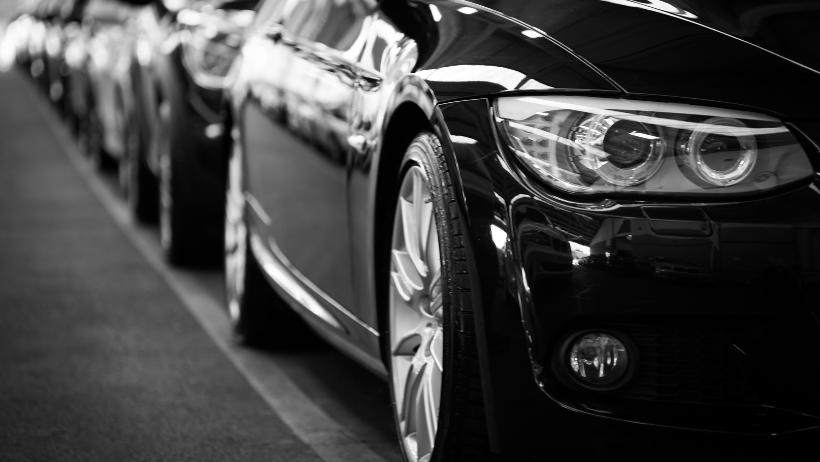 Getting Around Montreal
When you're looking to get around Montreal, Corporate Cars is your answer. Our sister company offers luxury rental cars for those looking for a comfortable and stylish way to explore the city. Whether you're looking for a short-term solution or a more extended stay, Corporate Cars has something for everyone.
We offer a wide variety of cars from popular brands such as Mercedes Benz, Audi, BMW, and more. You can choose from SUVs, sedans, convertibles, and hybrids. Our cars are modern and equipped with the latest technology, including navigation systems and parking sensors.
We offer flexible rates, so you can pick the best package that fits your budget and needs.
Regarding getting around Montreal in style and comfort, look no further than Corporate Cars. From luxury rental cars to car-sharing services, we have everything you need to make your stay memorable. Visit our website and we will take care of your housing and transportation needs so you can focus on enjoying your stay in our signature apartments in Montreal this season.