Business travel is frequently exhausting. You are likely familiar with hotel chains if you have repeatedly gone to other locations with your company for several months. Although there are benefits to living in a hotel, you never truly feel like a part of the community; you constantly feel like a visitor. As a result, a lot of professionals pick corporate housing. We have gained the trust of many people who visit Ottawa and opt for short-term rentals because we provide all the services of a hotel, like housekeeping and round-the-clock support, while also offering conveniences that you would find at home.
Short-term rentals are in the best locations.
Due to the frequent guest changes, hotels are commonly found in busy areas like airports. Corporate apartments are located in prominent neighborhoods and the city's center, allowing you to live like a local.
The prime locations that offer the best executive suites in Ottawa are Westboro, Hintonburg, Golden Triangle, and downtown Ottawa. Just a short distance from your executive suites, you will find the energetic setting you seek.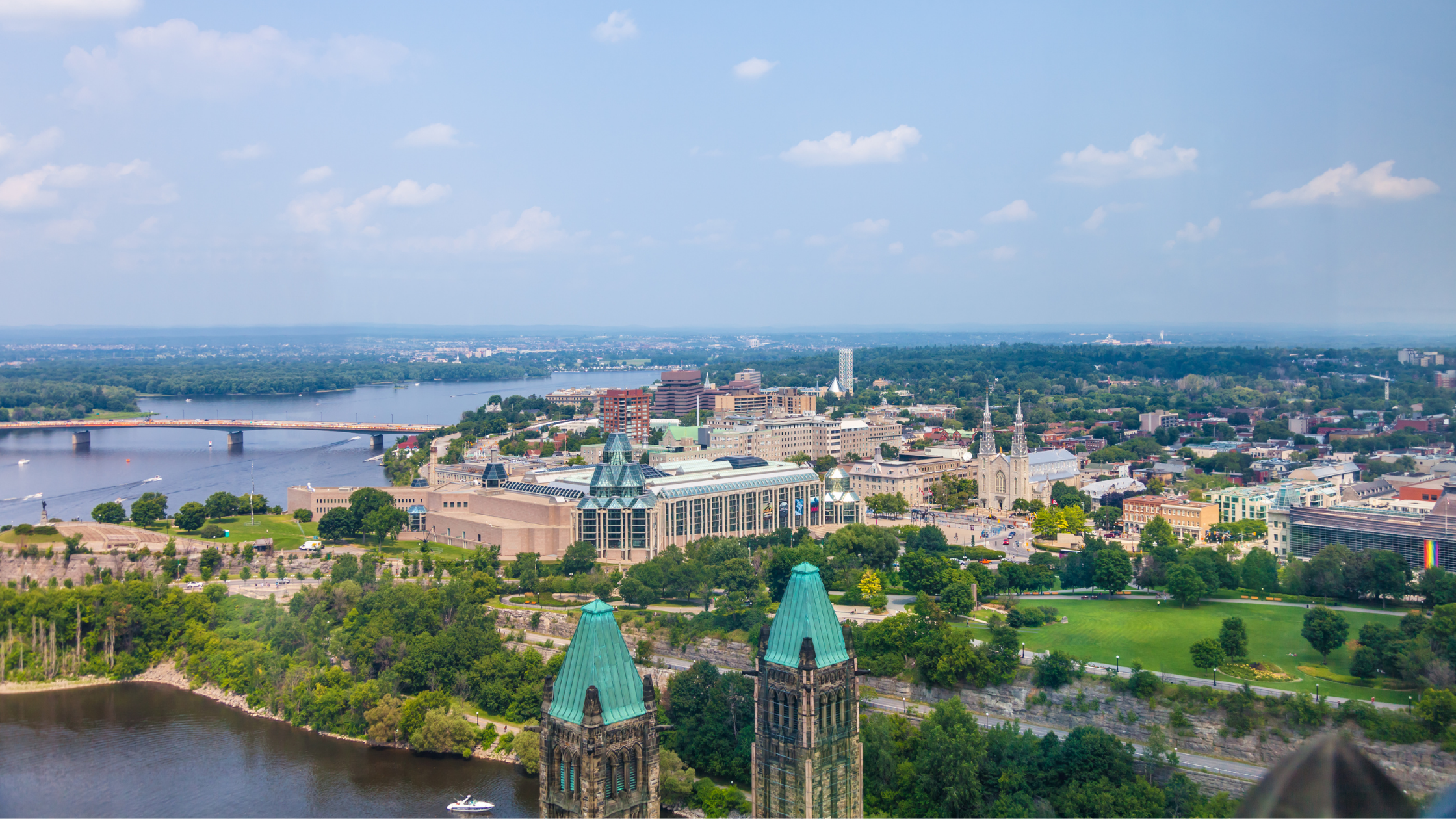 Renting furnished suites in Ottawa is more cost-efficient.
For extended stays, renting corporate housing is far less expensive than reserving a hotel room, especially in desirable, well-known areas.
Furthermore, Corporate Stays offers additional renting advantages for furnished suites in Ottawa!
For each regular monthly stay at our signature collection buildings- 169 Lisgar, The Met, and 1140 Wellington, you get a $50 gift code that can be used on any Casa Suarez purchase.
For bookings lasting three months or more, Saboga Lodge, an eco-friendly Embera Collection hotel, offers four nights at its Saboga Island property.
All furnished sites in Ottawa have elegant amenities, sophisticated modern decor, and stunning views of the city's key locations.
To see Ottawa up close and personal and actively participate in the local way of life, reserve your temporary housing with Corporate Stays. Hurry and take advantage of this limited-time offer to reward yourself!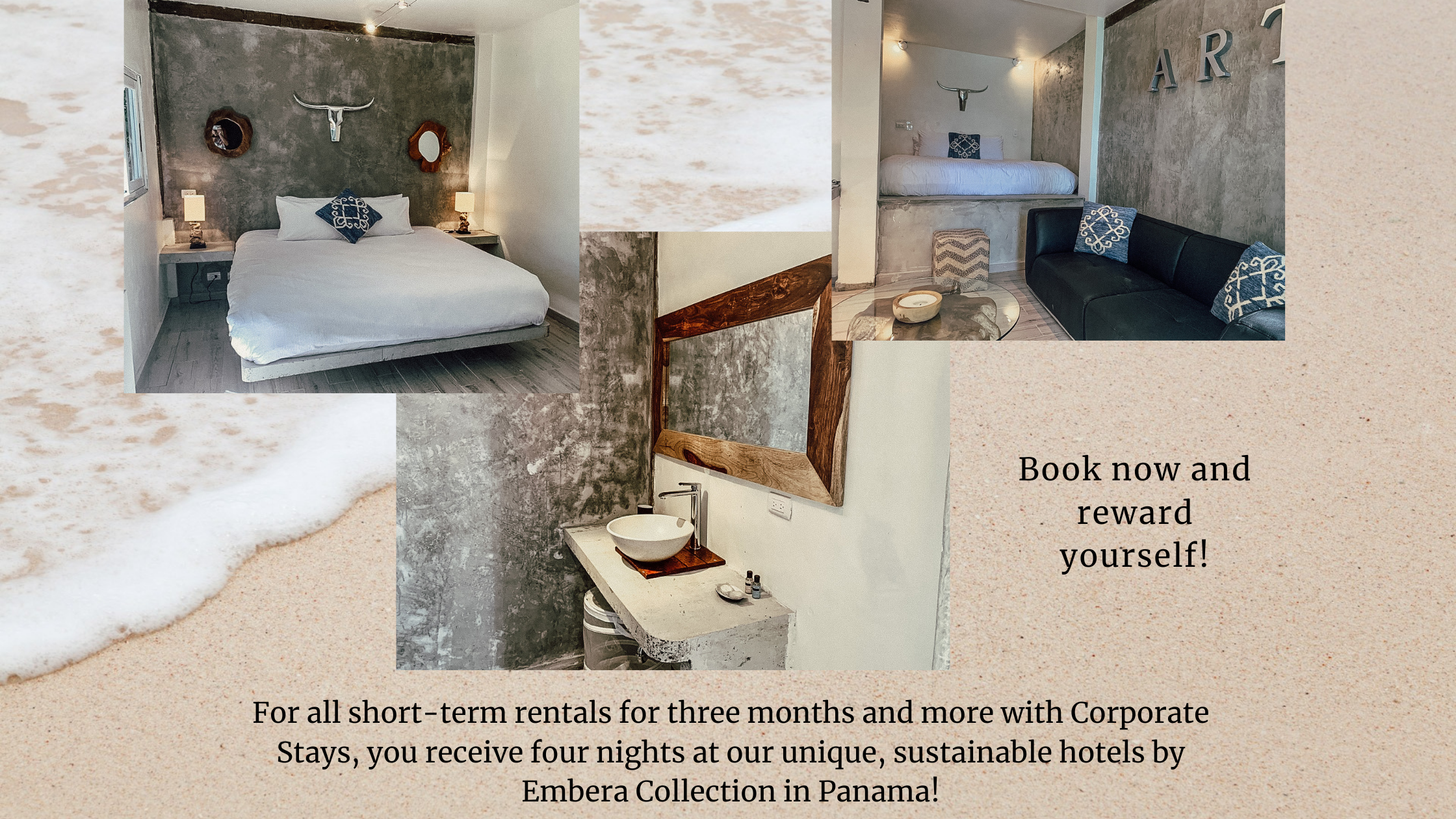 Our short-term apartment rentals have all the features.
Choosing accommodations that won't compromise your home's comfort for business purposes is essential. Fast internet access is desirable throughout the apartment, but a kitchen and laundry room are necessities.
You will have everything you need in Corporate Stays' furnished suites to have a good night's sleep and a good meal after a long day at work. A pool, barbecue area, rooftop, fitness center, and shared terrace are just a few perks.
You can also browse all the various services we provide for a hassle-free stay.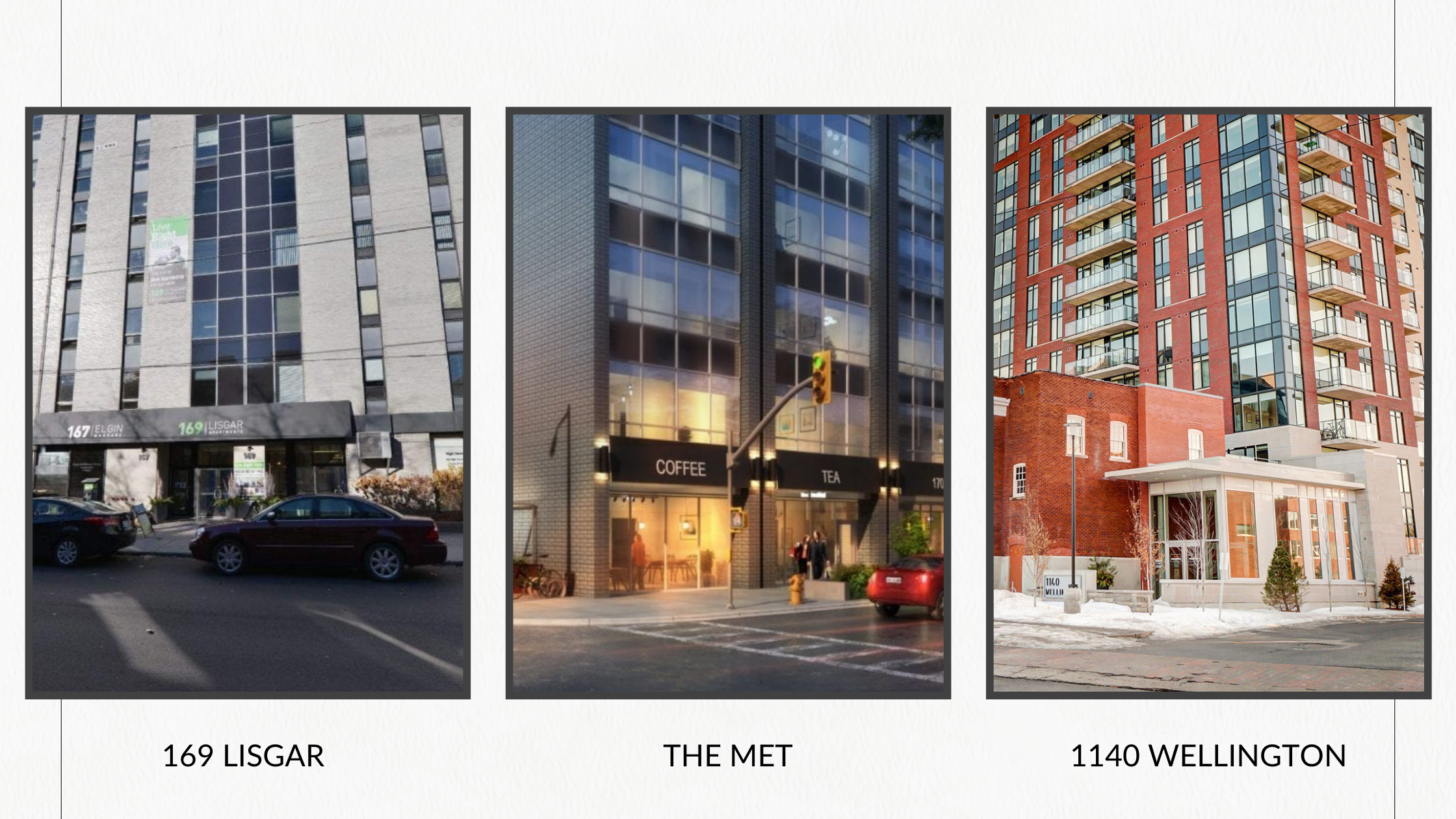 Book now to experience a relaxing stay in the luxury accommodations in Ottawa.