If you're planning a trip to Montreal, staying with Corporate Stays is the perfect way to make your stay unforgettable. As a leading luxury-service apartment provider, we offer a range of amenities and services to ensure your stay is comfortable and convenient.
Here are some tips and suggestions on how to maximize your experience with Corporate Stays in Montreal: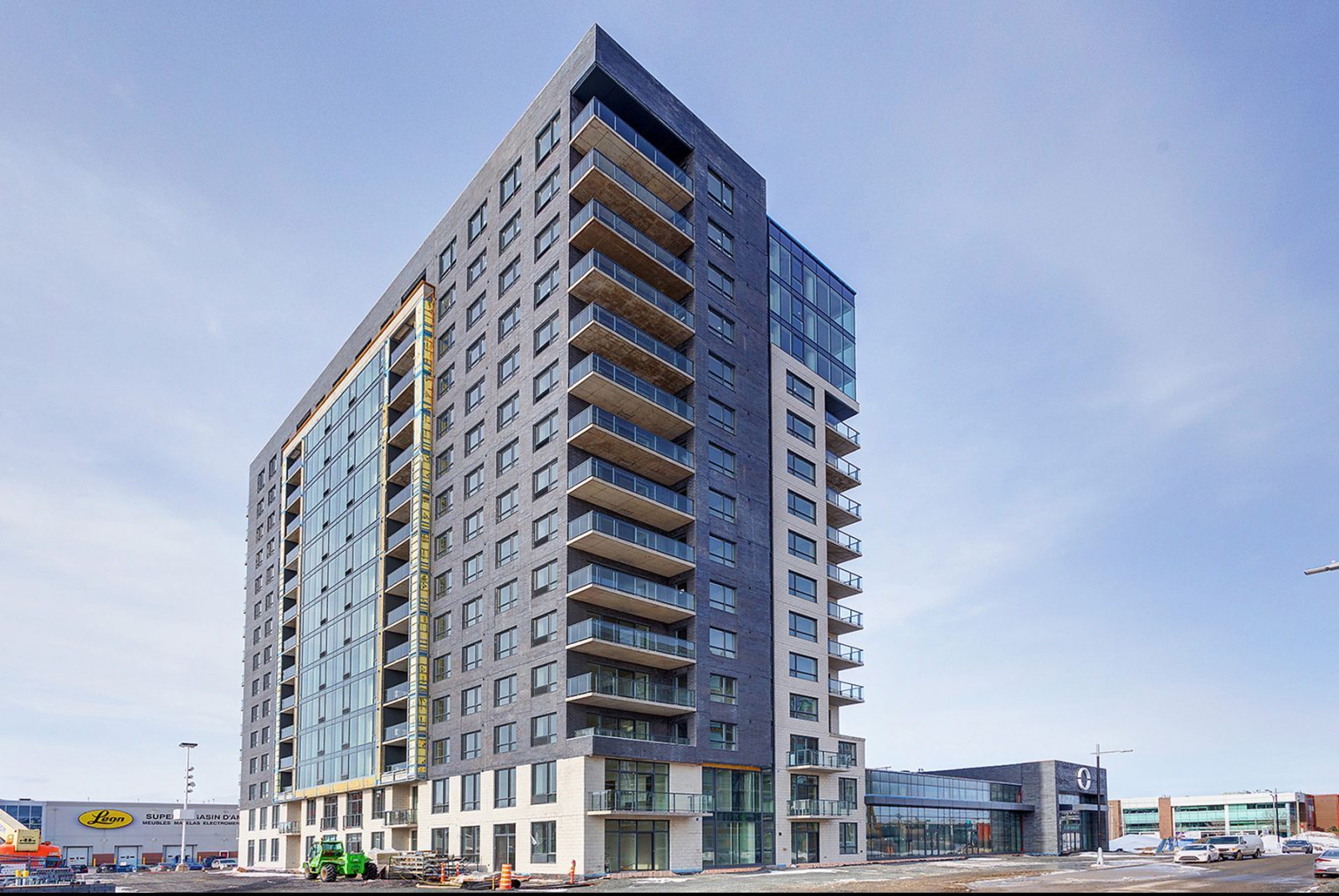 Take Advantage of Our 24/7 Concierge Service.
Our concierge team is available around the clock to help you with anything you need during your stay. Whether you need recommendations for local restaurants, help with transportation, or assistance with booking tickets to a show, our team is here to help.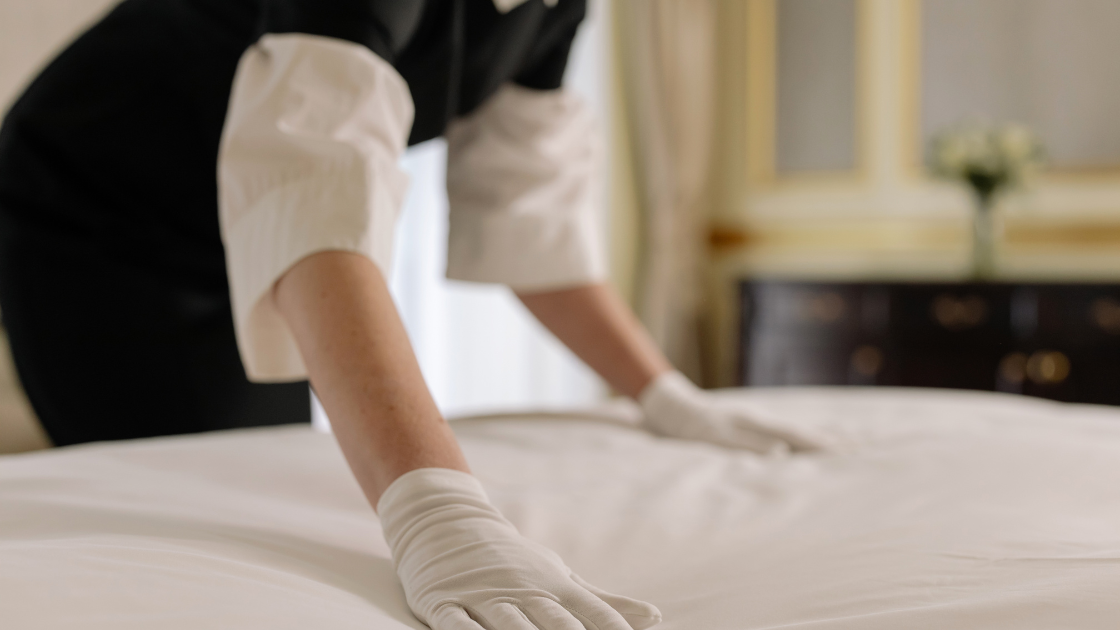 Enjoy the Convenience of Housekeeping Services.
At Corporate Stays, we understand the importance of clean and comfortable living spaces. That's why we offer housekeeping services to ensure your apartment is always clean and tidy during your stay.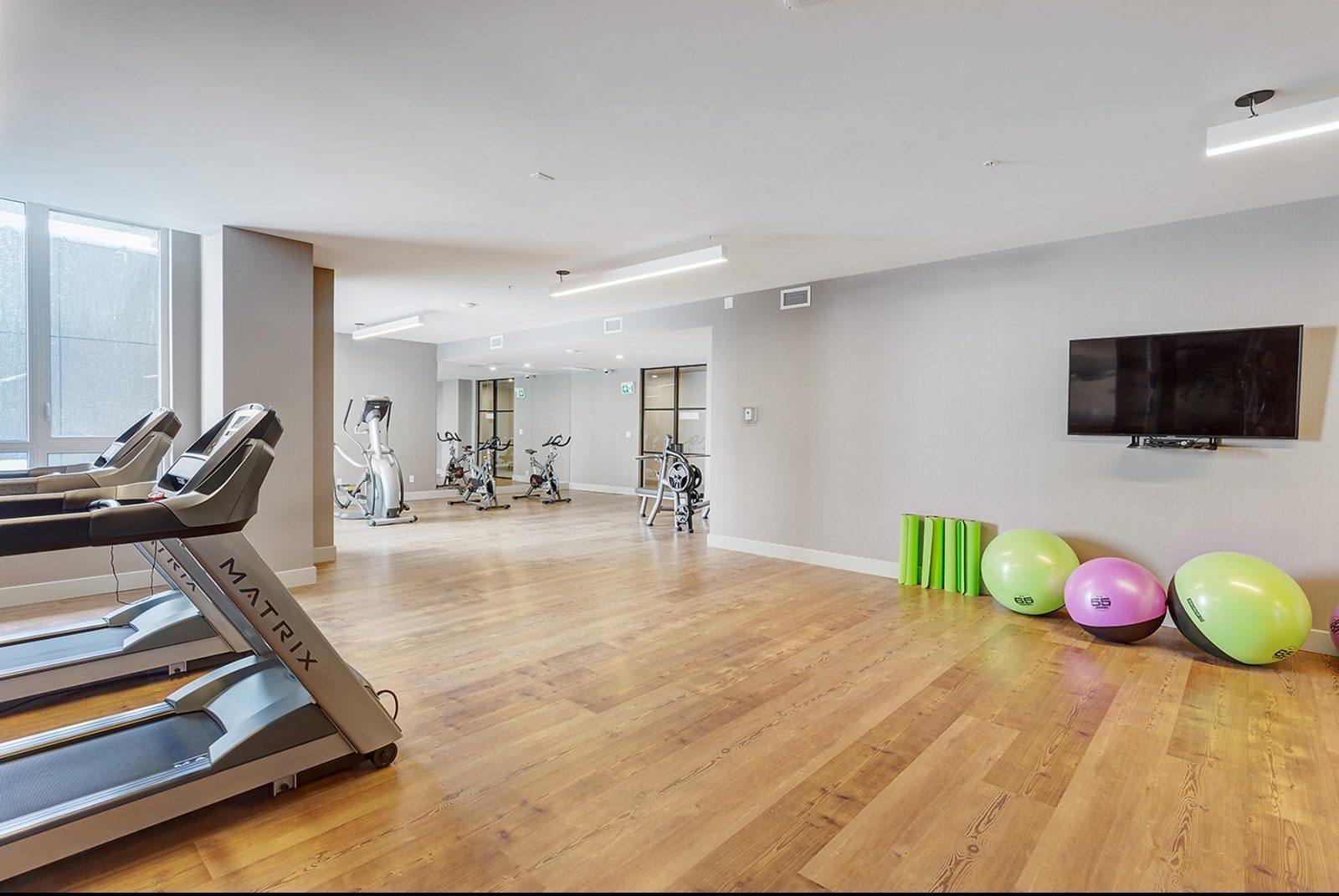 Stay Healthy with Our Fitness Centers.
Suppose you want to maintain your fitness routine while on the road. Our fully equipped fitness centers are the perfect solution. With state-of-the-art equipment and a range of amenities, you'll have everything you need to stay healthy and active during your stay.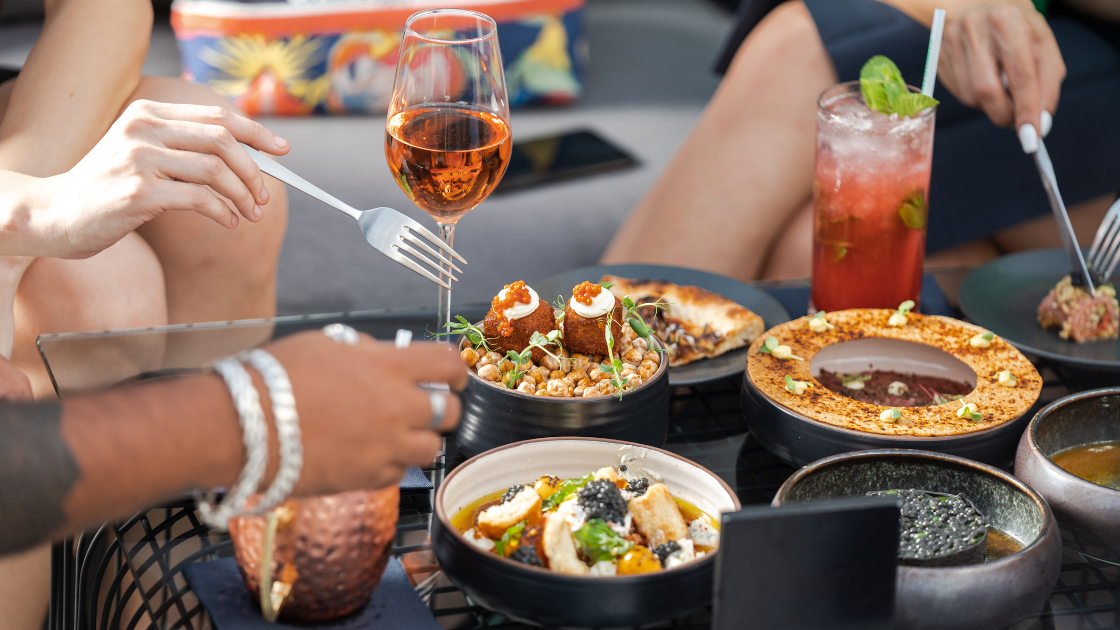 Experience Local Culture and Events.
Montreal is known for its vibrant culture and exciting events. Check out local food festivals, cultural exhibits, and music events during your stay. Our concierge team can provide recommendations and help with ticket bookings.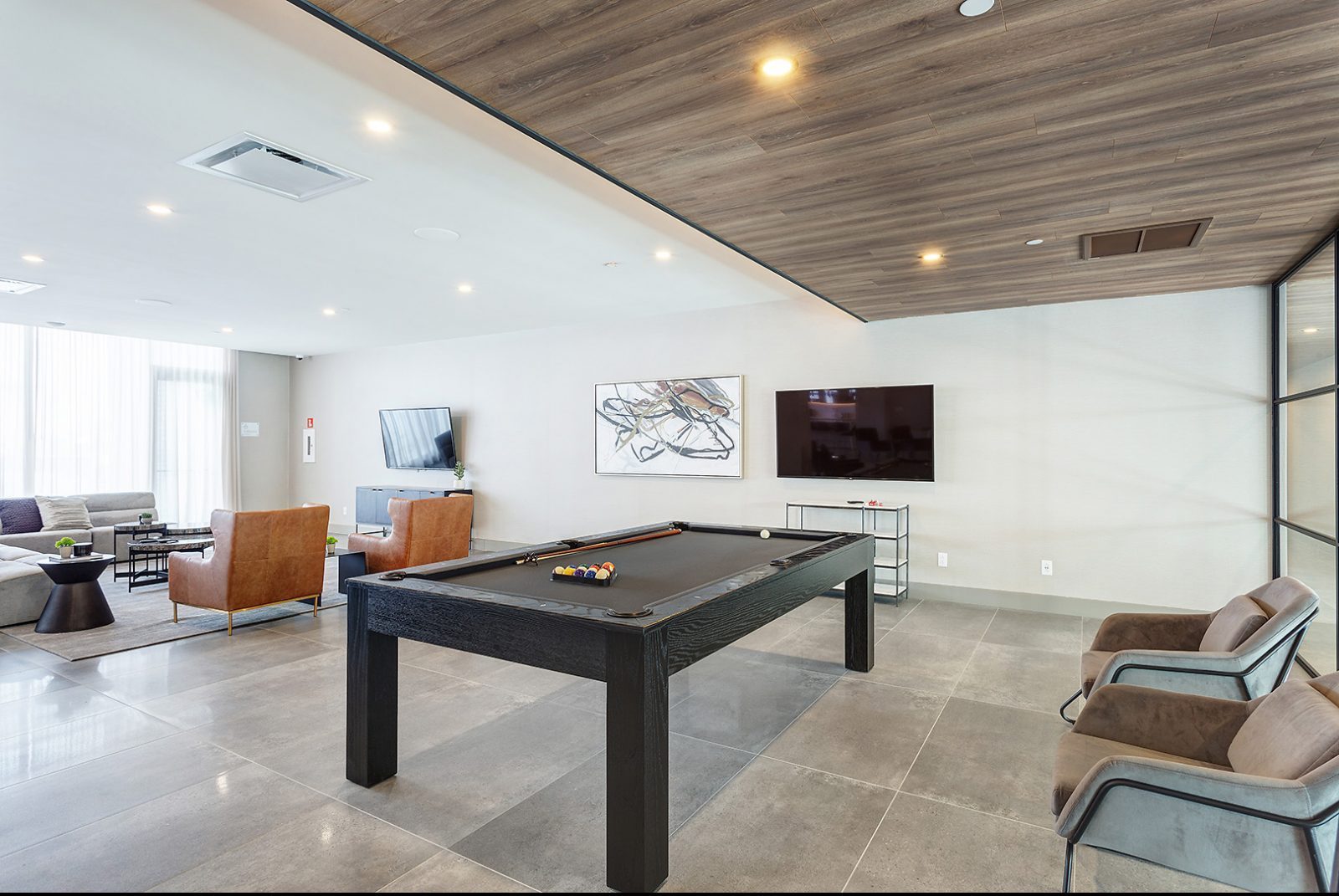 Relax and Unwind with Our Luxury Amenities.
After a busy day exploring Montreal, there's nothing better than returning to a comfortable and luxurious living space. Our apartments have high-end amenities, including plush bedding, premium toiletries, and state-of-the-art entertainment systems.
You can take advantage of our latest offer in Montreal, which includes a luxury car! For our guests that rent for one month or more, they have the opportunity to collect a 1-day free luxury car from our sister company Corporate Cars. Book your apartment now on our website! Check out our Instagram to see all the amenities of our apartments.