We are halfway through the year, and the accumulated fatigue is starting to show. Luckily, those little activities or investments in ourselves allow us to take a break, take a breather and recharge our batteries. Schedule an appointment at Scandinave Spa Old Montreal, and reward yourself for the hard work. Don't wait until the stress goes to the top of your head to take a break.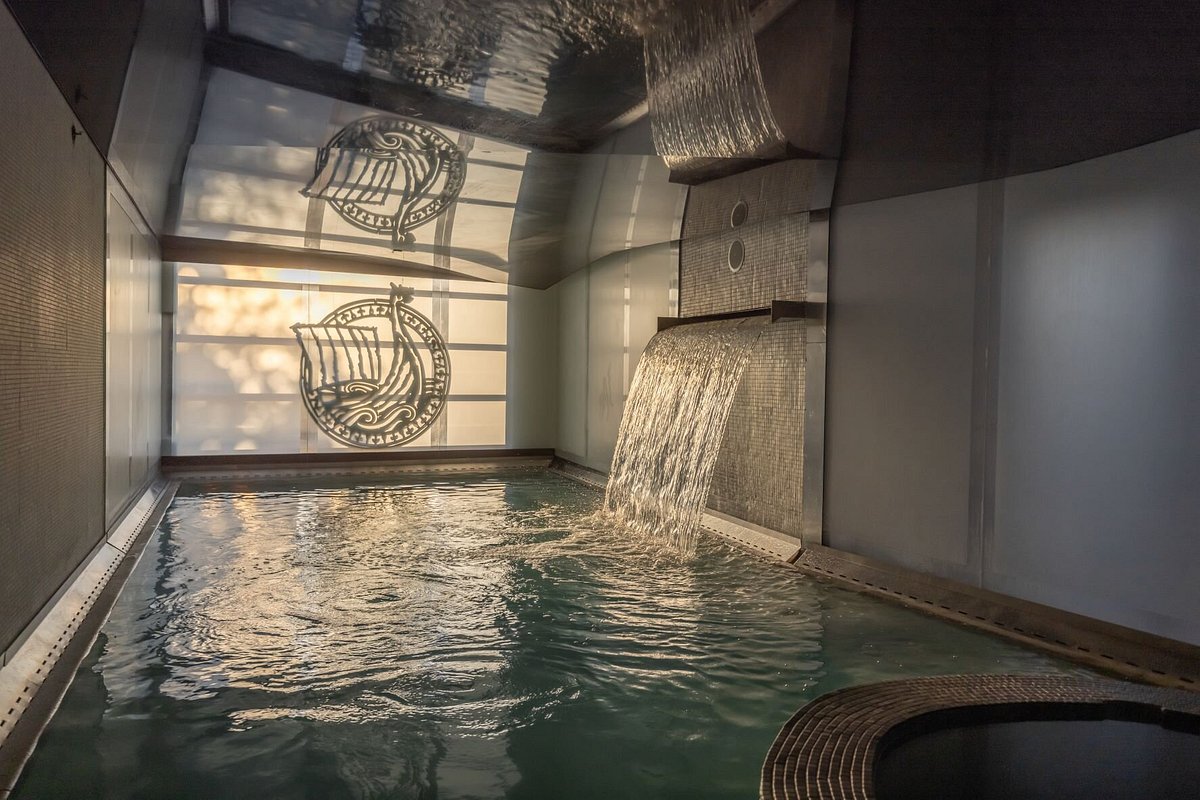 Put Yourself First
Going for a spa day has never been a bad investment. In fact, It is scientifically proven that when humans are in a state of calm, balance, tranquility, dispersion, and relaxation, their work performance increases. Furthermore, our strength and relationships with our partners and family become better.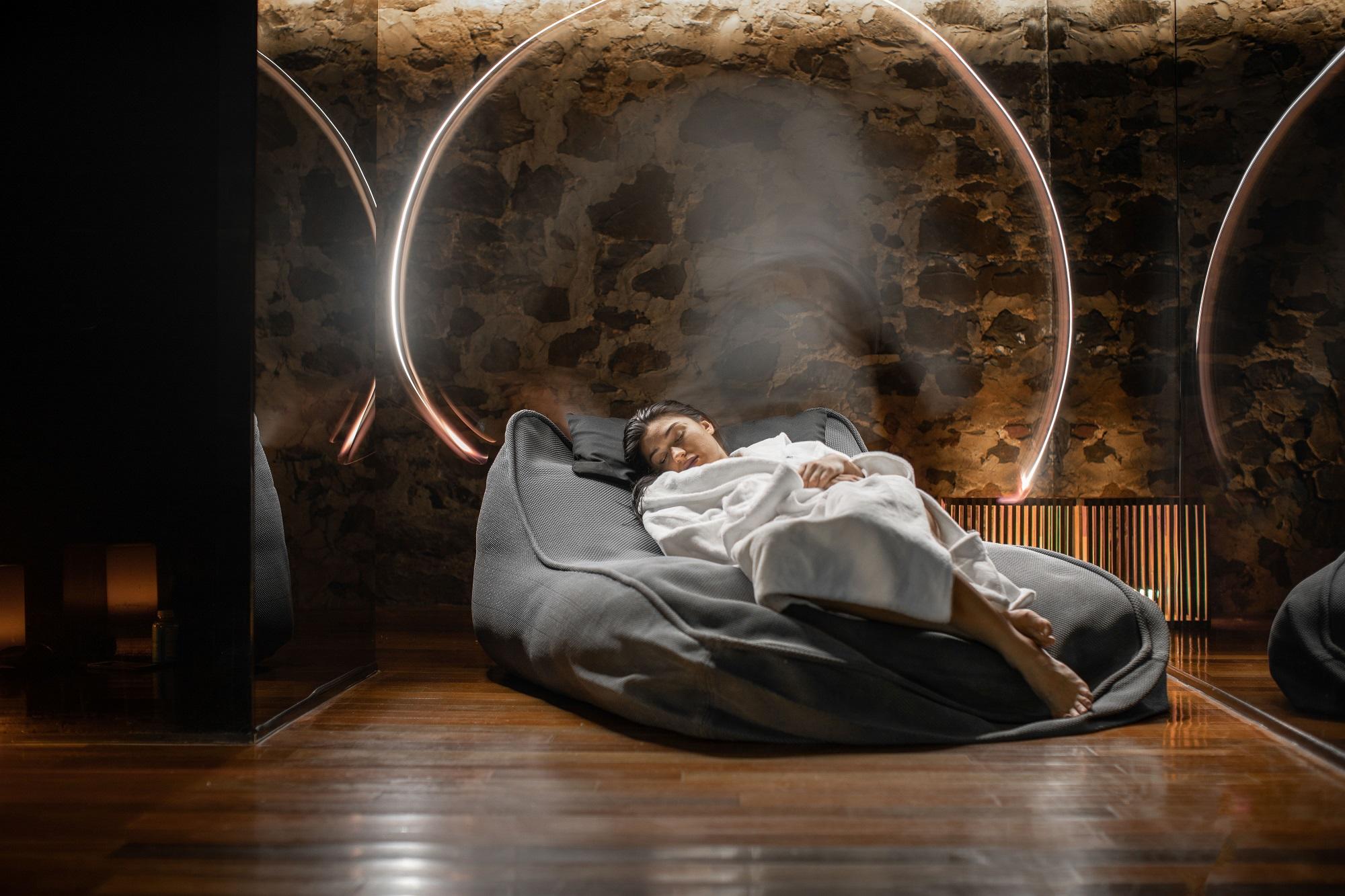 In the heart of Montreal's Old Port lies an oasis of peace and pleasure that brings together the ancient tradition of Scandinavian baths. Scandinave Spa offers the ultimate relaxation experience combining the benefits of hydrotherapy and massage. Here you can experience the feeling of total escape in the middle of the city.
In addition, the spa has different relaxation zones and facilities that you can use depending on the plan you purchase.
Hot Facilities
The Jacuzzi with a thermal waterfall, the eucalyptus steam room, and the dry sauna make part of the hot facilities. These are perfect for increasing your body temperature and relaxing your body.
Cold Facilities
In the cold facilities, you will be able to tone your body. Here you can do hydrotherapy, stay in the cold plunge pool for a few seconds or take a Nordic shower.
Relaxation Zone
Finally, you can complete your cycle in the relaxation zone. Pick between enjoying the pool, taking a massage, or staying in the sauna.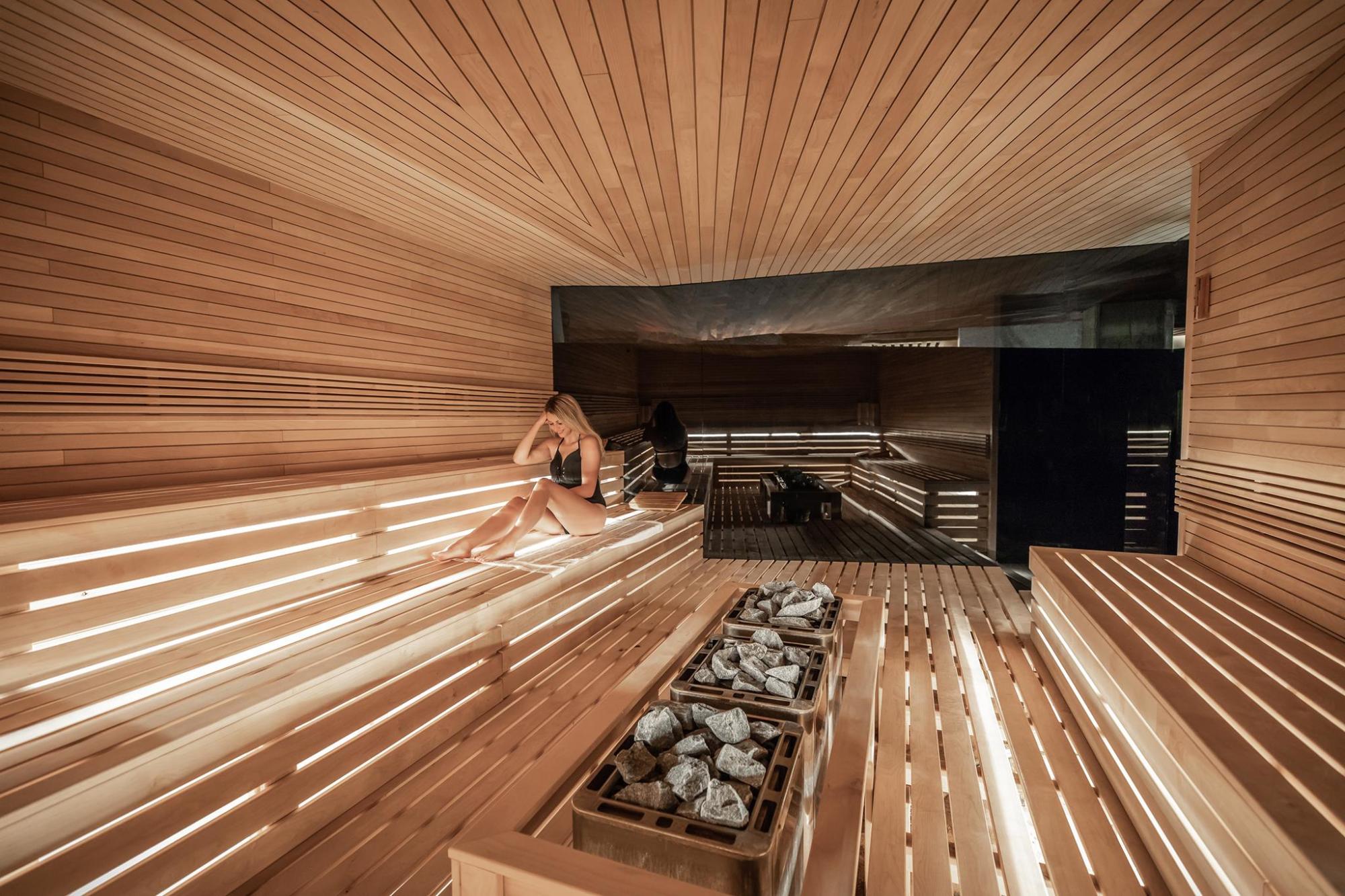 At Corporate Stays, we prioritize your well-being. Therefore, we love to fill you with ideas to balance your work and personal life. We recommend Scandinave Spa as many of our guests have been delighted with the experience.
It's time to take some time off and reward yourself.