Executive flats from Corporate Stays can be rented in prestigious places worldwide. All major Canadian cities are home to our completely furnished Signature Collection apartments. Our luxury studios and apartments, in particular, are an excellent choice for students, couples, or people who desire a cozy home with luxury features and a comfortable stay with amenities.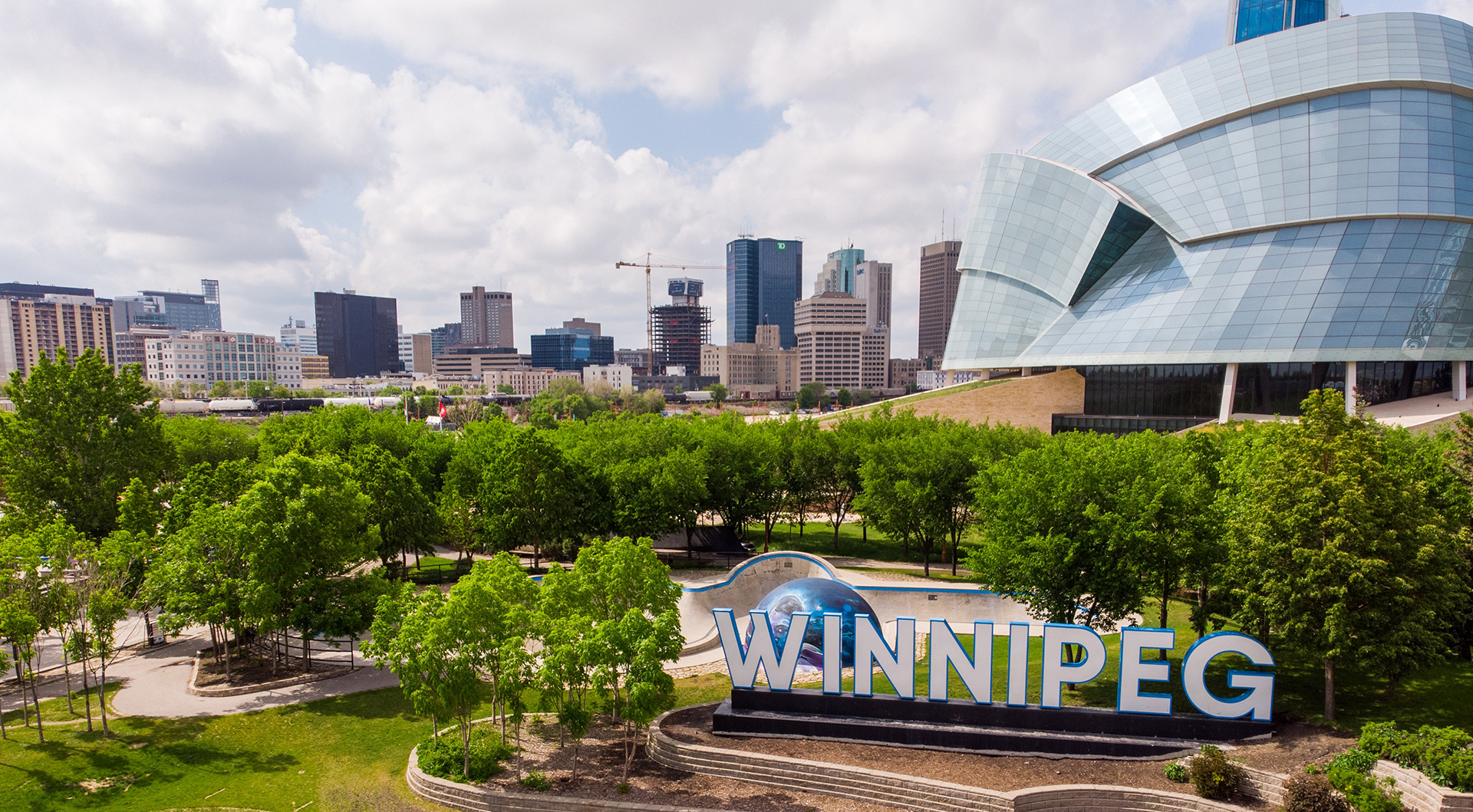 Winnipeg
Winnipeg's East Village is best for city people with an eye toward a contemporary look. It serves with both comfort and aesthetics in mind. Due to its location between the picturesque Assiniboine and Red Rivers, the structure provides stunning views. Due to its proximity to numerous landmarks and attractions, it is a good location.
In search of the ideal location in Winnipeg? Huge studios and gorgeous one-bedroom flats are both available for rent. Both long- and short-term rentals are appropriate for them. Each apartment has a fully functional kitchen and is fully furnished. To maintain an active lifestyle, the building also has a fitness center. A memorable experience is a guarantee when renting our luxury apartments.
At East Village, the studio apartments are large, measuring roughly 450 square feet. They can easily fit up to two guests or a single traveler. A wall effectively divides the bedroom from the rest of the flat. Floor-to-ceiling windows in the studio apartments provide much natural light.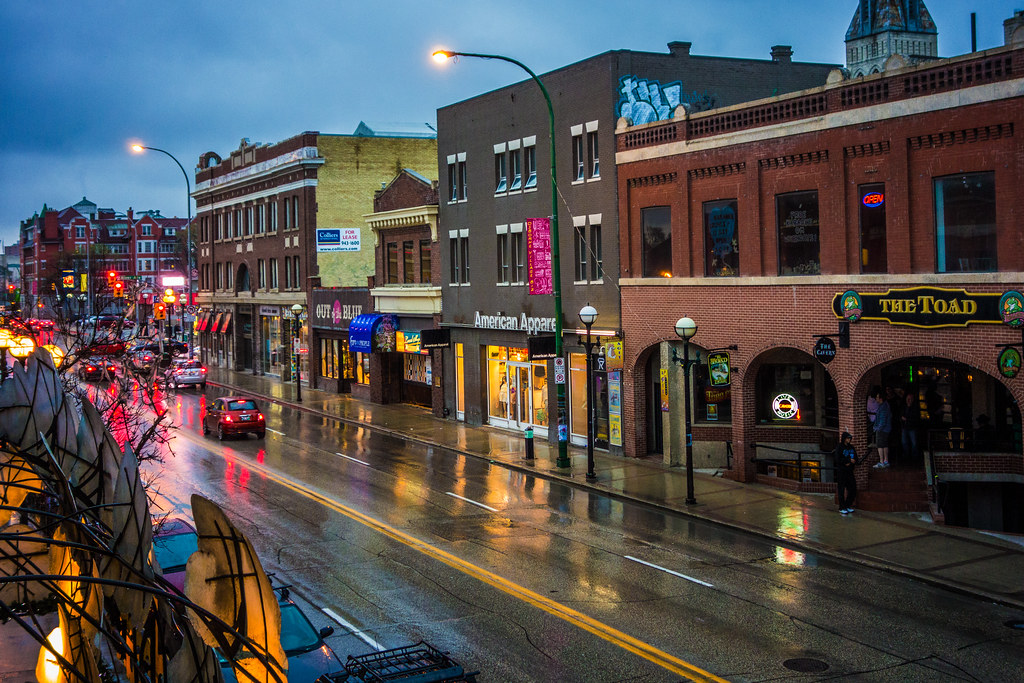 Osborne Village
Osborne Village immediately draws attention since it is in vibrant street murals. The Gas Station Arts Centre, some comedy clubs, and music venues are just a few of the nearby entertainment options. There are a ton of small, regional boutique stores that sell handmade goods. There are numerous options for eating and drinking, so don't worry. Osborne Village has many taverns, dive bars, renowned restaurants, and stylish lounges.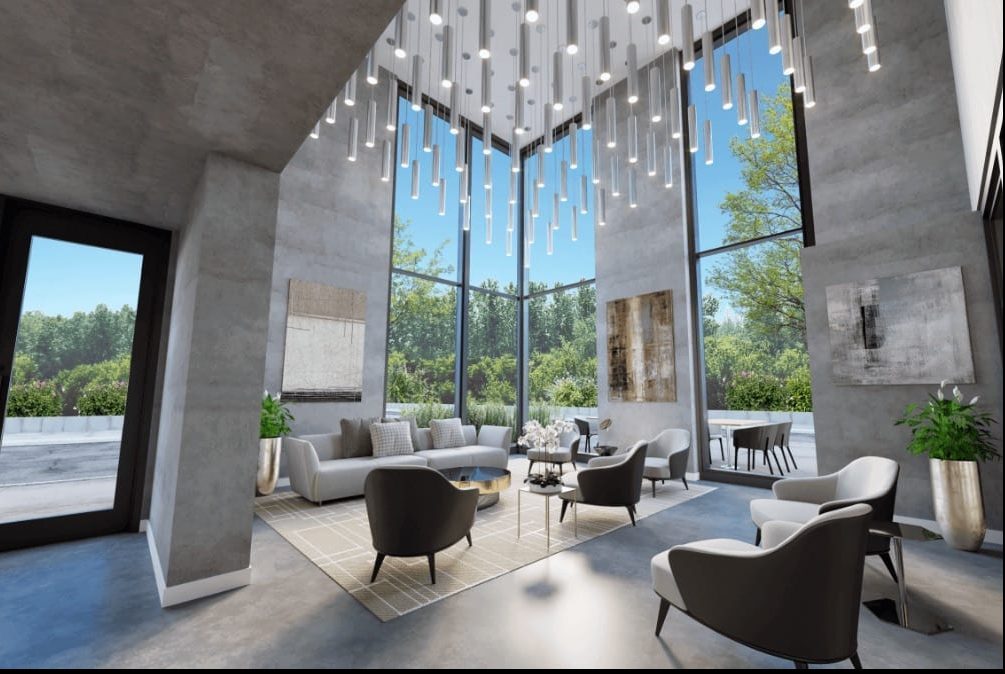 Edmonton
Mayfair is a neighborhood in Edmonton's downtown adjacent to the town's hippest clubs, restaurants, and coffee shops. Additionally, this lovely building has amenities like a modern fitness center and a shared terrace. Enjoy the luxury appearance and feel of the many soft-close cabinets and the durable laminate flooring. The units have high-end kitchen appliances, granite countertops, spacious windows, and practical in-suite laundry. 
The excellent accommodation includes a sizable living area with an open-concept kitchen. Discover Edmonton in a new way with Corporate Stays!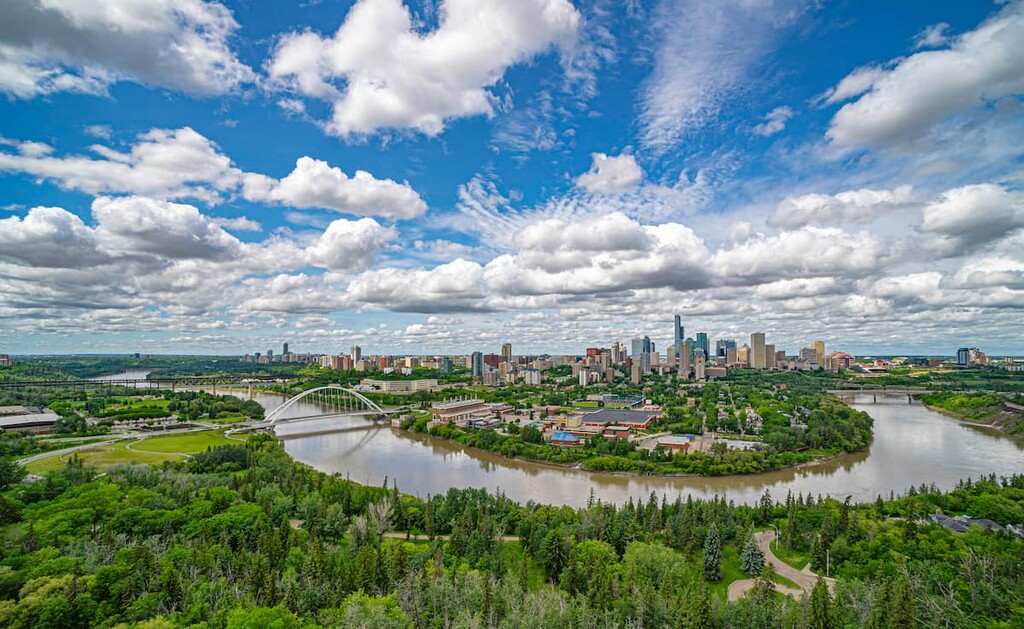 The May Fair's studio
Our flats are pretty roomy as their living room and the kitchen is open spaces. It is appropriate for short-term and long-term stays and can comfortably sleep up to 2 persons.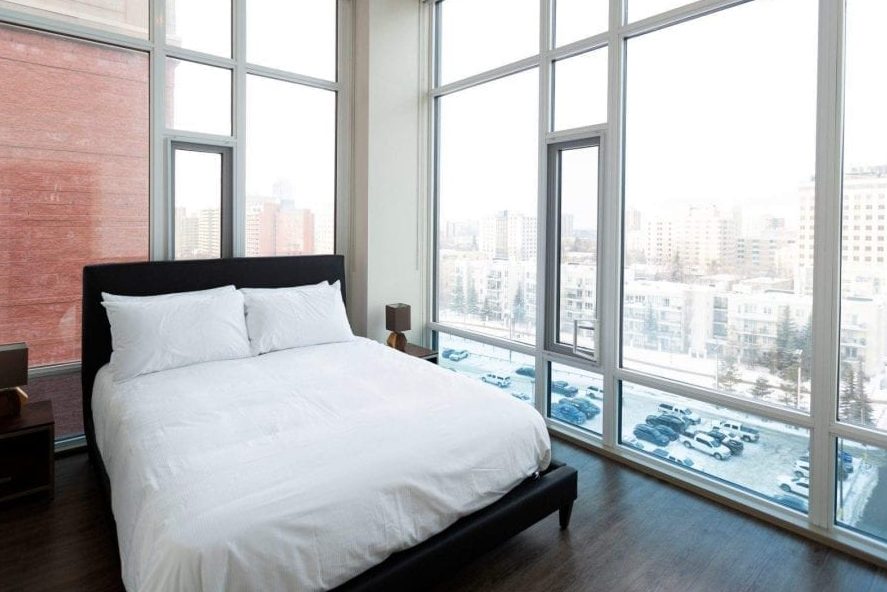 Downtown
Churchill Square is Edmonton's downtown focal point. Festivals are held there all year round in this bustling area. The downtown also houses the Art Gallery of Alberta, the Rogers Place ice hockey arena, a casino, and lively nightclubs and renowned restaurants. A wading pool, picnic areas, and an ice rink are all on the expansive Alberta Legislature Grounds.
These luxury studios and 1- bedroom apartments are great if you are on a business trip, a student, or relocating and want your own private and cozy place.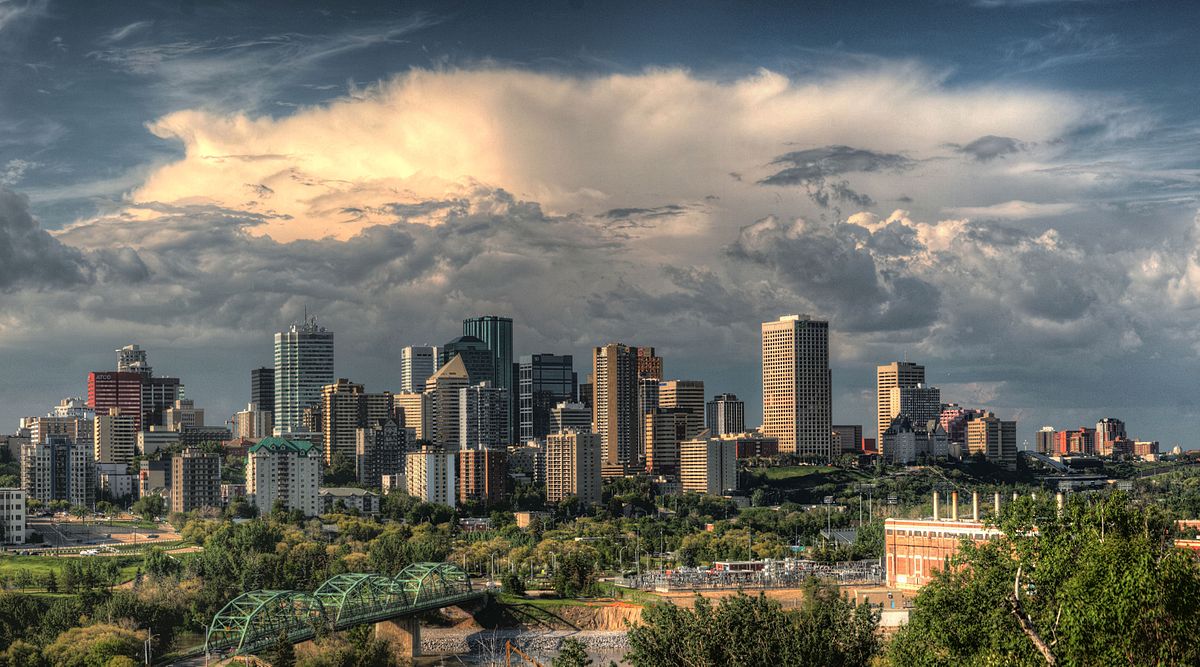 If this piques your interest, you can visit our website to see all of our apartments' top-class features and amenities, making your stay easy and an experience to remember! You can follow us on Instagram to stay tuned for our signature apartment deals and offers.