Choosing suitable accommodations can make or break the entire experience when it comes to traveling. It is especially true when visiting a new place like Canada. More and more travelers are opting to rent luxury apartments instead of staying in hotels to ensure a comfortable and memorable trip to Canada. Here are some advantages of choosing luxury apartments with us at Corporate Stays in Canada.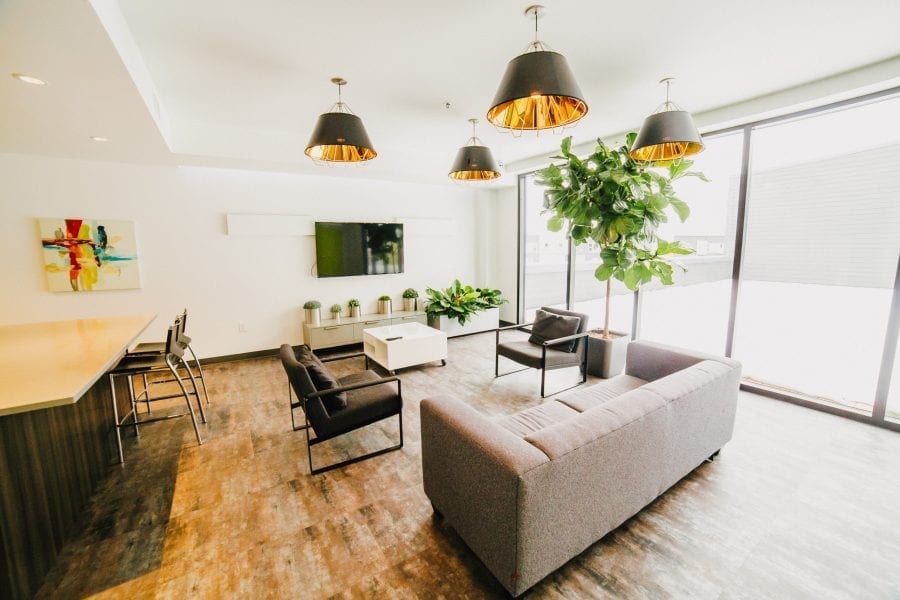 Comfortable and Convenient Living
The first and foremost advantage of renting a luxury apartment with us the comfort and convenience. Unlike hotels, which often have small rooms with limited space, our luxury apartments offer a more spacious and comfortable living experience. You can enjoy a private living room, a fully equipped kitchen, and a separate bedroom, providing a sense of home away from home. Moreover, you also get the benefit of having your laundry facilities, ensuring that you always have clean clothes.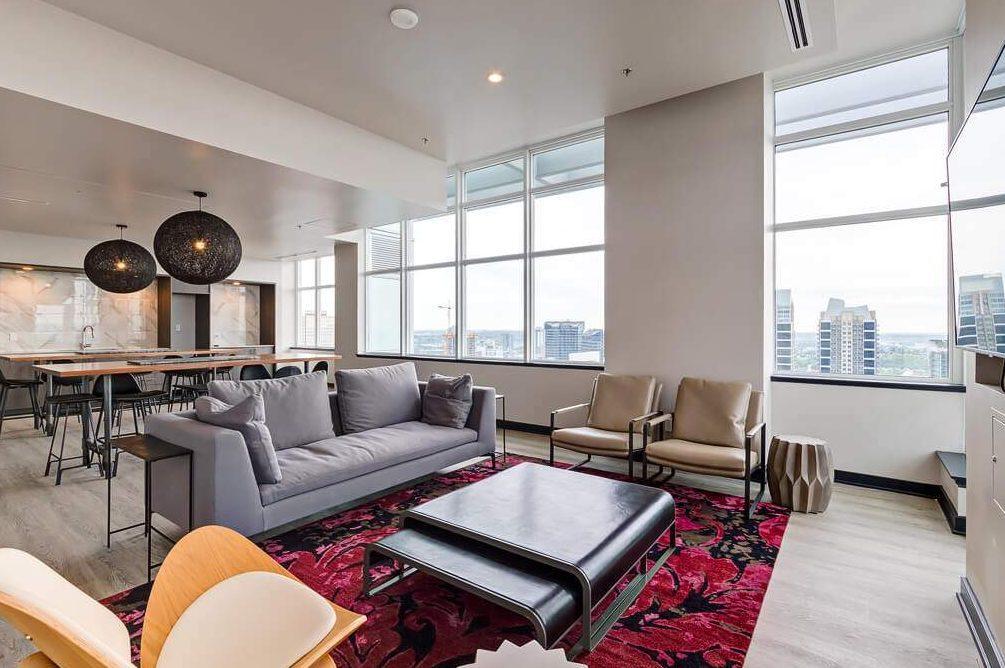 Great Value for Money
Another advantage of choosing luxury apartments with us is that we offer great value for money. When you consider the cost of hotels, you'll find that luxury apartments are often more cost-effective in the long run. Not only do you get more space, but you also get to enjoy all the amenities that come with the apartment, such as a fully equipped kitchen, laundry facilities, gym, spa and more. Additionally, you can save money on meals by cooking your food rather than always eating out.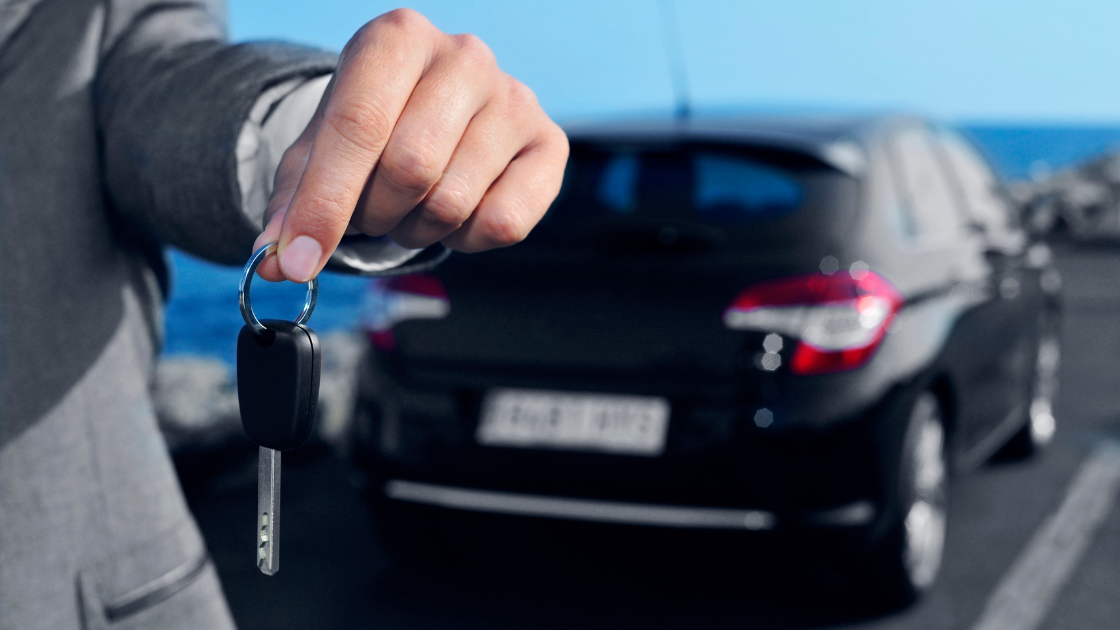 Free Luxury Car for 1 Day with Corporate Stays and Corporate Cars
Suppose you're visiting Montreal and planning to rent a luxury apartment with us for a minimum of 1 month. In that case, you'll be delighted to know that you'll get a 1-day free luxury car as an offer and collaboration with our sister company Corporate Cars. This offer allows you to explore the city and its surroundings easily and comfortably. You'll get to experience the city like a local and make the most of your trip to Canada.
In conclusion, you will get a comfortable and convenient living experience, great value for money, and a free luxury car to explore the city. Book your luxury apartment today on our website and experience Canada like never before! With many signature apartments across Canada, Corporate Stays is your one-stop solution for a comfortable and memorable trip.