Finding an affordable rental rate when you're looking at renting a corporate apartment can be challenging, knowing where you should start. Do you need a furnished apartment? Or a rent-to-lease apartment?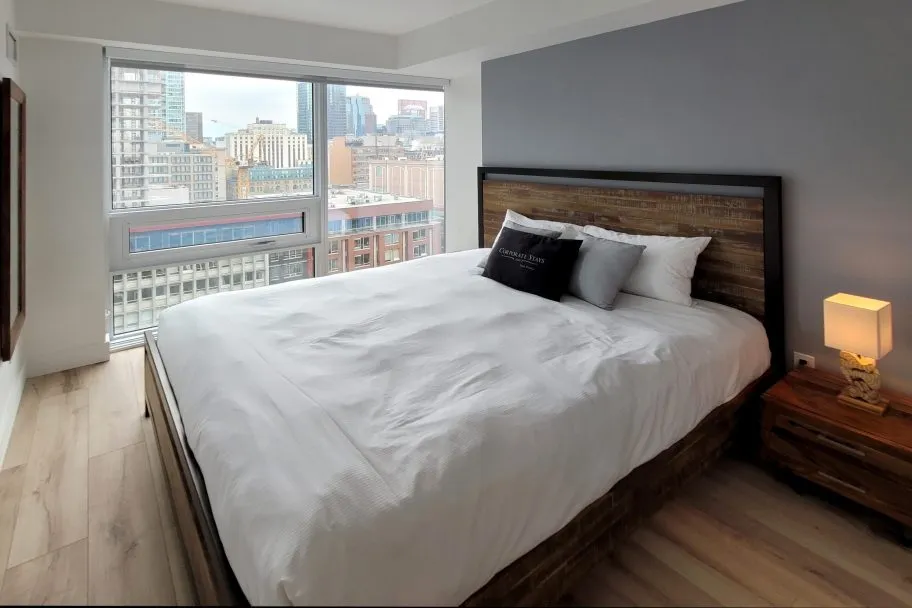 How to Decide When Renting a Corporate Apartment
Suppose you're single and looking for a place to spend your nights. A one-bedroom apartment with a sea view can be a great start. However, It can be hard to know where to begin.
Fortunately, you can count on Corporate Stays as there are many advantages to renting an apartment. Corporate housing is perfect for you if you're looking for a space with much room and feels like home. One of the main advantages of renting a one-bedroom apartment is that you can personalize the area according to your needs.
If you're looking for a place with a neutral color scheme, a brownstone, or any other type, then you can find it with us.
To find out more options and decide on your needs, visit our website, pick a destination, and dive in.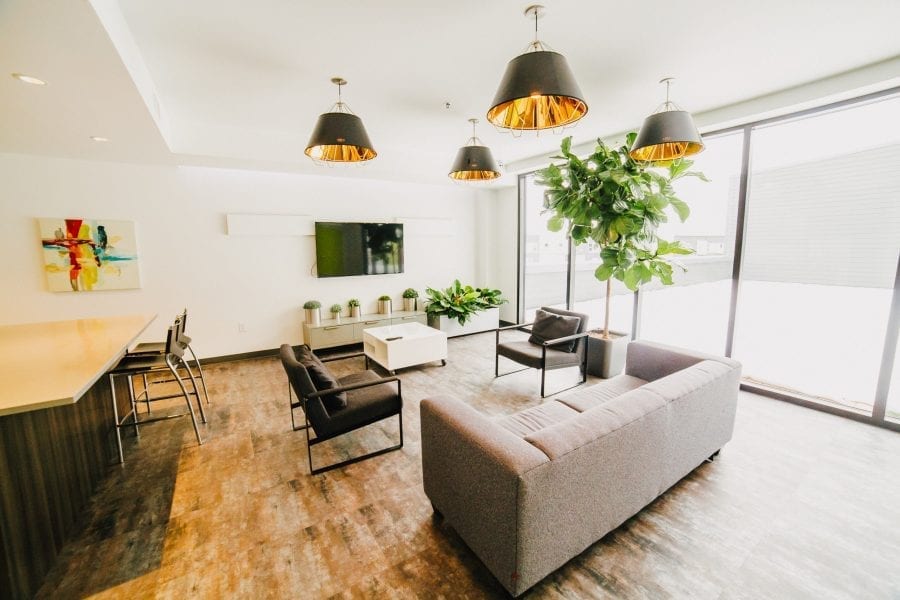 Finding the Right Corporate Apartment 
The best way to find that perfect rental apartment is probably through our website. You can see many options for our Corporate Stays apartments, lofts, city apartments, and even studios.
On our website, you will find all of our prime location apartments across many provinces and different neighborhoods. Our apartments are fully furnished and thoroughly looked after. We always uphold our one rule, which is a perfect customer rental experience. Our corporate housing will make you feel as if you were at home, from furniture to the location, the neighborhood, and even the utilities, as well as quick access to almost anything, whether in the building or around the apartment.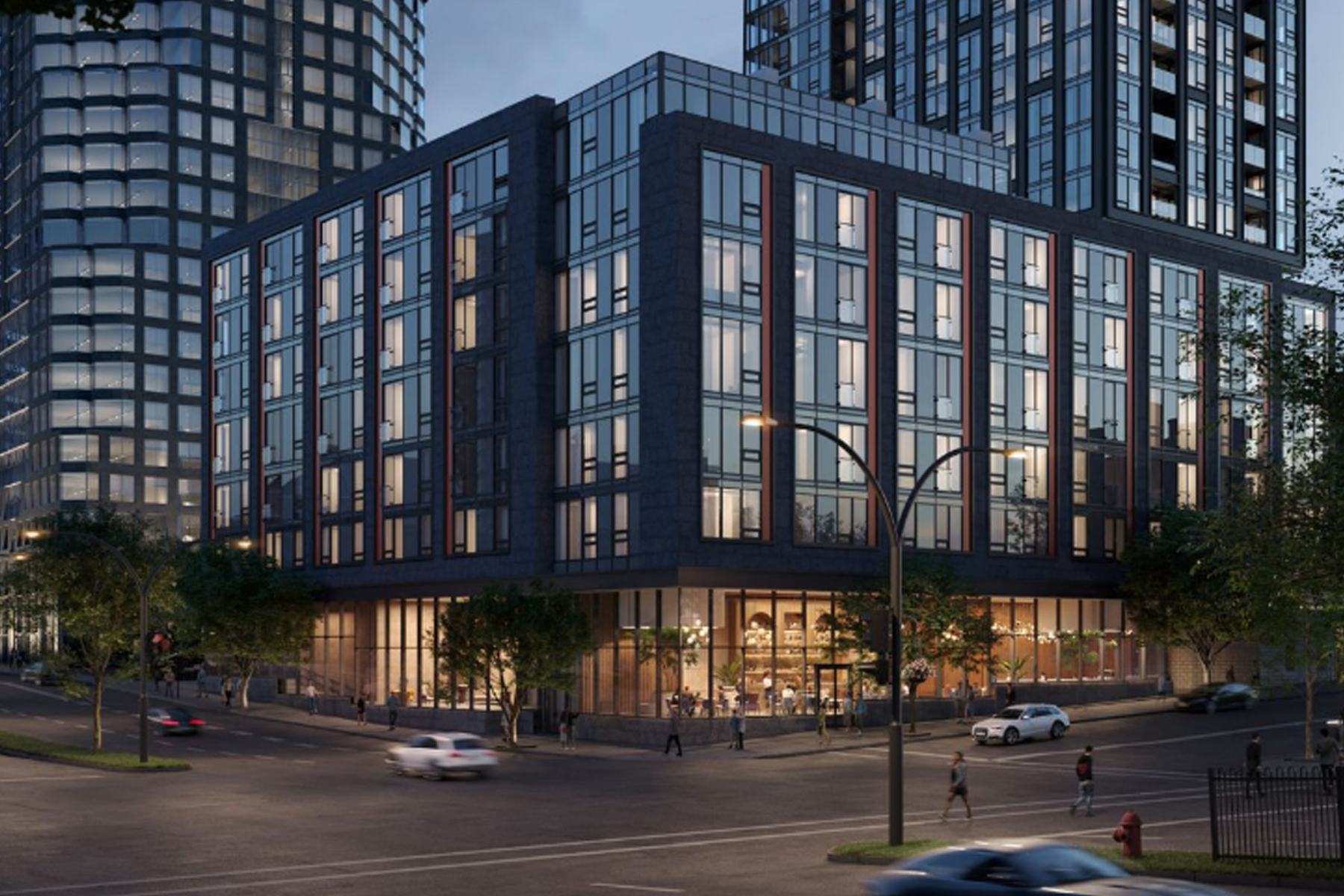 You could visit our website to choose a car of your style which will come in handy if you want to avoid public transport and get around Montreal quickly. It is a much safer way to boost your chances of visiting all the places and sites to maximize your trip even more! And to take that extra step, we always like to offer our customers as much comfort, freedom, and mobility as possible. So we always suggest our excellent car rental service under our brand Corporate Cars.
Don't forget to follow us on Instagram for weekly offers