After spending two years dealing with this global pandemic, it is time for you to rent your own private island with Corporate Stays this winter.
It's been a stressful two years, and if you haven't taken a vacation to rejuvenate yourself, now is the time! In today's article you will be introduced to a tropical paradise. This is your next destination where you can enjoy peace, tranquility, and a great deal of fun.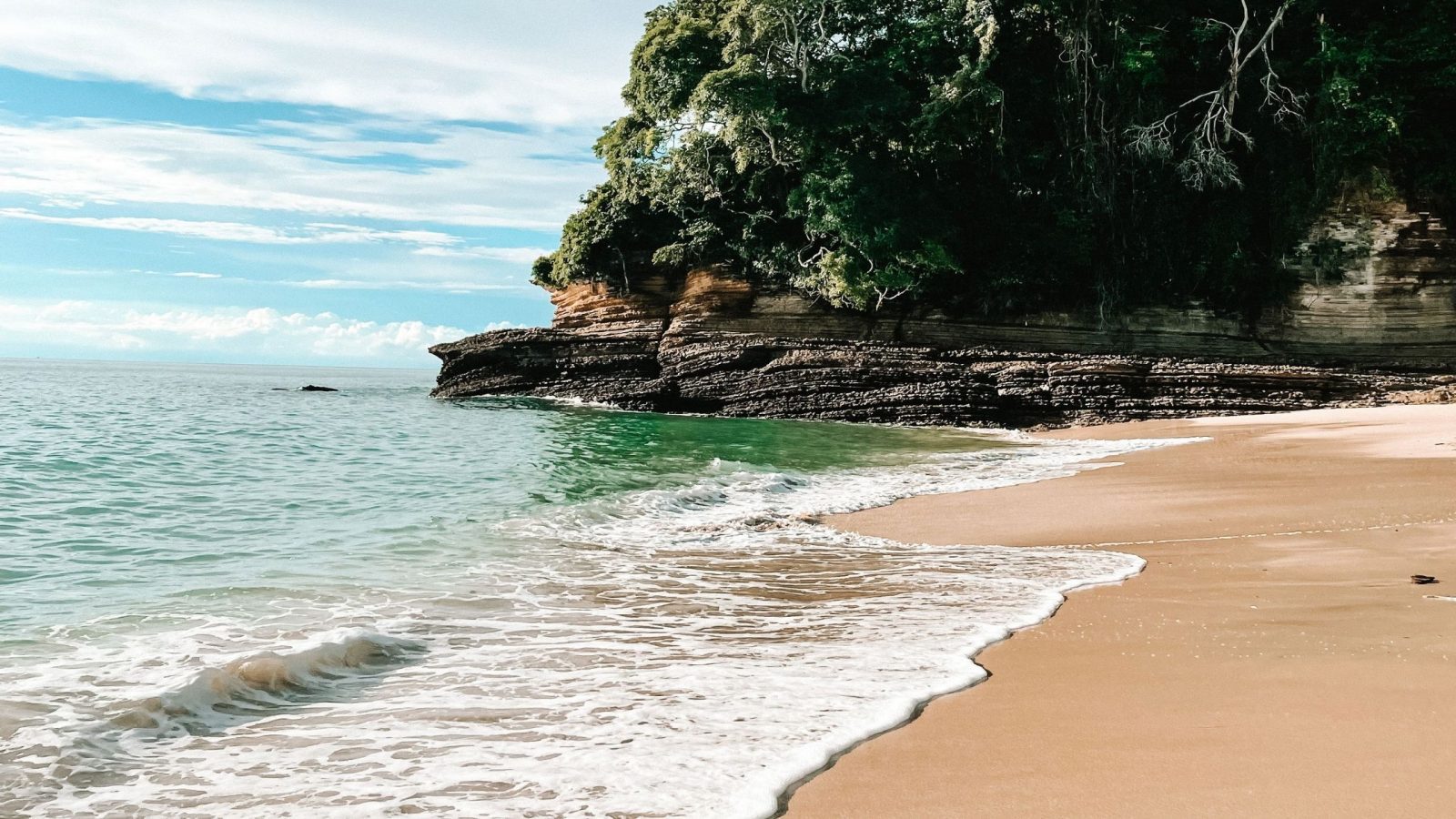 The Best Time to Escape to Your Own Private Island
Say hello to Saboga Lodge, a small piece of paradise where the sky and the sea meet. This destination is located in Panama and its full of surprises!The island is very accessible, especially if you come from Panama City. There you can easily find a ferry agency that will take you directly to the island. The trip, however, is relatively short. Saboga is only an hour and a half away, and it is enjoyable to see the lush tropical landscapes around the sea.
Once you arrive on the island, you can stay at our eco-hotel Saboga Lodge. Here you will be able to co-exist with nature and live the local experience. You will have access to a variety of activities that will make your sunny days more exciting and fun. Whether you're traveling alone, with your family, or with your significant other, you are sure to enjoy this dream vacation here.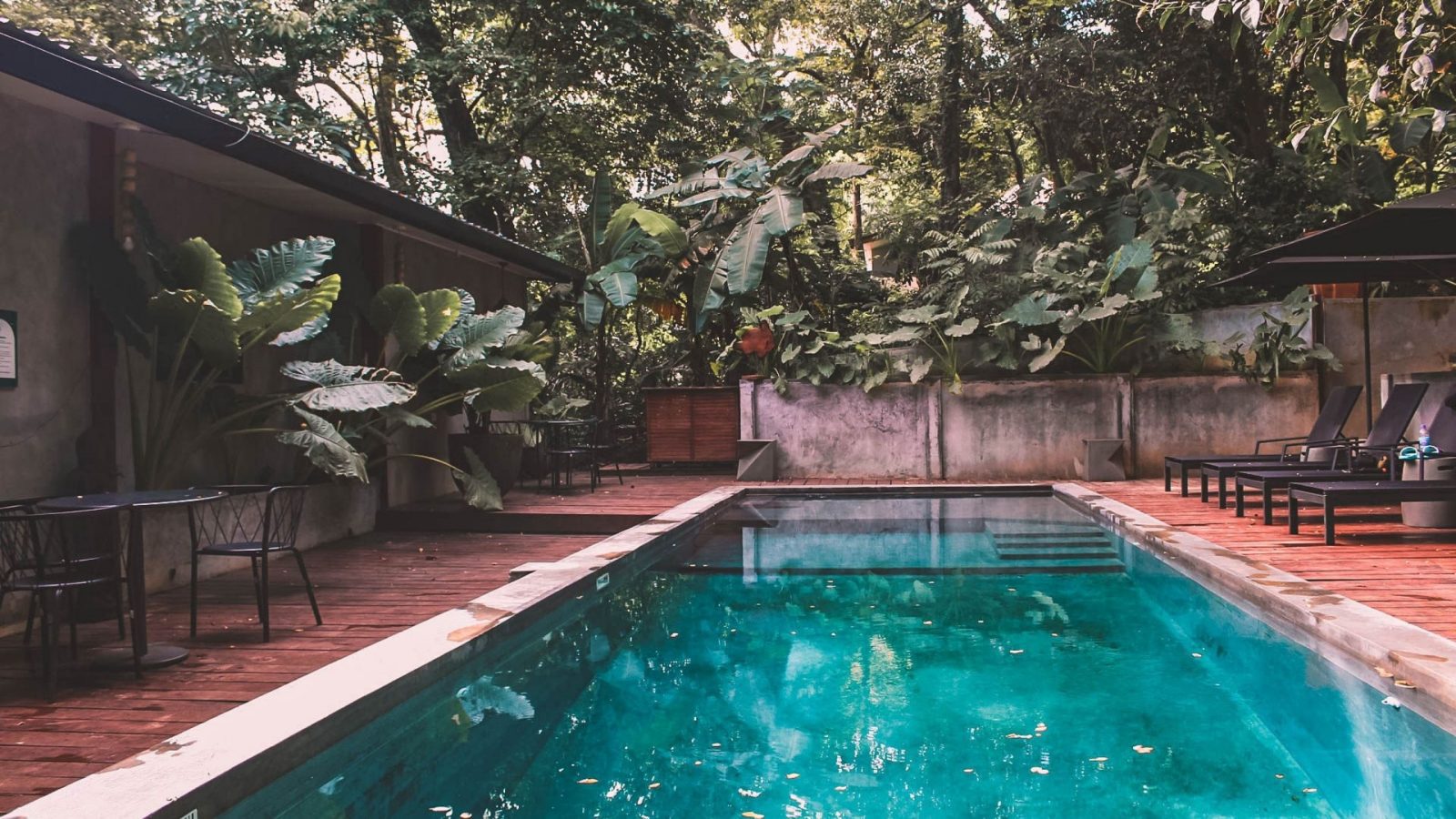 Escape From the Winter and Enjoy Saboga Island
Although we try not to think about it, the seasons have a considerable effect on our mood. And when the days get shorter and the cold starts to freeze the city, we crave that tropical warmth. Thanks to the recent reduction in airfare, travel has become more affordable and you deserve to enjoy a wonderful vacation. Stepping onto the warm sand of Saboga Island will be a blessing for your body and your soul.
Saboga Lodge is not only a place to rest from the hustle and bustle of the city. Its is also a place where you can experience, learn and enjoy nature. The island offers different activities from boat tours, paddle boarding, snorkeling, nature walks, yoga and much more. You can enjoy water activities, tour the nearby islands and enjoy a delicious dinner under the light of the stars and the sweet melody of the sea.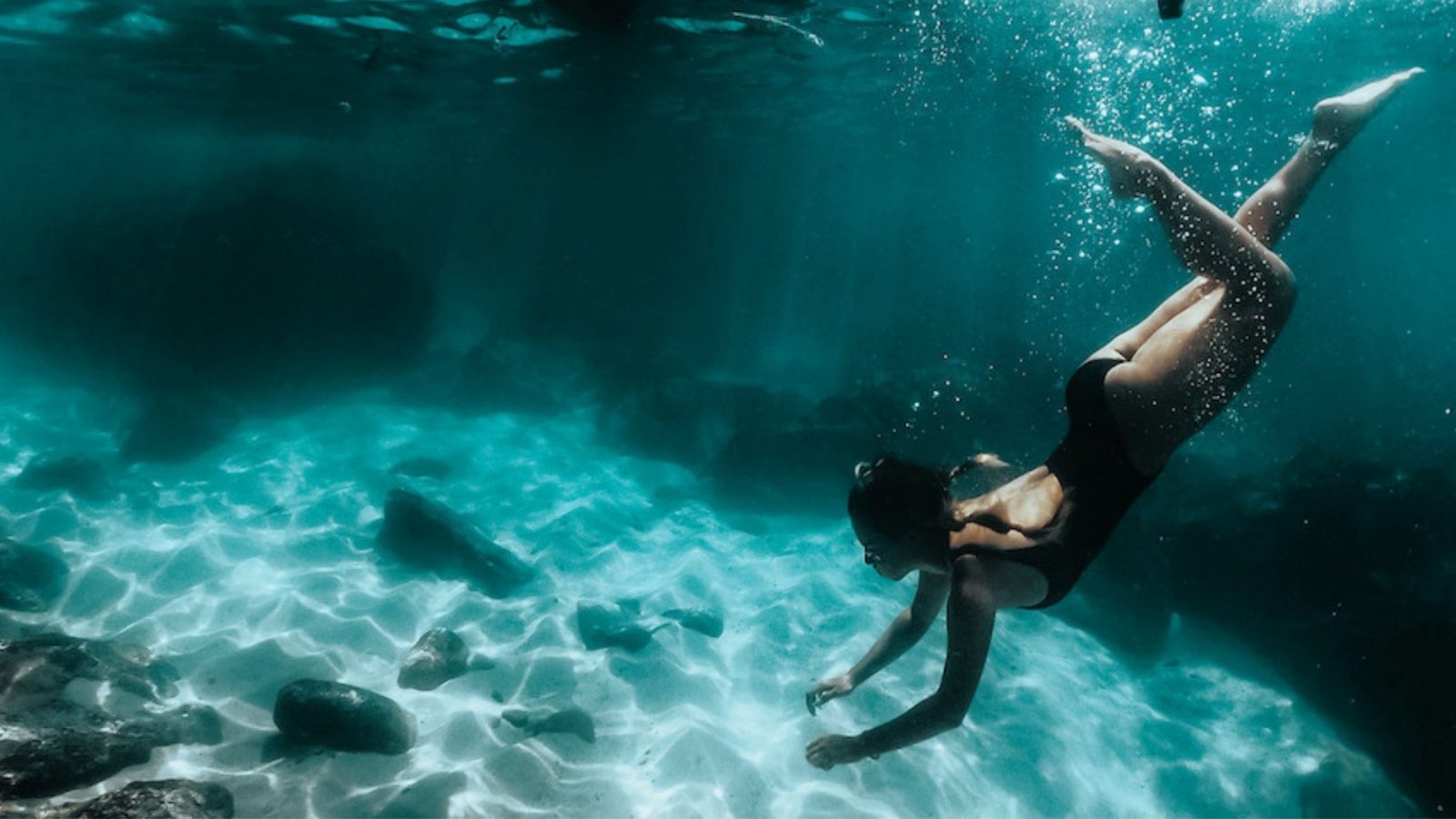 Take Time for Yourself
What if you also turn this trip into a spiritual retreat for you? Take advantage of the quiet spaces of the island to meditate, do yoga, take a walk on the beach and reconnect with yourself. Many times we get lost in the routine and duties of our daily life, but traveling is an excellent opportunity to leave that aside and enjoy the present.
It can also be a great opportunity to connect with your family or partner. Make new activities that take you out of the routine and create new experiences and memories that you will share and remember forever. A trip is not only a trip; it is also an investment.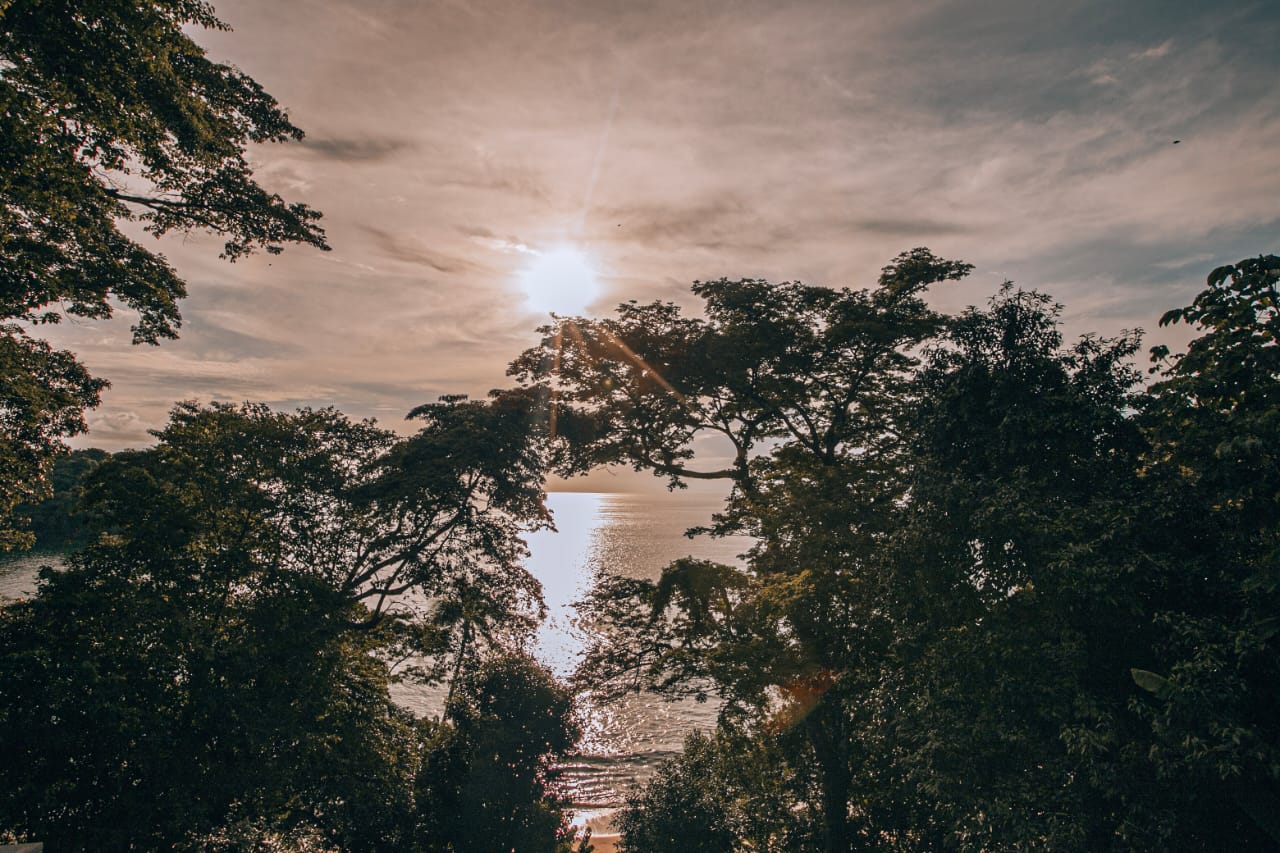 Join the Conscientious Travelers Team
The conscious traveler concept will be introduced to you on Saboga Island if you are not already familiar with it. This term is derived from conscious tourism, which means being very respectful of the environment, the local culture, and nature. Saboga Island is a natural heritage, home to thousands of species, plants, and local cultures that protect and love their ecosystem every day. Therefore, it is important that during your stay you are aware of this and take care of all the wonders that this land has to offer you.
No matter where you go, try to leave a positive impression and learn from the local culture and customs wherever you are. Traveling is not only for pleasure but is also an opportunity to learn.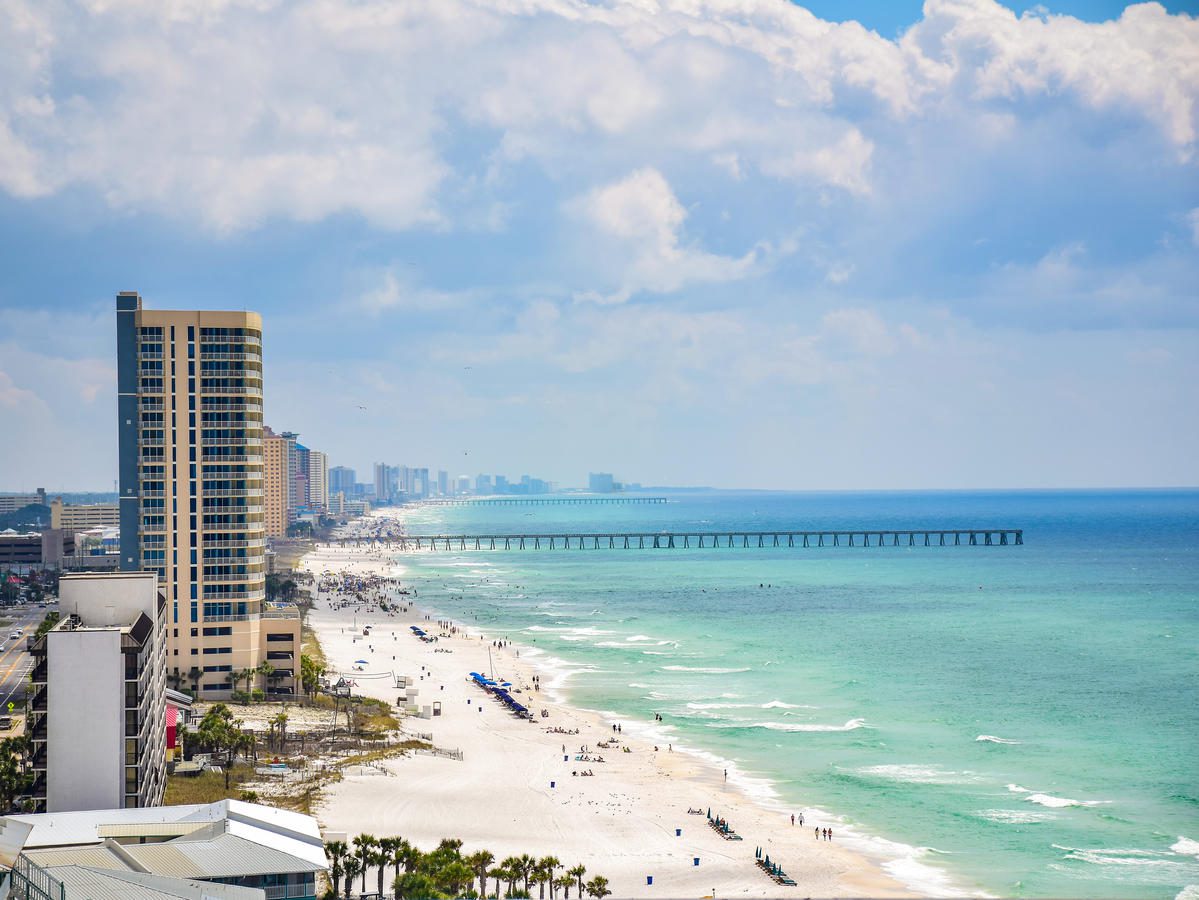 Have Fun in Panama City
Take advantage of your getaway to discover the wonderful city of Panama. This city  is divided between the ancient and the modern, and has many adventures to offer you. You can enjoy guided tours, visits to museums, monuments, nightlife, exquisite gastronomy and a sunbath in front of the sea.
There are plenty of reasons to visit Panama. Actually, this is one of the richest countries in Central America in terms of natural resources, culture and history. On the other hand, the city is one of the main points of world trade. The diversity and natural wealth make Panama one of the most popular tourist destinations in the American continent.
Panama is also known for the Canal, which connects the Pacific and Atlantic oceans. This work of architectural ingenuity adds to the contrasts of natural diversity and the luxuries of a modern city, and make this country be a must-see destination.
Corporate Stays Takes You to Enjoy This Tropical Paradise
So, what are you waiting for to rent a private island with Corporate Stays this winter? For the next three month, we have a special offer for all our Corporate Stays guests. Enjoy a free night for every month spent at Corporate Stays and take home new wisdom, new experiences, and lots of energy to start the year in the right way.
And for nature and adventure guests lovers we offer you a 10% off discount on the range of Embera collections hotels. Here you can enjoy luxury ecological hotels in different countries of the world.
Take advantage of your customer benefits and enjoy the life you deserve.