Moving to a new city can be overwhelming, but it doesn't have to be. Whether you're relocating for work, school, or just a change of scenery, Winnipeg, Canada, is a great place to call home. In this comprehensive guide, we'll cover everything you need to know about moving to Winnipeg, including the best neighborhoods to live in, how to find furnished apartments for rent, and an exciting offer from Corporate Stays furnished apartments.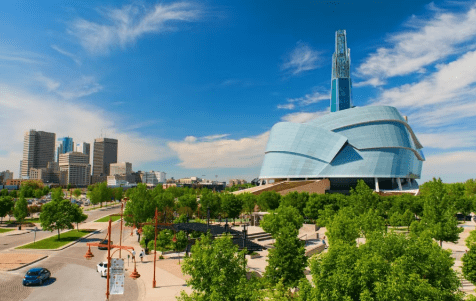 Best Neighborhoods in Winnipeg
Winnipeg is a diverse city with plenty of neighborhoods to choose from, each with its own unique vibe. Here are some of the most popular neighborhoods to consider when moving to Winnipeg:
Downtown Winnipeg – If you're looking for a lively urban atmosphere, Downtown Winnipeg is the place to be. It's home to many of the city's best restaurants, bars, and shops, as well as several museums and cultural institutions.
Osborne Village – Known for its artsy vibe and eclectic mix of shops and restaurants, Osborne Village is a popular neighborhood among young professionals and creatives.
St. Boniface – Located just across the river from Downtown, St. Boniface is a historic French-Canadian neighborhood with a vibrant arts and culture scene.
Wolseley – This leafy, residential neighborhood is a favorite among families and nature lovers. It's home to several parks and green spaces, as well as a thriving local food scene.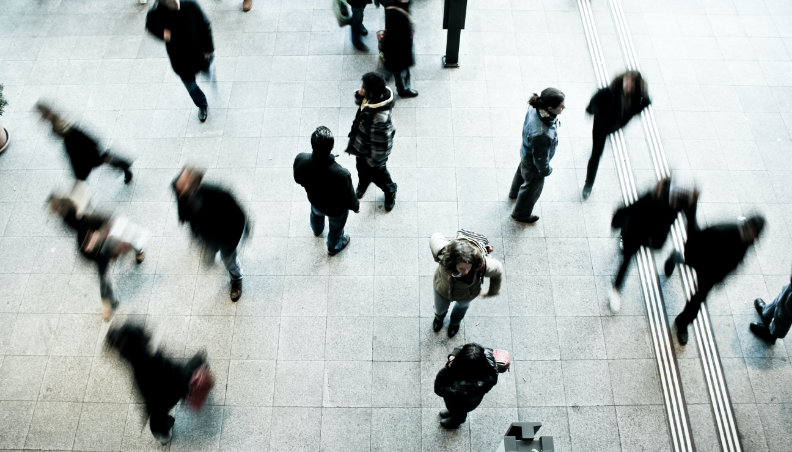 Finding Furnished Apartments for Rent
Finding a place to live is a challenge when relocating to a new city. If you're staying in Winnipeg for a few months, short-term furnished rentals are ideal. Corporate Stays offers fully furnished apartments for rent, including their signature collection. Plus, get a free night at Saboga Lodge for every month of stay (limited time offer).
To find your perfect apartment in Winnipeg, start by browsing Corporate Stays' selection of furnished rentals short term. Their apartments come fully equipped with everything you need to feel at home, including high-speed Wi-Fi, premium linens, and fully equipped kitchens. Plus, their team of dedicated professionals is always available to help you with any questions or concerns you may have.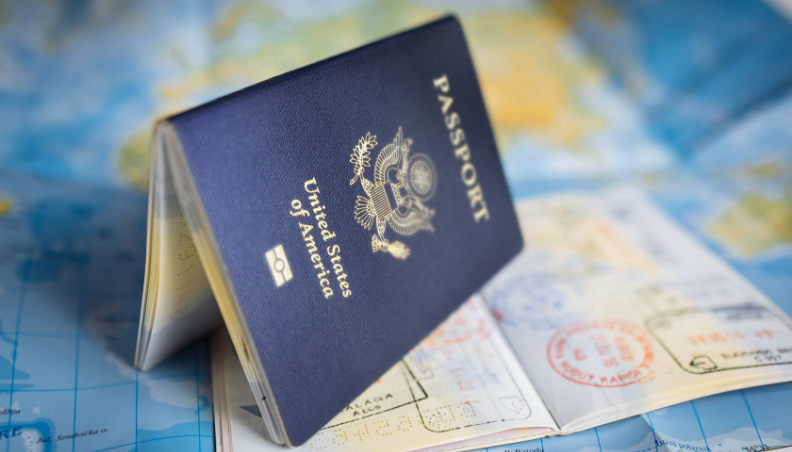 Making the Move to Winnipeg
Once you've found your perfect apartment, it's time to start planning your move. Here are a few things to keep in mind:
Get your paperwork in order – Make sure you have all the necessary documents for your move, including your passport, visa (if required), and any relevant work or school paperwork.
Plan your transportation – If you're flying into Winnipeg, you'll want to arrange for transportation from the airport to your new apartment. Corporate Stays can help you with this, as well as with arranging transportation during your stay.
Set up utilities and services – Before you arrive in Winnipeg, make sure you've set up your utilities and services, such as internet and cable.
Explore your new city – Once you've settled in, take some time to explore Winnipeg and all it has to offer. From its rich history to its thriving arts and culture scene, there's something for everyone in this vibrant city.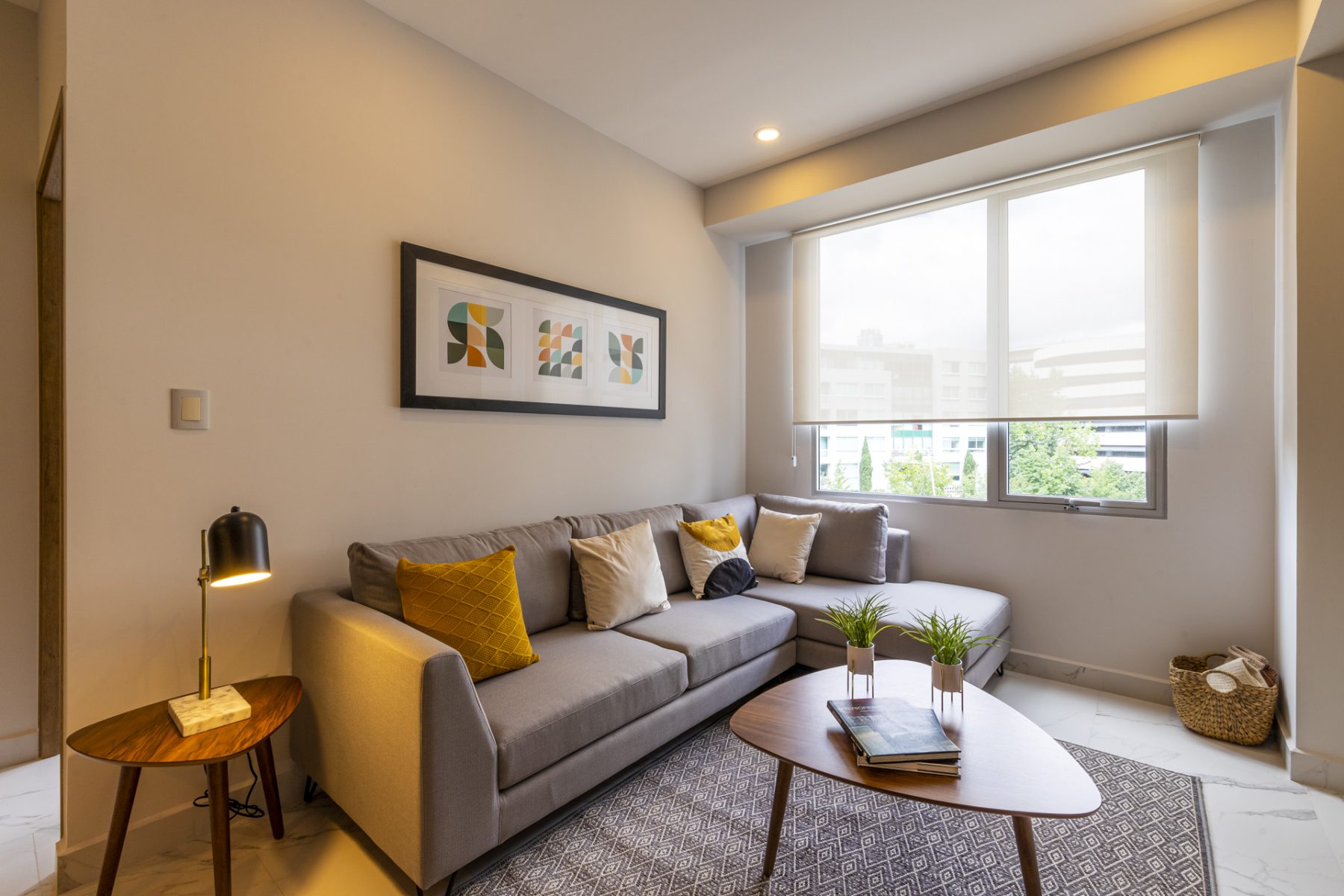 Final Thoughts
Relocating to a new city can be stressful, but with the right preparation and resources, it can also be exciting and rewarding. By following the tips and advice in this guide, you'll be well on your way to making Winnipeg your new home. And with Corporate Stays furnished apartments, you can enjoy all the comforts of home, plus an exciting free night at Saboga Lodge with every month of stay in one of their signature