Let's be honest relocating to a new city isn't easy. Without doubt, there's a lot to do prior to the big move! Planning your moving expenses, organizing accommodation and transportation can be a lot of work. For that reason we created a guide to ease your worries during this process. This ultimate moving checklist by Corporate Stays will help you prepare in advance for your next relocation! In addition, the Corporate Stays team can help you find an apartment and make all the necessary arrangements for when you are relocating to a new city.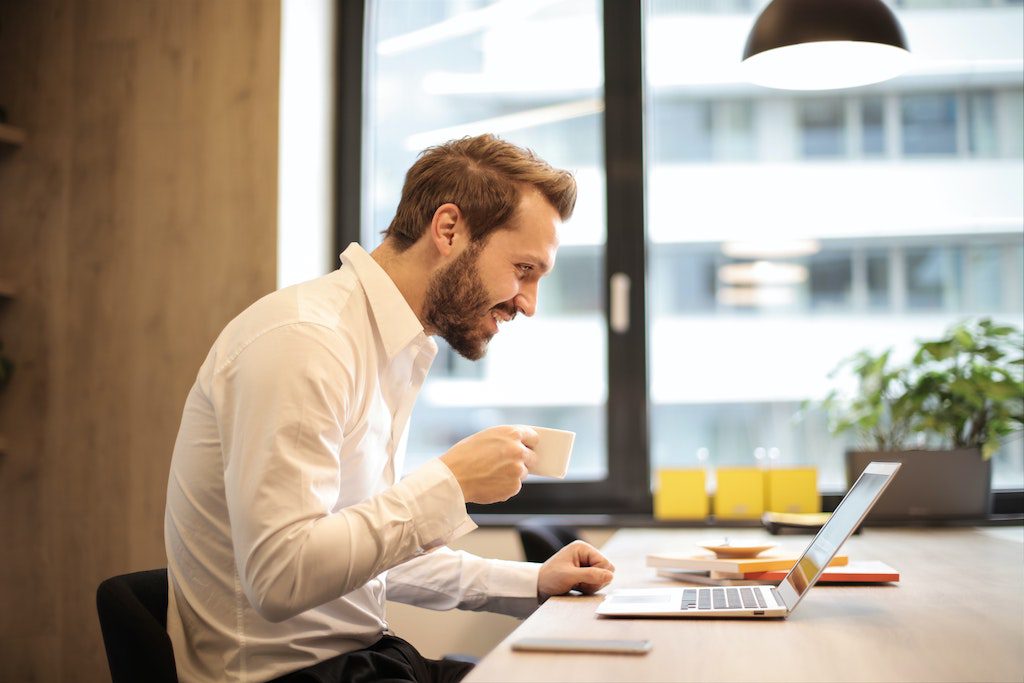 1. Organize your documents in an "online folder"
Store your documents in a digital folder. Include all the receipts and quotes related to your relocation and keep yourself organized. Whether you choose Google Drive, iCloud or DropBox it's a good idea to keep all your moving related documents in one place. P.S make sure to take note of all your tax deductible moving expenses!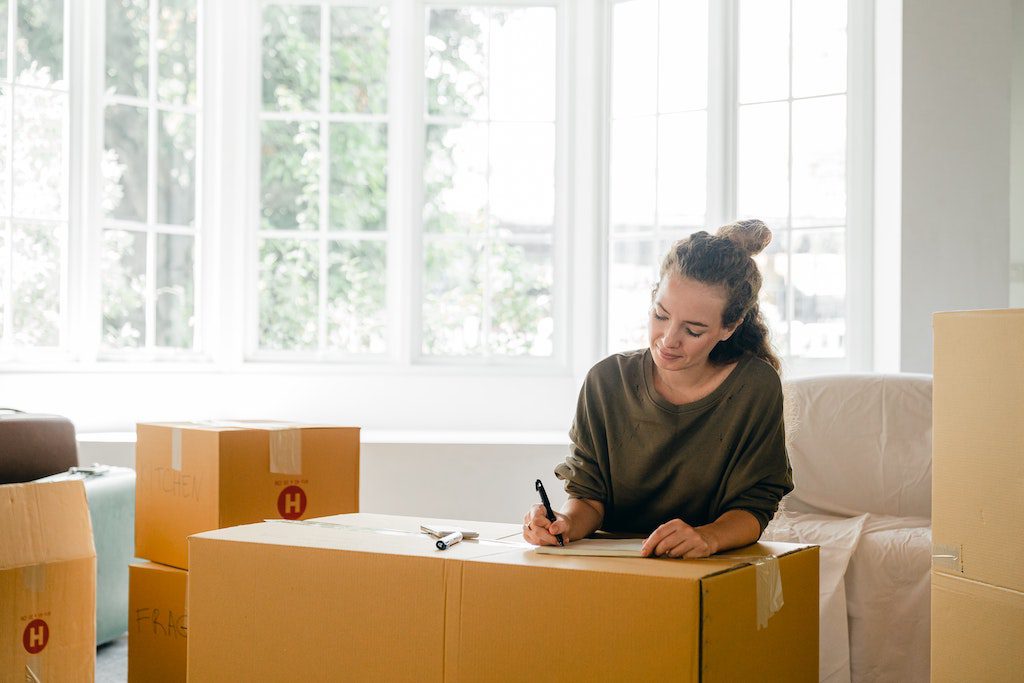 2. What are your moving expenses? 
Moving expenses can add up. That's why it's important to understand your priorities and do research (so you don't go over your budget!)
Here are some questions that can help you plan your moving expenses:
Are you making arrangements with a moving company?
Do you need to send your belongings via freight or boat?
Will you need to purchase additional packaging like boxes or containers?
Will you require additional storage space?
Are you purchasing insurance?
Are you travelling with a pet?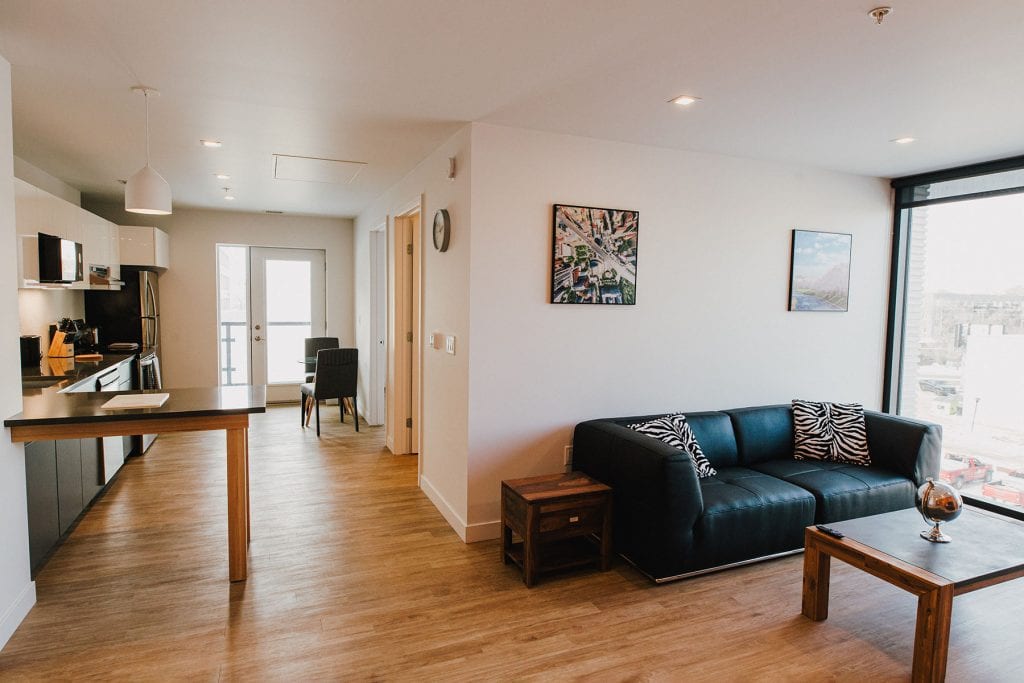 3. Finding your new home 
Relocating to a new city requires finding a new home. If you are relocating for work some employers take the time to make arrangements, but others don't. Analyzing your needs prior to finding accommodation is a must! For example, what size apartment are you looking for? Are you looking for a furnished apartment? Is an apartment with a prime location a crucial need? Are you looking for a building with great amenities such as a fitness centre? Do you need a pet friendly apartment? Housing companies that specialize in employee relocation like Corporate Stays exist for this exact reason. Need help finding an apartment for rent? Contact our team of housing specialists.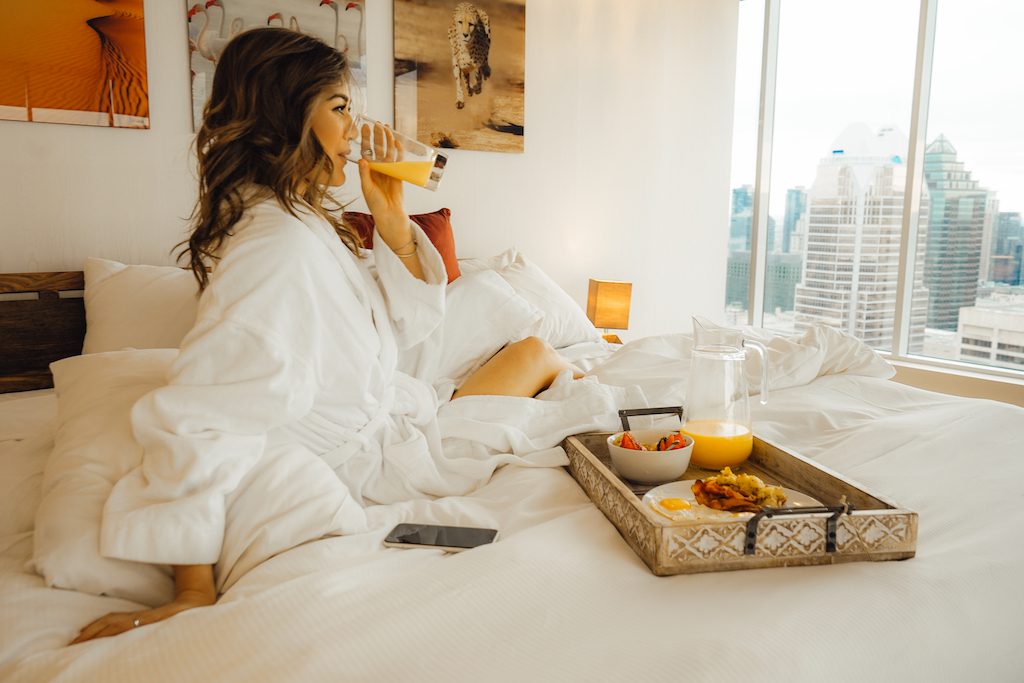 4. Organizing arrival necessities
Relocating to new city or even country can be exhausting. That's why it's nice to have some necessities taken care of prior to arrival. Having your ride arranged and coming home to a stocked fridge helps you avoid dealing with the "little things" last minute. For example:
At Corporate Stays, our team of housing specialists will handle the "little things" for your executive apartment. The wide range of guest services offered on the Corporate Stays online shop cover all the necessities you need to have a smooth arrival process when relocating to a new city.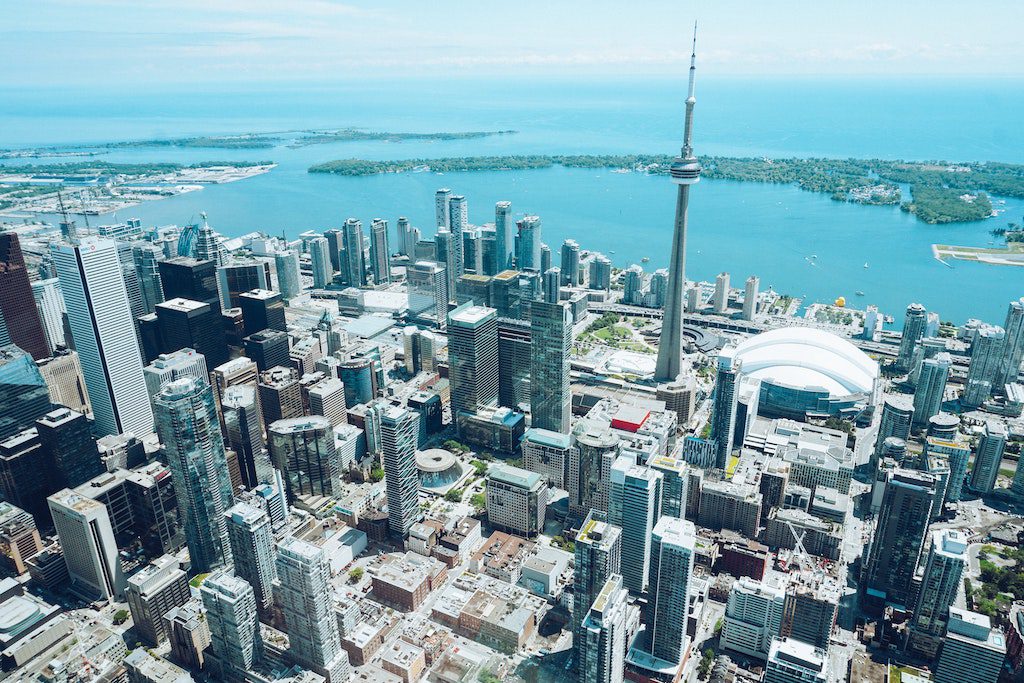 5. Get familiar with your neighbourhood
Familiarize yourself with your future neighbourhood. After all, you'll be living there for the next little while right?Where is the nearest grocery store? How far is the nearest hospital? Where is the nearest metro station? Are there any good restaurants in the neighbourhood? If you're relocating to a new city in Canada, you can check out Corporate Stays' city guides that are a useful source of information for newcomers!
Other things to consider:
Health insurance
International drivers license ( if relocating from overseas)
Contact bank providers
Contact mobile providers
---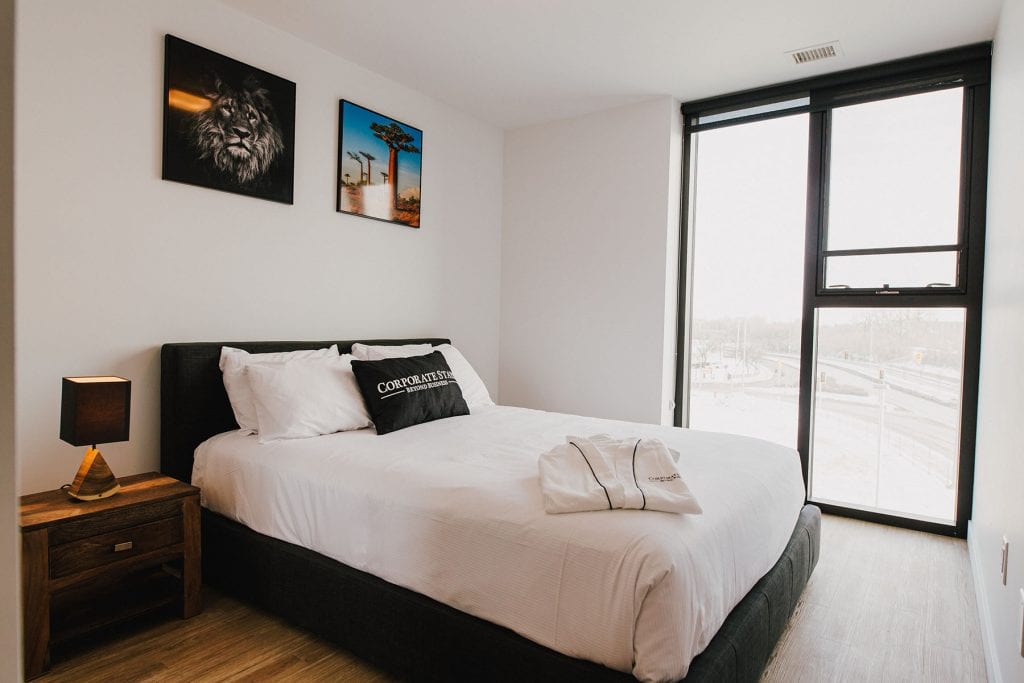 As Canada's leading corporate housing provider, Corporate Stays is prepared to help you with your relocation process. With over 550 furnished apartments in Montreal, Toronto, Vancouver, Halifax, Ottawa, Quebec City, Calgary, Edmonton and Winnipeg there is plenty of variety to choose from. In addition, we have over 250+ destinations world wide. We offer a vast array of unit types such as studio, 1 bedroom, 2 bedroom  and 3 bedroom apartments for rent. All of our executive apartments in our signature collection destination cities, come fully furnished with an equipped kitchen, in suite laundry, wifi and smart TVs! Many building's feature luxury building amenities such as fitness centres, swimming pools, outdoor terraces, business lounges and conference rooms. Whether you're a business or leisure traveller, relocating to a new city with your pets or family – you can always depend on Corporate Stays for finding you the perfect home away from home!
Contact us today