The True North provides countless opportunities for relaxation and adventure. Discover the magnificent destinations of the second-largest country in the world with Corporate Stays as you explore Canada's classic winter experiences.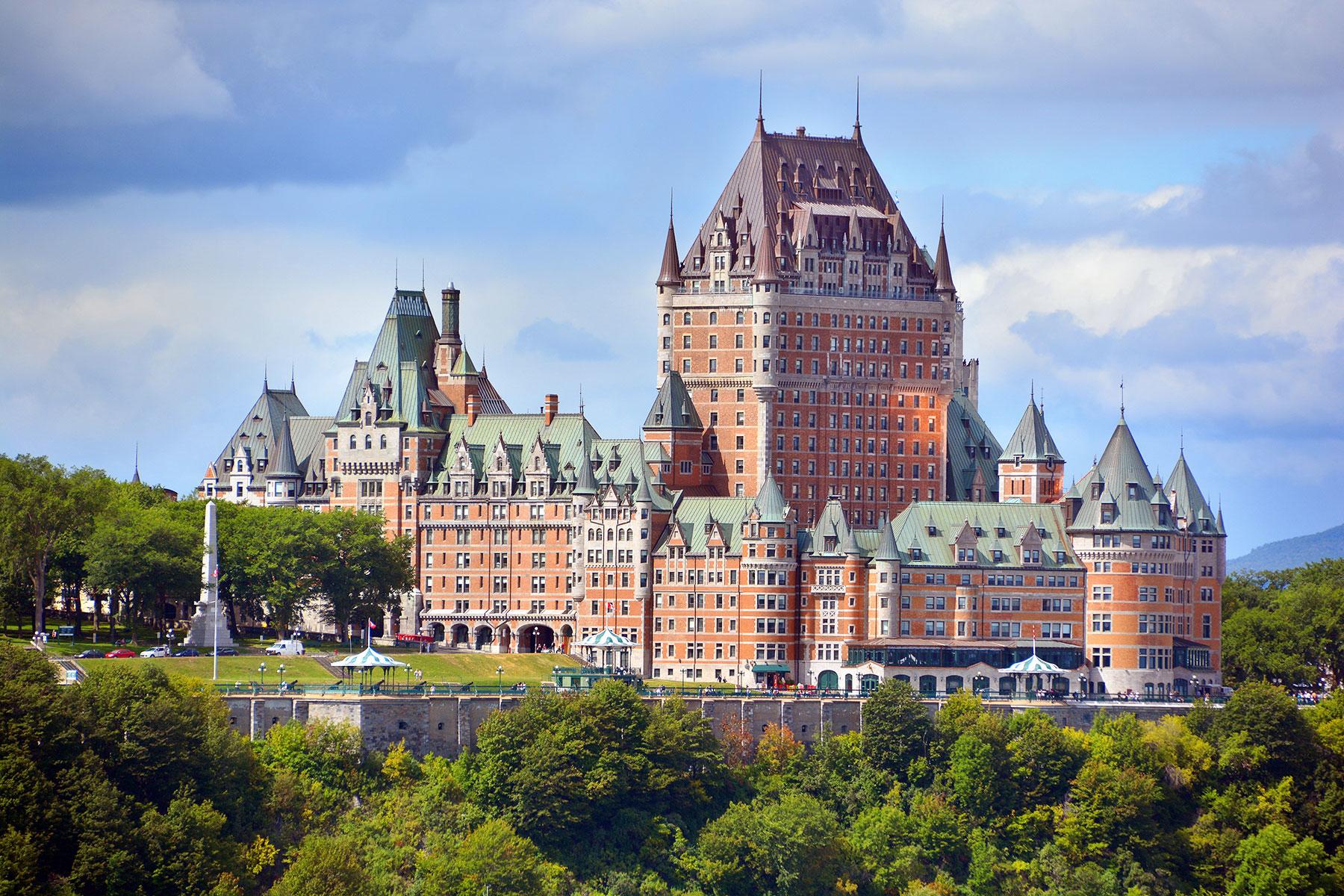 Corporate Winter Apartments for Rent
Our apartments are ideal whether you're visiting for business or pleasure. At Corporate Stays, our stunning and opulent variety of apartments in Canada, you'll find all you need and more if you're trying to improve your way of life. Every time you come home, you'll feel like you're enjoying the high life thanks to the first-rate conveniences and luxurious finishes.
La Garde's one-bedroom apartment is cozy and welcoming. It contains a living room, a spacious kitchen, a dining space, and a queen-size bed. It is suitable for extended and brief visits and can sleep up to two people. The one-bedroom apartments range in size from 667 to 832 square feet.
The two-bedroom apartments in La Garde are 789 to 900 square feet in size. They are suitable for both long- and short-term rentals and can comfortably accommodate up to four people.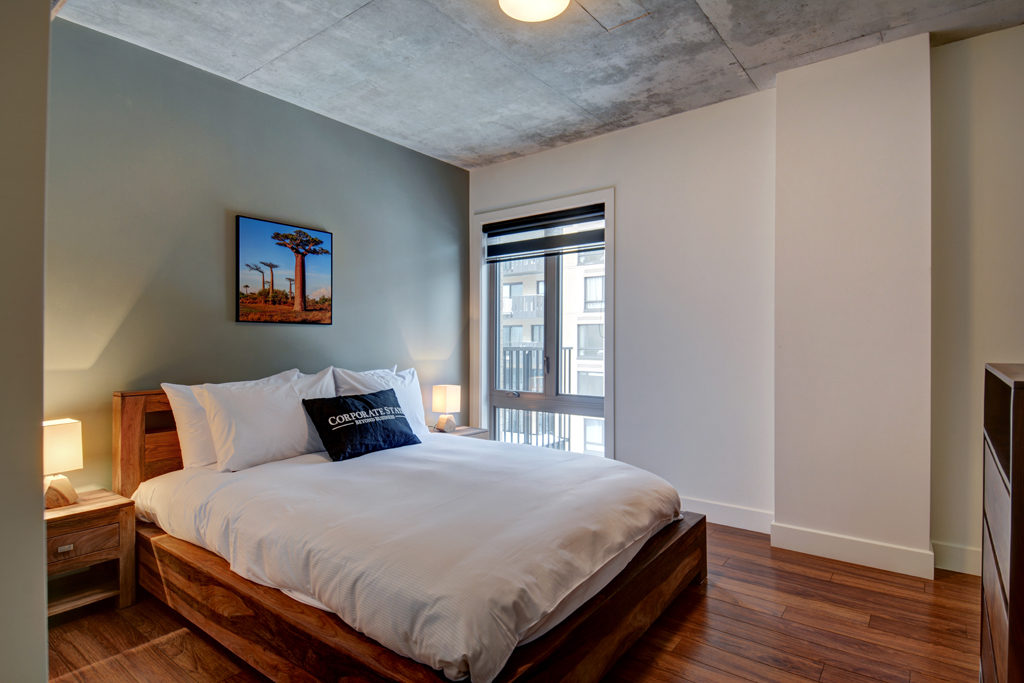 Here are some things you can enjoy in Quebec City
The city's finest restaurants;

A wide variety of shops to satisfy your every need

Beautiful parks and gardens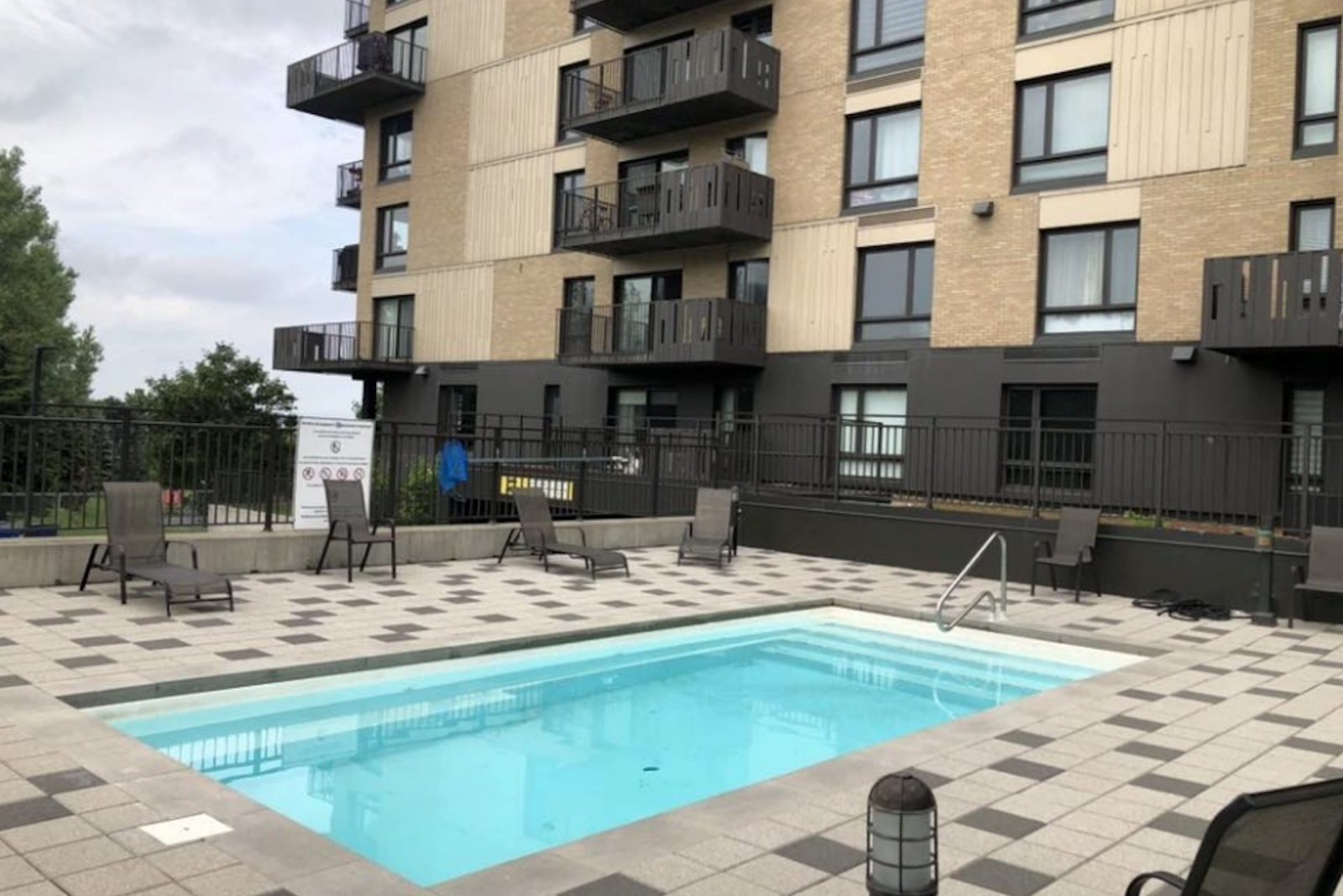 Control Your Time and Freedom in the City
Take a Luxury Trip to Quebec. It's a 15-minute drive to downtown, but not to worry. Our sister company, Corporate Cars, provides you with the finest luxury cars of all categories and an extensive list of vehicles to choose the one that fits your style. 
You can enjoy Quebec city's nightlife without worrying about how you will get back home. Some destinations you can visit by car in Quebec City:
Montreal

Ottawa

Toronto

Niagara Falls
Are you looking for a way to spend a fantastic time in Canada, The True North, in the holidays? You are in luck! Check out our Holiday offer of a 40% discount for all apartments in Canada available from 16th Dec 2022 until 15th Jan 2022, with a minimum stay of 2 nights. Contact us for more information on our website! Follow us on Instagram to stay updated on our winter season offers!