Welcome to the vibrant city of Montreal, where business and luxury seamlessly merge. At Corporate Stays, we understand the unique needs of business travels, and we take pride in providing exquisitely furnished apartments that elevate your stay. Discover the perfect blend of comfort, convenience, and sophistication as we guide you through the exceptional features of our luxury apartments in Montreal as well as the amenities.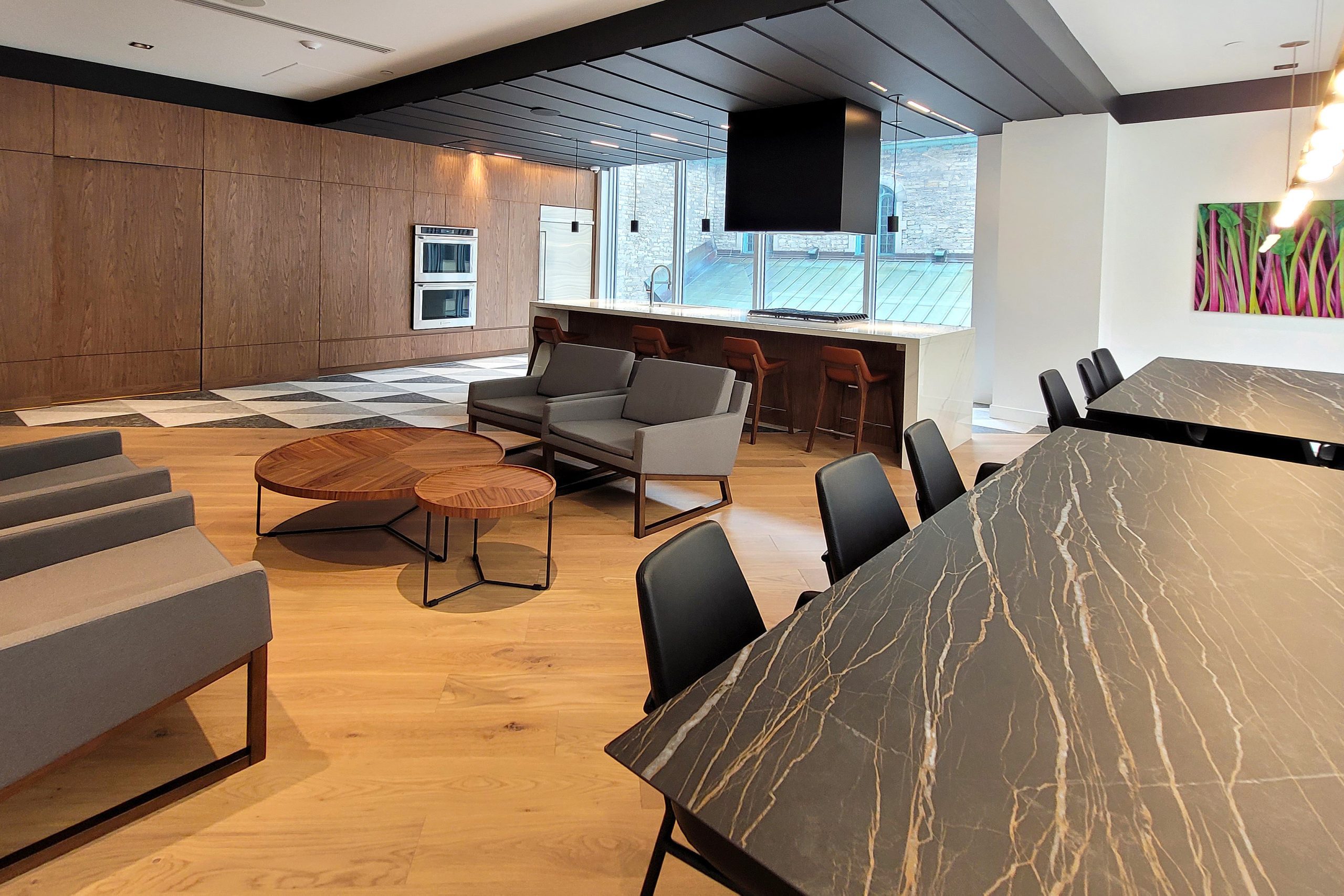 Unparalleled Comfort
Step into a world of refined living as you enter our luxury furnished apartments. Each space is meticulously designed to offer unparalleled comfort as well as relaxation after a long day of business meetings. Sink into plush sofas, unwind in spacious bedrooms, and rejuvenate in luxurious bathrooms. Our apartments provide a true home away from home experience. We ensure you feel refreshed and ready to conquer your professional endeavors.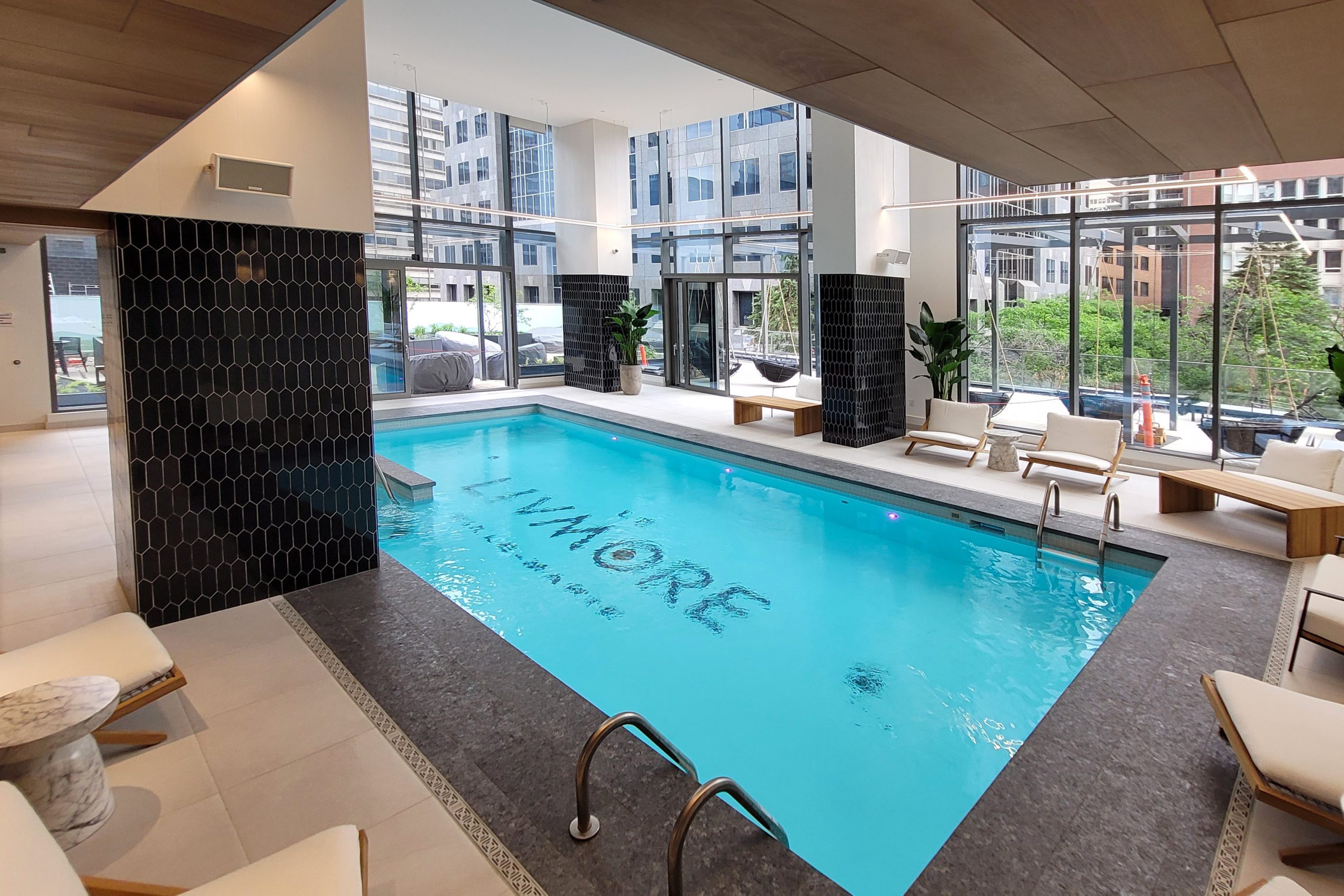 Convenience at Your Fingertips
We understand that time is of the essence for business travelers. This is why our apartments are in prime areas of Montreal. Enjoy easy access to major business districts, transportation hubs, as well as renowned dining establishments. With Corporate Stays, you'll have the convenience of a central location, allowing you to make the most of your valuable time.
Sophistication in Every Detail
From elegant furnishings to stylish decor. Our luxury apartments exude sophistication in every detail. Immerse yourself in an ambiance of tasteful design. Enjoy contemporary elements that blend harmoniously with timeless aesthetics. Experience the perfect balance of functionality and elegance as you work, relax, and entertain within the stylish confines of your Montreal apartment.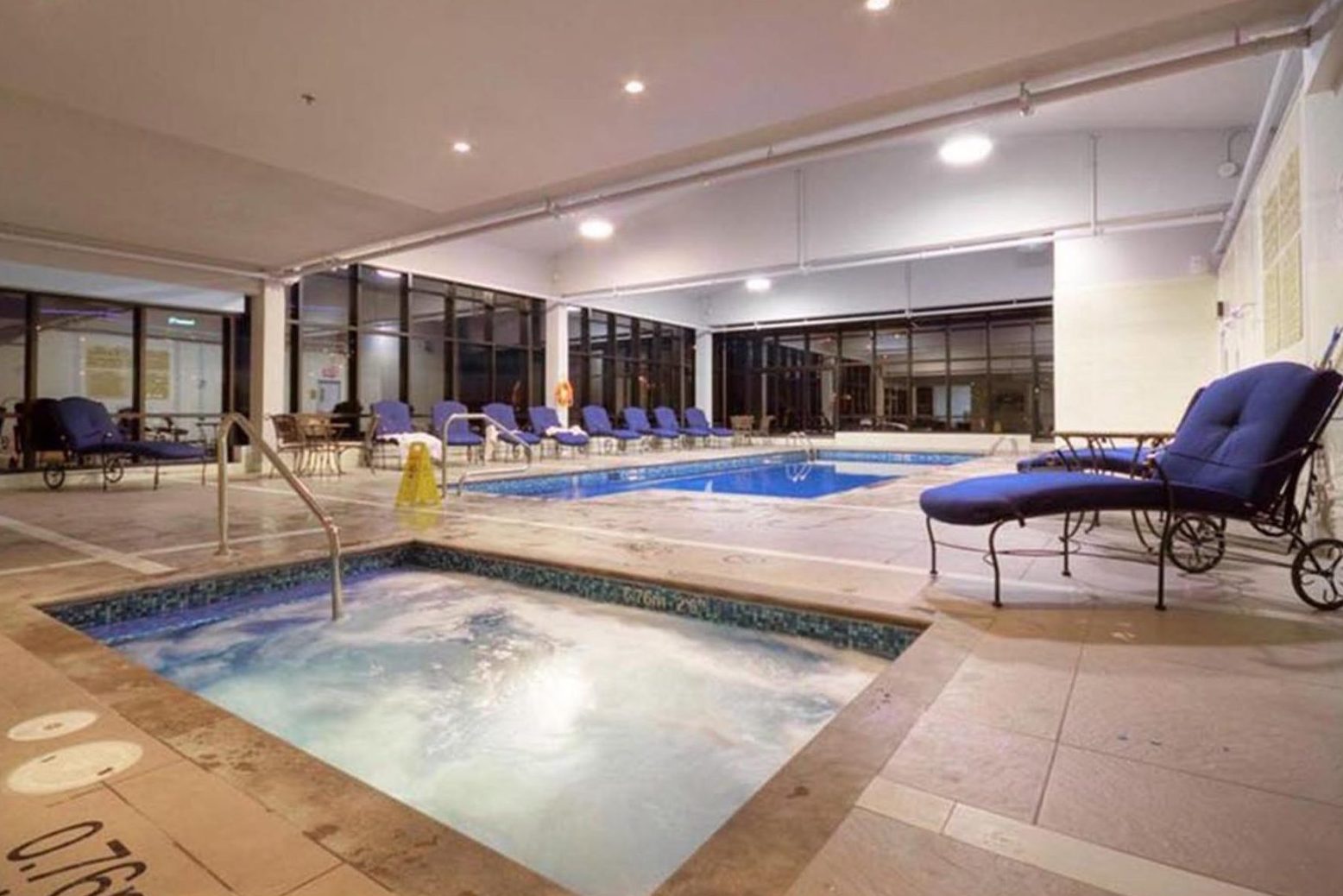 Unforgettable Amenities
At Corporate Stays, a truly remarkable experience extends beyond the apartment walls. That's why we offer a range of exceptional amenities to enhance your stay. Take a dip in the pool, stay active in the state-of-the-art fitness center, or unwind in the tranquil lounge areas. We strive to create an unforgettable experience for every guest as well as ensure that your time in Montreal is filled with both productivity and pleasure.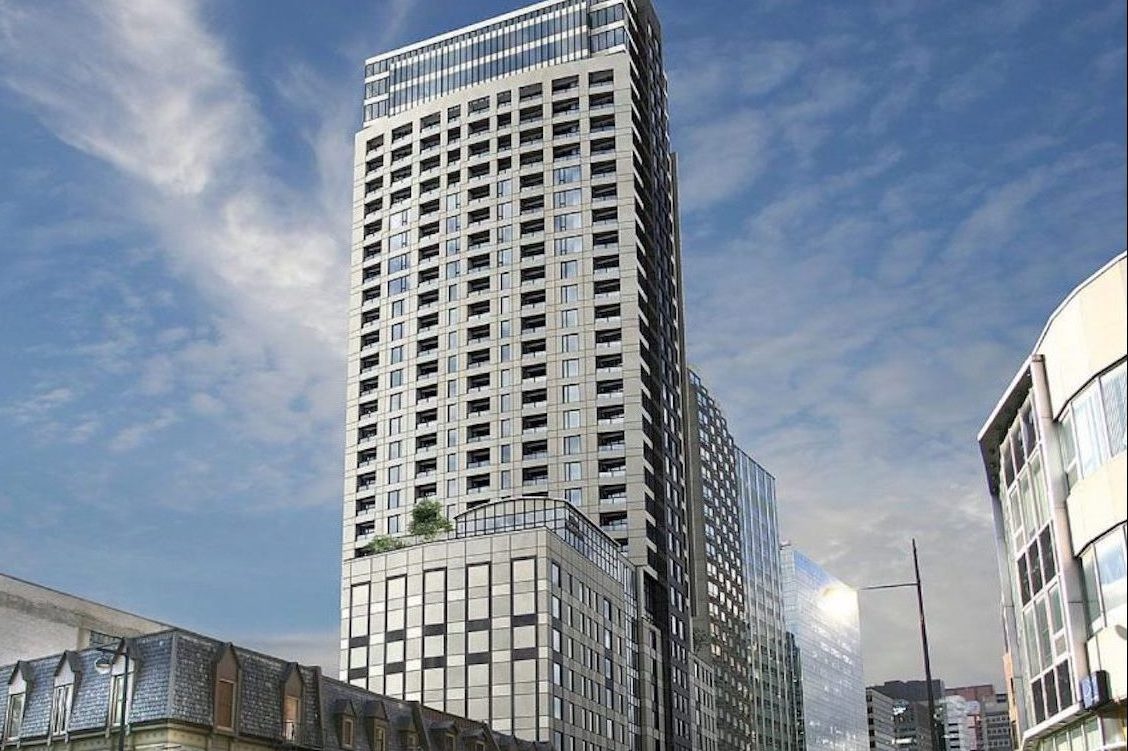 Book Your Next Stay with Us
Ready to experience the perfect blend of luxury along with convenience during your next business trip to Montreal? Book your stay with Corporate Stays and discover our furnished apartments' exceptional comfort and sophistication. Our dedicated team is committed to providing personalized service while ensuring that your stay exceeds expectations. Elevate your business travel experience with Corporate Stays in Montreal. When you book an apartment for 1 month or more, you will receive a 1-day free car rental! Our sister company Corporate Cars, will provide you with a luxury car as well as satisfactory customer service!