Moving to Montreal or relocating can be overwhelming. However, Corporate Stays is there for you, and we'll make the transition easy. Here are some valuable pointers to take into account before moving to Montreal.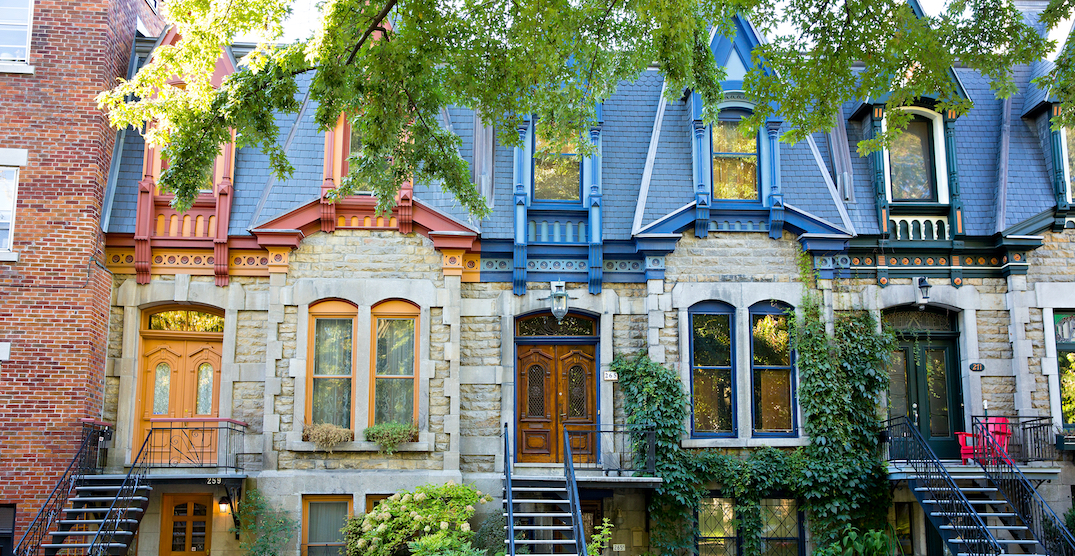 Are You Ready to move to Montreal? 
You're about to enter the second-largest city in Canada, but it's crucial to be ready.
Quebec, a province with a primarily French-speaking population, is where Montreal is situated. The Canadian province of Ontario is located immediately to the west of Montreal, while the United States border is less than an hour's drive to the south.
The city's software and IT industries are thriving and are bringing in new employees for firms. Consequently, relocating to Montreal for work might be a fantastic, transformative decision. 
Additionally, moving to Montreal is a popular destination for international students, couples, or businessmen, as many world-renowned corporations and universities are in Montreal.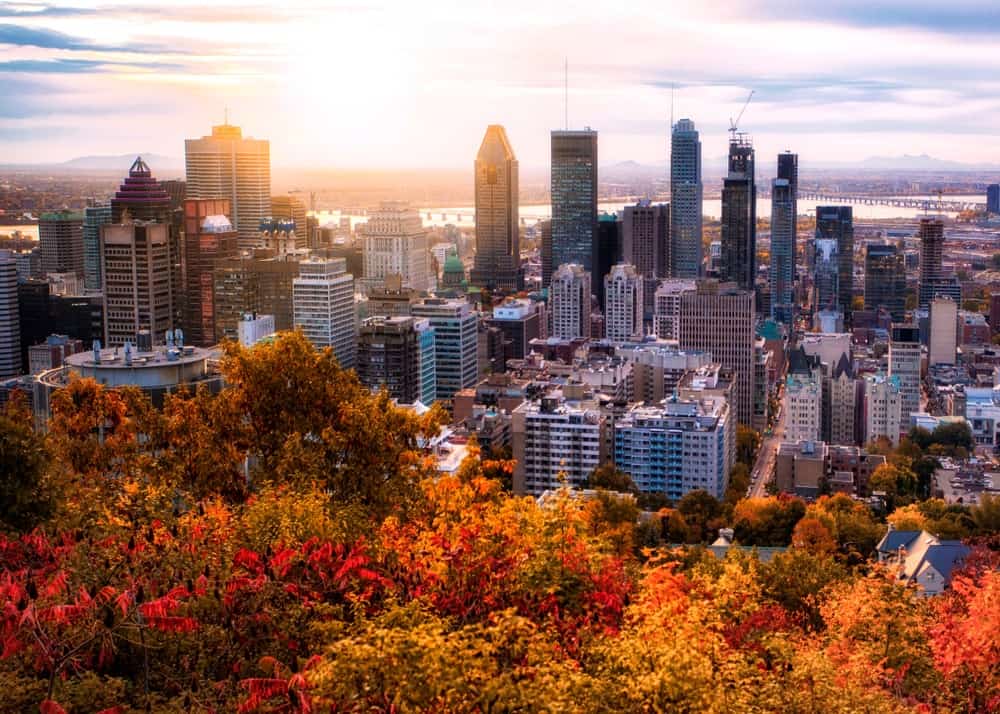 Why Montreal City
Montreal is a city in North America with a distinctly European feel. As a result, people and families wishing to experience something new in a global metropolis with many different languages may consider moving to Montreal.
Our primary goal is to give you current information that will help you with your move to Montreal. We go through every important detail, including Canadian immigration, housing, lifestyle, and things to do in Montreal. In addition, we also have a specific section on our website about the various Montreal neighborhoods.
We aim to help you feel enthusiastic and ready for your major relocation to Montreal. People who already live in Montreal can benefit from our knowledge as they settle in and take advantage of the city's numerous options.
Our studio apartments are unique, with fantastic features and amenities like buying groceries from home and delivering them right to your door. Visit us and follow us on Instagram to stay tuned for all the latest updates and offers.