If you are moving to Edmonton, no matter how excited you are, there may be anxiety about the move and a feeling of homesickness. Packing, moving, and unpacking belongings might seem like the most stressful part of the relocation. But, what comes after, is something you will enjoy very much. It's about getting to know the area, establishing a routine, and getting to know new friends.
Here are some ideas to experience the best of this city.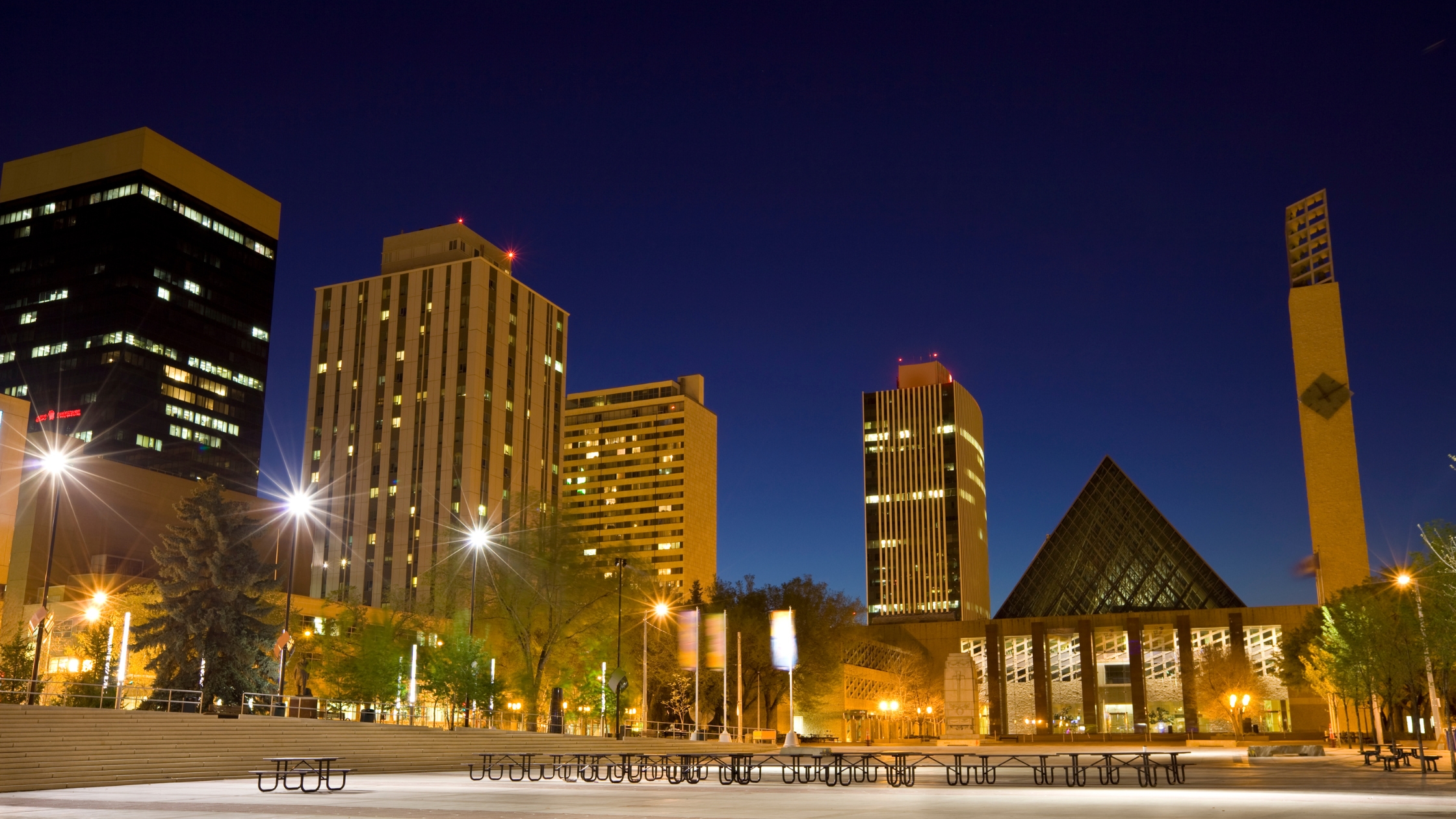 Downtown Edmonton
Edmonton's central point and art district are downtown, around Churchill Square. It's a vibrant plaza with numerous attractions, including City Hall, the Art Gallery of Alberta, the National Bank, Rogers Place ice hockey arena and a casino, and Francis Winspear Centre for Music.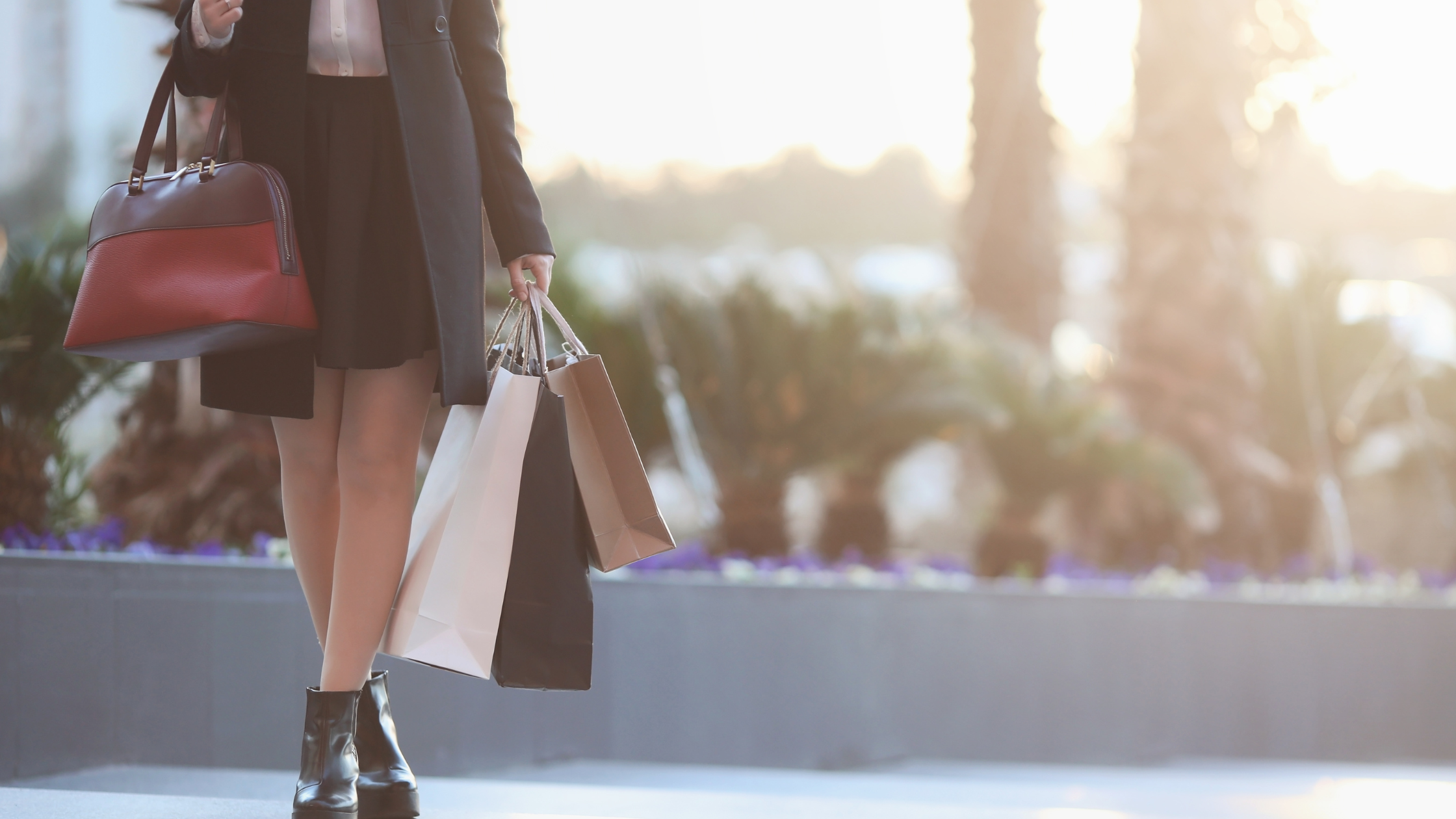 Visit West Edmonton mall, the largest mall in North America with over 800 stores and services.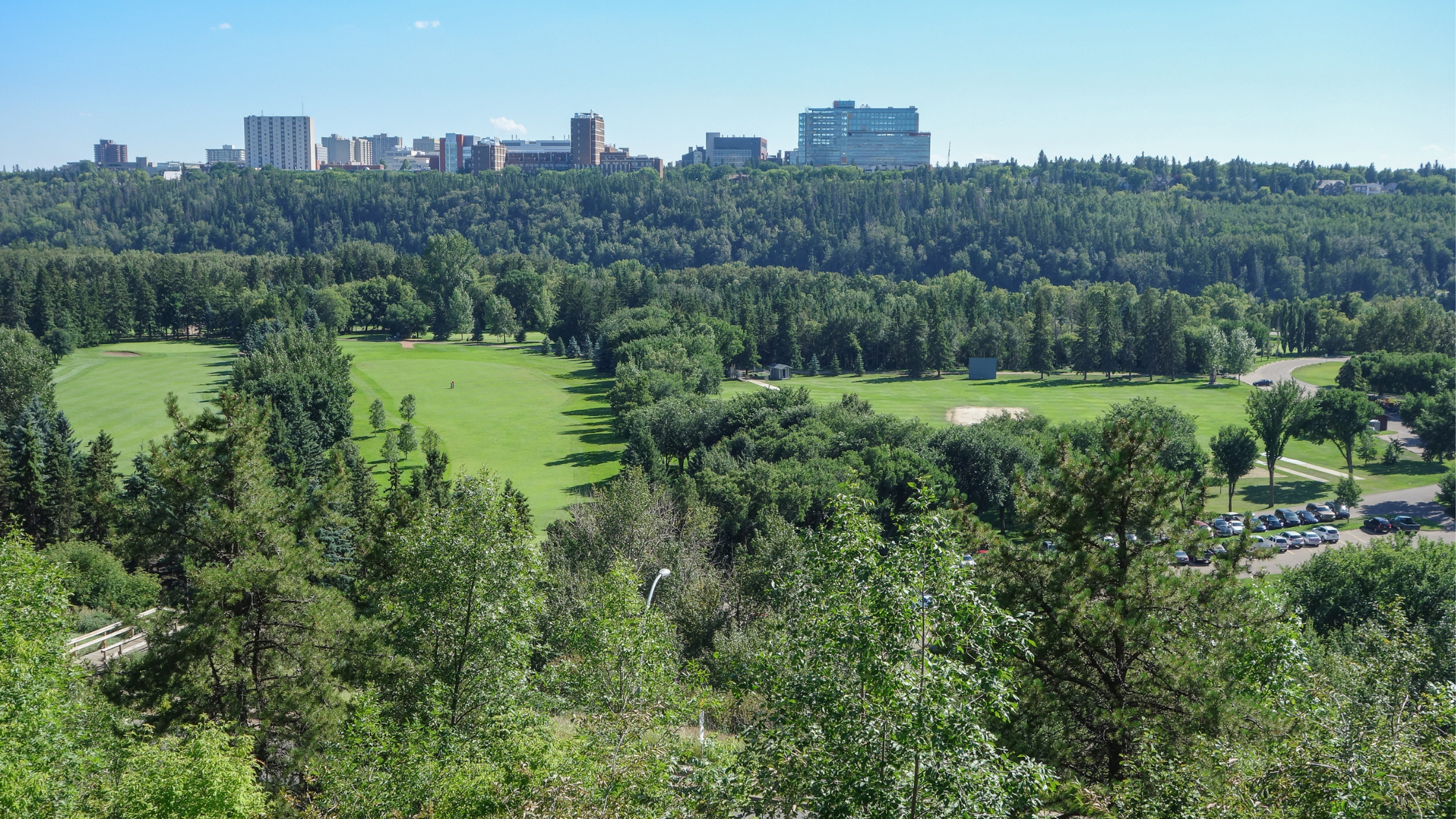 Outdoor activities when moving to Edmonton
Edmonton offers unique ways to become one with nature. Enjoy outdoor activities in Edmonton's River Valley Parks, the largest urban park in Canada, with beautifully maintained pathways and 20 major parks. Explore water adventures like jet skiing, water skiing, or overnight excursions. Visit nearby farms or go camping in and around Edmonton.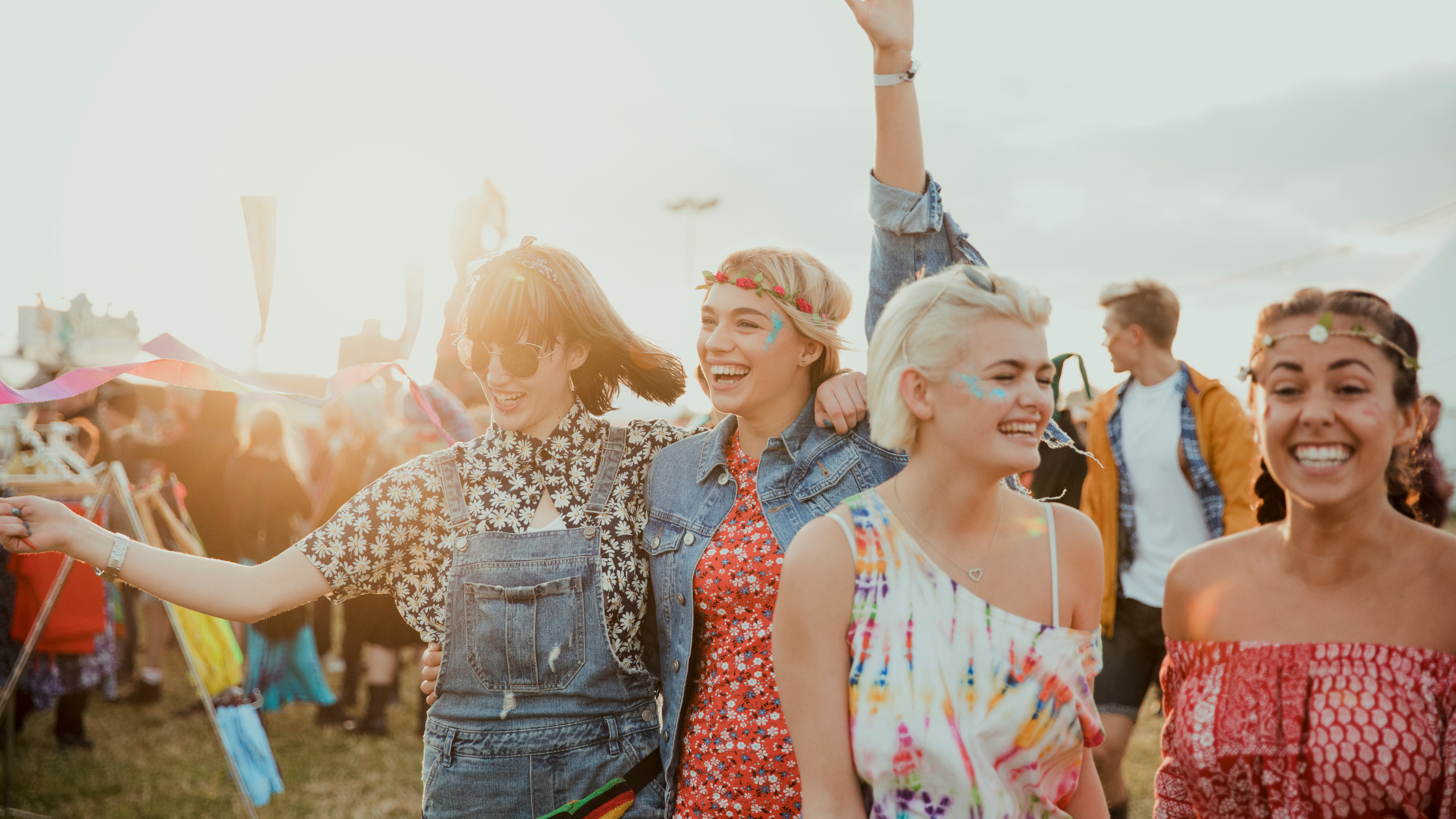 Festivals
Go to the festivals! Known as Canada's 'festival city,' Edmonton hosts over 50 unique festivals annually. If you happen to be in Edmonton now, don't miss out on The 41st Edmonton International Fringe Theatre Festival, with 27 venues and more than 160 shows featuring artists from around the world.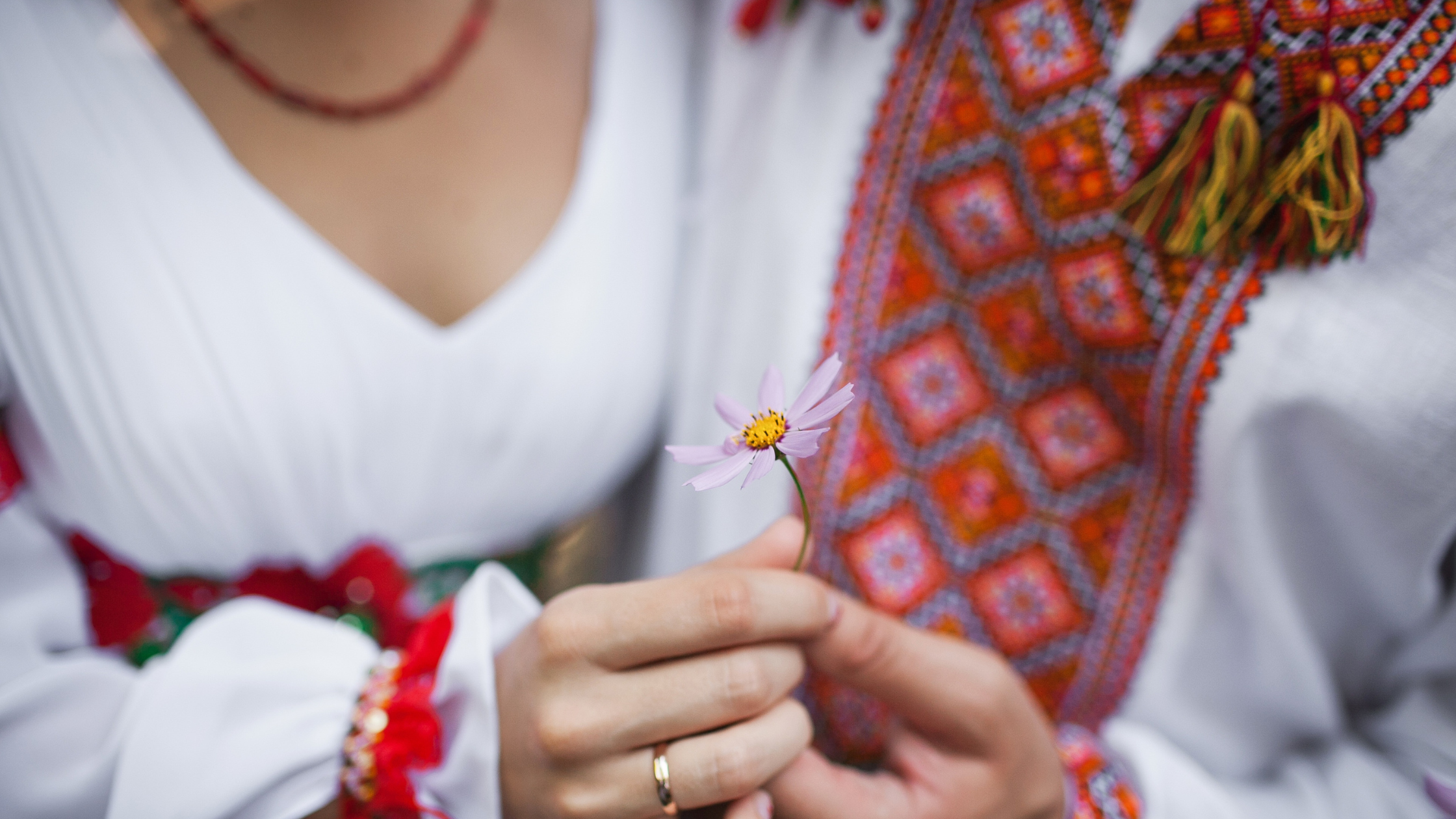 Ukrainian Cultural Heritage Village
Visit Ukrainian Cultural Heritage Village, an open-air museum dedicated to preserving Ukrainian-Canadian history and heritage. Experience the story of early Ukrainian settlement.
The deep connection between Alberta and Ukraine has been reinforced recently, as we stand in solidarity with the people of Ukraine. To support temporary housing for Ukrainian refugees, for every booking in Edmonton made in our corporate accommodation, we give a $500 CS credit to a Ukrainian family moving to Canada for three months or more.
If you are searching for places to stay in Edmonton, we have plenty of luxury accommodations available for short-term rental.
In all Corporate Stays furnished apartments in Edmonton, excellent facilities and high-end amenities are at your disposal. Check them out or contact us today and book the executive apartment that best suits your needs!
Welcome to Edmonton! Our hands-on support team will assist every step of the way! If you have any questions about our apartments in Edmonton, send us an e-mail at [email protected].