Our Montreal luxury apartments include elegant furnishings and top-notch amenities that will make you feel right at home in no time. You can reserve extra services, such as a vehicle rental or housekeeping, to make your trip easier.
 Book now, and we'll take care of the rest while you discover all Montreal has to offer!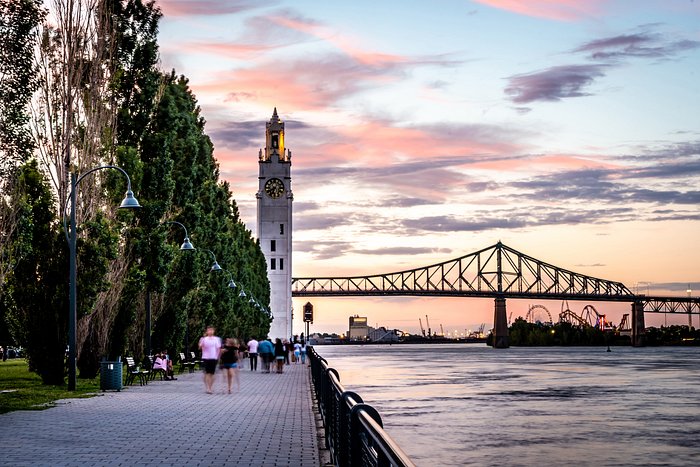 The Best Montreal Has to Offer in Luxury Apartments
Prepare yourself to experience the city's expensive and varied vibes. Enjoy Montreal luxury apartments and Hexagone's surroundings, including a water view and plenty of greenery. You may spend hours exploring the area's numerous galleries and trendy new restaurants with only a short stroll. There is no better location to unwind once you're ready than one of Hexagone's furnished apartments, which all feature stylish yet cozy modern furnishings and expansive windows to provide a stunning view of the city. In fact, with features like a pool and a typical posh patio, you won't want to leave the building very much. Combine the city's splendor with a peaceful stay at the Hexagone to indulge yourself. Every visitor to a Montreal residence receives free access to yoga sessions. We want your visit to be as delightful as it possibly can be. When you come to town for either business or pleasure, take full advantage of this fantastic deal.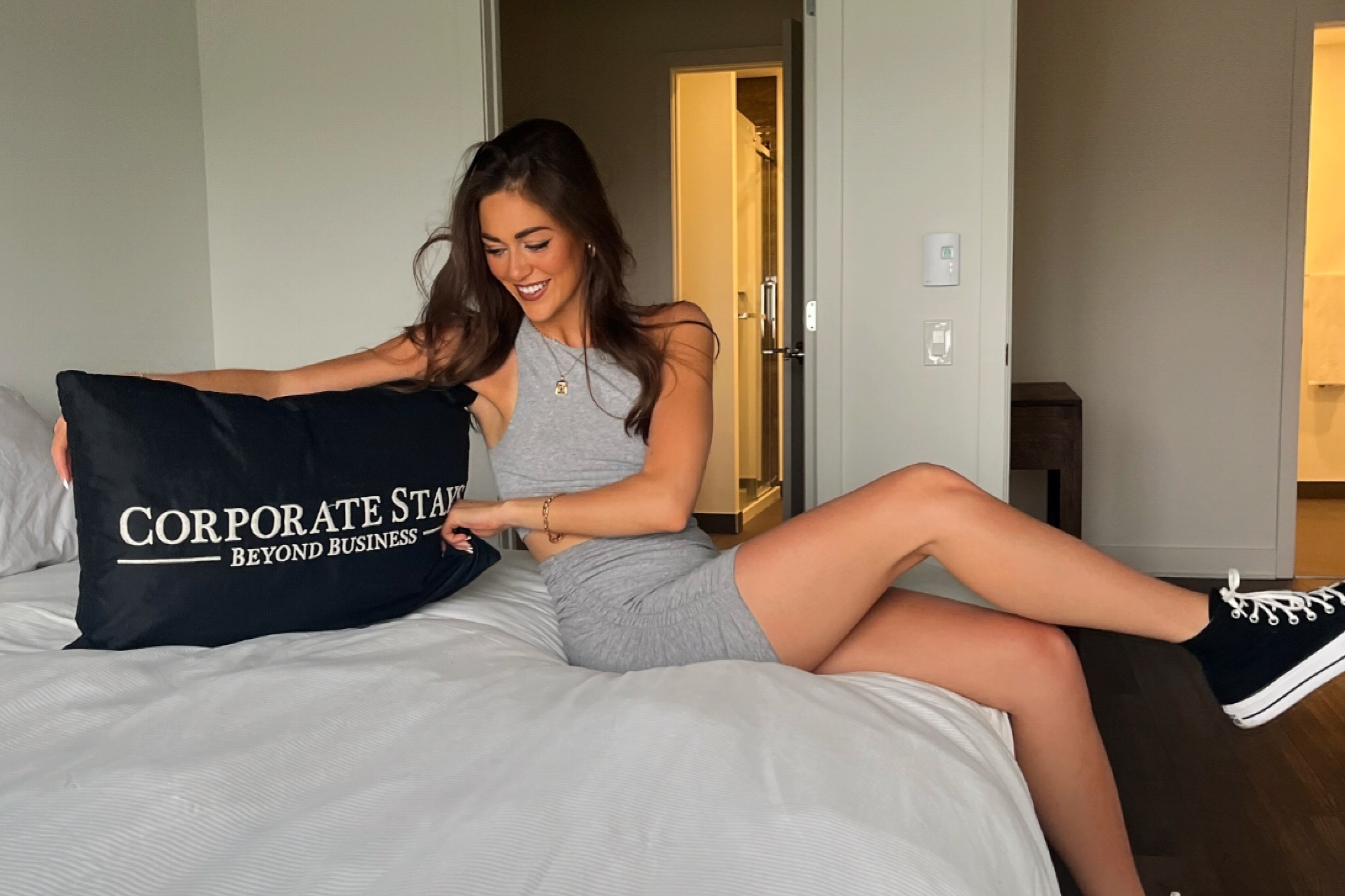 Finding a work-life balance can be a difficult task. Thankfully, Hexagone is here to help! Our furnished apartments offer everything you need to maximize your time at home, from work to relaxation and everything in between. Relax by the pool, enjoy a BBQ out on the terrace, or unwind in the rooftop hot tub. The possibilities are endless.
You can find all of our apartment listings on our website to choose the one that best suits your time and needs. Follow us on our Instagram to stay updated on our latest offers and giveaways!