Welcome to Corporate Stays, where your dream getaway becomes a reality. Immerse yourself in opulence as well as sophistication with our signature apartments in Montreal. Discover the epitome of comfort and style as we showcase our exquisite properties, including Le Livmore, Le James, and The Monarc.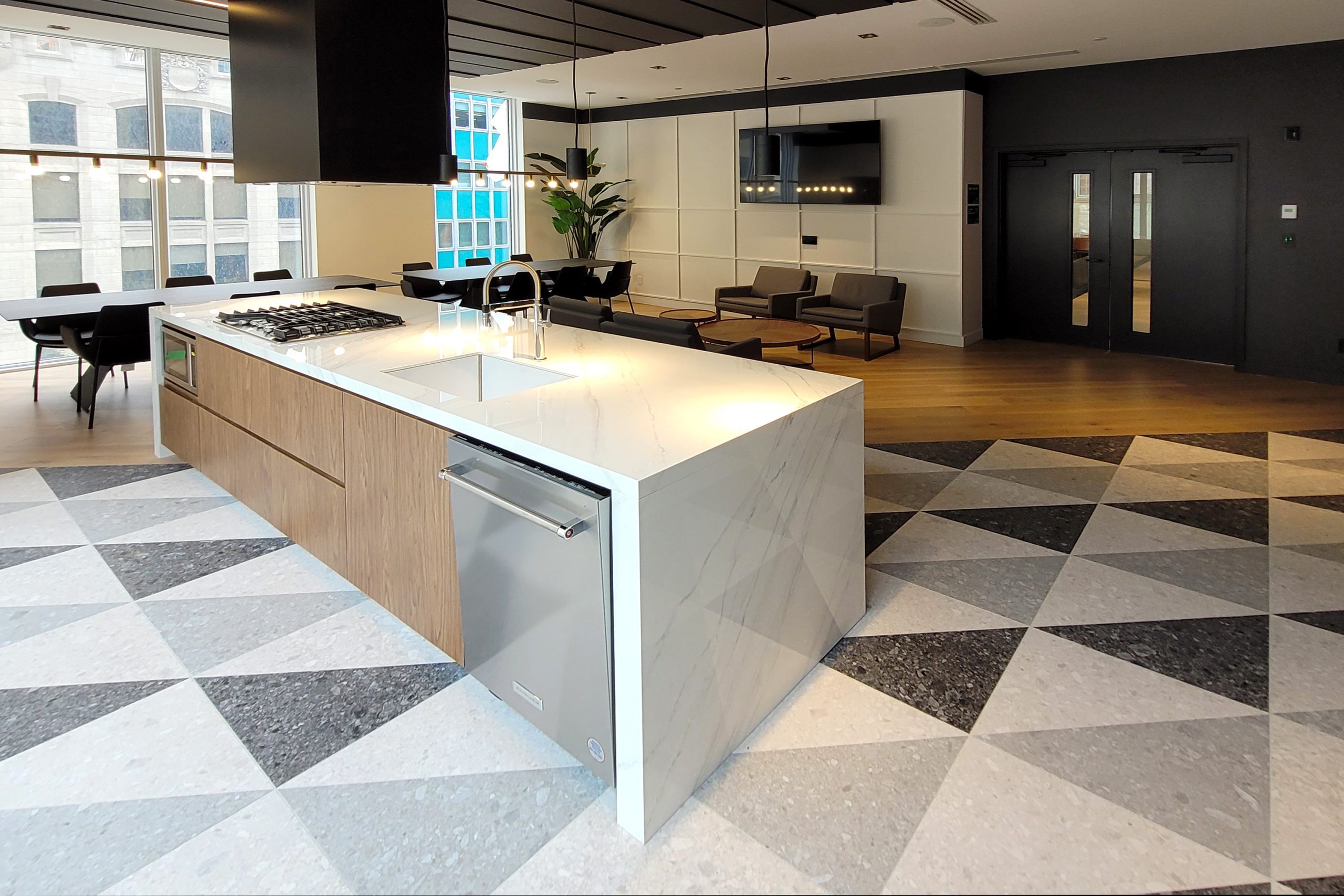 Unveiling Le Livmore
Step into Le Livmore, a sanctuary of elegance in the heart of Montreal. With its sleek design, modern furnishings as well as state-of-the-art amenities. This luxurious apartment offers a truly exceptional living experience. From the floor-to-ceiling windows that provide breathtaking views of the cityscape to the gourmet kitchen with top-of-the-line appliances, every detail will exceed your expectations.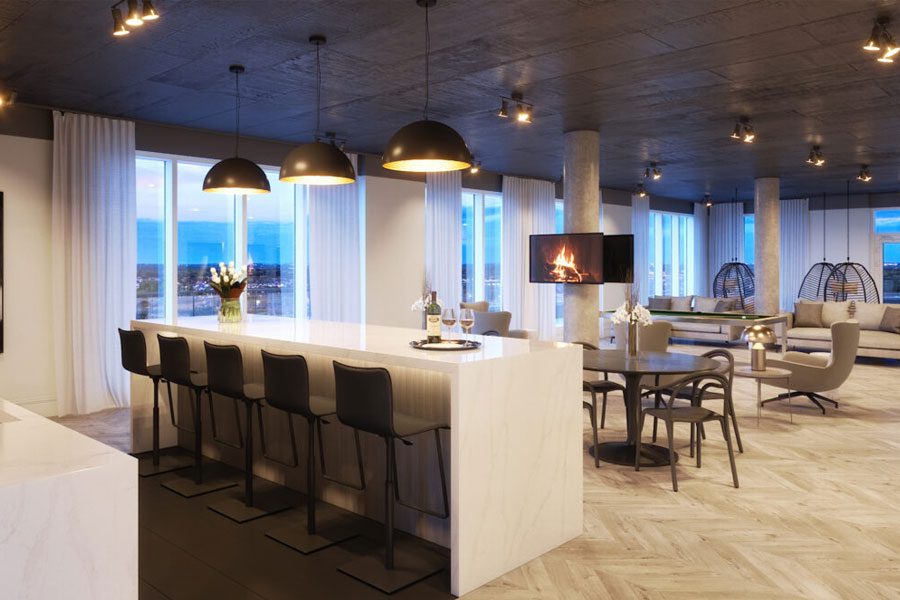 Le James: A Haven of Luxury
Experience the pinnacle of luxury living at Le James, where contemporary design meets unparalleled comfort. This exclusive apartment boasts spacious living areas, stylish decor, and an array of amenities to enhance your stay. Relax and unwind in the elegant master bedroom, indulge in a rejuvenating soak in the luxurious bathtub, or bask in the natural light that fills the living space. Le James is the perfect retreat for those seeking a truly lavish getaway.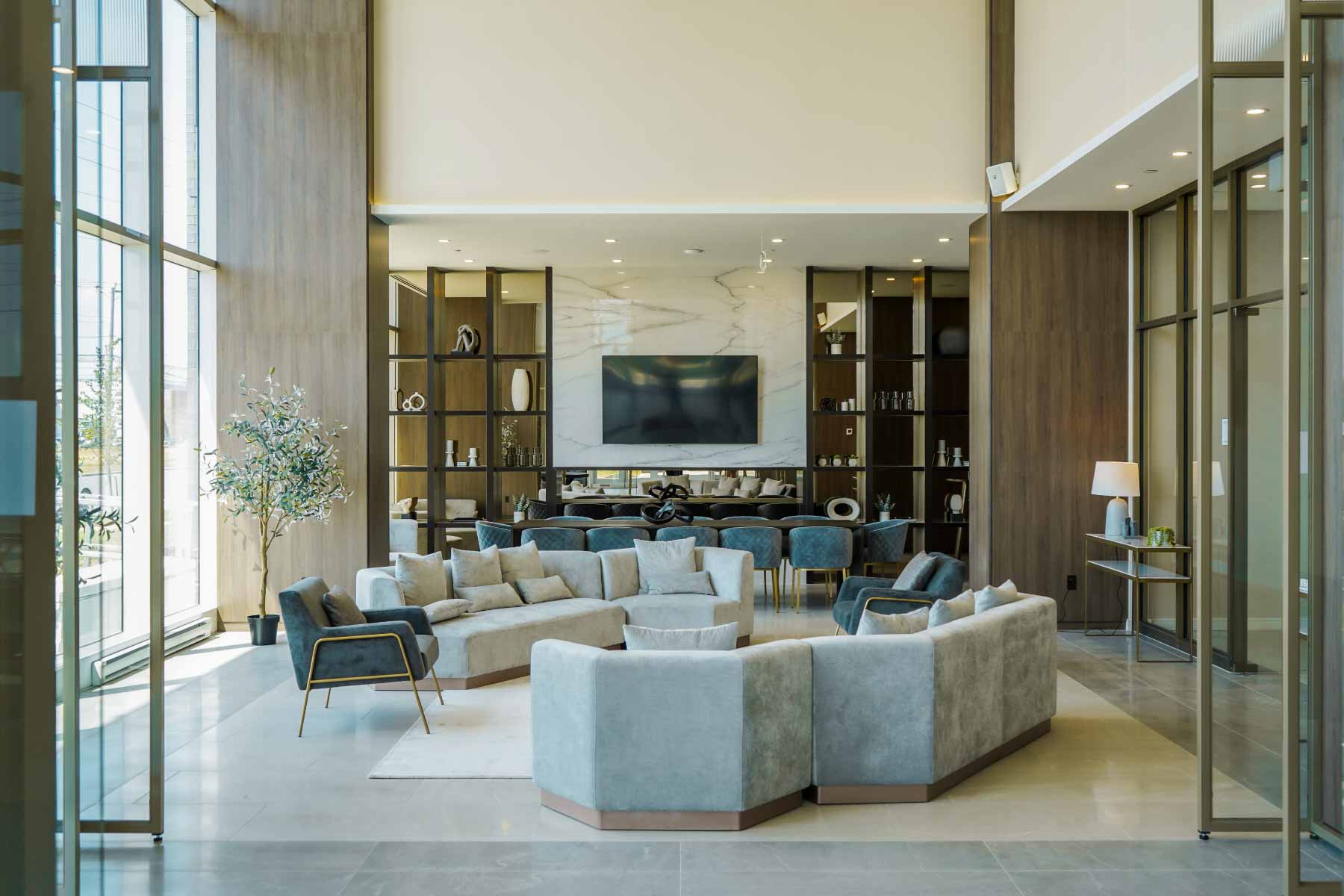 The Monarc: Where Luxury Meets Grandeur
Prepare to be captivated by The Monarc, a true testament to luxury and grandeur. This magnificent apartment redefines opulence with its high-end finishes, lavish furnishings, and expansive living spaces. From the moment you step through the doors, you'll be greeted by an ambiance of sophistication and refinement. Indulge in the ultimate comfort of the master suite, enjoy the panoramic views from the private terrace, and relish in the seamless blend of style and functionality that The Monarc offers.
Experience the Unforgettable
At Corporate Stays, luxury is about the physical space as well as the overall experience. From the moment you book with us until the moment you check out, we strive to provide unparalleled service and personalized attention. Our dedicated team is here to ensure that every aspect of your stay is flawless, which allows you to focus on creating memories that will last a lifetime.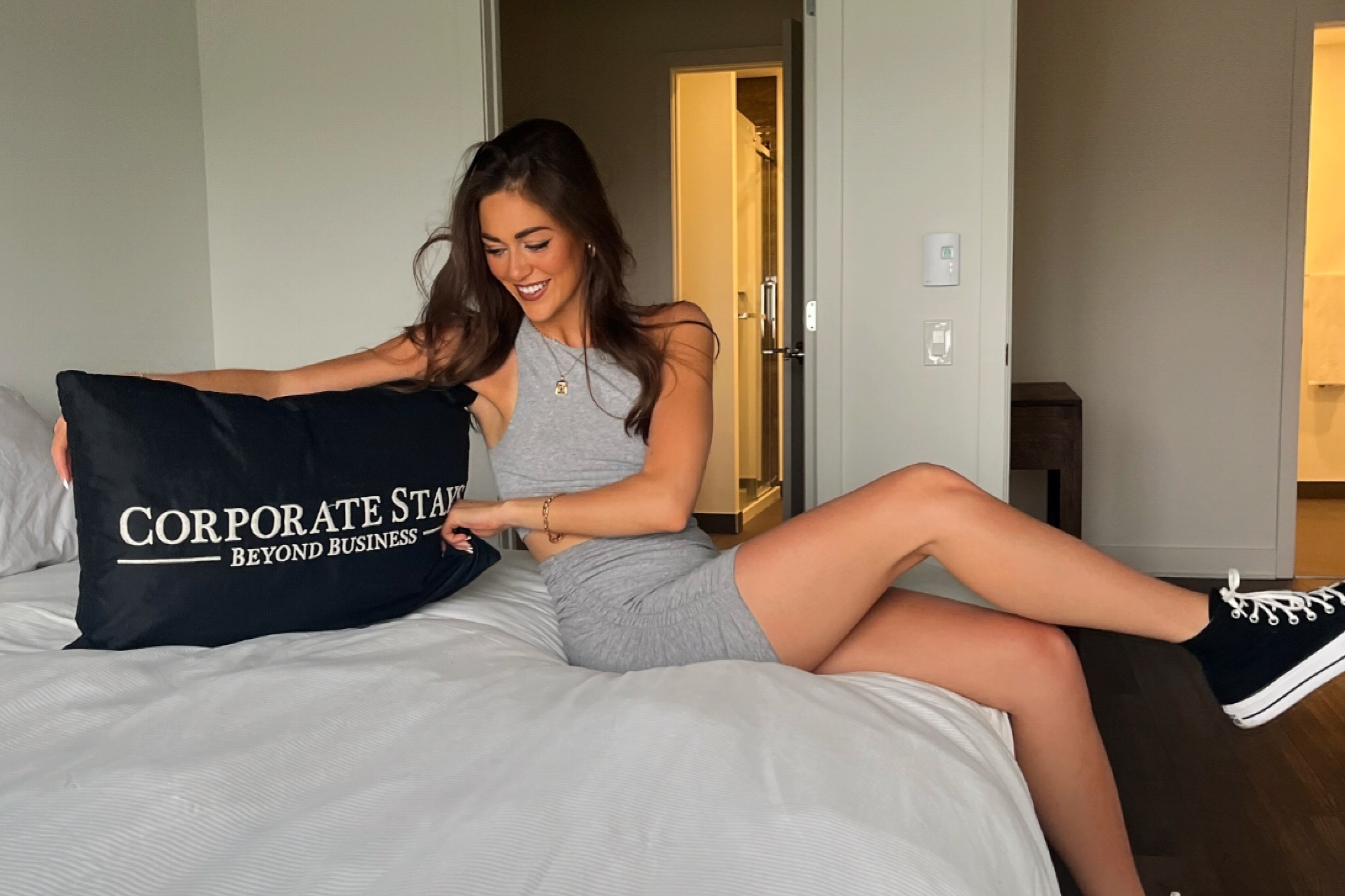 Book Your Dream Getaway
Are you ready to experience luxury redefined? Book your next stay with Corporate Stays and indulge in the opulence of our signature apartments in Montreal. Whether you're traveling for business or pleasure, our properties offer the perfect blend of comfort, style, as well as convenience. Don't miss out on the opportunity to elevate your travel experience. Don't forget! If you book an apartment, you will get not only a luxury stay and amenities but also a 1-day free luxury car rental from our sister company Corporate Cars!