Ottawa's downtown is incredibly lively. There are countless bars, cafes, stores, and restaurants. The nearby attractions are Parliament Hill, The ByWard Market, and The Rideau Centre. Additionally, the canal runs directly through Ottawa's downtown neighborhood and several city parks, making it a fantastic location for people who enjoy walking outdoors or have pets of their own. The Met apartments, which is in Centertown, is close to restaurants, shops, Parliament Hill, and other attractions. Anyone who appreciates the convenience of living in the middle of a metropolis would love this building. Enjoy the cozy luxury of your bed, or let your creative side shine in the well-stocked kitchen. Our lavish apartments also provide exclusive amenities, including a gym, a movie theater room, and a rooftop terrace with a BBQ so that you may fully enjoy your stay at home.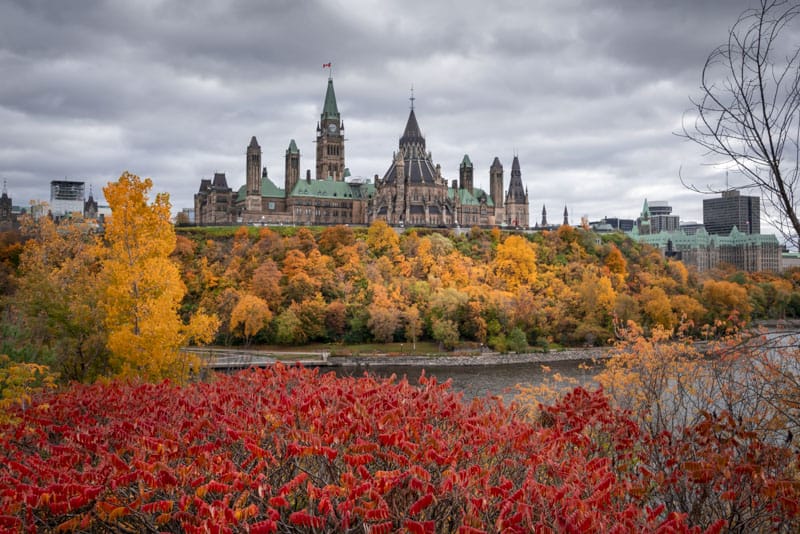 Renting Lavish Apartments in Lisgar 
The highly fashionable 169 Lisgar apartments in Ottawa are at the corner of Elgin and Lisgar streets. You may reach Confederation Park and the Rideau Canal on foot from its location, which is across from City Hall. As a result, this building combines convenience and style. In any of these apartments, you may relax in the cozy luxury of your bed or indulge your inner chef in the fully furnished kitchen. In either case, if you rent an apartment here, you'll feel like urban aristocracy. Do you feel restless? You can use the excellent fitness center in Building 169 Lisgar or the great BBQ area for fresh air. Rent an apartment in Ottawa with complete furniture to get your day off to a great start!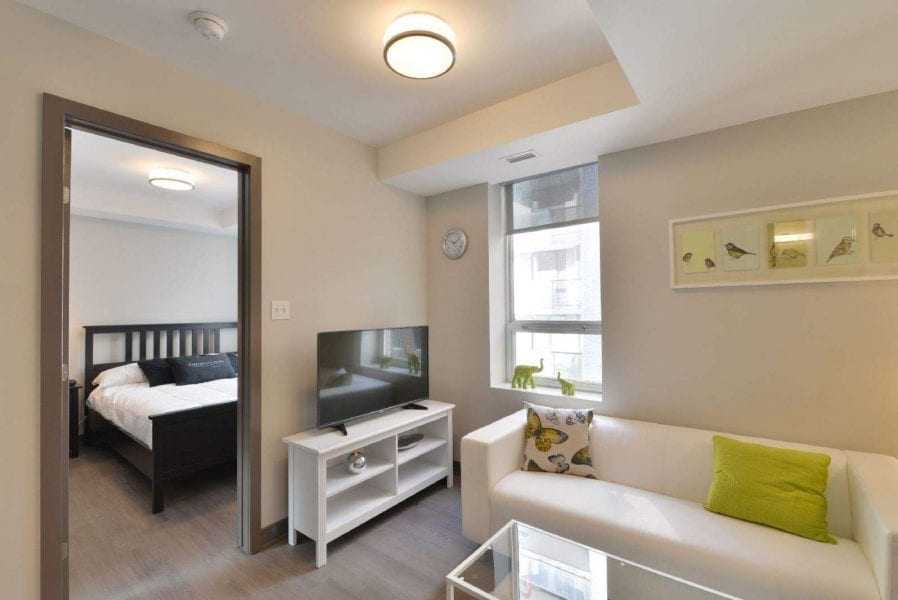 Ottawa's Golden Triangle neighborhood is in the city's center. Due to the numerous bars, eateries, and coffee shops that line Elgin Street, it is renowned for having a lively atmosphere. The Ottawa City Hall building and other embassies are also in the neighborhood. In addition, Golden Triangle is along the Rideau Canal, which provides a lovely path for strolling and riding.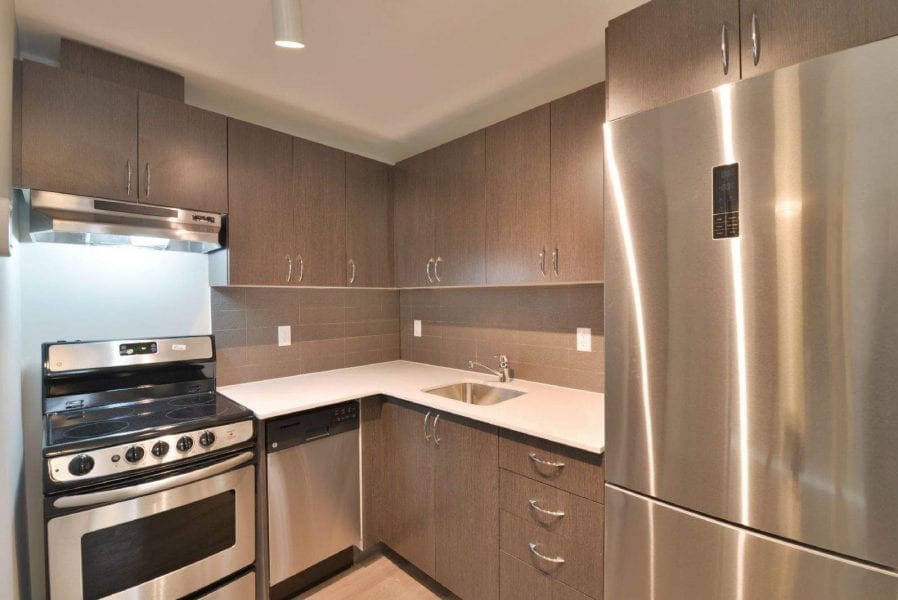 Our lavish apartments enjoy many luxury features like room service, cleaning, and even the delivery of groceries right to your apartment! It is only the tip of the iceberg. If you are interested, visit our website to explore our variety of luxury rental apartments with features that will most certainly satisfy you! Remember to follow us on Instagram to stay tuned for our latest updates, events, and excellent seasonal offers.