Discover the epitome of luxury living with Corporate Stays' newest additions to their prestigious portfolio of accommodations – BLUM Apartments in Montreal and La Vigie 2 in Quebec. These extraordinary properties redefine opulence, offering an unrivaled experience for travelers seeking the perfect blend of comfort, style, as well as convenience.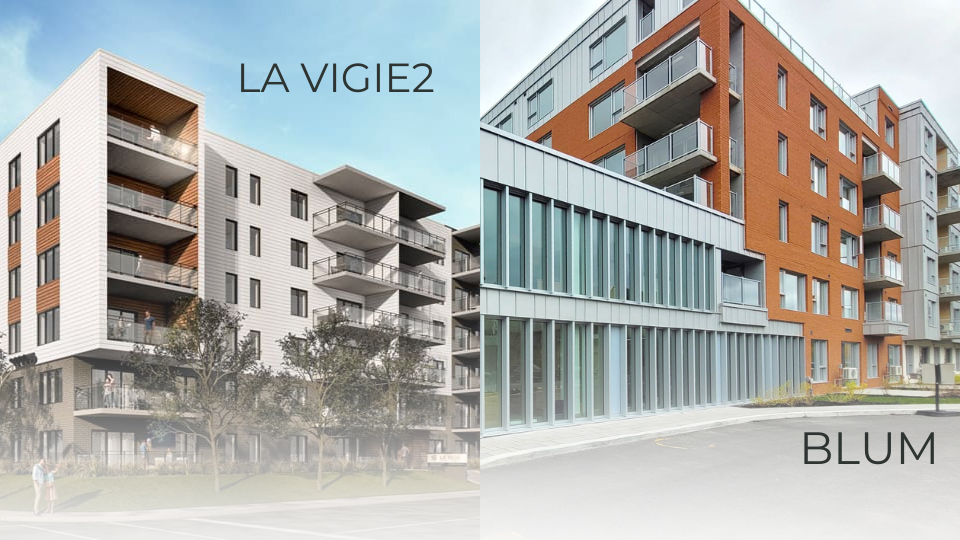 Unveiling the Splendor of BLUM Apartments in Montreal
Nestled amidst the vibrant city of Montreal, BLUM Apartments exude sophistication as well as tranquility. Immerse yourself in the city's charm while indulging in the finest accommodations. Each meticulously designed apartment is a sanctuary of elegance, combining modern aesthetics with the comforts of home.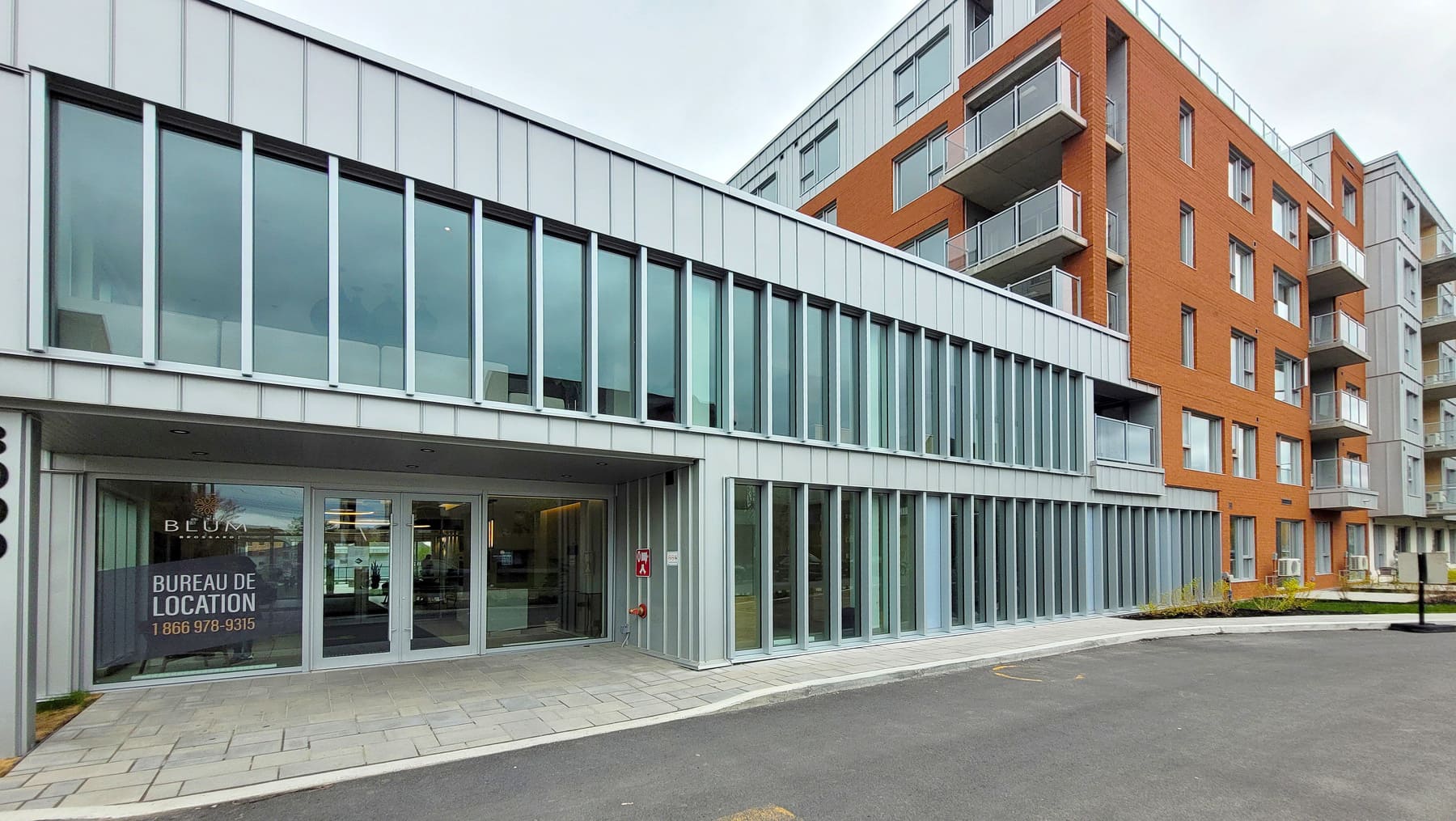 Unparalleled Convenience: The Location of BLUM Apartments
Strategically situated in the heart of Montreal, BLUM Apartments provide easy access to the city's renowned attractions, cultural landmarks, as well as world-class dining and shopping destinations. Immerse yourself in the city's vibrant atmosphere, with everything you need just moments away.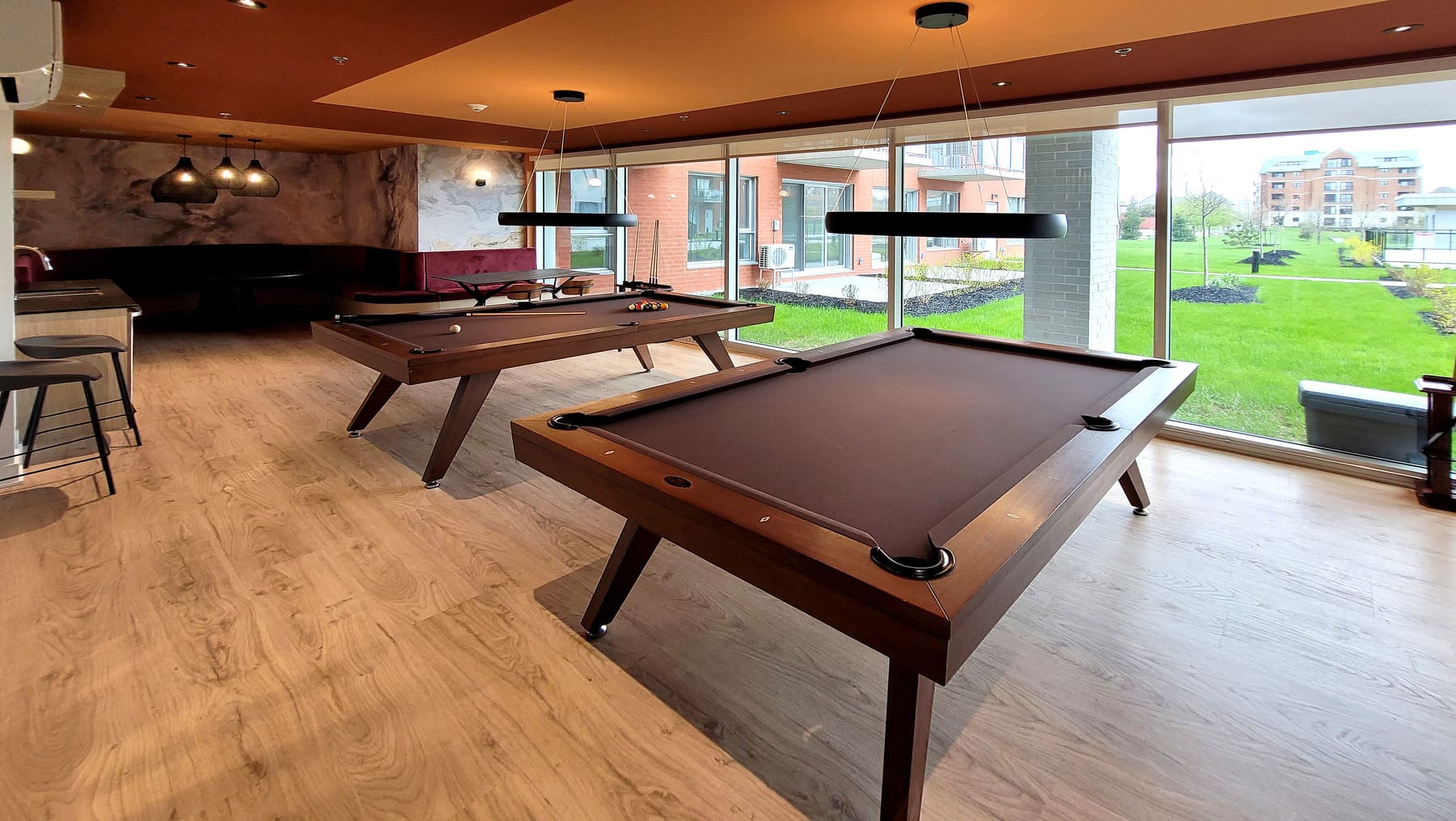 Elevating Luxury: Features and Amenities at BLUM Apartments
Step into a world of luxury as you enter BLUM Apartments. Experience the pinnacle of comfort with spacious living areas, tasteful furnishings, and state-of-the-art amenities. Whether seeking relaxation or productivity, BLUM Apartments cater to your every need.
Exceptional Services: The Corporate Stays Difference
At Corporate Stays, we understand the importance of personalized service. Our dedicated team is committed to ensuring your stay is flawless, providing round-the-clock assistance, and exceeding your expectations. We strive to create memorable experiences for our valued guests.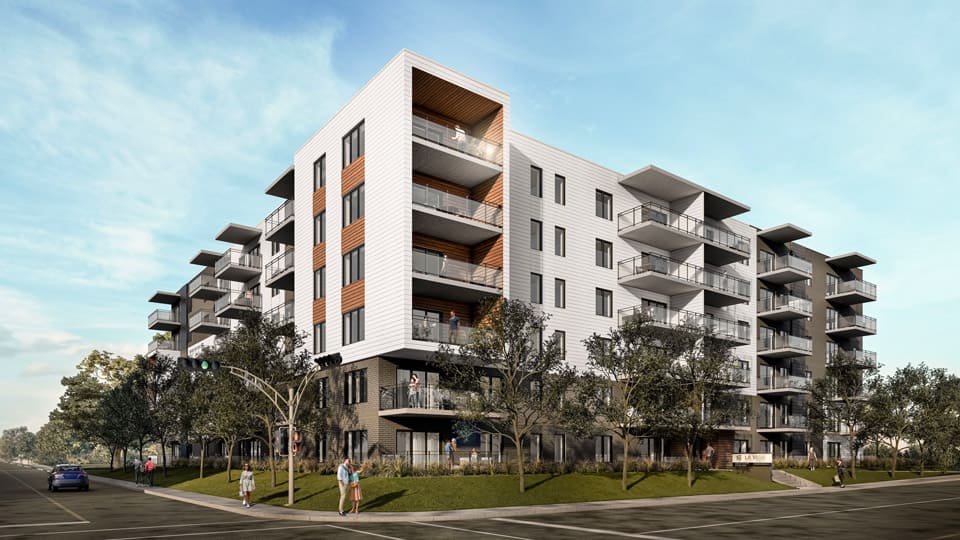 Introducing La Vigie 2 in Quebec: A Retreat of Luxury
La Vigie 2 offers a sanctuary of luxury and tranquility in the enchanting province of Quebec. Enjoy the region's breathtaking natural beauty as well as the finest amenities and services. Each meticulously designed apartment reflects the essence of refined living.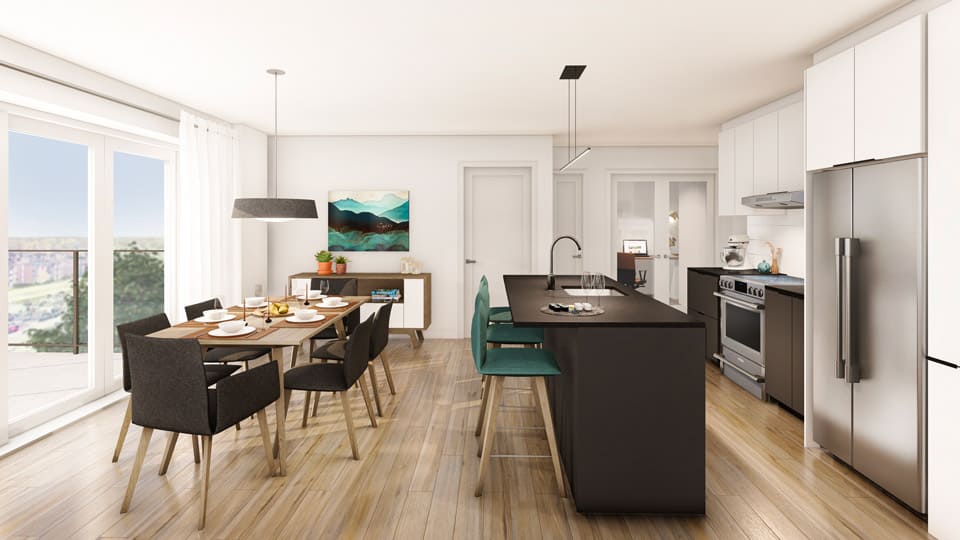 Unparalleled Comfort: The Features of La Vigie 2
Experience ultimate comfort and style at La Vigie 2. Impeccably furnished with attention to detail, these apartments provide a serene retreat after a day of exploration. Relax in spacious living areas, rejuvenate in luxurious bedrooms, as well as enjoying the convenience of fully equipped kitchens.
Immersive Experiences: Discover Quebec's Charms
Embrace the beauty of Quebec as you embark on unforgettable adventures. From the picturesque landscapes of Mont-Tremblant to the historic charm of Old Quebec City. The province offers a myriad of experiences for every traveler. Let La Vigie 2 be your gateway to these captivating destinations.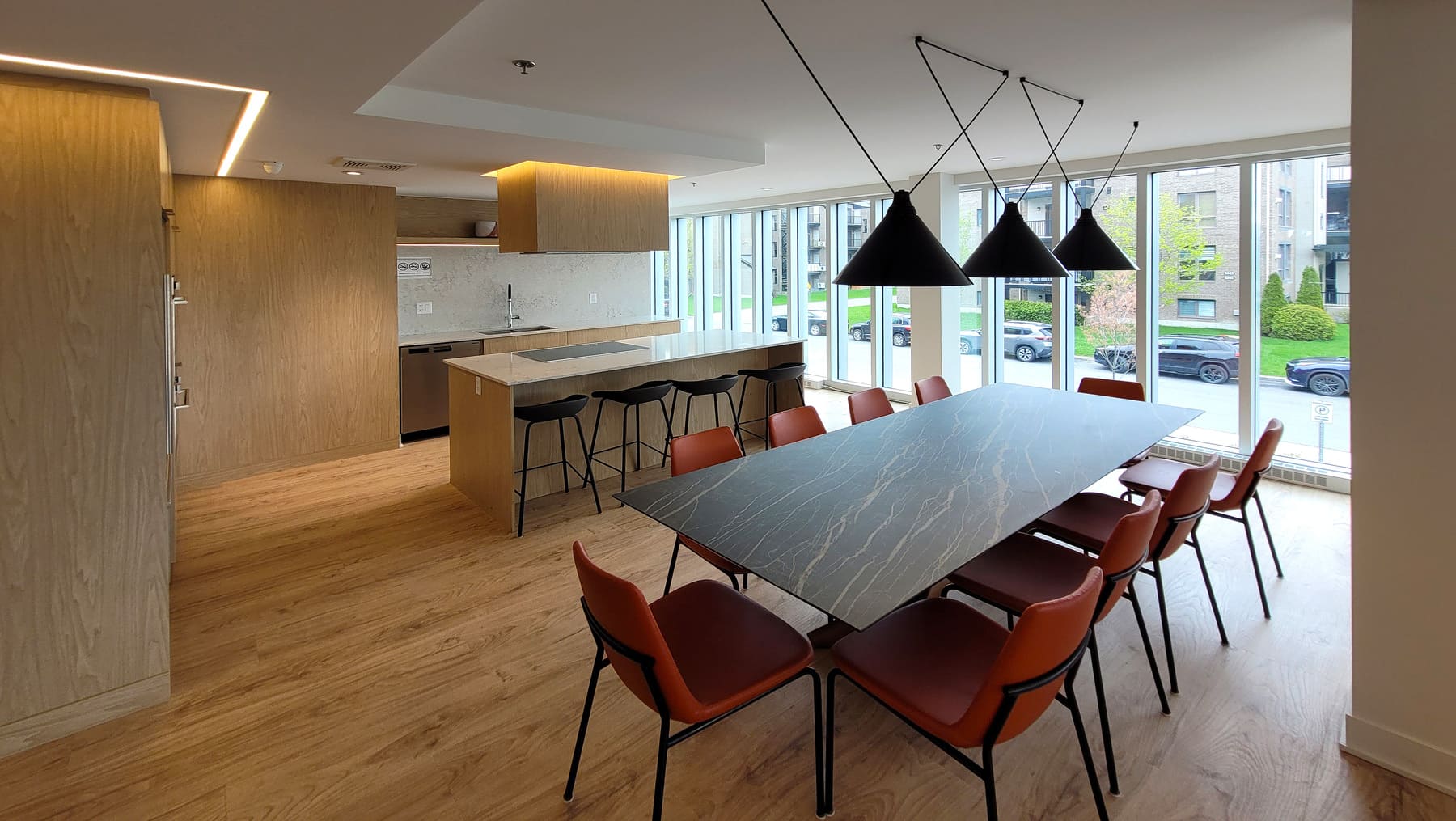 Book Your Luxurious Stay Today
Indulge in the pinnacle of luxury living with Corporate Stays' BLUM Apartments in Montreal and La Vigie 2 in Quebec. Whether you're traveling for business or leisure, these extraordinary properties offer an unmatched experience. Book your stay now and unlock a world of luxury, comfort, and unforgettable moments. Follow our Instagram to stay tuned for all the new amenities!