Whether you are traveling for business or pleasure, finding a comfortable and luxurious place to stay is essential. At Corporate Stays, we understand the importance of feeling at home, even when you're away from home. That's why we offer a variety of lavish furnished apartment rentals across Canada that provide the perfect combination of comfort and convenience.
Corporate Stays offers luxury furnished apartment rentals in Canada, including all major cities and provinces. From Vancouver to Toronto, Montreal to Halifax, and everywhere in between, our properties provide a home away from home that you won't soon forget.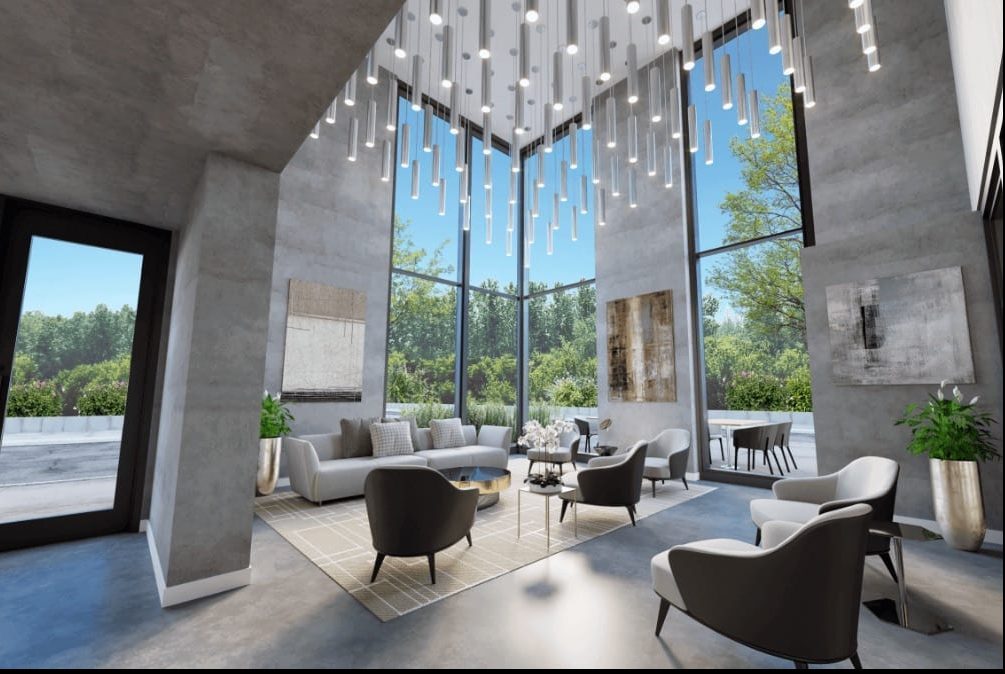 The Benefits of Corporate Stays Furnished Apartment Rentals
With Corporate Stays, you can enjoy all the benefits of a luxury hotel with the added privacy, space, and convenience of a home. Our properties are fully ready with all the amenities you need. A stay with us is comfortable and enjoyable, including high-speed Wi-Fi, in-suite laundry, modern appliances, and more.
In addition to providing a home-like atmosphere, Corporate Stays furnished apartments also offer a range of benefits for business travelers. Our properties are located in prime areas, making it easy to get to meetings and other business-related events. Plus, our dedicated corporate housing team is available 24/7 to assist with any special requests or needs.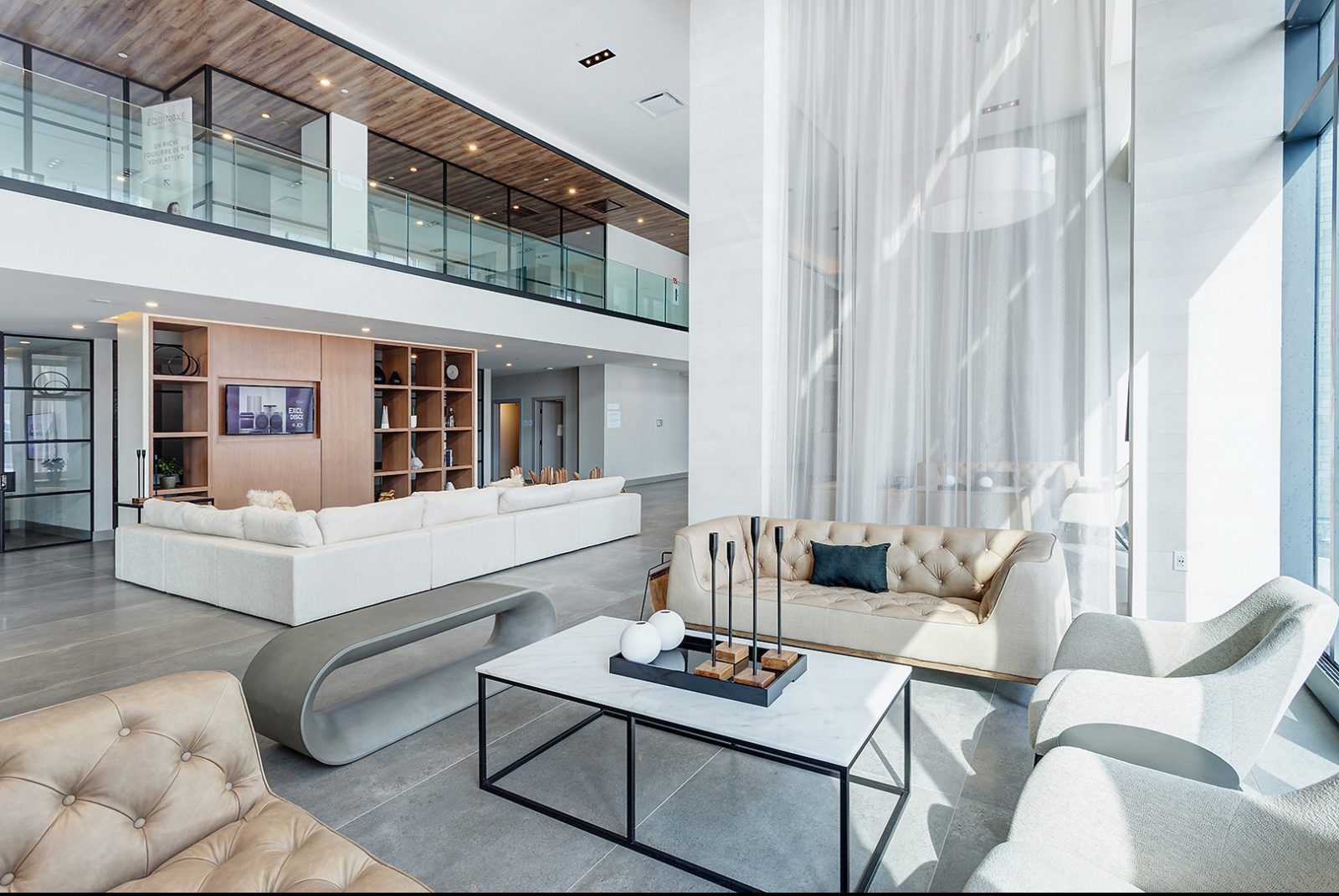 Our Properties
At Corporate Stays, we take pride in offering a range of luxury furnished apartments that cater to different tastes and preferences. Whether you're looking for a modern high-rise in the heart of downtown or a more secluded property with a beautiful view, we have something to suit your needs.
Some of our highlight properties include The Lauren in Vancouver, a beautiful high-rise building with stunning views of the city and surrounding mountains, and The Hazel in Halifax, a beautiful property that offers a perfect combination of modern luxury and classic charm.
Other popular properties include Livmore in Montreal, which is located in the heart of the city and offers stunning views of the skyline, and Le James in Laval, which is conveniently located near many shops, restaurants, and other attractions.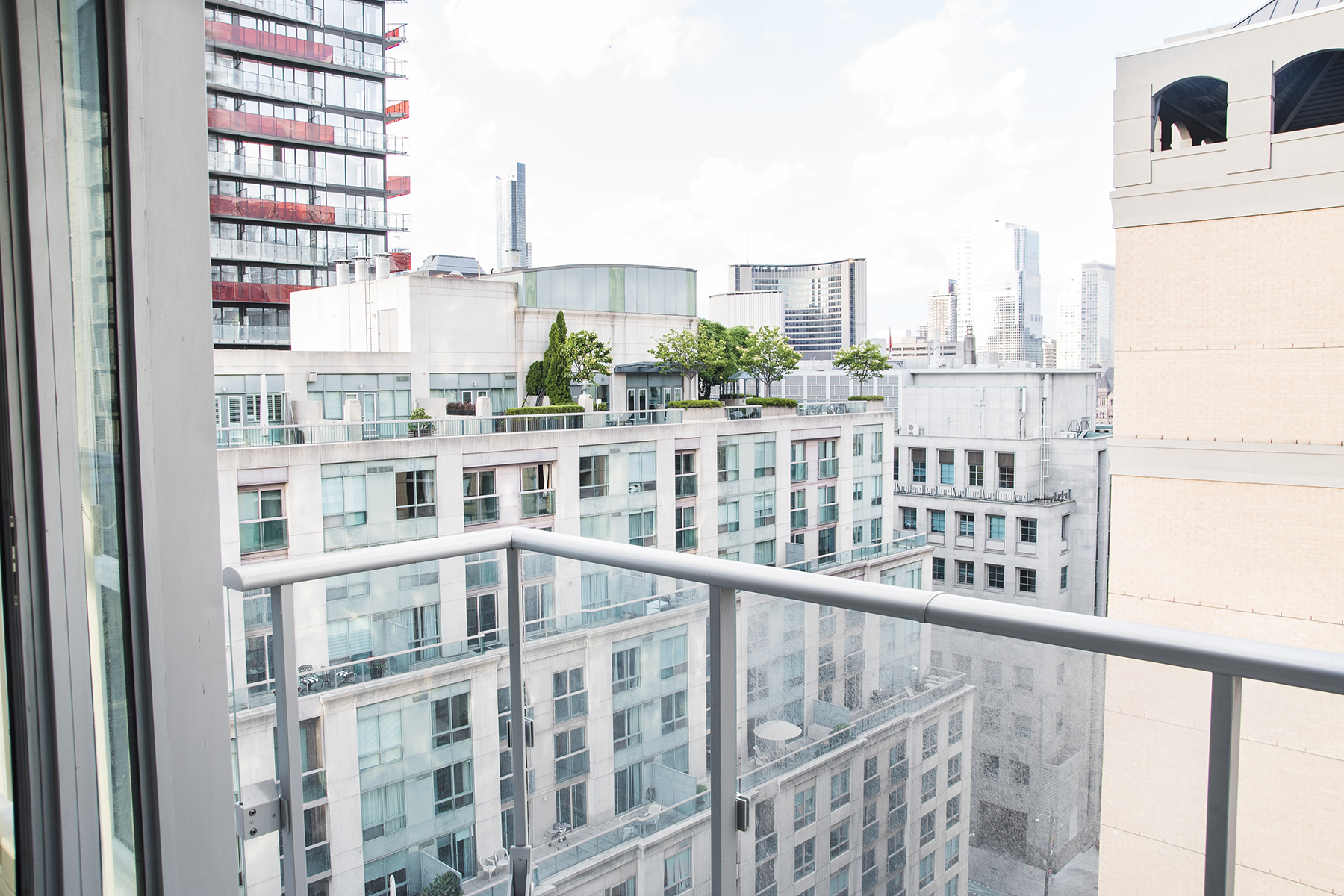 Booking Your Stay with Corporate Stays
Booking your stay with Corporate Stays is easy and hassle-free. Simply visit our website to browse our properties, check availability, and make a reservation. Our team is also available to answer any questions you may have about our properties or the booking process.
In addition to our exceptional properties and personalized service, Corporate Stays also offers competitive rates and flexible terms to ensure that you get the best value for your money.
If you're looking for a comfortable, luxurious, and convenient place to stay during your next trip to Canada, look no further than Corporate Stays. With a range of lavish furnished apartment rentals across Canada, personalized service, and exceptional amenities, we're the perfect choice for anyone looking to live in luxury during their travels. Book your stay today and experience the best of Canada with Corporate Stays.